[서울시 자치구 뉴스] Gangbuk-gu, North Seoul Dream Forest Dog Playground Open from the 20th, Tuesday-Sunday, 10 a.m.-7 p.m. … Yongsan-gu, recruiting participants for dog walking training
[아시아경제 박종일 기자] Gangbuk-gu (Chairman Lee Soon-hee) announced that it will start operating the North Seoul Dream Forest Dog Playground from the 20th.
The dog playground was built on an 815 m² site using the badminton court site in the North Seoul Dream Forest. About 300 million won was invested in the construction of the playground, and convenient facilities such as dog play equipment, management office, rest facilities, toilets, and drinking fountains were built together.
The district divided small and medium-sized dogs and large dog playgrounds so that companion animals can run around safely. If a dog's height (from sole to shoulder) is over 40cm, it is classified as a large dog and entry to the playground for small and medium-sized dogs is restricted.
In addition, dogs and mixed dogs of dogs are not allowed to enter, and dogs that are not registered as companion animals can enter after completing their animal registration in accordance with the Animal Protection Act.
Anyone, even non-Gangbuk-gu residents, can use the dog park. However, children under the age of 13 are not allowed to enter alone, ▲ fill out an entry list, wear a dog identification tag, and observe the operating rules, such as prohibiting food from being brought into the playground.
The playground is open from 10 a.m. to 7 p.m. Tuesday through Sunday. Closed every Monday, during winter (December to February of the following year) and in case of rain.
Prior to the operation, an opening ceremony was held at the dog playground at 3 pm on the 19th. The event was attended by Lee Soon-hee, Mayor of Gangbuk-gu, district councilor, district officials and residents.
Lee Soon-hee, Mayor of Gangbuk-gu, said, "It is expected that this dog playground will be a great help in creating a healthy companion animal culture in which animals and people coexist. I will try my best," he said.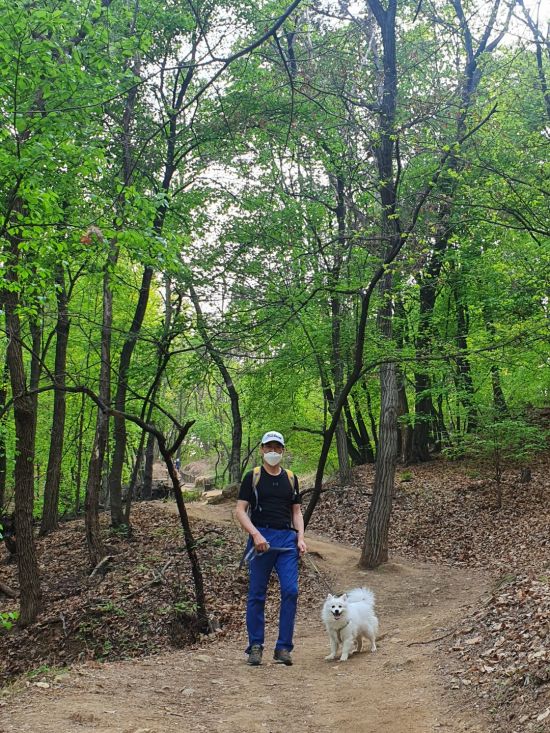 "My dog ​​doesn't bite~!?"
In the era of companion animal population of 10 million, social problems such as dog bite accidents and abandoned animals are rapidly increasing. Conflict due to the absence of pettickets (pet + etiquette) is also a social issue.
Yongsan-gu (Chairman Park Hee-young) is conducting a 'dog walking education' in order to promote a win-win relationship between owners and non-partners.
The education is held three times on September 21, October 1, and October 8 at Ichon Hangang Park. Seo Ji-hyeong, a dog trainer, will take the lecture and continue basic walking training at the site after a lecture on proper walking pettickets. It takes about 2 hours.
The location is subject to change depending on the situation.
It is aimed at companions who are registered as animals among residents, and consists of a family of guardians and one companion animal as one team, and 5 teams per session are recruited on a first-come, first-served basis. You can apply by e-mail, and participation is free.
Park Hee-young, Mayor of Yongsan-gu, said, "In order to live with pets, we need the right knowledge about pet tickets as well as caring for animals.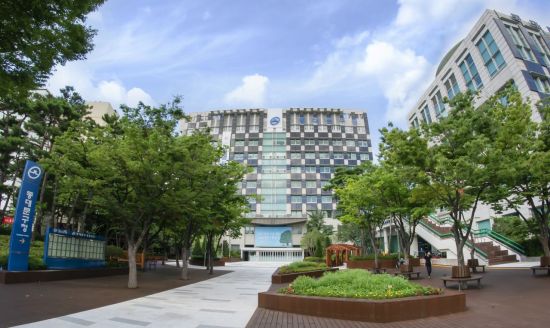 Dongdaemun-gu (Chairman Lee Pil-hyung) is nurturing companion animal experts, 'pet sitters', who are in high demand in the era of the 10 million companion animal population.
The 'pet sitter training course' is completely free, and consists of essential contents for pet sitter activities, such as ▲ the role of a pet sitter, ▲ types of dog play, ▲ causes and solutions for typical problem behaviors, and ▲ creating a pet sitting environment.
The training will be held for a total of 4 days and 16 hours from October 24th to 27th. After completing the training, the company plans to register on the companion animal care matching platform so that it can work as a pet sitter and link it to employment.
Any resident of Dongdaemun-gu over the age of 18 with experience in caring for dogs can apply for the 'pet sitter training course', and the final 30 people will be selected after screening documents and interviews.
Residents who wish to apply can apply online through the application site by October 18th. Visits and mailings are not permitted.
For other details, refer to the Dongdaemun-gu website, or contact Pet People, a selection and training company, or Dongdaemun-gu Jobs Policy Division.
Dongdaemun-gu mayor Lee Pil-hyung said, "As the pet-related industry is growing rapidly, we have prepared a training course that will lead to employment for residents who have or have experience raising dogs. We will continue to discover new job creation projects."
Reporter Park Jong-il dream@asiae.co.kr