Turkish Basketball Men's Federation Cup Tournament starts tomorrow (Friday, 23 September). Samsunspor Basketball's first rival in the cup was OGM Ormanspor.
FIRST MATCH TOMORROW
Samsunspor Basketball Team, which will compete in the Misli.com Turkish Basketball League in the new season, will appear in the Men's Federation Cup matches of the 2022-2023 Season, which will start tomorrow. The Red and White team will be in Group A in the Men's Federation Cup to be held in Ankara. He will play his first match in the tournament tomorrow (Friday, 23 September) with OGM Ormanspor at 13:00 at Mamak Belediye Hidayet Türkoğlu Sports Hall.
RISE TO THE QUARTER FINAL
Samsunspor Basketball Team will play their other games in the group against Çağdaş Bodrum on Saturday, September 24th at 15:45 and Antalya Güneşi on September 25th at 13:00. The top two teams in their group will advance to the quarter-finals. Esra VURAL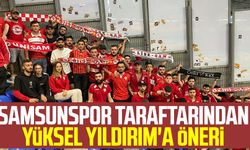 Suggestion to Yuksel Yildirim from Samsunspor fans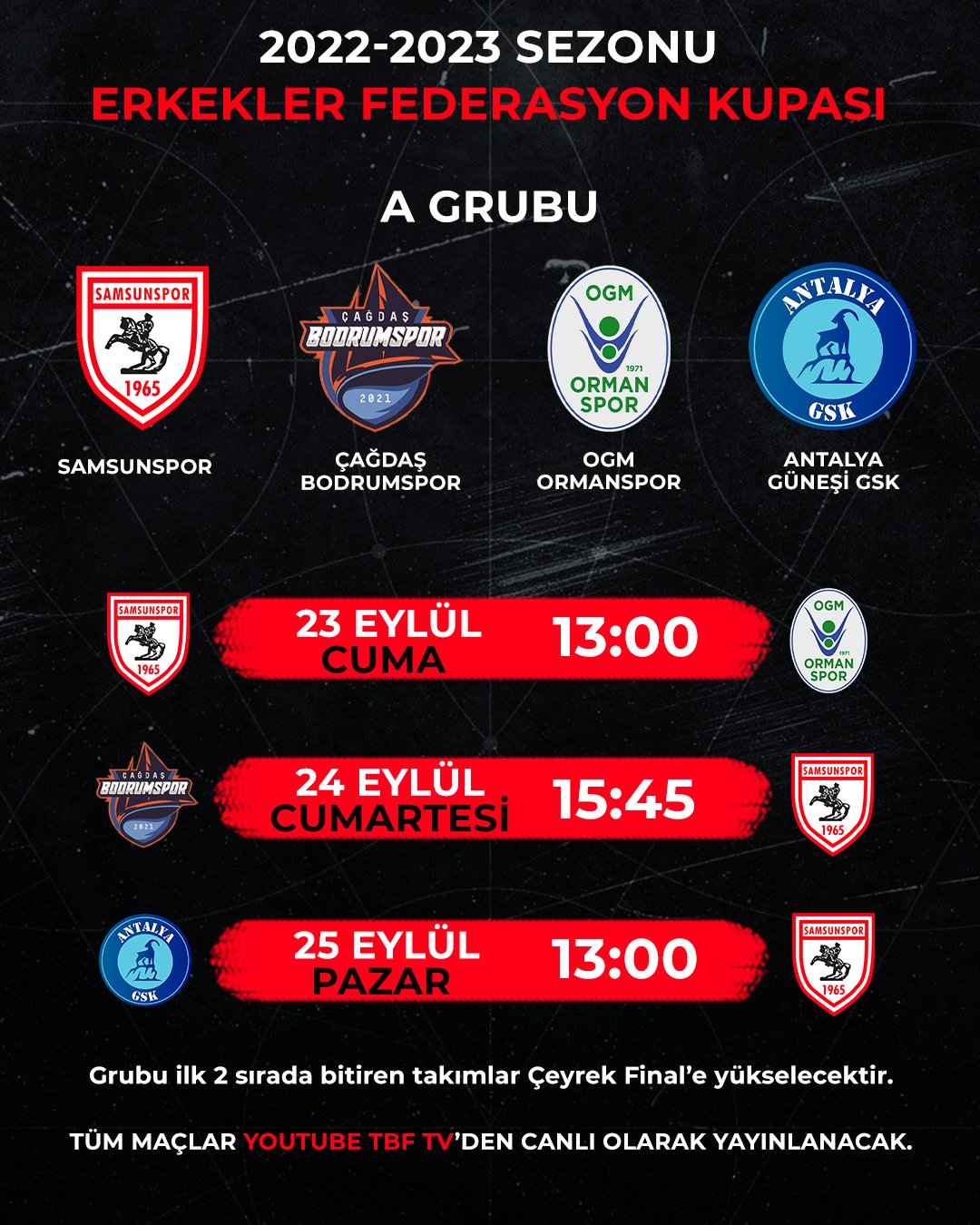 SAMSUN NEWS BROWSE RELATED CONTENT.