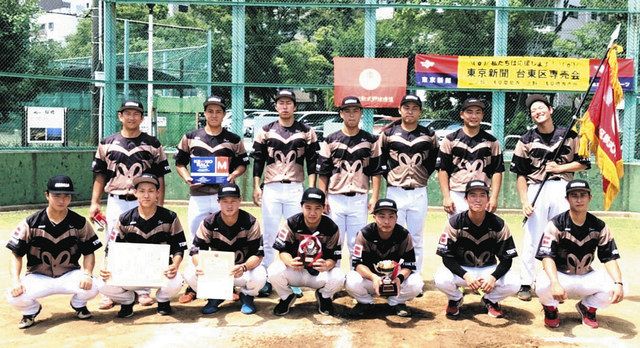 On the 31st, the finals of the 1st and 2nd divisions were held at the Taito Riverside Sports Center Baseball Stadium in Taito-ku, Tokyo. In the second division, Central Sports defeated Taito Funks.
Ryosei Jinnan, captain of the 1st division gorilla, said, "It was good that I concentrated on each pitch, both pitching and hitting." Eiji Teramoto, the captain of the 2nd Division Central, was pleased with both sides, saying, "The strategy of taking the lead with mobility and running away with pitching power went well."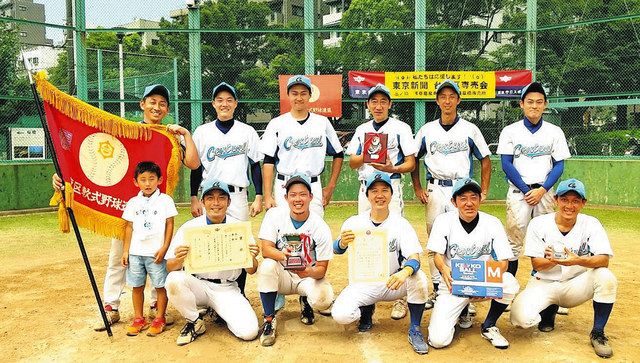 Match results are as follows.
▽ 1st division / final
Gorilla Clinic BC7-0 Asahi Shinkin Bank
[MVP]Kotaro Sakamoto (Go)
[Outstanding Player Award]Jun Koike (Morning)
▽ 2nd division / final
Central Sports 6-0 Taito Funks
[MVP]Kohei Fuchiwaki (Se)
[Excellent player award]Shun Otsuka (unit)