The "Verdeamarela" took revenge and became champion of the South American Basketball Championship at the Arena La Pedrera Stadium. It was 69-68. Colombia was third.
Brazil won the South American Women's Basketball Championship that was played in San Luis from August 1st. Before 2,000 people who filled the Arena La Pedrera, the Brazilian team beat Argentina in the final and got even with the South American 2018.
The game was even. Argentina was up on the scoreboard for much of the game, although they were unable to make a significant difference on the scoreboard. With partials 20-15, 11-8, 16-23 and 21-23, the definition did not come until the last moment.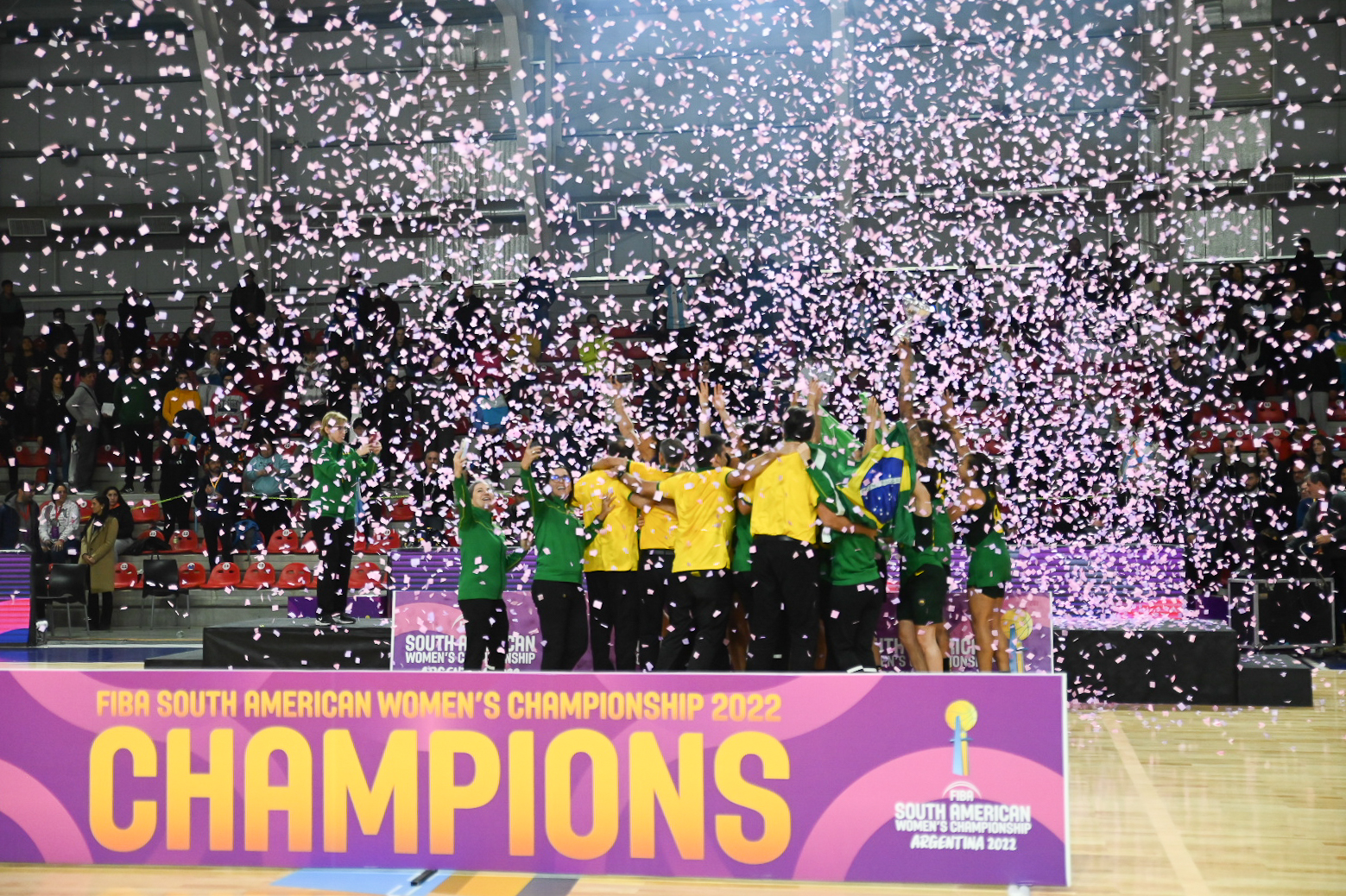 Finally, it was a 69-68 Brazilian victory, with outstanding performances by Kamilla Soares (15 points and 16 rebounds) for Brazil, and Melisa Gretter (11 points, 14 rebounds and eight assists) for Argentina.
After the game, medals and awards were given to the best players in the Championship.
The All Star Five of the tournament was made up of Brazilians Kamilla Soares (pivot) and Sassá Gonçalves (power forward), Argentine guard Luciana Delabarba, Colombian guard Manuela Ríos and Venezuelan forward Daniela Wallen.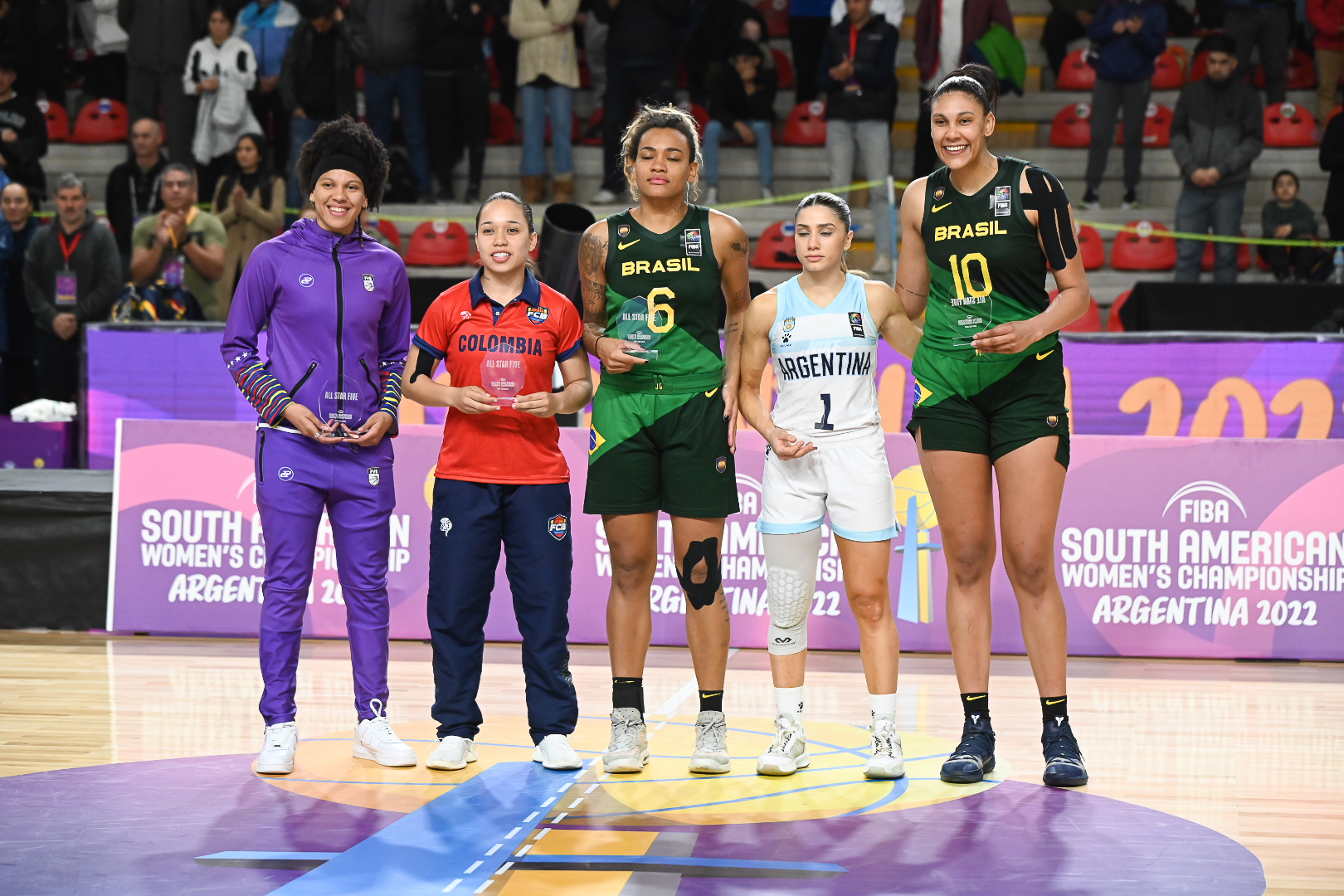 The MVP (Most Valuable Player) was Kamilla Soares.
The Secretary of Sports, Cintia Ramírez; the director of La Pedrera Park, Sergio Dacuña; the mayor of Villa Mercedes, Maximiliano Frontera and authorities from FIBA ​​and the CABB (Argentine Basketball Confederation).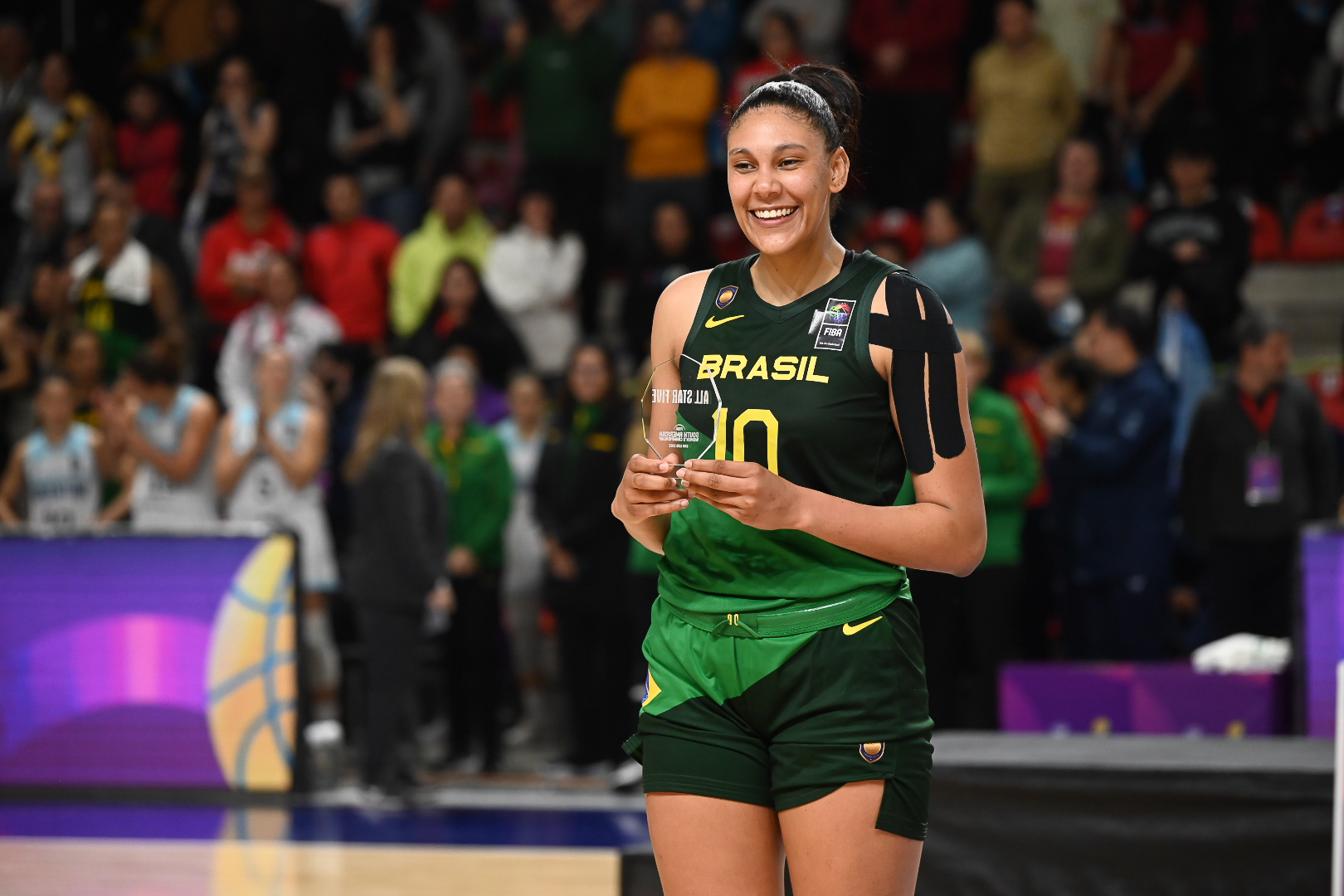 The best photos of the final
Note: Secretary of Sports.
Photos: ANSL.