KV Oostende started the season with a great 6 out of 9. Yves Vanderhaeghe's tactical plan – striking on the counter – worked well against Charleroi. With three counters, Charleroi was able to foist a second loss in a row.
Charleroi – KV Oostende in a nutshell

Key moment: the equalizer has to launch Charleroi, but KV Oostende only needs one chance to dent the hopes of the home side.
Man of the match: Yves Vanderhaeghe seems to have found a royal couple with Ambrose and Batzner.
Remarkable: it has been since 2019 that KV Oostende was able to win again at Mambourg.
Charleroi forgets to score, Ostend doesn't

With a cascade of shredded paper and toilet rolls, Charleroi's supporters tried to fire up their team before the start. This caused problems for the stewards in particular: they needed 5 minutes to clear Hubert's penalty area with a leaf blower.
The delay seemed to inspire KV Oostende in particular. The visitors immediately warned Charleroi twice with their high pressing and switching moments.
A disallowed goal from Charleroi turned the match after fifteen minutes. The home team monopolized possession of the ball and was able to put Hubert to work twice. Andreou's attempt was still able to stop the KVO goalkeeper with his face.
A goal was in the air… but it was Koffi who had to turn around. Robbie D'Haese finished a counter with a tight ball. Charleroi could no longer answer that before half time.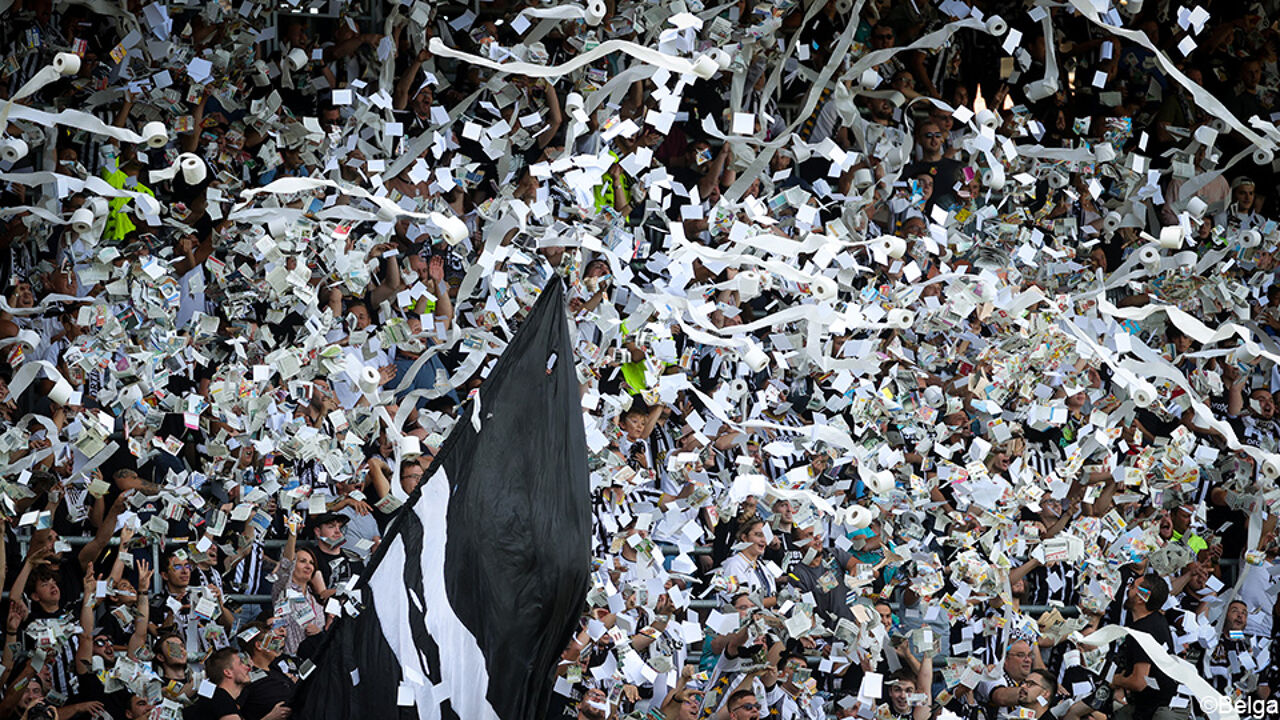 Two chances, two goals for Ostend

Charleroi didn't seem to be able to make a fist after the break either. The game was sloppy, the chances failed to materialize. But the first good chance was immediately hit. What failed before half time – diving into the back of the defense – Kayembe was now able to do. He put the ball ready for Nkuba, who finished.
The equalizer did not make KVO seize a different approach: on the counter it struck again deadly. From the crescent, Batzner was able to give the visitors the lead again.
With a triple substitution, Edward Still tried to force a final offensive, without success. The desperate attacks of the Zebras were punished in extra time with a counter-prick from substitute Ndicka: 1-3.
Charleroi's supporters had to dry their tears after a 2nd defeat in a row. If only they had saved up a toilet roll at the start of the match.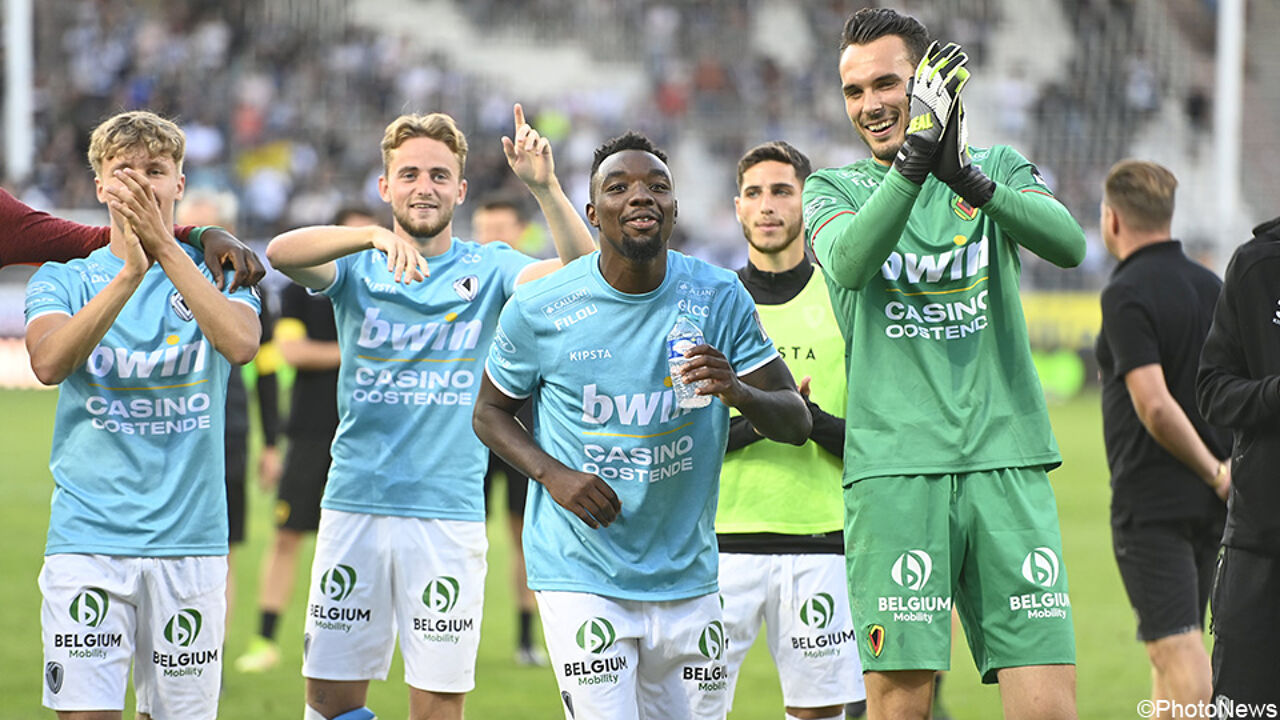 Vanderhaeghe: "Charleroi didn't get us in trouble"

Edward Still did not have to look long for an explanation for the defeat. "Efficiency in the penalty area," said the Charleroi coach. "We had enough chances to score at least once before half-time, but Hubert made some great saves."
"Ostend was very efficient on the counterattack and had clearly analyzed us well. But if they block us, another zone will be released. We make too little use of that."
"Am I worried yet? Of course, after two defeats. But I remain calm. We will study this game well to be ready next week."
at coach Yves Vanderhaeghe there was a sigh of relief at the redeeming third goal. "It's a nice win on the move, which no one had counted on in advance."
"We took our moments and the goals can be seen. We kept fighting. Charlerois didn't really get us in trouble. There was a leg or a foot of Ostend everywhere."
"This is a good start, but we have to stay sober. Feet on the ground and working hard every week."