[Epoch Times, August 2, 2022](Reported by Epoch Times reporter Lai Yourong, Tainan, Taiwan) The former Tainan Canal Anping Customs, which is about to be established for 100 years, is located next to the Anping Yi Bridge of Tainan Canal, in the Cultural Bureau of Tainan City Government Under the planning, combining the historic sites, books, coffee and riverside landscape, it will be built into "Riverside Coffee", becoming the first independent cafe operated by the Cultural Affairs Bureau. "Riverside Coffee" will be in operation from now on. Friends who like monuments, canals, reading, and coffee should not miss it.
In addition to maintaining the original appearance of the historic site, the riverside cafe in Anping Customs is equipped with offices during the Japanese occupation, Japanese-style living rooms, old photos and images related to the canal, and related cultural and historical introductions; the cafe sells cheap and high-quality coffee drinks and monuments commemorative goods. There are also more than 200 books on philosophy, literature and history for visitors to read, and the themes of the books will be changed regularly in the future, so that visitors can experience the special atmosphere of historical sites and canals at a leisurely pace.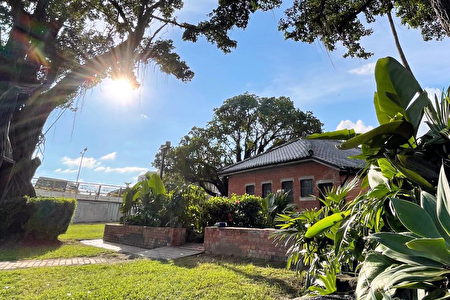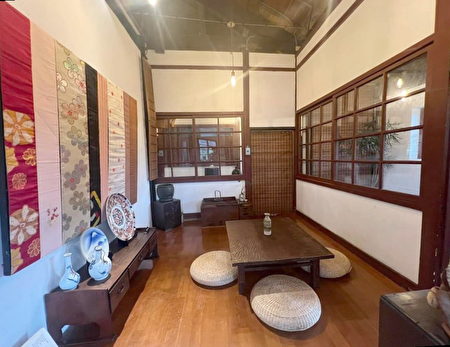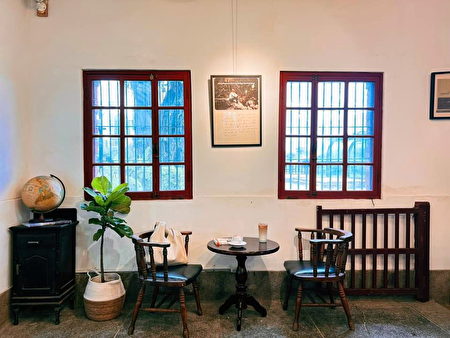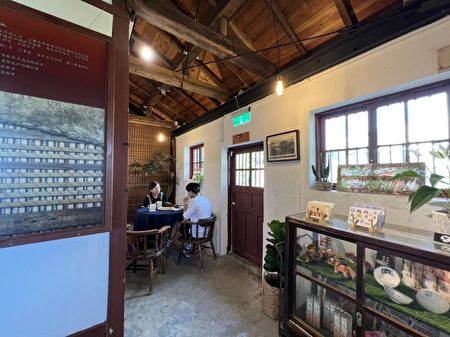 The Cultural Affairs Bureau stated that the former Tainan Canal Anping Customs originally entrusted private management and operation, but due to the impact of the Wuhan pneumonia (COVID-19) epidemic since 2020, the outsourcing operation and investment promotion have not been as smooth as expected for more than a year. In order to revitalize the historic site and shorten the idle time, the Cultural Affairs Bureau decided to run its own operation and set up an independent café combining historic sites, books, coffee and riverside landscapes.
The former Tainan Canal Anping Customs was originally the "Tax Customs Anping Branch Anping Chuanliu Police Station" set up when the new Tainan Canal was opened during the Japanese occupation period (1926). It has a history of nearly 100 years. In front of Anping Customs is the Anping Wharf. It used to be the place for import customs inspection. It is a typical building of the office of the government during the Japanese occupation period. It has also witnessed the rise and fall of Tainan New Canal and Anping Port, which is of great historical value.
The former Tainan Canal Anping Customs "Riverside Coffee" is located on Anping Road, Anping District, Tainan City, next to the Anping Yi Bridge. Opening hours: 10:30 to 18:00, closed every Monday, the Cultural Affairs Bureau welcomes citizens and Chinese people Tourists come. ◇
Responsible editor: Zheng Hua