South of the Yangtze River and the center of the Three Gorges, Shizhu has recently launched a star selection program, and a large number of basketball talents have emerged.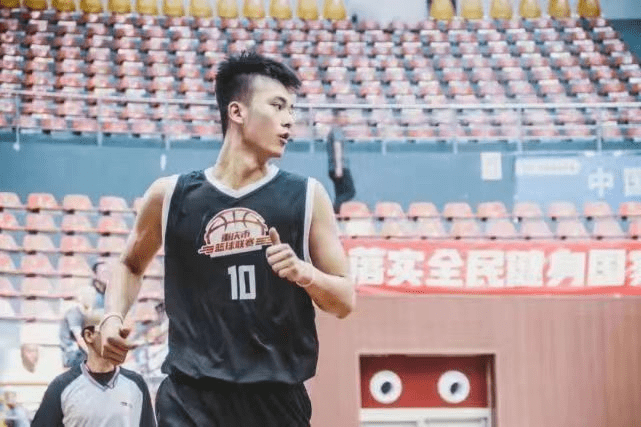 On the morning of August 11, a teenager over 2 meters tall attracted everyone's attention at the Shizhu County Gymnasium. The teenager's name is Xu Binyang, who is 19 years old this year. He is skilled in layups, breakthroughs, and blocks. He has a very high interior shooting rate and stands out in the star selection plan. In an interview, he said that he hopes that with the help of the star selection plan, he can enter the CBA or further fields and focus on the No. 3 position.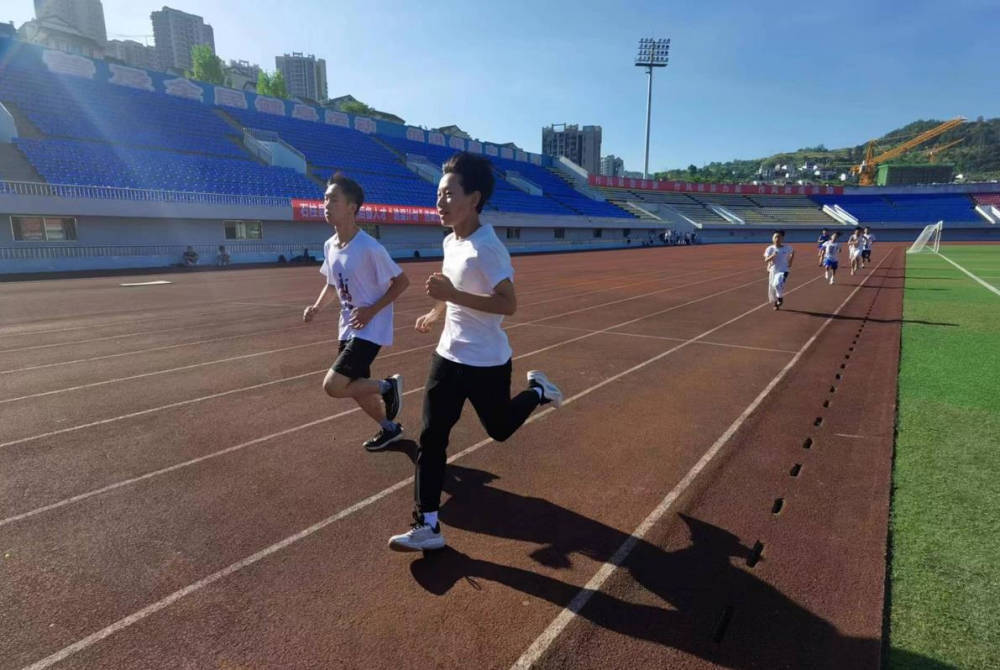 Another 9-year-old boy, Ran Ganduo, also attracted everyone's attention. Although this boy is not tall, he is very hardworking. During the interview, he spoke in an orderly manner, his expression was calm, and his skin was tanned like a little tiger. He is currently in the fourth grade of elementary school, and he has to take basketball training every day after class. He has become the "scoring champion" many times in Shizhu's elementary and middle school competitions, and has become well-known.
In this year's CUBA arena, Ai Yu, a young man from Shizhu, was widely praised. The 19-year-old boy is 195 cm tall and is known as the No. 1 high school student in Chongqing. In last year's Chongqing Basketball League, Ai Yu represented the Shizhu team in the difficult battle against the Qianjiang team and scored four consecutive three-pointers to help. The Shizhu team hit a small climax.
According to the Shizhu County Sports Development Center, in recent years, Shizhu has embarked on a unique road of "strengthening the county by sports" with the main line of "moving and raising". Mawu Town, a town of 10,000 people 48 kilometers away from the county seat, is famous for basketball. Whether it is a residential area or a rural courtyard, whether it is a square park or a sports venue, people can be seen exercising everywhere. Shizhu continues to deepen the integration of sports and education, and continues to promote the rapid development of youth competitive sports. The training of youth sports reserve talents represented by women's football in Sanhe Primary School has achieved initial results. Campus football has become another beautiful or brand new business card for Shizhu. . At present, the county has 32 national youth sports schools, 5 city-level sports schools, 18 county-level Tujia bamboo bell ball schools, 1 city-level key sports reserve talent football training base, and county-level youth football training. There are 3 bases, and characteristic sports schools have blossomed in many places, with many bright spots, laying a solid foundation for the cultivation of youth competitive sports reserve talents.
(Special correspondent Liu Bangyun and Wu Haidong)Return to Sohu, see more
Editor:
Disclaimer: The opinions of this article only represent the author himself, Sohu is an information publishing platform, and Sohu only provides information storage space services.