Bill Russell, American basketball legend, eleven-time NBA champion with the Boston Celtics, died Sunday at age 88, his family announced on his Twitter account, Sunday July 31. "Bill Russell, the most prolific winner in American sports history, died peacefully today at the age of 88, with his wife Jeannine at his bedside"said the relatives of the one who is considered one of the greatest players in the history of basketball.
An announcement… https://t.co/KMJ7pG4R5Z
The first black player to reach superstar status in the NBA, Russell has, in addition to his eleven national league championship titles, an Olympic gold medal, won in 1956. He was the first African-American to coach a team from a major North American championship, notably leading "his" Celtics from 1966 to 1969.
"Something much bigger than sport"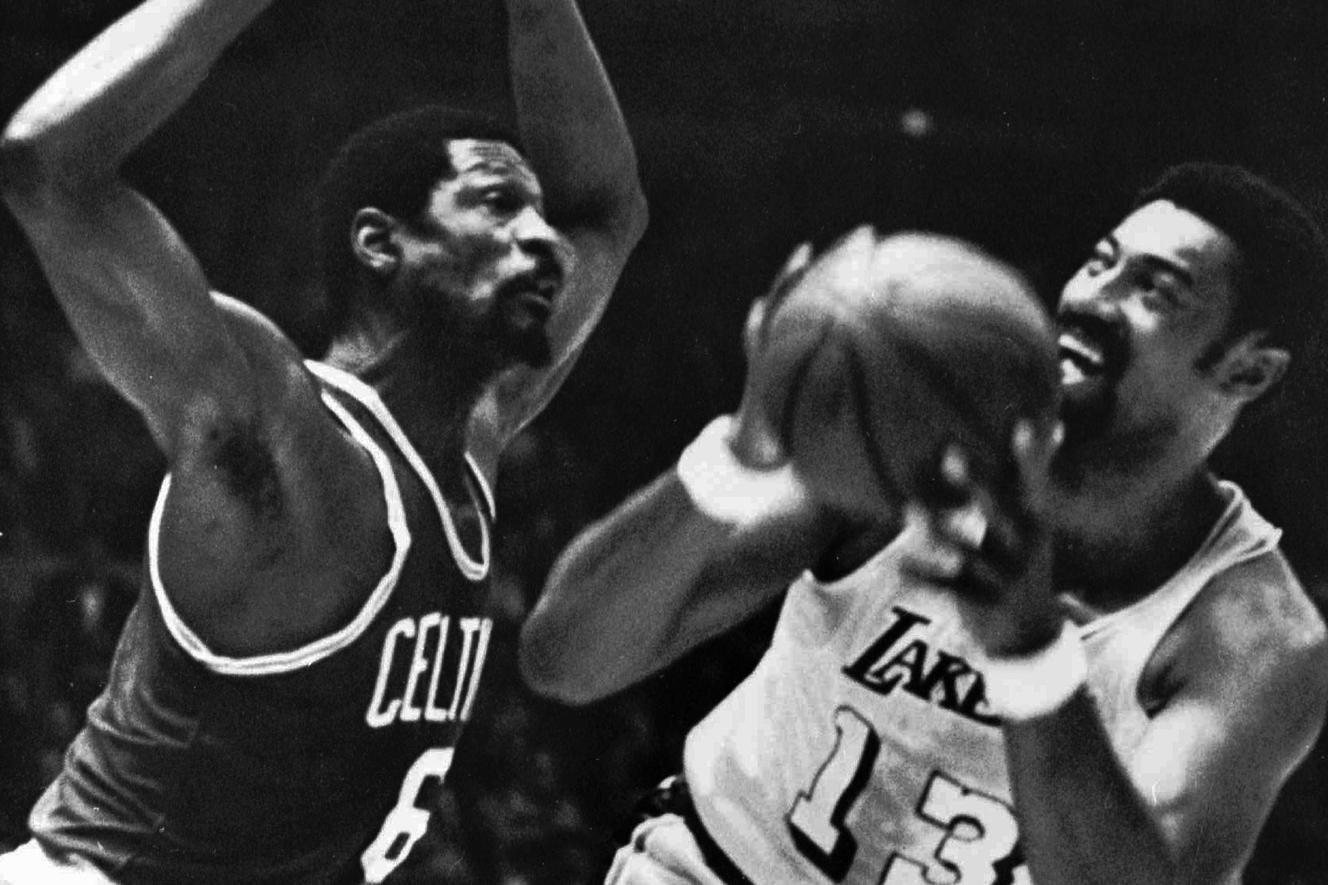 Best known for his defensive qualities, from the height of his 2.08 meters, with a wingspan of 2.24 meters, Russell spent his entire NBA career, from 1956 to 1969, under the green jersey of the Boston Celtics, with whom he played twelve finals for eleven titles, a record for an athlete in a major North American professional championship, tied with Henri Richard of the National Ice Hockey League.
Upon the announcement of his death, the NBA paid tribute to the "greatest champion of all team sports". "Bill stood for something much bigger than sport: the values ​​of equality, respect and inclusion that he inscribed in our league's DNA"NBA boss Adam Silver said in a statement.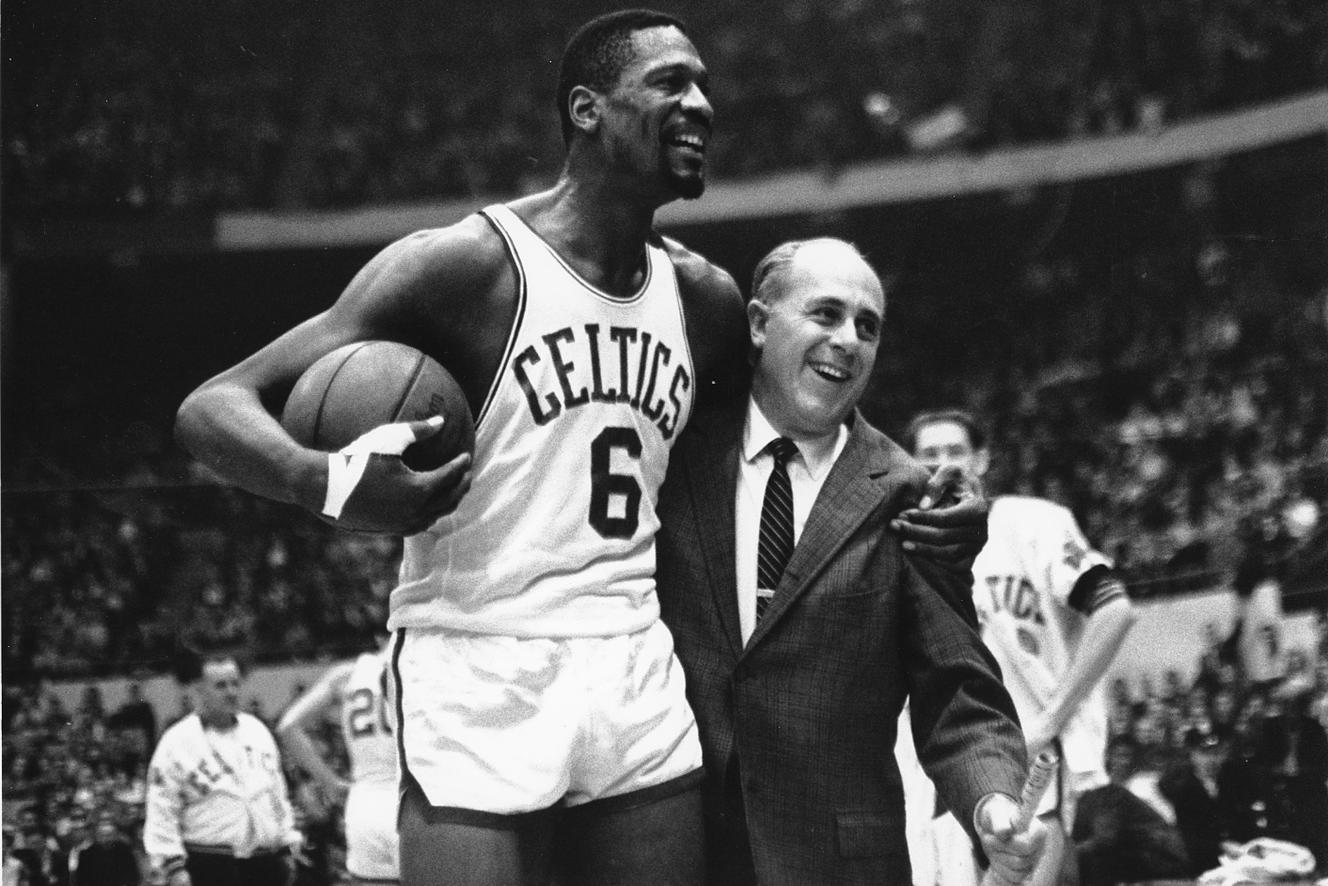 "At the peak of his athletic career, Bill was a strong advocate for civil rights and social justice, a legacy he passed on to generations of NBA players who followed in his footsteps"added Mr. Silver.
Former US President Barack Obama also reacted: "Today we lost a giant. On the court, he was the greatest champion in basketball history. Off the field, he was a civil rights pioneer, marching with [Martin Luther] King and standing alongside Muhammad Ali. »
"Bill Russell was my idol"added Earvin "Magic" Johnson, former point guard of the Los Angeles Lakers, in the 1980s, before continuing: "He was one of the first athletes to fight on the front lines for social justice, fairness, equality and civil rights. That's why I admired and loved him so much. »
Star Michael Jordan paid tribute to a "pioneer"who "paved the way and set an example for all black players who came into the league after him, including [lui-même] ». "The world has lost a legend with the passing of Bill Russell. His impact on basketball and society will not be forgotten."greeted Patrick Ewing, former pivot of the New York Knicks.
While the date of his funeral has not yet been set, his family hoped that " each (…) find[ra] the means to speak and act Bill's way, without compromise, with dignity and an always constructive approach".