For a second year in a row, the Océanic turned to the Maritimes for its first selection in the QMJHL draft which begins this evening with the first round.
After defender Luke Coughlin in 2021, the Rimouski team opted for another rear, Spencer Gill, who played with the Moncton Midget AAA Flyers.
We can speak of a large format defender with his 6 feet, 2 inches and 148 pounds. The QMJHL Scouting Center listed him as 13e best hope of the repechage.
Two ranks earlier (No. 3), the Chicoutimi Saguenéens had chosen Rimouskois Maxim Massé, who played with the Albatros M18 AAA. He was ranked 14e on the list of top prospects.
Transaction with the Voltigeurs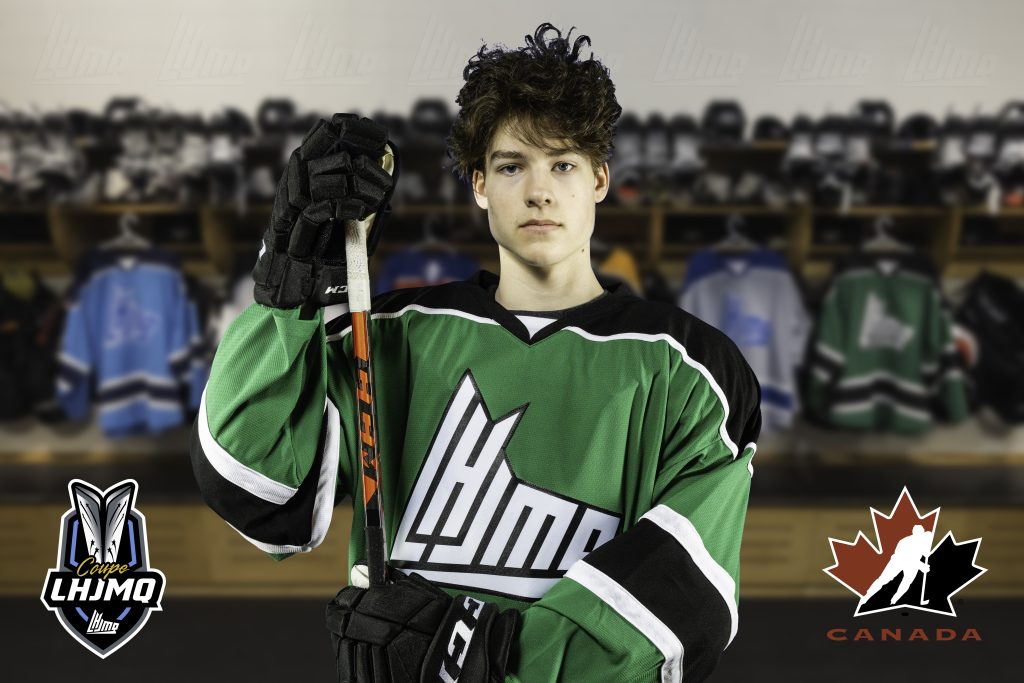 Then, the Océanic compromised with the Voltigeurs de Drummondville to get their hands on the 9e selection. Serge Beausoleil gave up four picks in return: round 1 (2023), round 2 (2022), round 3 (2022) and round 2 (2024). The Océanic also acquires a choice of 4e ronde (2022).
With this 9e selection, the Océanic drafted a center player who is said to be creative in Quinn Kennedy from Halifax midget AAA, on the 7e draft hope. In 33 games last season, he scored 21 goals and collected 20 assists.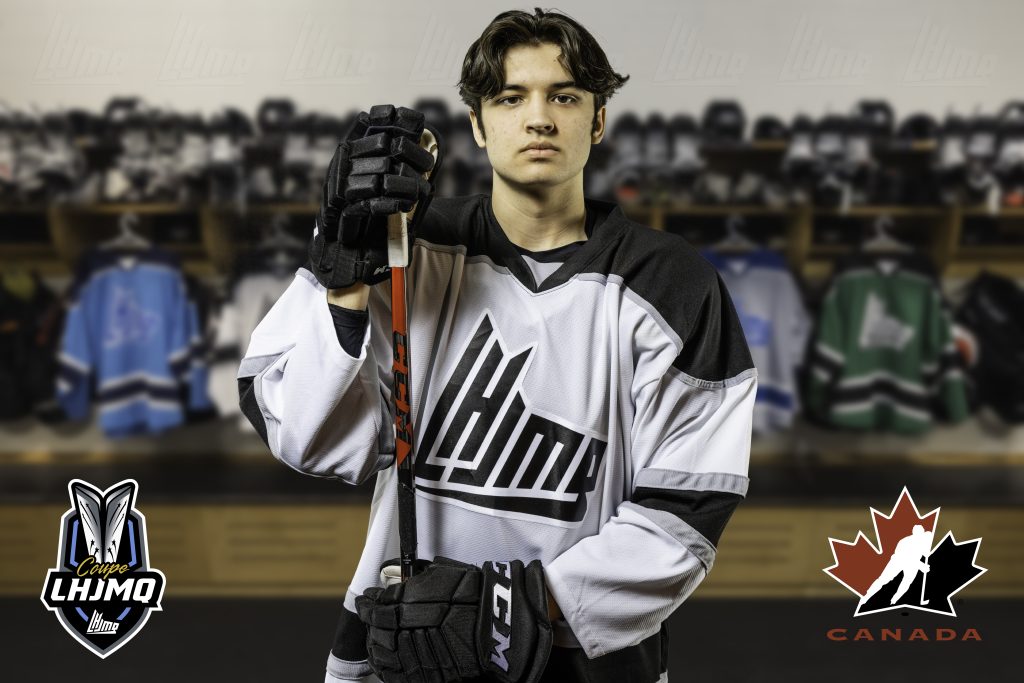 Finally, with pick No. 15, the Océanic chose Anthony Paré, a defender who played with the Albatross U18 AAA. He was listed as a potential pick 2e ronde (22e rank). His father, Sébastien, was part of the Oceanic's Year 1 roster in 1995-96.