Congtai District Youth Amateur Sports School wrestling and judo team selected a group of trial training members from various schools through special tests in preparation for the provincial and municipal games. On the morning of July 25, the district sports school wrestling and judo teams organized trial training The team members went to the key sports schools in Handan to observe and study. By means of mutual exchange, discussion and learning, they found shortcomings in training and gaps in observation. While improving the teaching and training level of coaches, they jointly explored and promoted the growth and development experience of young athletes. .
Learn from the city judo team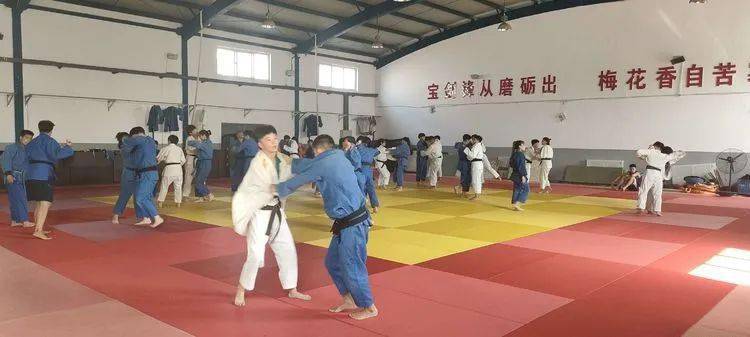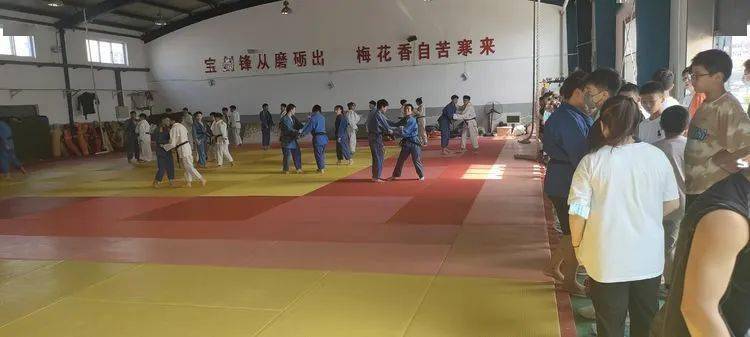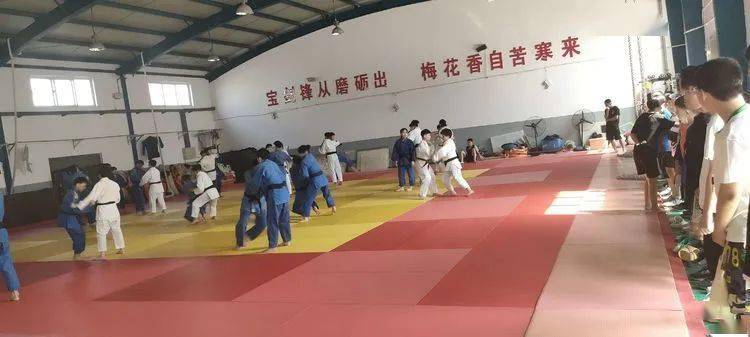 In this observation and study, the students not only broadened their horizons, but also learned about the judo project, felt the fighting spirit in wrestling and judo, and benefited a lot.
Observation in various venues of the city sports school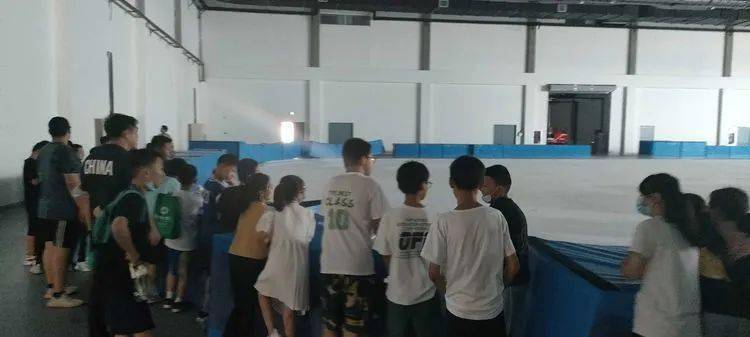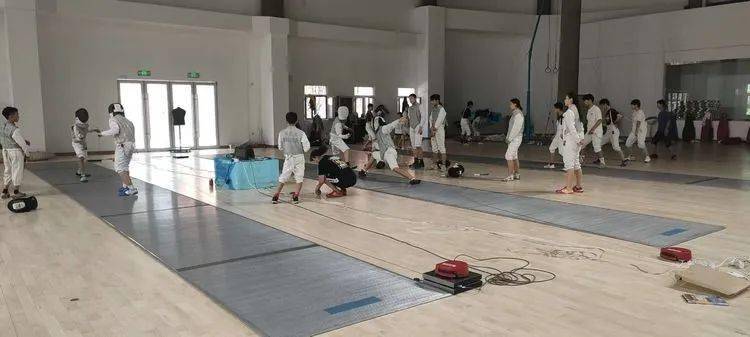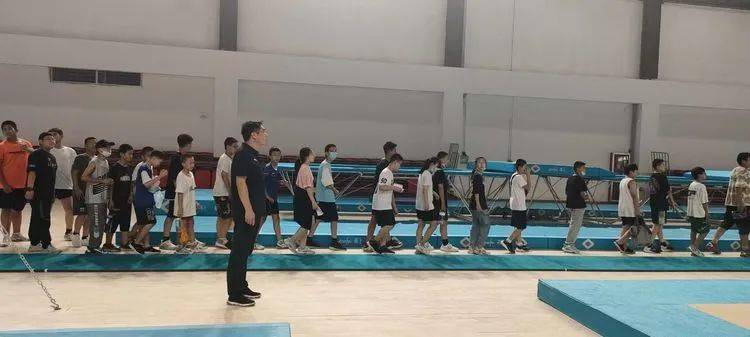 Trial players eat together at the city sports school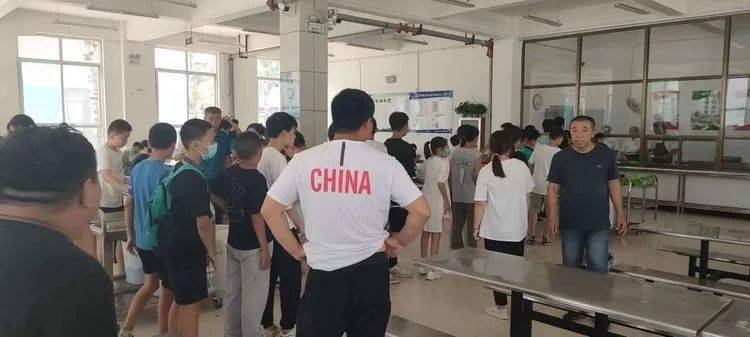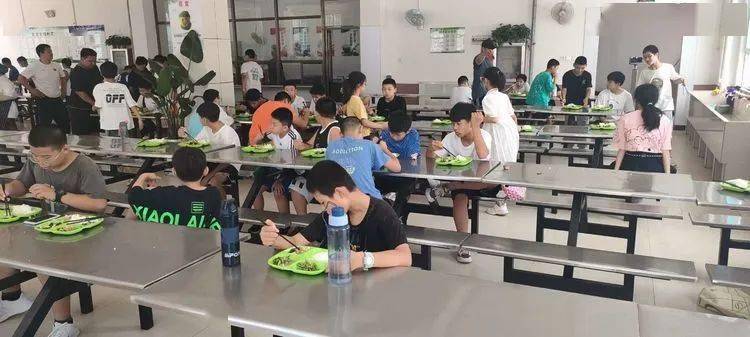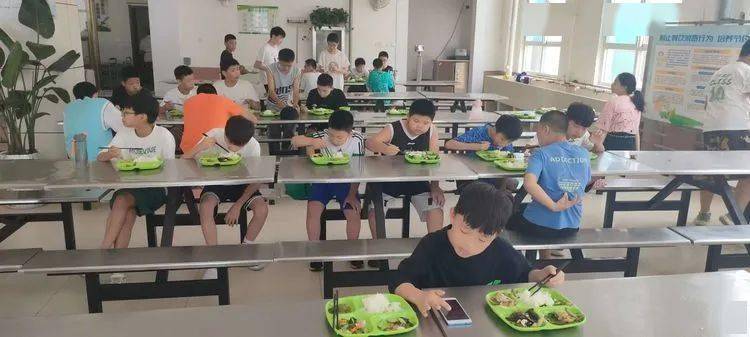 Through this learning and observation activity, the students' interest and enthusiasm in sports have been stimulated. It has laid the foundation for the development of competitive sports in our district. Through learning and exchanging experience with municipal departments, we have inspired our work ideas and concepts, and played a positive role in the efficient promotion of various sports events and the implementation of sports projects after the epidemic.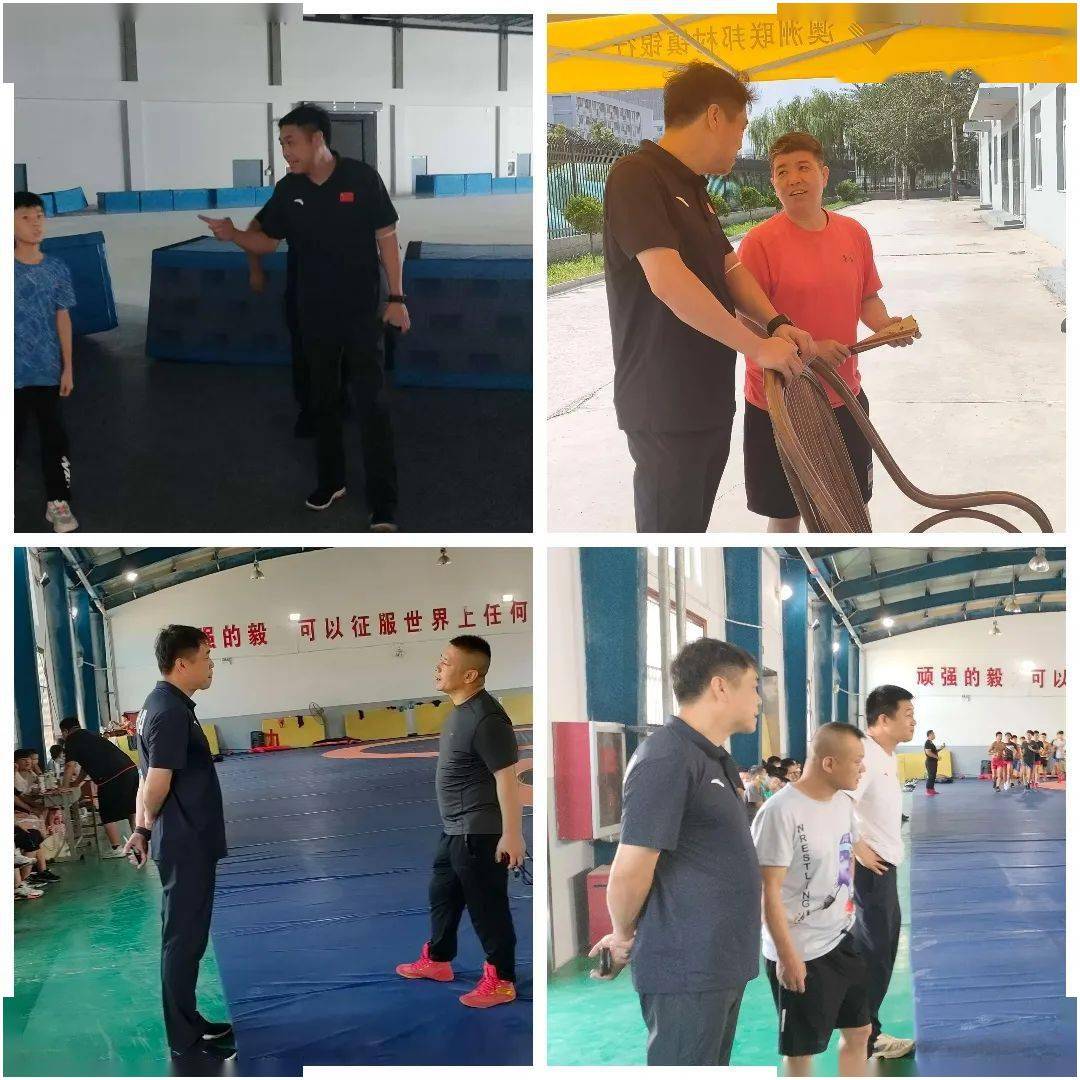 Source: Congtai District Education and Sports BureauReturn to Sohu, see more