The change of ownership suspended the world-Milan, giving fans plenty of time to ask themselves and ask the new ownership of existential questions. The first and most important, which will be Red Bird's business model, is unanswered because the new club owner fund has not yet officially presented itself to the Rossoneri people. Gerry Cardinale, great head of the new owner, haunted Milan "only" to sign the contract, not to declare his intentions. It was not immediately unbuttoned even with Maldini and Massara, the two executives-architects of the championship from the expiring contract, that that business model should know it, share it and apply it: the interview took place in recent weeks, the signature on a two-year period will arrive in these days, then Milan will be able to start their new life.
Yeah, but what kind of life will it be? From the movie, literally. Red Bird owns stakes in the Boston Red Sox of baseball, a sport that Cardinale is passionate about. So it could not fail to be also the film Moneyball, which has just turned ten years old. It is the story of Billy Beane (played by Brad Pitt), general manager of the Oakland Athletics in 2001, who, in response to the tight budget, embraced the mathematical-statistical model of Peter Brand, a young economics graduate from Yale who he hired as his assistant. : the statistics suggested players in ruins or ignored by the managers, therefore with the lowest cost, but useful for the team. The model is similar to the anatomy of Red Bird which, like Elliott, is a fund and as such buys an asset and increases its value over time with the idea of ​​making money. «Billy Beane and I have the same vision – explained Cardinale -. It is said that to win you have to spend a lot of money: I say that you have to be smarter than others and not sacrifice money. I believe in metodo Moneyball».
Logic must justify investing in players, who are unstable assets by definition, not intuition. This is why those who want to increase their value quickly rely on statistics. Midtjylland did it for the first time in Europe, which in a few years raised itself to the Champions League from the rear of Danish football. Even Barnsley, who recently lost the playoffs for promotion to the Premier League, have faithfully embraced the model-Bean.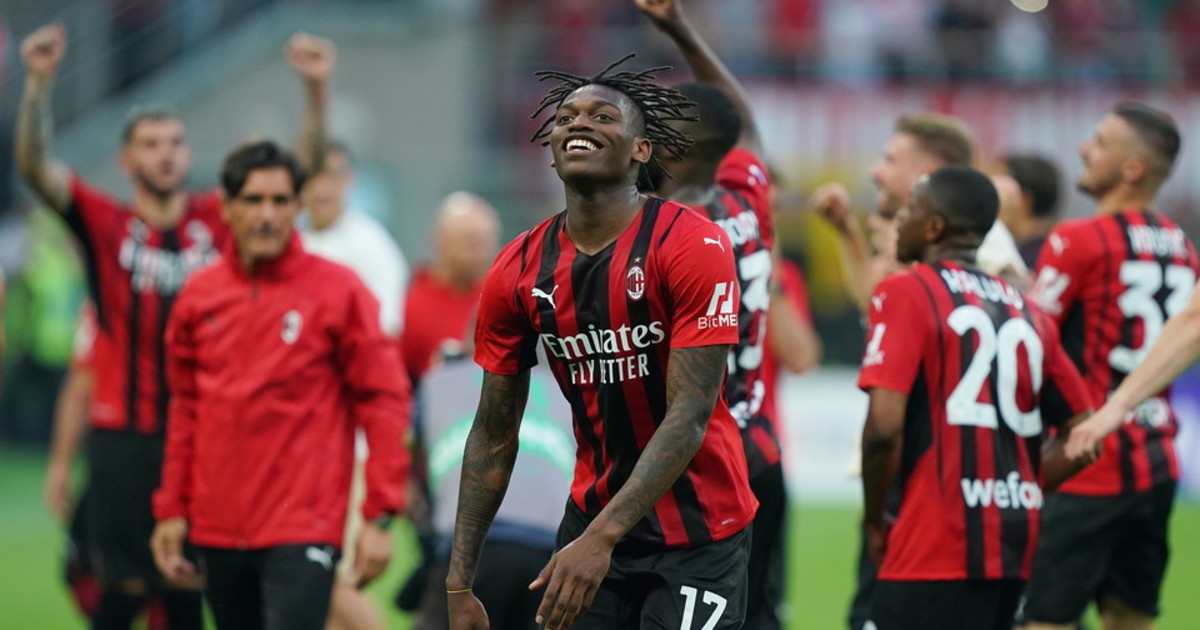 Toulouse, which have hosted shares of Red Bird since 2020, have operated with data support and returned to Ligue 1 without spending spree. At a high level, however, it has never been applied with the firmness that an extreme model requires. Most big clubs use numbers to support them, not as a religion. Napoli finds market ideas thanks to Kama, the platform of some Italian boys. Thus the ds protects his work. Maldini and Massara are also doing it, asking Red Bird for guarantees on Botman: the owners think that the model can offer valid alternatives for less than 30 million, the directors do not. Italian competence clashes with cold American thinking. Elliott has relied on the first, now it seems that you want to find a middle ground. The question is whether it makes sense to use the Italian champion team as a testing ground