Niantic developed the famous game "Pokémon Go" in 2016, and 6 years later it wants to repeat its success, but hand in hand with "NBA All-World"
: and
videogame
in which you will have to walk the streets of your neighborhood to find
NBA
figures like Stephen Curry or LeBron James, equip them with objects that you will find and fight against your friends on real
basketball
courts.
"NBA All-World unleashes a new era of Hoops. Get out there, put on the sneakers of today's NBA stars and go head-to-head with the best players in the world. Explore the neighborhood as you compete in mini-games to become King of the Court"advances the official page of the game, to which it adds: "Stay tuned to collect shoes and items to enhance your style and boost your team's performance. Represent where you're from alongside the best players in the world."
No release date yetbut registration is now open to enjoy the game before its release and get exclusive information. It will be free and can be enjoyed on both iOS and Android.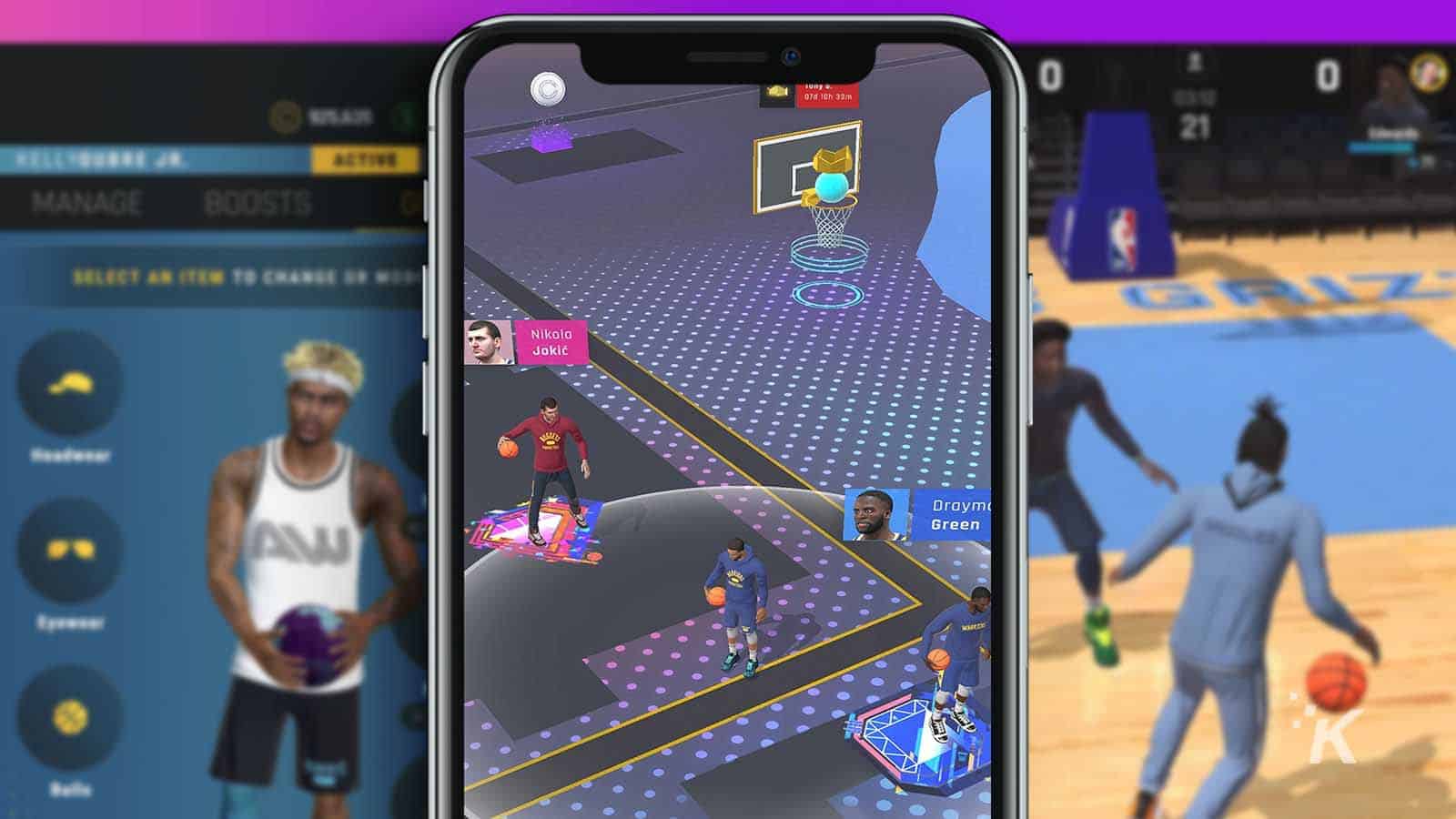 NBA All-World will use a database with hundreds of thousands of basketball courtsOr, and as was the case with Pokémon Go, you can find stops at convenience stores, which this time are joined by stores dedicated to the sale of sports-related products.
Niantic has developed the game so that each NBA All-World character acts like in real lifeso that "Chris Paul will play as Chris Paul, and James Harden will have his jump back", explained Marcus Matthews, producer of the video game. They do not want the characters to be recognized only by their appearance, but also by their behavior.