Clement Carpentier, journalist 20 minutesgave an update on the workforce of the Girondins de Bordeaux which is expected for tomorrow's recovery at Haillan, for the first tests.
Here are, according to the media, the players expected for a first wave.
The gardians : Gaëtan Poussin, Rafał Strączek
The defenders : Stian Gregersen, John Barbet, Malcom Bokele, Junior Mwanga, James Ekomie
Midfielders : France, Tom Lacoux, Issouf Sissokho, Emeric Depussay
The attackers: Dilane Bakwa, Alberth Elis, Josh Maja, Julien Vetro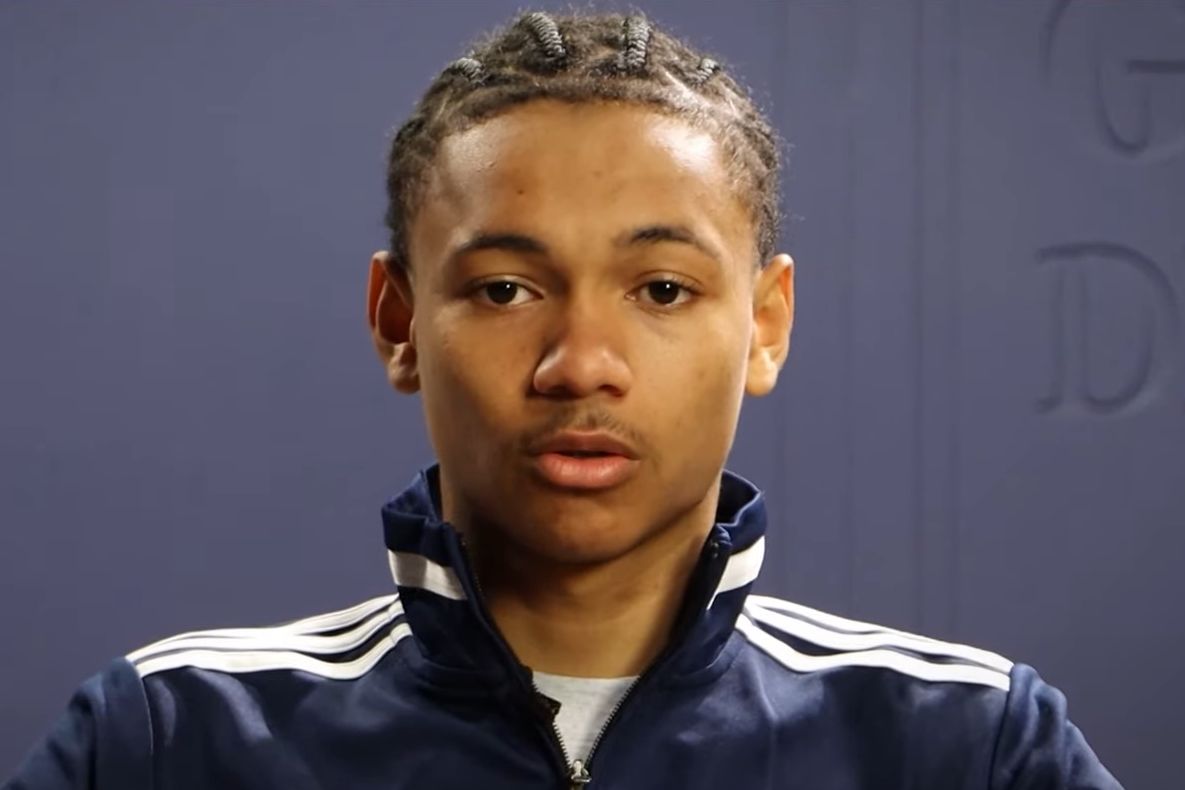 They are expected in a few days: Lenny Pirringuel or Johaneko Louis-Jean who participate in the Mediterranean Games with the French U18 team (the first match takes place in 4 days).
They are expected on July 4 and are considered by management to be undesirable: Paul Baysse, Enock Kwateng, Mehdi Zerkane, M'Baye Niang, Abdeljalil Medioub, Remi Oudin.
The internationals are absent and will arrive later, having a few extra vacation days: Thibault Klidjé, Edson Mexer, Junior Onana, Hwang Ui-Jo, Sékou Mara, Danylo Ignatenko, Anel Ahmedhodzic depending on the sequence of events.
Uncertainty: Ricardo Mangas, who was scheduled to take over too but who, as we told youshould resume with Boavista, he who nevertheless had a "purchase option which is almost obligatory"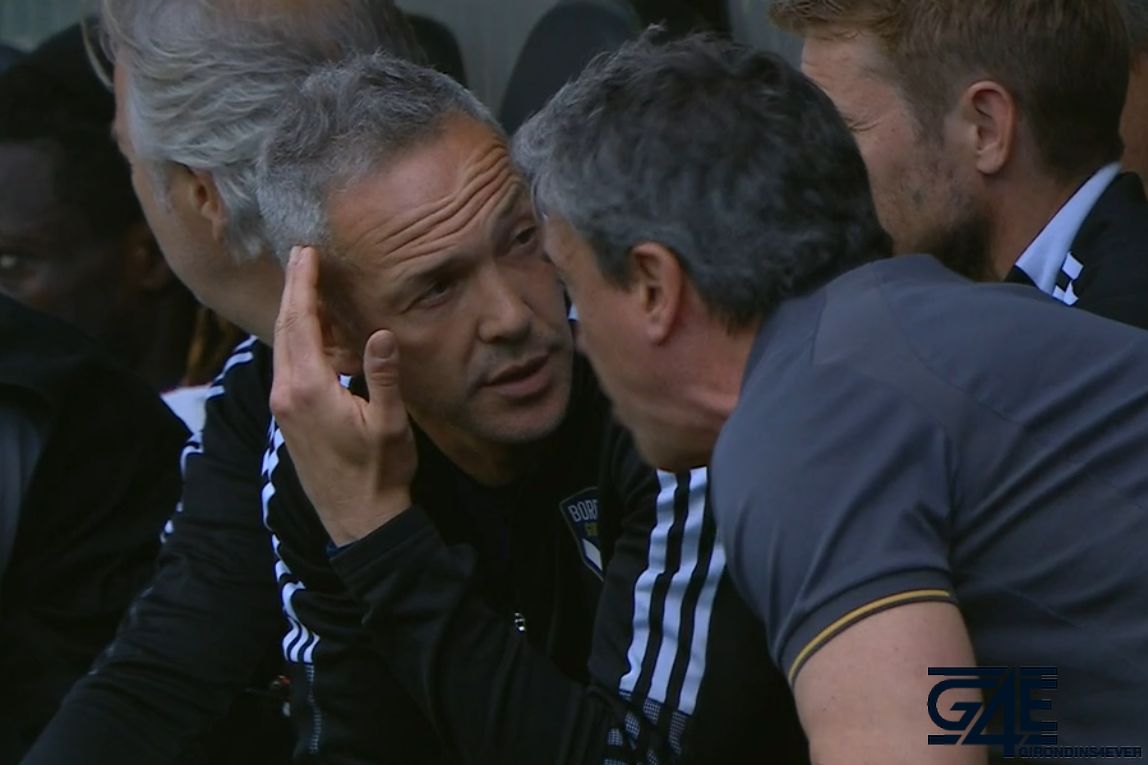 The staff
David Screenplay should have a deputy but it is not yet known. Jaroslav Plasil would not be renewed, unlike Gregory Coupet (goalkeeping coach) andAndré Monteiro (responsible for performance).