The Changsha Amateur Badminton Club League ended wonderfully
New Hunan Client June 19 News (Correspondent Zheng Yiping)From June 18th to 19th, the Changsha "Guizhou Daqu Cup" amateur club league was held in Lingyun 798 Badminton Hall. After two days of fierce competition with 265 games, in the end, Youa Zhongnan Water Club stood out from the 21 teams. , won the crown.
Tu Xinhui, vice-chairman and secretary-general of Changsha Badminton Association, introduced that this competition was included in the National Fitness Points Competition of the Chinese Badminton Association and the East, West, North, South, and Middle Cities Series. . The competition also received strong support from the Chinese Badminton Association.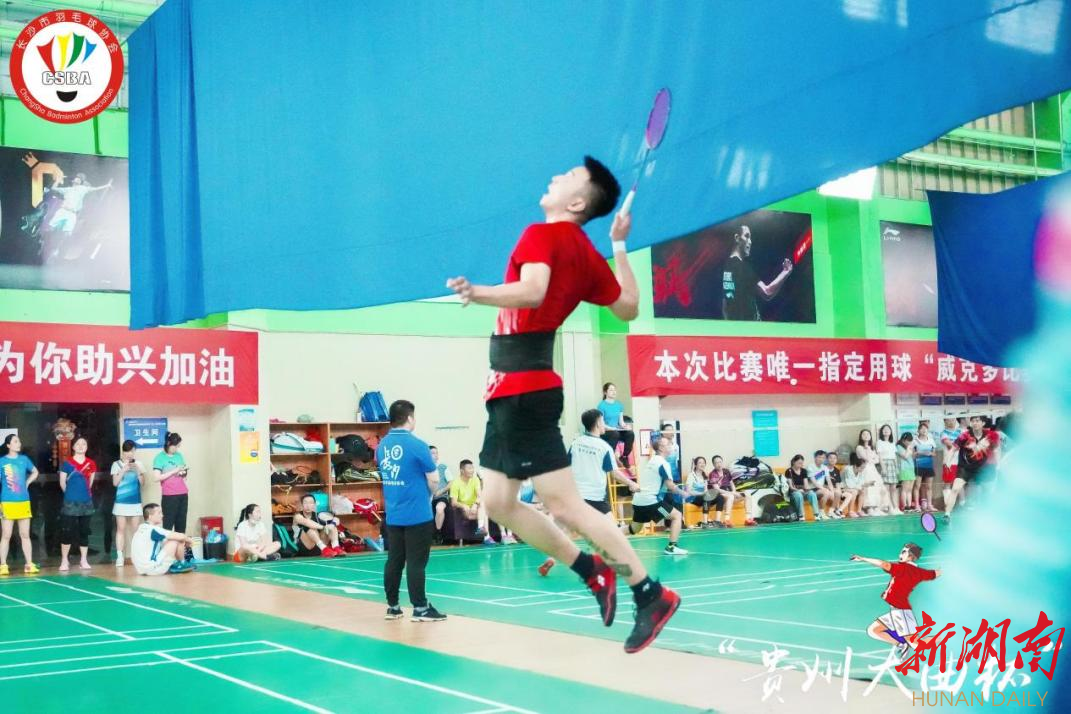 It is understood that over the years, Changsha Badminton Association has been committed to building a platform and providing services for the majority of badminton enthusiasts. Next, the Changsha Federation of Trade Unions will also conduct a "four-ball league".
This competition is hosted by Changsha Badminton Association, organized by Hunan Wangdefu Sports Technology Co., Ltd., Hunan Xiyue Sports Club, and supported by Kweichow Moutai Sauce Wine Marketing Co., Ltd.
First trial: Hu Min
Second trial: Zhan Pingqiao
Third trial: Xiong Jiabin
[责编:胡旻]