Recently, the Chinese Basketball Association announced the 8-man roster of the three-man U21 men's basketball national team. Preparing for the FIBA ​​Threesome U21 Nations League in Ulaanbaatar, Mongolia, from July 4th to 10th. All 8 players are from the 14th National Games, 6 players are from the three-player basketball men's under-19 team, and 2 are from the five-a-side youth team. The list includes Yongan basketball player Zeng Lingxuan.
Zeng Lingxuan was born in 2003 and comes from Yongan, Sanming. He is a point guard. He is 1.88 meters tall and has excellent shooting ability, especially good at mid-range pull-up jumpers. At the same time, he has strong breakthrough and confrontation ability, and is a potential "dual-energy defender" player.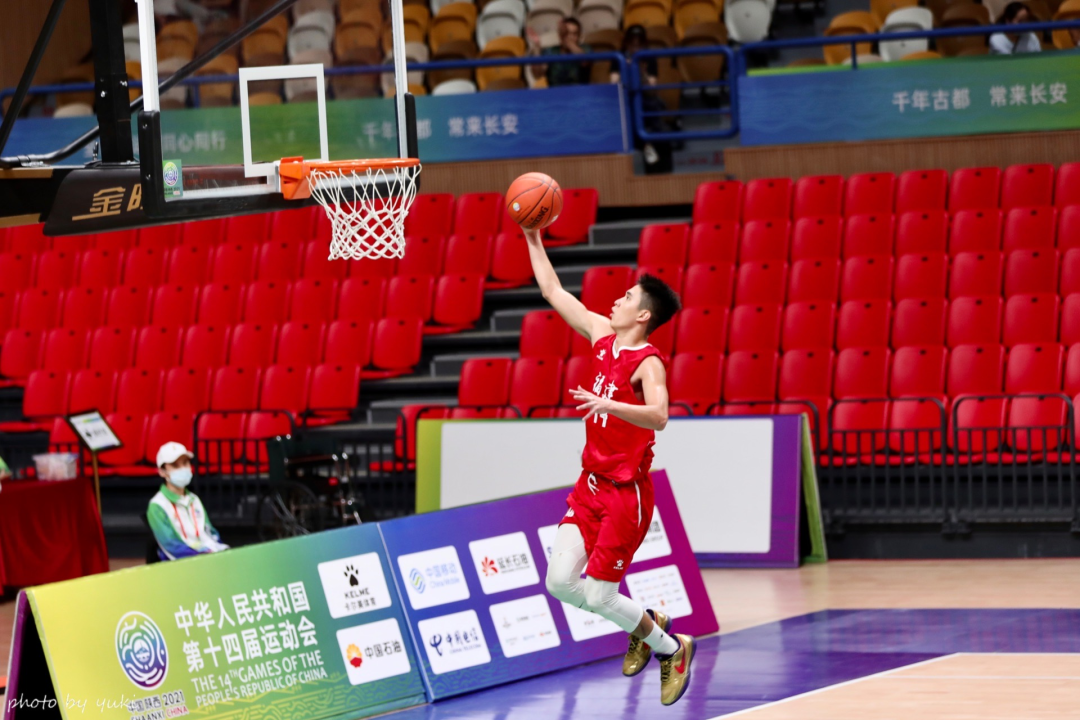 In 2018, Zeng Lingxuan was selected for the Fujian youth team. In 2021, Zeng Lingxuan represented Fujian in the U19 men's basketball game of the 14th National Games. With his excellent breakthrough ability and stable three-point shooting rate, he averaged 24.6 points, 3.8 rebounds and 3.2 assists per game. Coupled with the tacit cooperation between teammates, Zeng Lingxuan's Fujian team finally won the fifth place with a record of 3 wins and 2 losses. Subsequently, Zeng Lingxuan joined the Fujian Xunxing youth team.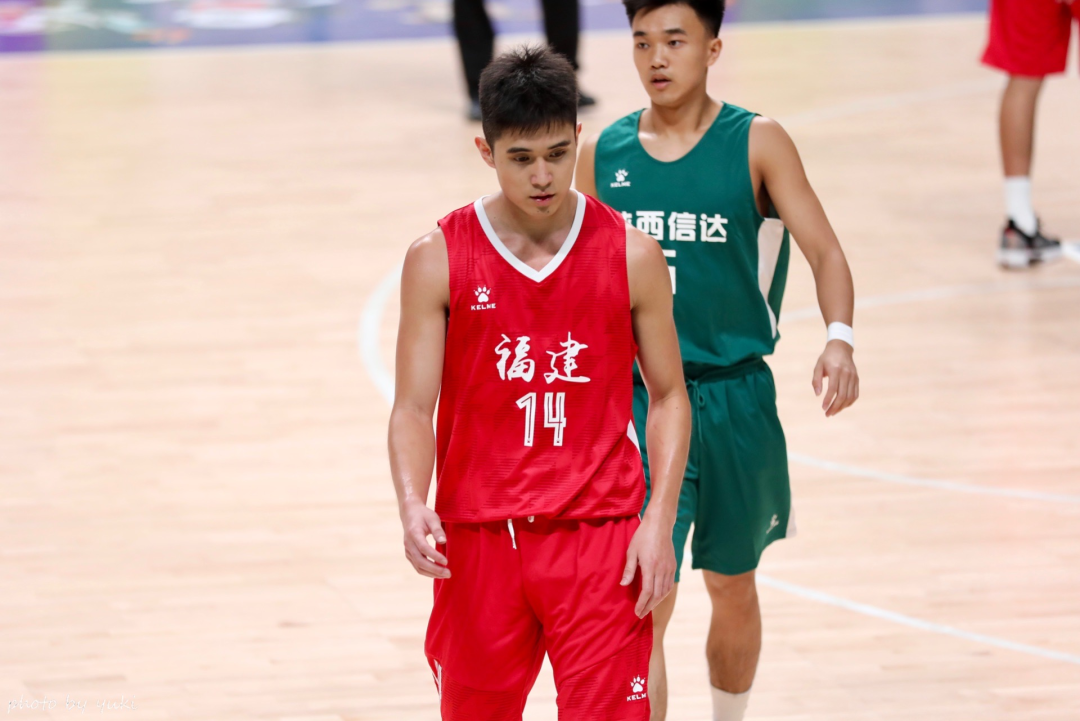 Hope Sanming teenager Zeng Lingxuan in this game good results,Glory to the country!