Samsunspor defeated its rival Beysu Konyaspor with a score of 85-72 in the first series of the Basketball Play Off final, and went ahead 1-0 in the final series.
ENTERED AHEAD
Samsunspor Basketball Team faced Beysu Konyaspor in the first series of the Turkish Basketball League Play Off final match. In the first quarter of the match, which was the scene of contention at Mustafa Dagestanli Sports Hall, Red-Whites were ahead 20-15. In the second quarter, Samsunspor maintained its superiority over its rival, leading 36-34 at halftime.
SUPERIOR COMPLETED
Samsunspor Basketball started the last 10 minutes ahead with a score of 72-56 against its rival in the third quarter. Continuing to dominate in the last quarter, the Red and Whites defeated Beysu Konyaspor with a score of 85-72 and took a 1-0 lead in the series.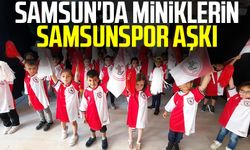 Samsunspor love of the little ones in Samsun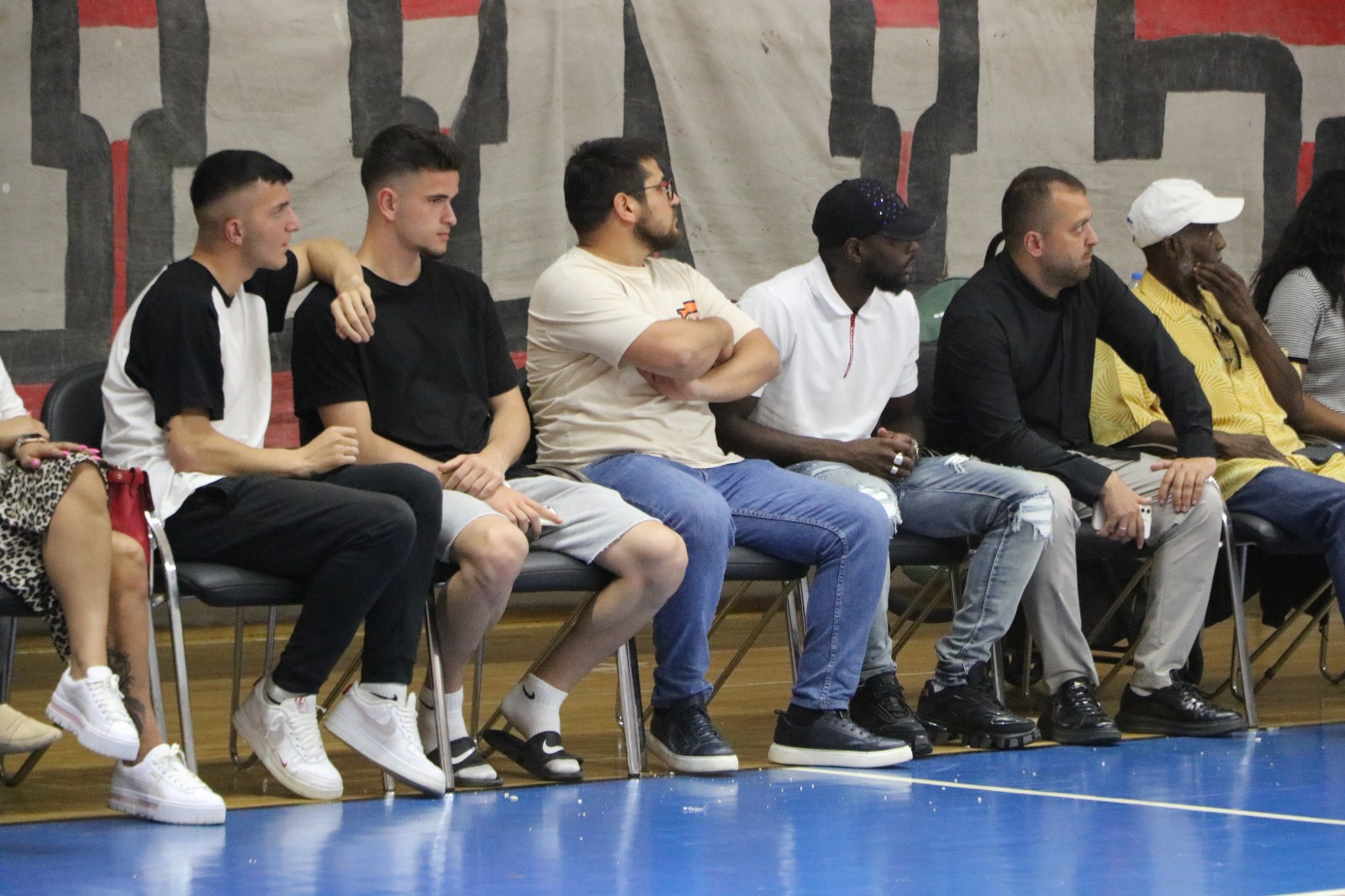 LOTS OF FANS WATCHED
The match was watched by Yılport Samsunspor Football Development Director Batu Kaplan, football players Ali Kılıç, Yunus Emre Çift and new transfer Gaëtan Laura and many fans.
Esra VURAL
SAMSUN NEWS BROWSE RELATED CONTENT.