social commitment
Sadio Mané: He is not only Bavaria's new superstar, but also a human role model
Sadio Mané has signed for Bayern Munich. The world-class striker doesn't just shine on the soccer field: in his homeland of Senegal he shows exceptional social commitment.
FC Bayern fans have been waiting for this new signing for a long time: With Sadio Mané, an absolutely world-class player is coming to the record champions. The striker, who previously played for Liverpool FC, has signed a contract until 2025 and is said to cost 32 million euros. The amount can increase to 41 million through additional payments.
But the 30-year-old (16 goals in the past Premier League season) does not only impress with his footballing performances. Like only a few other professionals, he lives up to his role as a role model. With exceptional social commitment, Mané has achieved the status of a folk hero in his homeland of Senegal. In terms of sport, with 90 international matches to date, he has long been one of the football legends in the African country.
Sadio Mané is moving to Bayern Munich – he's a hero in Senegal

The football star himself comes from a poor background, from the small village of Bambali in south-west Senegal. His father died when he was seven years old. Mané dreamed of a career as a footballer from an early age, but his parents had other ideas: "They thought football was a waste of time and I should stop playing it," he told Bleacher Report in 2018. Until the day he signed his first professional contract, his family didn't believe he could make it.
This was followed by a steep career, winning the Champions League with Liverpool in 2019 was the temporary highlight. But even at the pinnacle of international club football, Sadio Mané has not forgotten where he comes from. He himself has long been a multimillionaire. He also uses his success and wealth to help poor people in his homeland.
Medical care and education for villagers

In total, the striker has invested more than 700,000 euros from his private assets in the infrastructure of his home village. In 2018, the striker donated 230,000 euros to build a school. Later he contributed another 500,000 euros so that a hospital could be built there. Previously, medical care had been poor for the approximately 2,000 residents of Bambali. Now people from 34 surrounding villages are being treated there.
Mané was also willing to give large sums for post offices, gas stations and the expansion of high-speed Internet. He helps families in the area with 70 euros a month. Instead of lying by the pool, the striker prefers to fly home every year on vacation. Then he sometimes brings other football stars along to organize a game with them on the school grounds.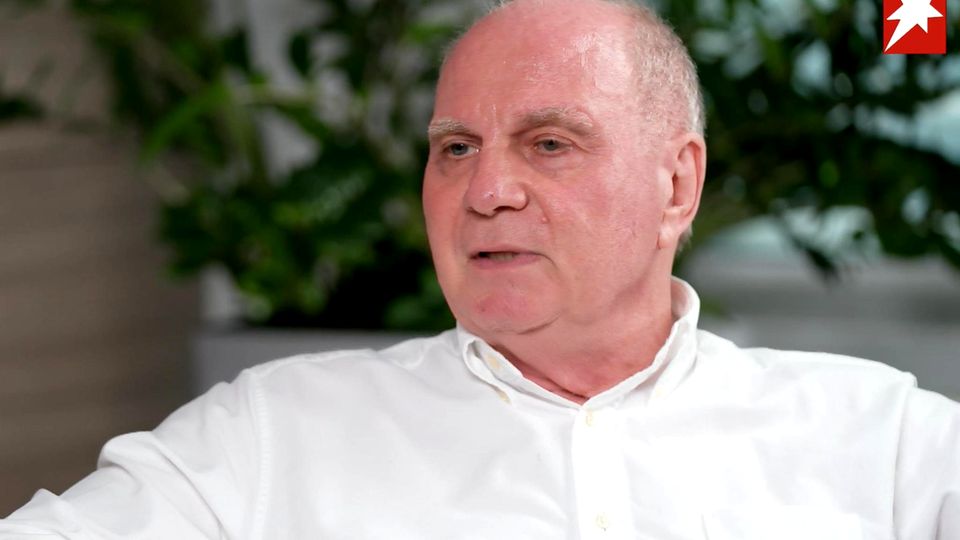 Mané has no desire for luxury

While others in the football business spend their money on expensive cars, large villas or trips, Mané has little interest in it. "What am I supposed to do with ten Ferraris, 20 diamond watches and two Jets? What would that do for me and the world? I was hungry, had to work in the field, had no education and played barefoot. Through football I can give my people help now," he says. Luxury has no meaning for him: "I prefer that others get something of what life has given me."
Sources: FC Bayern / "Bleacher Report" / Sportsjoe / nsemwoha.com / "Guardian"