Antwerp has also started its preparation for the new season, with a new coach. Mark van Bommel was officially introduced today at the Bosuil. "We want to dominate the ball and play Dutch football," said the Dutch coach.
With Mark van Bommel, Antwerp brought in a big name, thanks to the address book of technical director Marc Overmars. "Whether I would have been here without him? I don't know," said Van Bommel.
Van Bommel and Overmars still played together for the Dutch national team. "Of course we know each other well, but he didn't ask me because he knows me, but because he has confidence in me. He can keep his composure and has confidence, which is important for a trainer."
The Dutch duo already spoke about the departure of Overmars from Ajax, who had to resign after reports of transgressive behaviour. "But what happened does not mean that you can no longer work together."
"You know that you have started a plan together. That is a process with trial and error. That takes a while because you are a new trainer. Then you have to have someone who radiates peace and gives you confidence."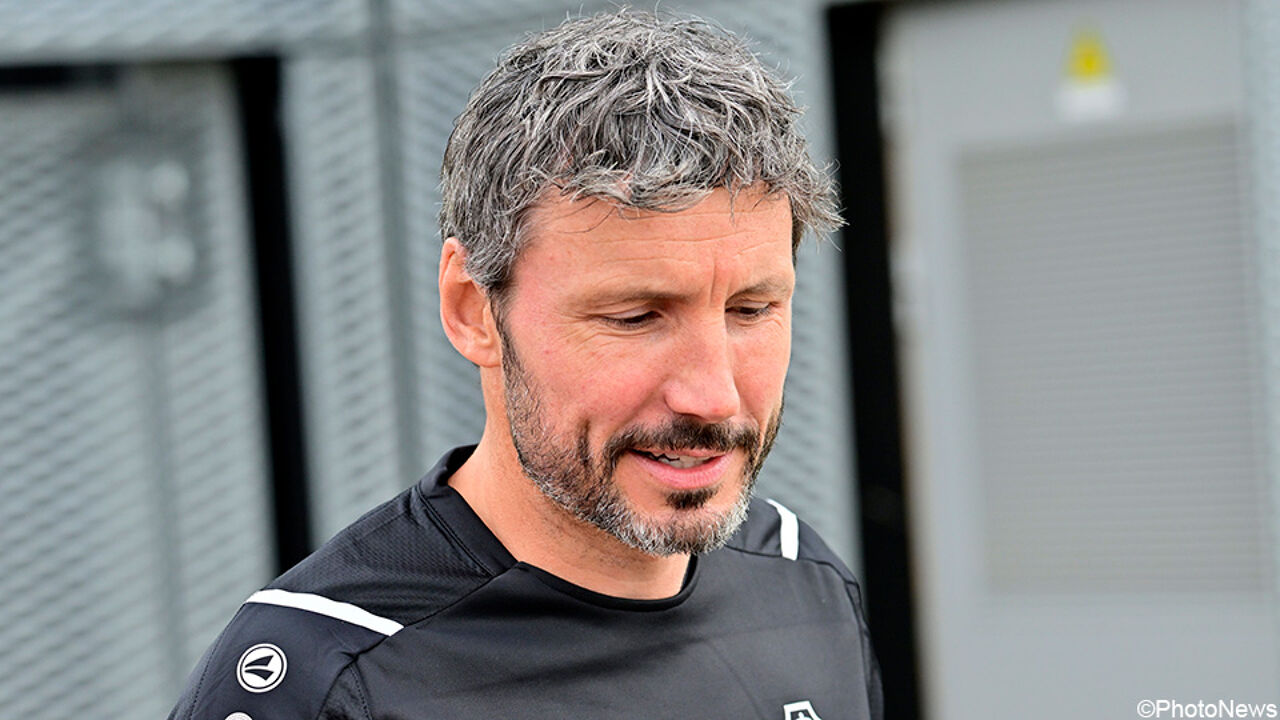 Van Bommel led the training at Antwerp this morning.
Ambitious chairman

The Great Old is bursting with ambition, Van Bommel also noticed. "If you look at the facilities, great things are about to happen, but it's not that we are favorites for the title."
The Antwerp T1 mainly thinks of Club Brugge. "There is another team favorite for the title, but that doesn't mean we don't want to win it."
That will have to happen with proper football. "We want to dominate the ball, play Dutch football. If we lose the ball, we want to win it back as soon as possible. But the most important thing is that we show a good mentality."
"If you can get the ball back into the team in an aggressive way, it also spills over into the stands. It would be great if we could experience the Hell van Deurne every game."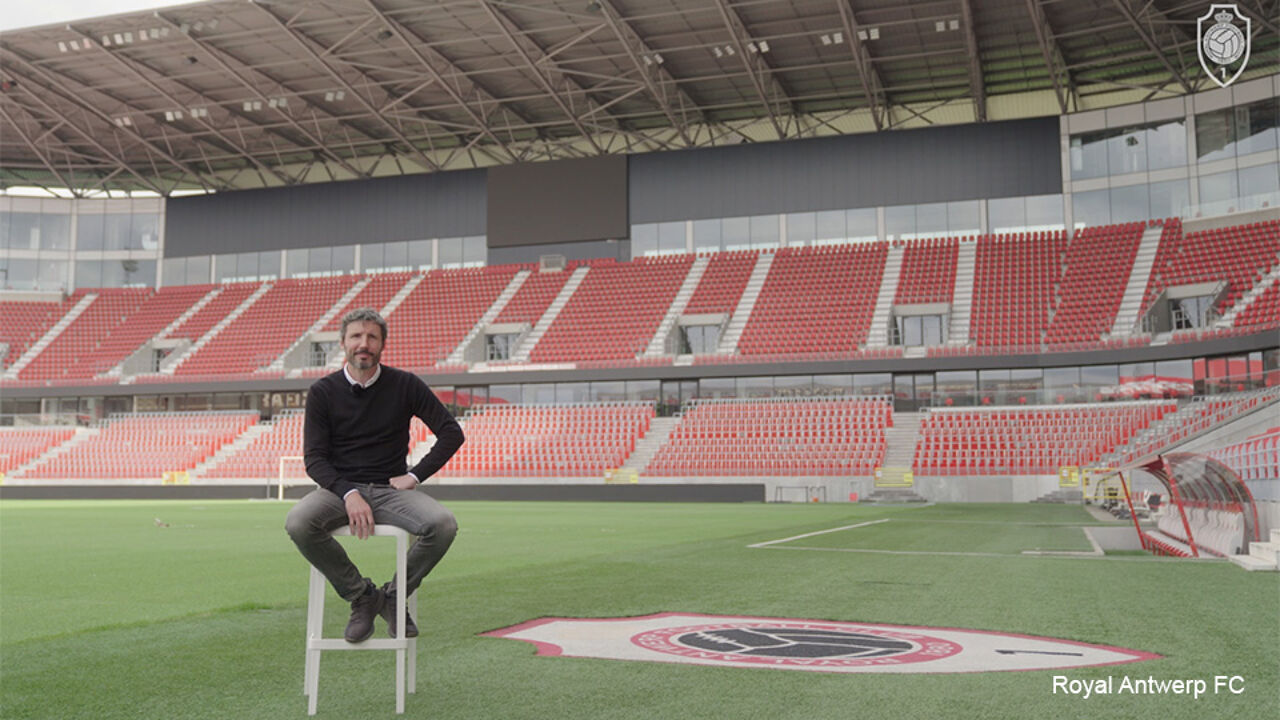 Van Bommel wants to win prizes at Antwerp.
Arrogant Dutchmen

"You have to have peace in the club. We are Dutch, we think we know better. We have to adapt to the culture and the club. It's not that we come in here and arrogantly say how we are going to do it. On the contrary, we want to win prizes together."
Van Bommel grew up in Maasbracht, just across the border. "In the past, the then BRT always stood up for us. I grew up with Rik De Saedeleer. We always watched Belgian football."
"It is difficult to estimate the difference with the Dutch competition. Play is more physical here, which does not mean that it is worse. On the contrary."
Antwerp is still looking for reinforcements on the transfer market. That will be necessary, according to Van Bommel, because Club Brugge is the big favorite for him. "But the favorite does not always become champion", concludes the Dutch coach.