Drafting /Quadratin Yucatan
HERMOSILLO, Son., June 19, 2022.- Yucatan ended its participation in judo with a gold, a silver and a bronze medal for a total of 2 first place, 4 second and 4 third place metals .
Guido Cuevas, from the sub21 division category minus 73 kilos, arrived undefeated in his final match after defeating the teams from Chihuahua, Hidalgo and Sonora.
The Yucatecan faced José Núñez from Baja California in the final, who won the second place medal in the event, the third places went to Eduardo Hernández from Querétaro and Eduardo Hernández from Hidalgo.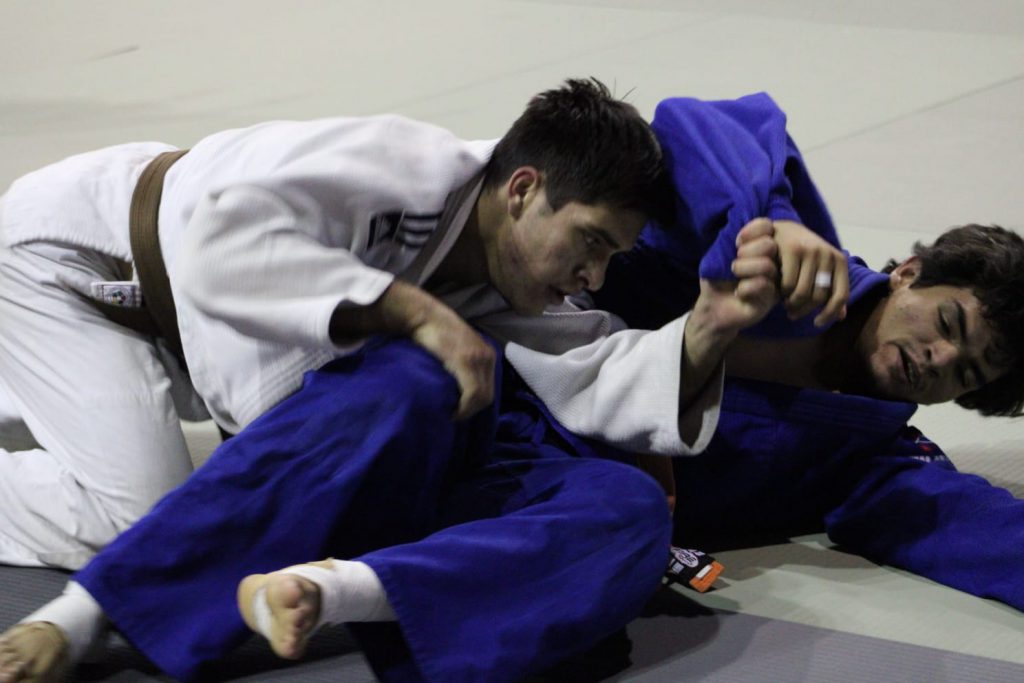 For his part, Jaziel Espinoza of the minus 81 kilos division, culminated his participation with a silver medal, after losing in a close final against Jorge Pérez from Nuevo León.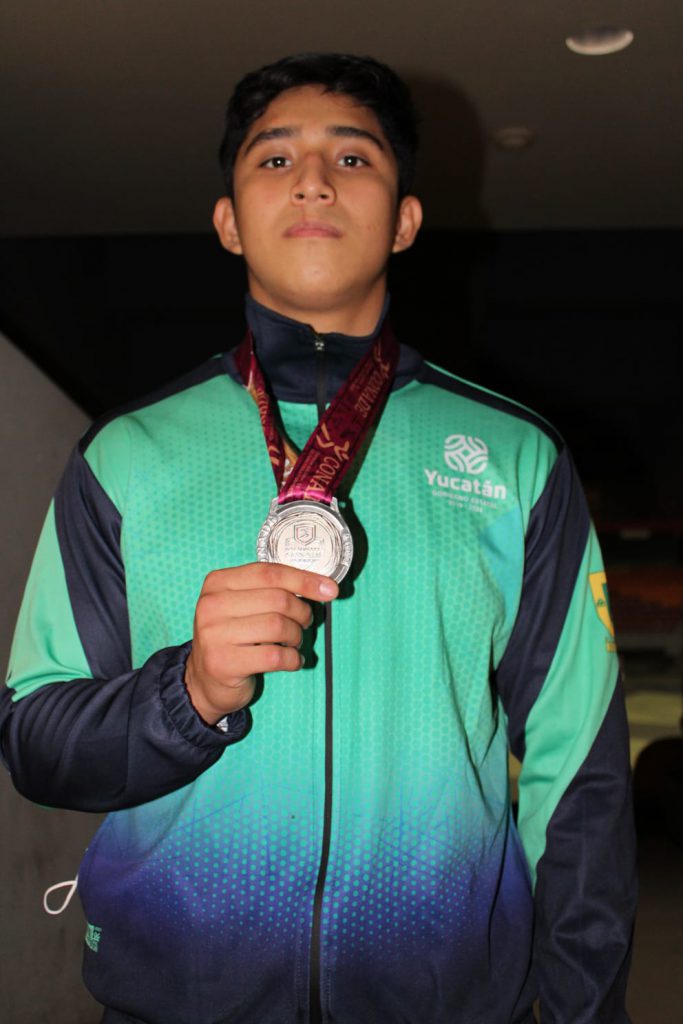 Espinoza fought against his peers from Sonora, Guanajuato and Chihuahua to reach the final against the regal Pérez who was crowned national champion of his specialty.
William Peraza in the minus 86 kilos division collaborated with the cause with a bronze medal. Elías Cuevas also had participation without getting on the podium of the minus 73 kilos division.