The Red Devils have closed the first part of the Nations League with 7 out of 12. For many players, the 4 matches were an opportunity to show themselves. For others an opportunity to gain rhythm. The same goes for Eden Hazard. How did our captain get rid of it and feel Leandro Trossard's hot breath on his neck?
Numbers don't say everything, but they don't lie

Both Eden Hazard and Leandro Trossard appeared in all four games. Hazard often as the starter, Trossard as his duplicate. The Real Madrid player was allowed to play 196 minutes, Brighton's 182.
If we then zoom in on the statistics, some things become clearer. In possession they both do about equally well. The number of dribbles and passes are almost identical, but what is striking is that the passing accuracy of Trossard is significantly higher than that of Hazard.
The biggest difference is in the offensive actions. In this, Trossard is much more present than Hazard. In terms of ball contacts within 16, shots, shots on target, chances created and goals, the Brighton player scores significantly better than Real Madrid's.
So if we look at the naked numbers, Leandro Trossard has done a better job than Eden Hazard. But should we be surprised?
| | | |
| --- | --- | --- |
| Eden Hazard | Nations League 4-luik | Leandro Trossard |
| 196 | playing minutes | 182 |
| 3 | shots | 7 |
| 2 | shots on target | 4 |
| 0.9 | expected goals | 1.2 |
| 0 | goals | 2 |
| 3 | opportunities created | 6 |
| 1 | assists | 0 |
| 5 | dribbles | 6 |
| 3 | dribbles completed | 4 |
| 10 | ball contacts in the 16 | 16 |
| 103 | passes | 102 |
| 83.5% | fit accuracy | 89.2% |
Match rhythm and level of form as a determining factor

That Eden is sidetracked at Real Madrid is old news. But since the plate in his foot was surgically removed this spring and he can play pain- and injury-free, there has been a hint of positivism around Hazard.
With the Red Devils it became clear in the past matches that the match rhythm in particular plays tricks on him. An hour, ça va, but you can see its return decreasing over time. That is not the case at all with Leandro Trossard and it was also reflected in his performance on the field.
Trossard had a top season this year with Brighton & Hove Albion. He was in the starting line-up 84% of the games, became co-top scorer with 8 goals and provided 3 assists. With this he had an important part in 9th place in the Premier League.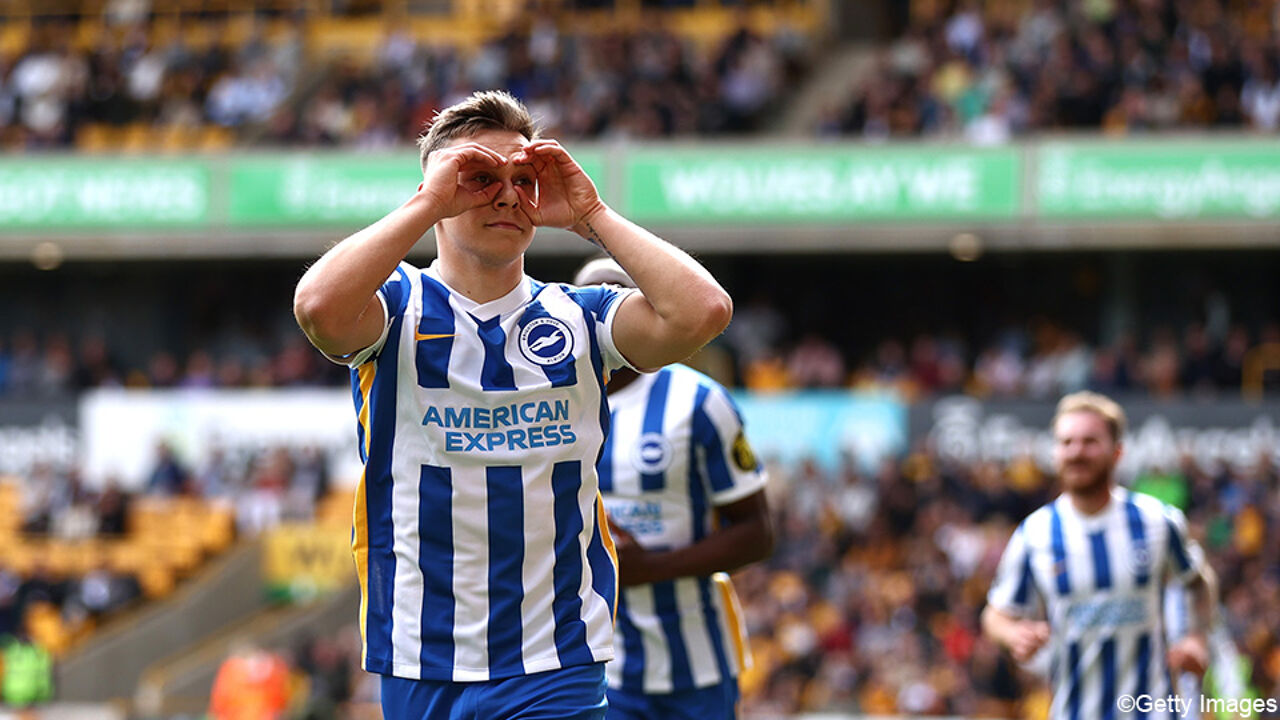 Trossard has played himself in the favor of the national coach with substitutions
If we then project this to the autumn, when the World Cup is played in Qatar, then the cards are actually much better for Leandro than for Eden.
At Brighton (if he stays there that is) Trossard is a regular and so he will, without injuries, gain enough match rhythm with a view to that World Cup.
Eden Hazard, who indicated that he wants to stay at Real Madrid, faces a titanic assignment. He has to fight for the team that won the Champions League this season.
Where a certain Vinicius Junior is a certitude for his position, where Benzema approaches the status of God and where hardly anyone actually believes in the qualities of our sharp left winger.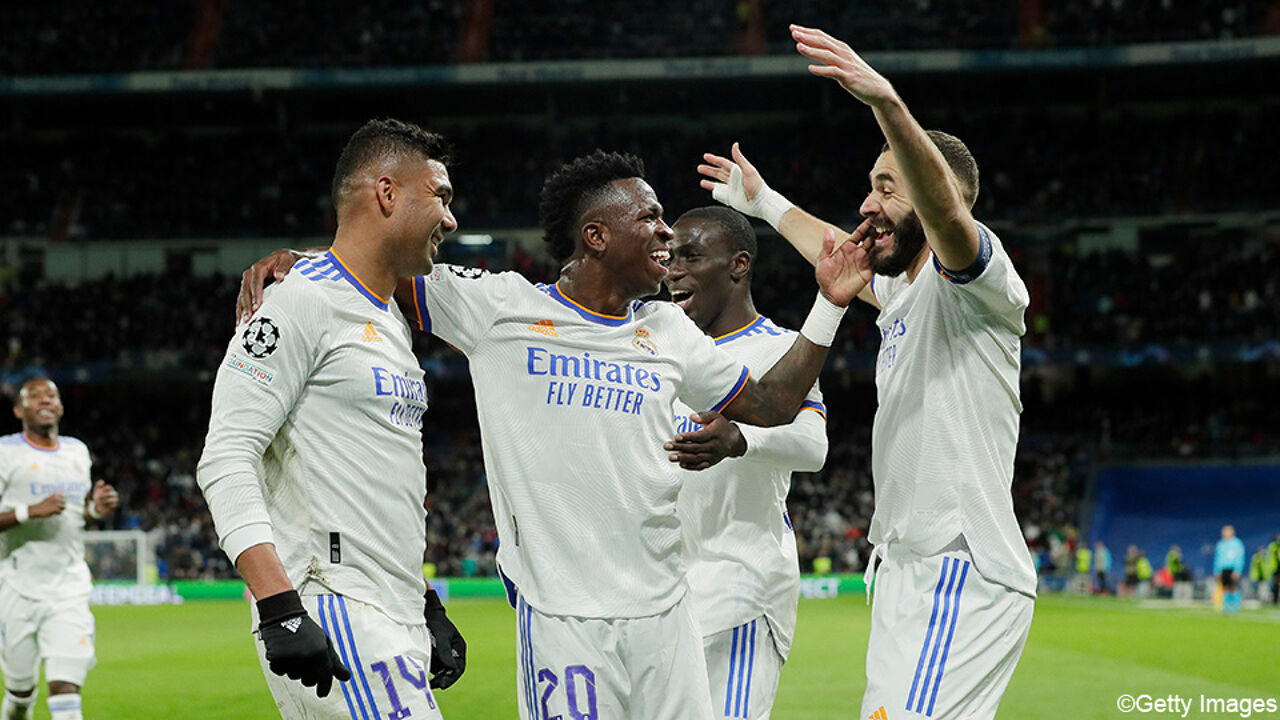 But who should play in Qatar?

The credit and fame that Eden Hazard has built up in the last 15 years cannot simply be brushed under the table. And if we were to select purely on the basis of talent and class, there would be no discussion about who should be left winger at the Red Devils.
But if we want to aim high for the World Cup, then his level will have to increase drastically and that can only be done by playing at his club. The message is not to take a holiday, to be top fit at the start of La Liga and to hit Real at the start of the season.
If this doesn't work, Roberto Martinez may have to consider whether it wouldn't be wiser to give Leandro Trossard, in the form he is now showing, a chance at that position.
Eden Hazard could then assume the role of super-de-luxe substitute to turn matches in the second half. But whether our captain can adapt to that role, that's another pair of sleeves.
With Qatar in mind, Martinez is once again going to hang on to the guys who almost did it for him at the World Cup in Russia. At least if they are in shape and can play well.