EL NUEVO DIARIO, SANTO DOMINGO.- With the aim of training children and adolescents in sports, who show talent to develop professionally in baseball, GSB Baseball Academy offers them and their families the opportunity to access a better quality of life and have a promising future, through different free sports programs in the eastern part of the country.
The academy, based in San Pedro de Macorís, has about 90 young players, who are preparing to be signed in the Major Leagues.
The academy covers accommodation in its facilities, food, uniforms, diet, and practices with experienced coaches, says Gabriel Santana Boxilea, owner of GSB Baseball Academy.
"I feel great satisfaction when they arrive here as children and leave educated and with a contract in the big leagues," said Santana.
"This is my home and my teammates are my family," according to Ángelo Sánchez, a 14-year-old prospect who has been training in this sport since he was 10 years old.
"I like how we work, the coordination, the work that each of the coaches do with us, and every time we go out on the field we have to give our best. Confident that I am going to reach the Major Leagues", he pointed out.
For his part, Osvaldo Lima, coach of the GSB Baseball Academy, indicated that, "regardless of whether they achieve the dream or not, they must leave prepared to face life, with a good education and being good men."
He added that young people must comply with a series of regulations that ensure order and discipline within the facilities, and it is essential that they continue their studies while they are part of the academy.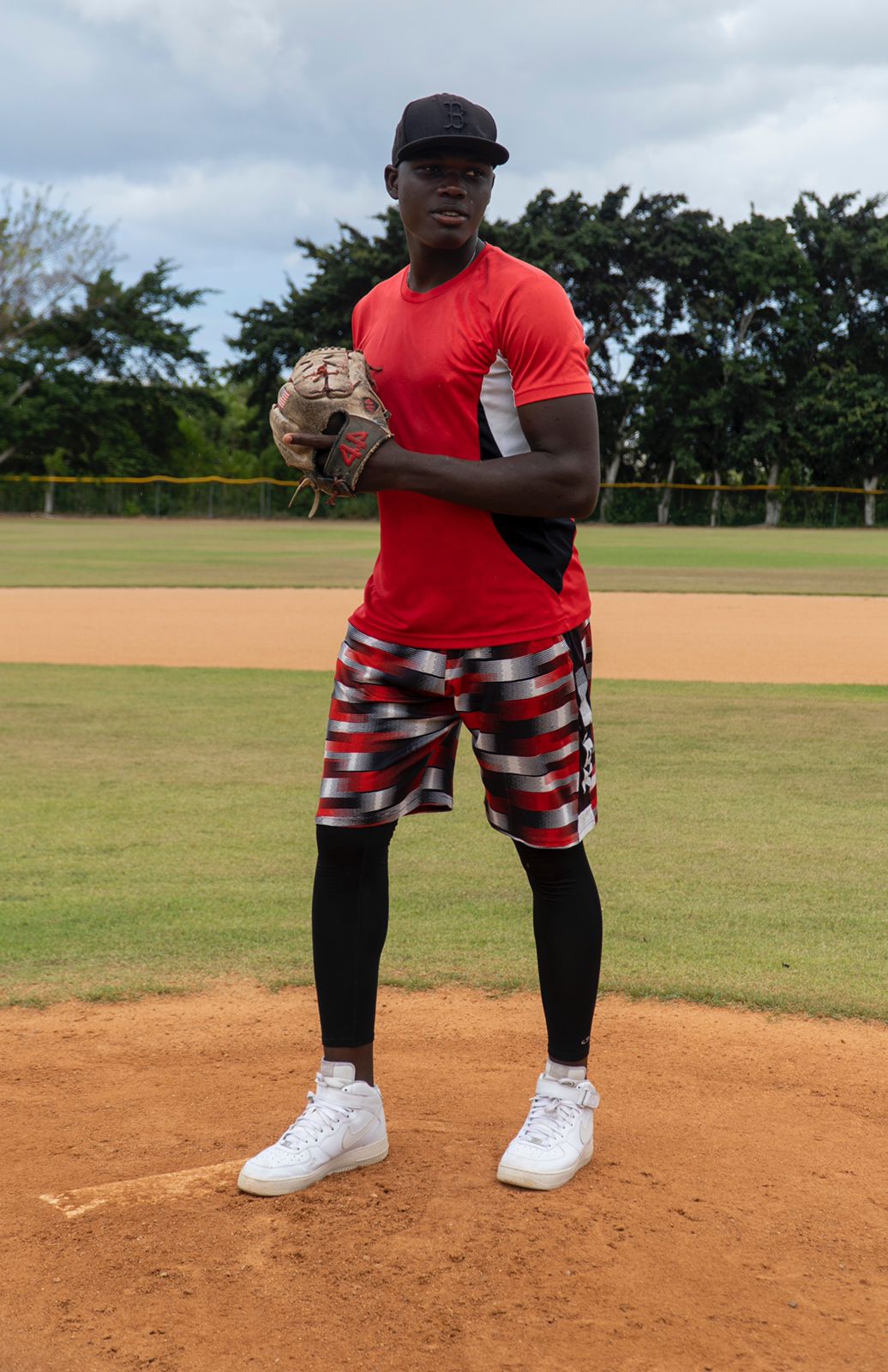 GSB Baseball Academy also sponsors baseball tournaments in the east of the country, recently it was the official sponsor of the first Women's Caribbean Baseball Cup, which took place last May, specifically the matches held in San Pedro de Macorís, province where its facilities are located.-
Related