During the celebration of 25 years of grassroots sport, a 3×3 tournament was played. The city closes the season with a senior title, several participations in Andalusian Championships and the return to very important events such as the Women's Tournament or the Legends Tournament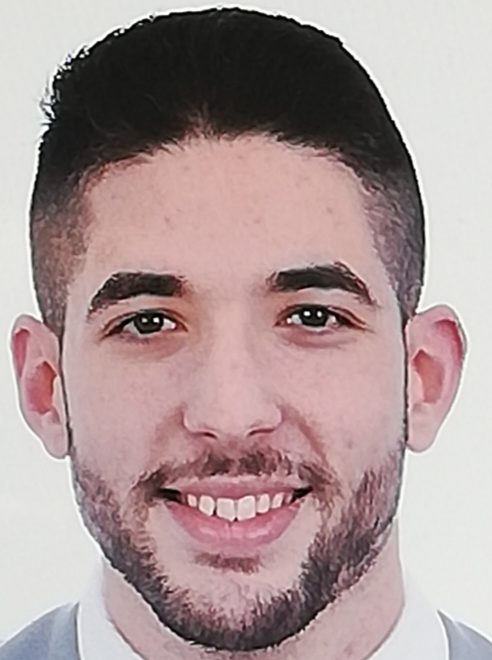 EBG Málaga closed the training and dynamics of its different teams in this 2021-2022 season, that of the quarter of a century, that of the silver consolidation of Malaga's grassroots basketball. Although there are still important competitive events to come, such as the Andalusian Men's and Women's Mini-Basket Championships at the end of June; With two EBG representatives, the course is closed after the great basketball party in Los Guindos and a 3×3 tournament that once again made the basket sport resound in our city.
A tournament was held 3×3 of the "most fun and atmospheric", with hundreds of players; in the year in which registration records were broken in the largest Andalusian basketball entity. A tournament that put a very special touch to this basketball course, the first complete without restrictions after the pandemic. Each and every one of the members of the club received their accrediting souvenir diploma, shared a beautiful day of coexistence and conspired to return with force in September.
The season will be one to remember with a senior provincial title to dream of, with promotion to First National included, several important participations in Andalusian Championships; such as that of the Boys' Youth after seven years, and the return of very important events for sport in Malaga, such as the Women's Tournament or Legends Tournament.
A complete declaration of intentions to continue betting stronger than ever on basketball in Malaga; at least others 25 more years.