More and more teenagers are taking to the baseball field these days. Recently, the 2022 MLB CUP Youth Baseball Open · Spring Game Chongqing Station ended in Chongqing Banan District Sports Center. A total of 16 teams participated in the competition, enjoying the charm of baseball and sports.
There are two groups of U8 and U10 in the Chongqing Station event. Representative teams from many schools and clubs in Chongqing participated, with a total of 16 teams. In the end, the Fengming Tianlang baseball team won the U8 championship, and the Pepsi TOP baseball team won the U10 championship.
Wang Peng, the person in charge of the event, said that at present, more than 40 primary and secondary schools in the city have launched special baseball courses. The baseball open has been held for the seventh time this year. Chongqing currently has more than 10 teams not only for primary and secondary school students, but also for adult social teams. , more than 500 players, "I believe there will be more exciting baseball events to be held in the future!"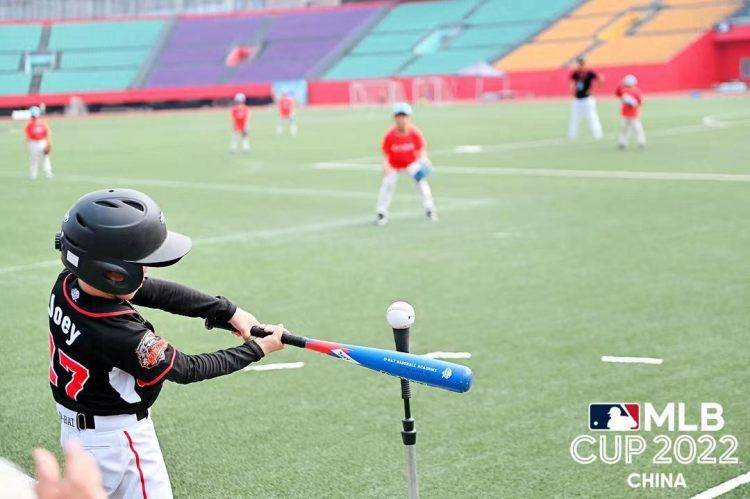 According to reports, the MLB CUP Youth Baseball Open is a popular youth baseball event for schools and clubs, which has been held for 15 consecutive years. Qi Dong, Managing Director of MLB China, said that the MLB CUP Youth Baseball Open has undergone a global upgrade this year, and young players have the opportunity to communicate with baseball-loving teenagers around the world through the MLB event platform, and develop new opportunities in the process of participating in the game. Vision, gain friendship, and look forward to being a baseball star from the field in the future.
Upstream journalist Bao JingReturn to Sohu, see more
Editor:
Statement: The opinions of this article only represent the author himself, Sohu is an information publishing platform, and Sohu only provides information storage space services.