Hangar 13 canceled an original project and has apparently returned to pick up Mafia with a prequel, but it's not the studio's only project, according to a new rumor. Hangar 13 is made up of several studios, and one of them will be busy with the tennis series Top Spin.
At least this is what Nick Baker says of XboxErawho claims that the Czech Republic team develops a Top Spin 5. There are not too many simulators of this sport except Tennis World Tour and the next Matchpoint – Tennis Championshipsto which is added that Top Spin 4 was released in 2011, but it seems that 2K Games would be interested in returning to this sport. They recently avoided talking about the possibility of obtaining the FIFA license, ruled out by Electronic Arts.
At the moment this is all the information from Baker, known for his numerous leaks, although there are still many statements to be confirmed, so It is still early to take the return of this series for sure.
A saga with 20 years on the track
Top Spin was released in 2003, developed by PAM Development and Indie Built, and initially published by Microsoft for the Xbox. Atari Europe was responsible for publishing it on PC and 2K Sports on PlayStation 2. It had two more sequels by PAM Development, which closed in 2008, while Top Spin 4 It was the work of 2K Czech, garnering excellent reviews.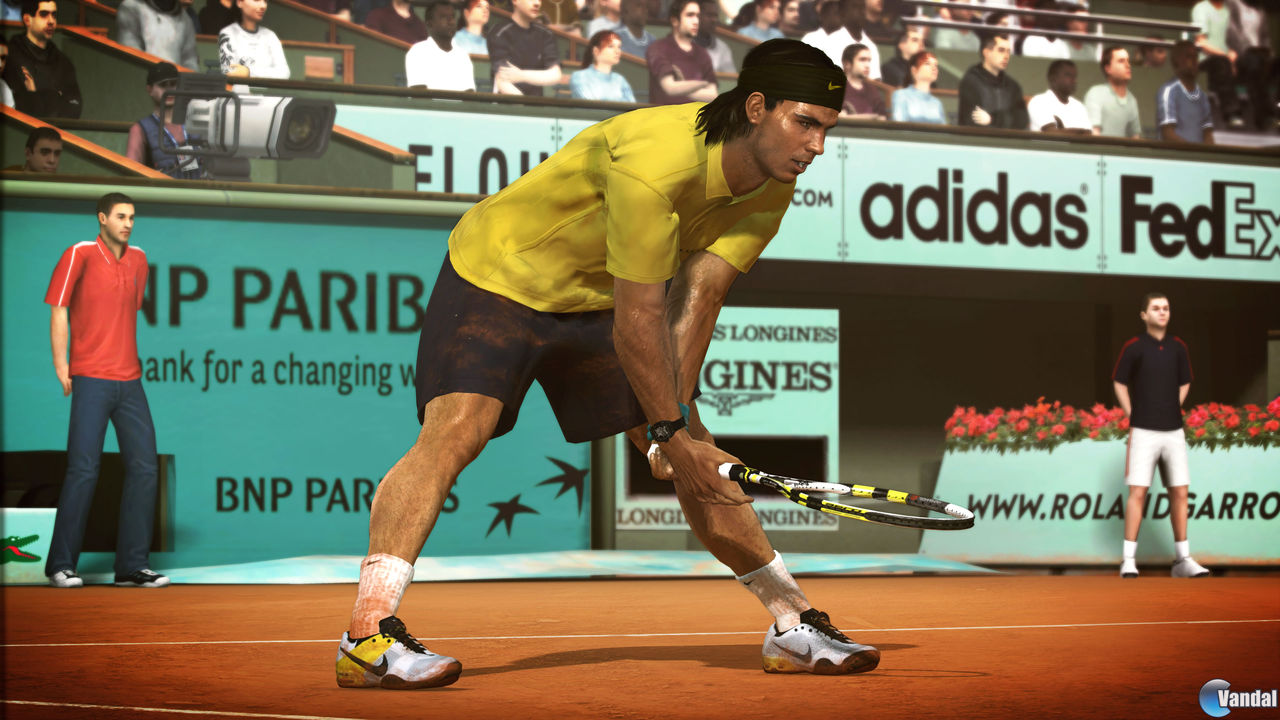 "We are sure that better tennis simulators will come out in the next few years, but after playing many hours of this we don't know how tennis can be better recreatedwithout leaving aside fun at any time", we have in his analysis. A seamless gameplay, deep but also more accessible than it may seem at first, with great possibilities in its single player or multiplayer modes, either locally or online, and a good cast of tennis players, greatly appreciating the mix of great myths with current figures.