《Tae Yuna's Hear Bodpo》
'You Accelerate' 1.0% lowest rating 'humiliation'
Will it be the second KBS 0% drama after 'Welcome'?
《Tae Yuna's Hear Bodpo》
Based on the facts heard and seen by reporter Tae You-na and Ten Asia on the spot, we will properly reveal aspects of the drama. We will be the eyes and ears of readers in the era of drama floods pouring in from countless channels.
---
For the second time since the drama 'Welcome', KBS was in danger of being humiliated by the ratings of 0%. 'The Speed ​​To You' recorded 1.0% nationwide.
'The speed to you 493km' (hereafter, 'acceleration of you'), aired on the 26th, recorded the lowest viewership rating in 12 episodes. It started at 1.9% and fell to 1.0% after a continuous downtrend. Although it was the only Wed-Thu drama on terrestrial TV, it showed a lower figure than JTBC's 'Green Mothers Club' and tvN's 'Shopping List of a Murderer', which aired at the same time.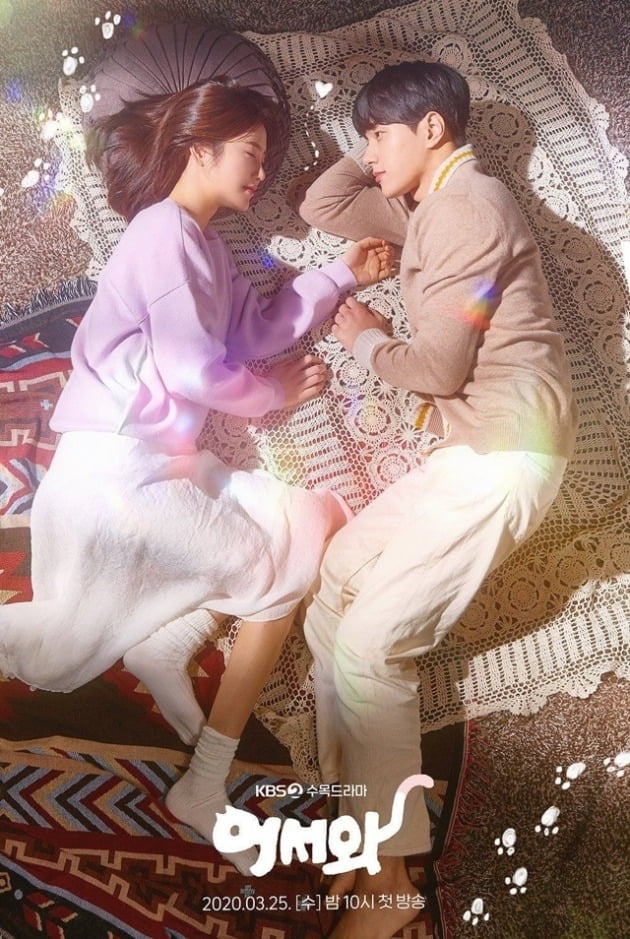 KBS was the first terrestrial broadcaster to record 0% viewership ratings. At that time, 'Welcome' (2020) was the first time that a mini-series in the 10 p.m. recorded an audience rating of 0%. Previously, the lowest viewership ratings for terrestrial TV dramas were recorded by 'Lovely Horribly' with actors Park Si-hoo and Song Ji-hyo at 1.0%, and by 'Manhole-Peel in Wonderland' with Kim Jaejoong and Uee at 1.4%, all of which were KBS dramas.
'The Speed ​​That Goes To You' is a work that contains a hot sports romance between a refreshing twenty-five, sports-oriented player Park Tae-Yeon (Park Joo-Hyun) and a professional sports player Park Tae-Jun (Chae Jong-Hyeop) on a professional badminton team. This is Park Joo-hyun's first romantic work, and Chae Jong-hyeop's first lead role in three years since her debut, as well as Park Joo-hyeon's first romantic work, a "monster rookie" who imprinted her presence through "Human Lessons."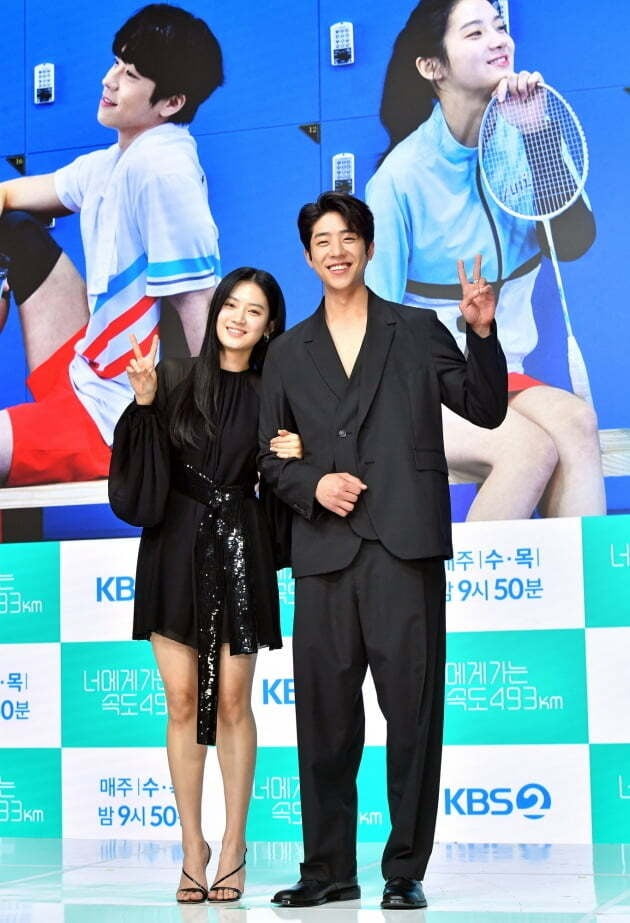 However, 'Accelerated You' did not receive much expectation from the start. In the past, KBS' youth romance films such as 'School 20201', 'Blue Spring from afar', and 'Dali and Gamjatang' showed a particularly weak appearance at the box office, so it was doubtful whether a sports romance story about a badminton business team would work. . It was evaluated that the main lineup, such as Park Joo-hyun and Chae Jong-hyeop, was also somewhat weak to attract new viewers.
And it hit. KBS' Monday-Tuesday drama 'Red Single Heart', aired at the same time, is recording a 6% viewership rating with 'Cheat for Historical Drama'. This is twice as high as the competitor SBS 'We Start Today'.
In response to the sluggishness of 'You Accelerate', KBS chose to ignore it rather than give it strength. Despite the need to attract viewers through rebroadcasts, the reruns of 'Accelerate You' were held only twice a week, in the early morning hours. It means that it is difficult to watch a drama unless viewers are trying to find it.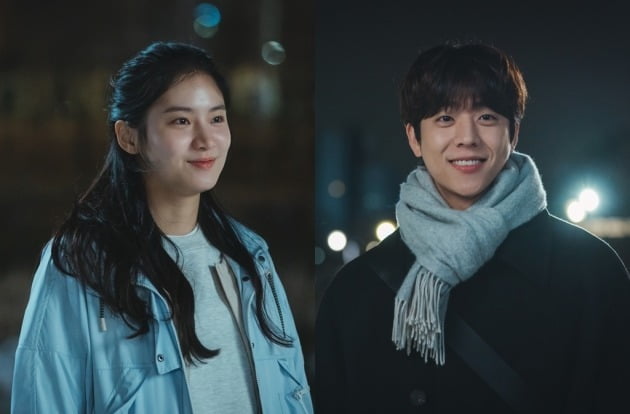 'Accelerate You' was also controversial due to a title error controversy at the beginning of the broadcast. What scientists pointed out through SNS is that '/h' disappeared after 493 km. Because speed uses units such as 'm/s' and 'km/h', it cannot be combined with 'km' indicating length. In response, the production team explained that if the speed of going to you was 493 km/h, it would be colloquially 'the speed of going to you at 493 km/h', so 'every hour' was omitted to make it easier to pronounce.
'Accelerate You' is being properly humiliated by the ratings that are not as topical as the title controversy. Attention is focused on whether there will be a chance for a rebound in the situation with only 4 episodes left, or whether it will become KBS's second 0% drama as it is.
By Tae Yuna, staff reporter for Tenasia [email protected]
© TenAsia, unauthorized reproduction and redistribution prohibited