Fans who love the sport of baskets will be able to experience two electrifying semifinal series offered by the 2022 Opening Tournament of the Major Basketball League (LMB), with the duels between San Salvador-Águila and Santa Tecla-Metapán that will be played this Sunday at 5:00 and 6:00 p.m. respectively.
San Salvador, which is the current national champion, will host Águila at the José Adolfo Pineda National Gymnasium, while Santa Tecla, who will also play at home, will do so against Metapán.
Both Arturo González Mata, coach of San Salvador, and William Ávalos, of the Tecleño team, agree that they are two very tough series that will begin today, because the four protagonists have made changes to some players with the aim of ensuring their pass to the grand finale.
«We won the private series against Águila in the two qualifying rounds, but we would be wrong to trust ourselves because both they and we have made some player changes, in our case only Christopher Blake has joined, he already did two training sessions with us and We hope that this Sunday he can contribute to the team both in defense and in attack", commented Mata.
The champion coach said that in the case of Águila he has changed two foreigners, so tomorrow (today) they will face a different team and therefore more dangerous, because their level and style of play will be different.
A different metapan
As for the other series, the Santa Tecla coach, William Ávalos, also noted that the Metapán they are going to face on this occasion has nothing to do with the one they defeated in the two qualifying rounds, since they have also changed their three foreign players and therefore will show another level of competition.
«In the semifinals we play at another level, we can say that it is already another tournament, in the private series against Metapán we won the two games of the regular season, but now things are different, they have also improved a lot and we cannot trust each other, "said Ávalos.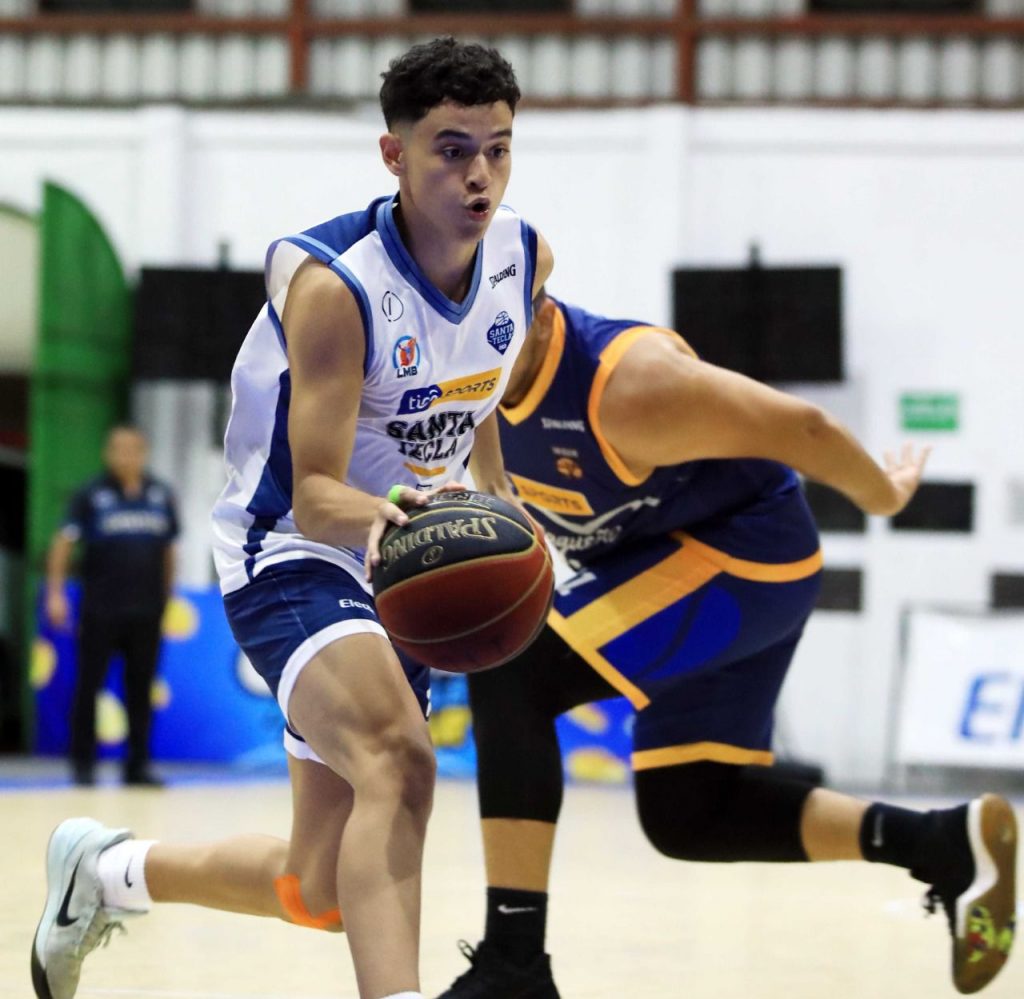 He added that before the representative metapaneco they must take care of various details such as the defensive part and arrive accurately in their shots at the hoop, if they want to start winning the series, which he has spoken precisely with his pupils. Likewise, he said it will be vital for the fans of Santa Tecla to be present at the municipal gym to give them their support and enjoy a good show.