The match between is getting closer and closer Palermo and Triestina tonight at 20:30. They will be there to welcome the rosanero 30 thousand spectators e… City Group executives. In an environment that is already on fire for tonight's meeting, the market rumors that are increasingly coming to fruition are giving a further boost, also given the presence tonight of an executive from the group of Mansour.
The Palermo public therefore remains anxiously awaiting not only for the match against Triestina which, in the event of a positive outcome, would ferry Mr. Baldini's team to the second national round of the Serie C play-offs, but also for the sale, which now seems close. In the meantime, our editorial team has reached the stadium Renzo Barberacollected the first images of the executive's arrival City Group. Here are the shots of our editorial staff directly from the Renzo Barbera stadium in Palermo.
The arrival of the manager of the City Group in Palermo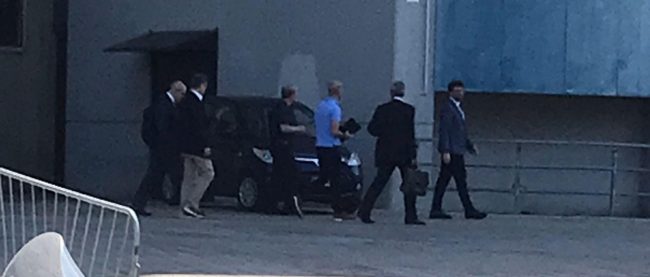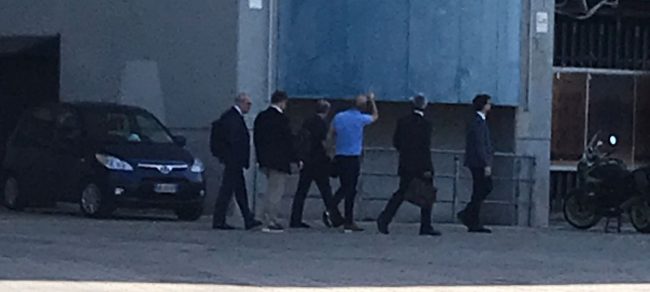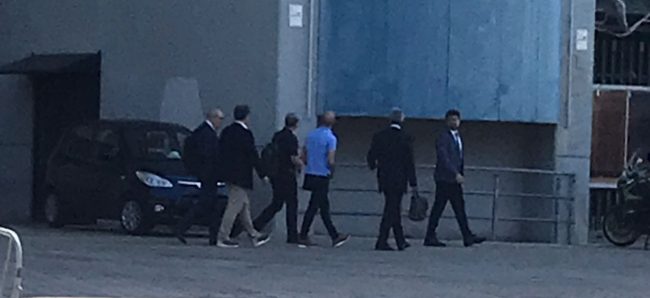 But do you know that if Palermo beats Triestina they will not be promoted to Serie B?
Bookmakers, special Serie C playoffs: Palermo's share falls. Here are the favorites
Palermo-Triestina, the Julians arrive: icy response from the visiting fans
READ ALSO
Palermo-Triestina, the pinks beat Bari's record and surpass… themselves
City Football Group, the men who could manage Palermo
Here are the possible opponents … if you pass the turn
Baldini: "Sold out? It's a gift. Let's believe: we can win the play-offs "
Palermo-Triestina, new tickets on sale: these are the sectors concerned
FOLLOW US ON FACEBOOK | INSTAGRAM | TWITTER