Thomas Tuchel, Chelsea manager, recounted his first meeting with the man who will most likely be the London club's new strongman once the sale is finalized.
Thomas Tuchel revealed the nature of their brief chat he had with Todd Boehly on the sidelines of Saturday's FA Cup final loss to Liverpool: "We had lunch together but it was in a room with everyone like the players and the staff"explained Tuchel. "It was friendly and open, a very informal meeting over lunch for half an hour or 40 minutes" he added reports the Telegraph.
Thomas Tuchel spoke baseball with Boehly
The objective was above all to get to know each other before talking about more important issues concerning the 2022 summer transfer window: "We did not go into details. Now was not the time, just to get an idea and say hello. We've talked more about baseball, but when the time comes, we'll be sharing our thoughts in more detail in the coming weeks." he added.
Insurance for recruitment?
He also claims to have had assurances for the future of his team at the highest level: "He paid some money, so I don't think he wants to drop the ambition. It would be a big surprise. I'm sure he has the ambition to build a competitive Chelsea for the highest level. » he concluded.
Find us also on Instagram and in our shop
Not to be missed: Premier League transfer window news and English football news: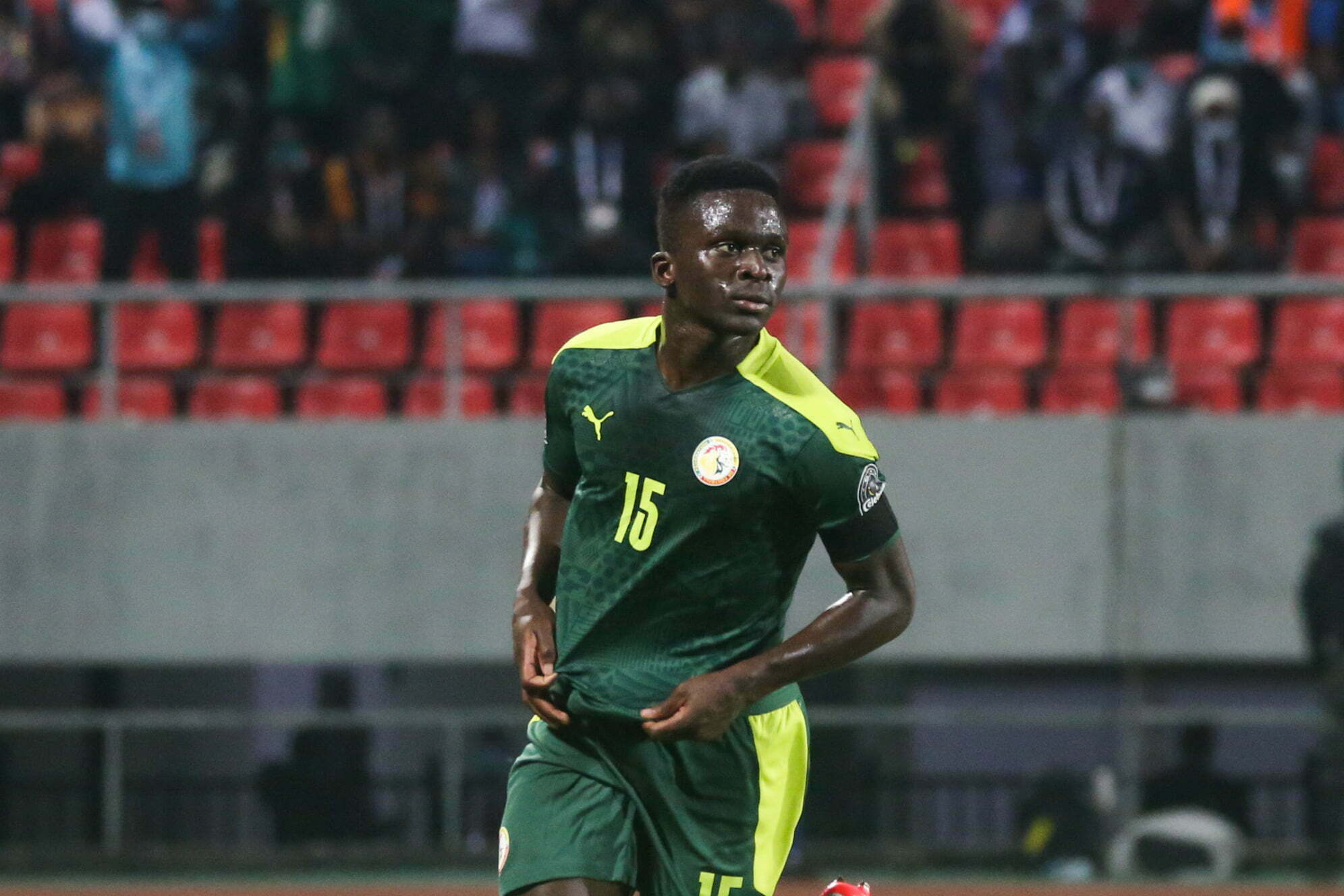 Bamba Dieng in Newcastle? The answer !
Bamba Dieng, coveted by Newcastle during the last winter transfer window 2022, should not join the English club during the next summer transfer window. Bamba Dieng, the OM striker, who had been the subject of interest from Newcastle during the month of January, should not leave the Olympian club. The Senegalese striker has it […]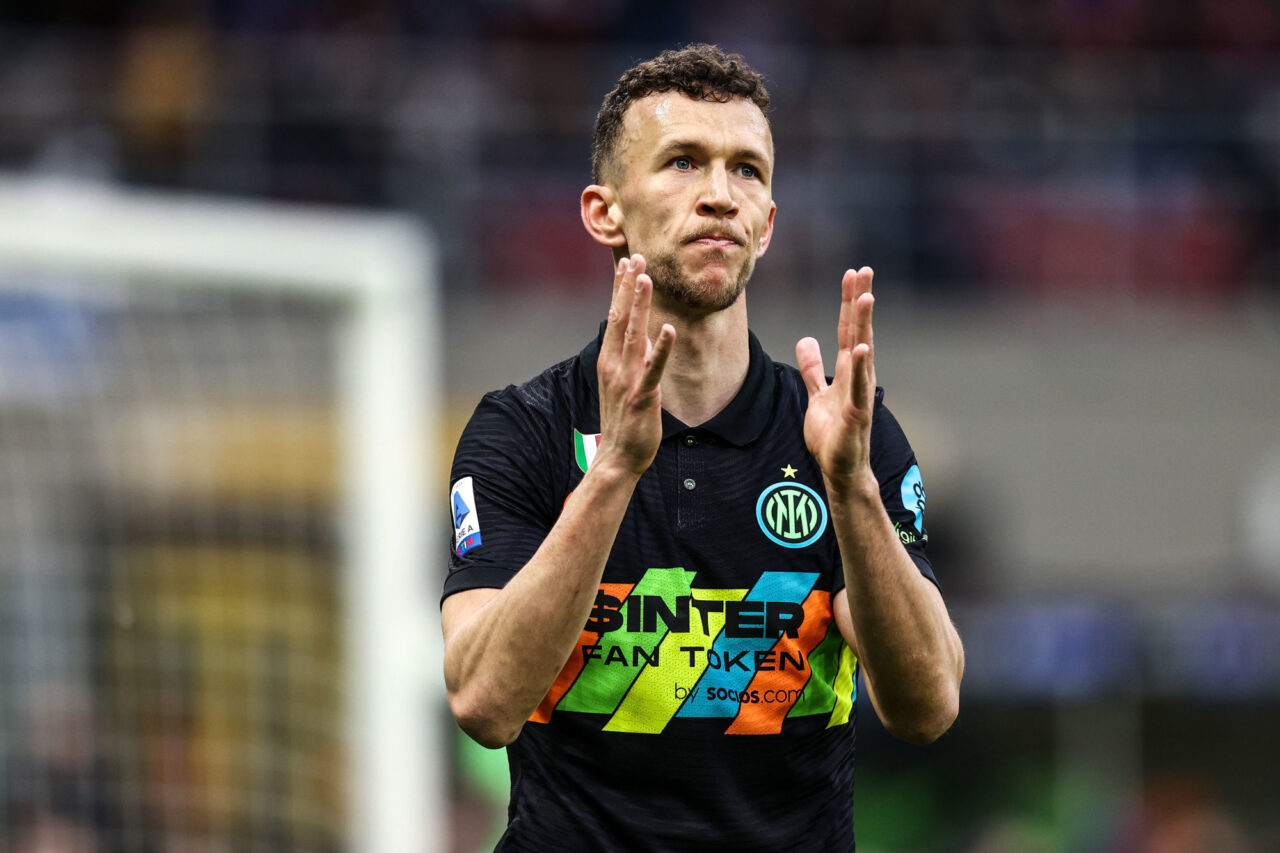 Ivan Perisic at Chelsea? Inter Milan responds!
Ivan Perisic, whose contract with Inter Milan expires next June, is in Chelsea's sights. But the Lombard club has not said its last word. Ivan Perisic has expressed his disappointment at not having received a contract extension offer from Inter Milan. So, a […]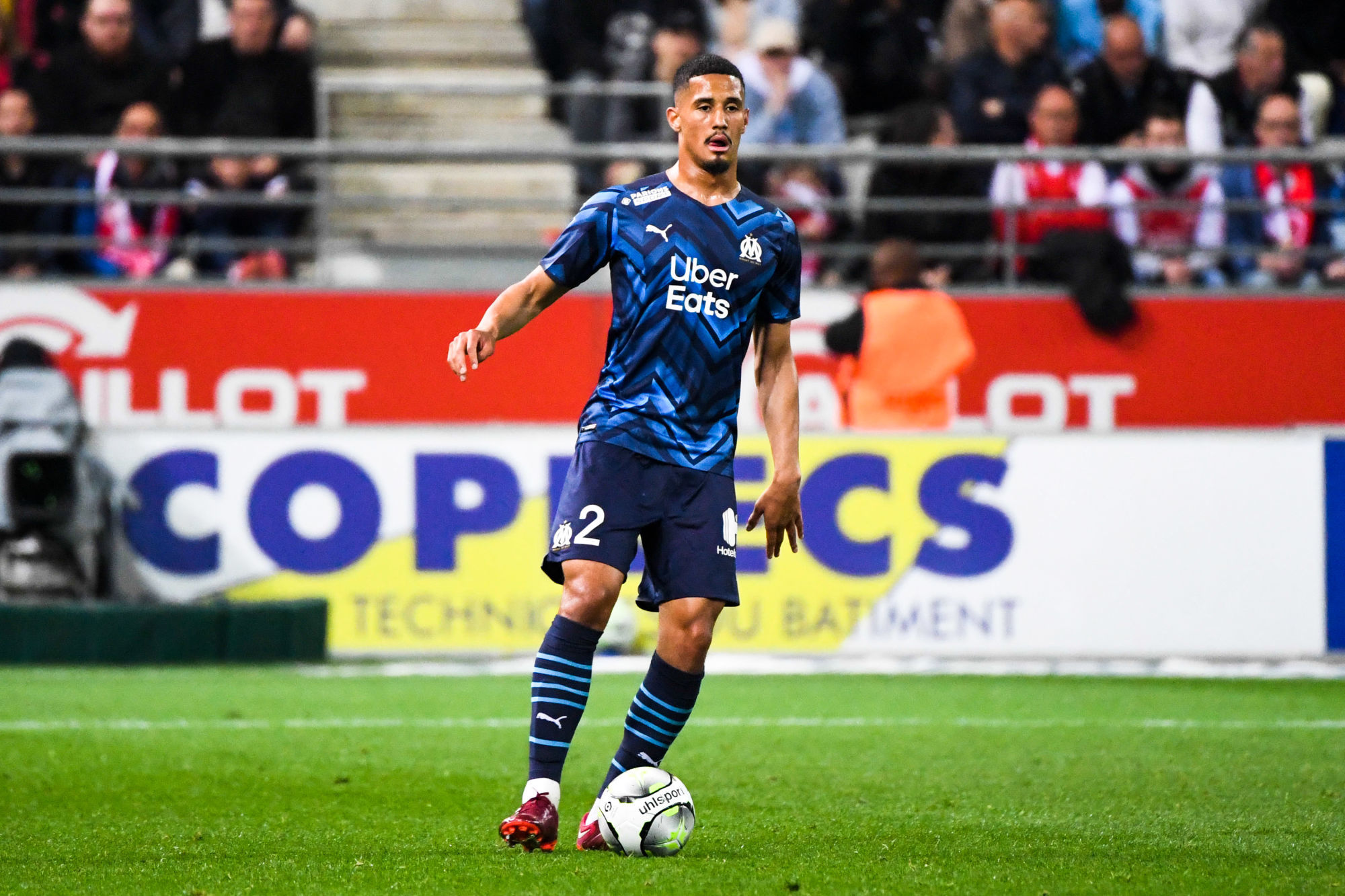 William Saliba casts doubt on his future
Elected Ligue 1's best hope by his peers, William Saliba received his trophy and did not escape questions about his future at OM or Arsenal. William Saliba was once again evasive about his future as his loan to OM ends very soon: "Did I argue […]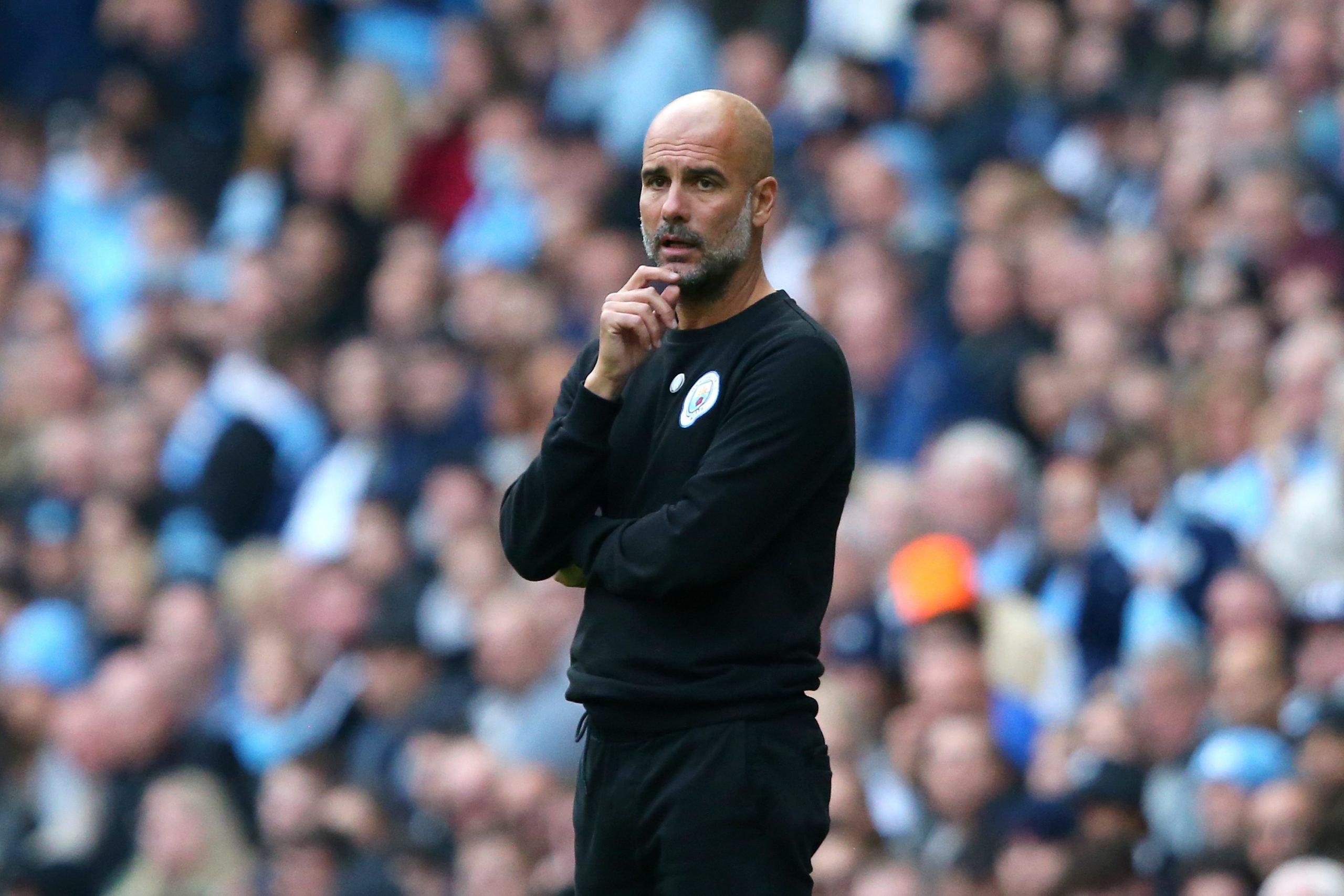 Man City and Guardiola fatalistic after draw against West Ham
Manchester City conceded a draw against West Ham on Sunday (2-2). A result that does not call into question the possibility of Pep Guardiola and his family to be champions of England. After the match, Pep Guardiola was fatalistic about the draw conceded by his team on the lawn of the Olympic Stadium […]