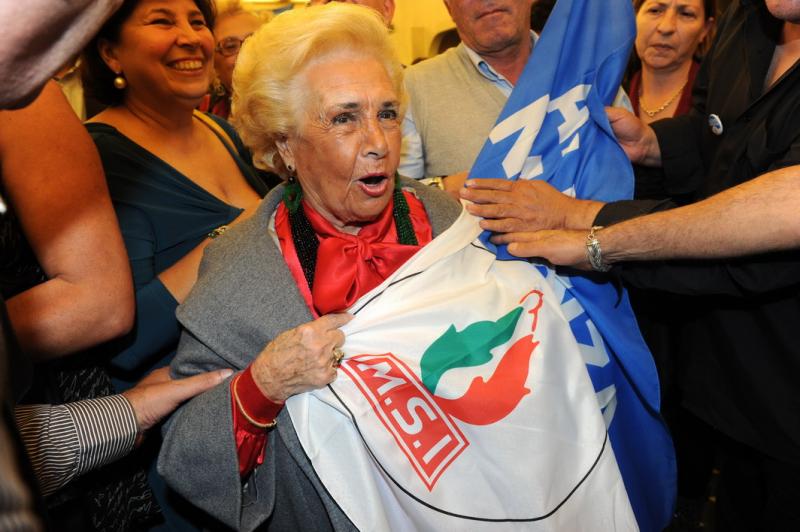 Donna Assunta Almirante died. She would have turned 101 in July.
Raffaela Stramandinoli, known as Assunta, known as Donna Assunta Almirante, was the widow of the Marquis Federico de 'Medici and Giorgio Almirante, founder and historical leader of the Italian Social Movement.
It has been considered by many to be the historical memory of the Italian right.

Post Views:
12