Beysu Konyaspor Basketball hosted Sigortam.net at Selçuklu Municipality Sports Hall.
The 28th week of Misli.com Turkish Basketball 1st League was completed with a single match.
In the closing game of the week in the league, Beysu Konyaspor Basketball hosted Sigortam.net at Selçuklu Belediyesi Sports Hall.
While Beysu Konyaspor Basketball was ahead in the first set 27-25, Sigortam.net dominated the second set 49-43 and the third set 64-62. The home team, which took the lead in the last quarter, won the field 88-84.
RISED TO 3rd rank
With this win, Konyaspor Basketball closed the week in 3rd place with 20 wins. Manisa BŞB is in the 2nd place with 22 victories and Samsunspor is in the 2nd place with 21 victories in the league, which has been entered in the last 2 weeks.
In order for the green-whites to become the champions, their opponents must lose their matches in the remaining 2 weeks.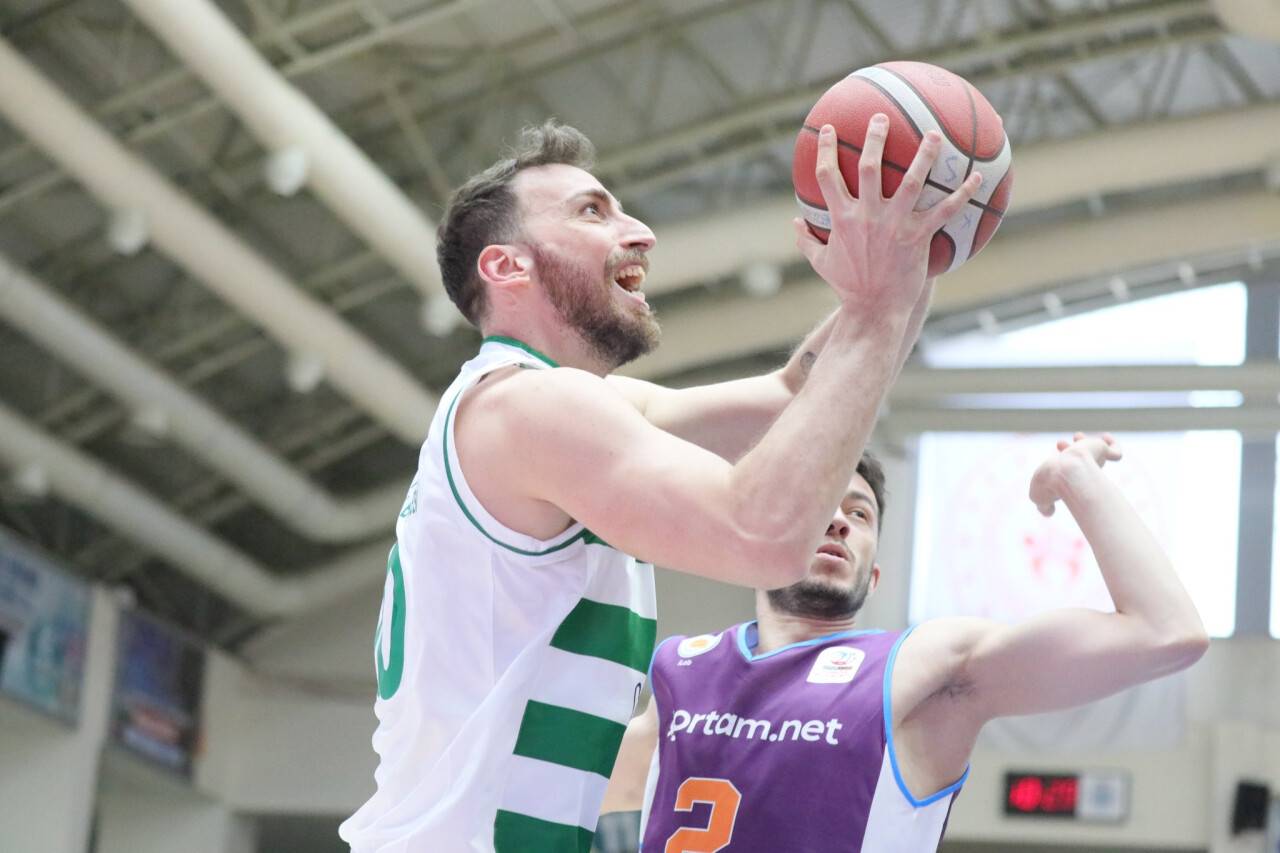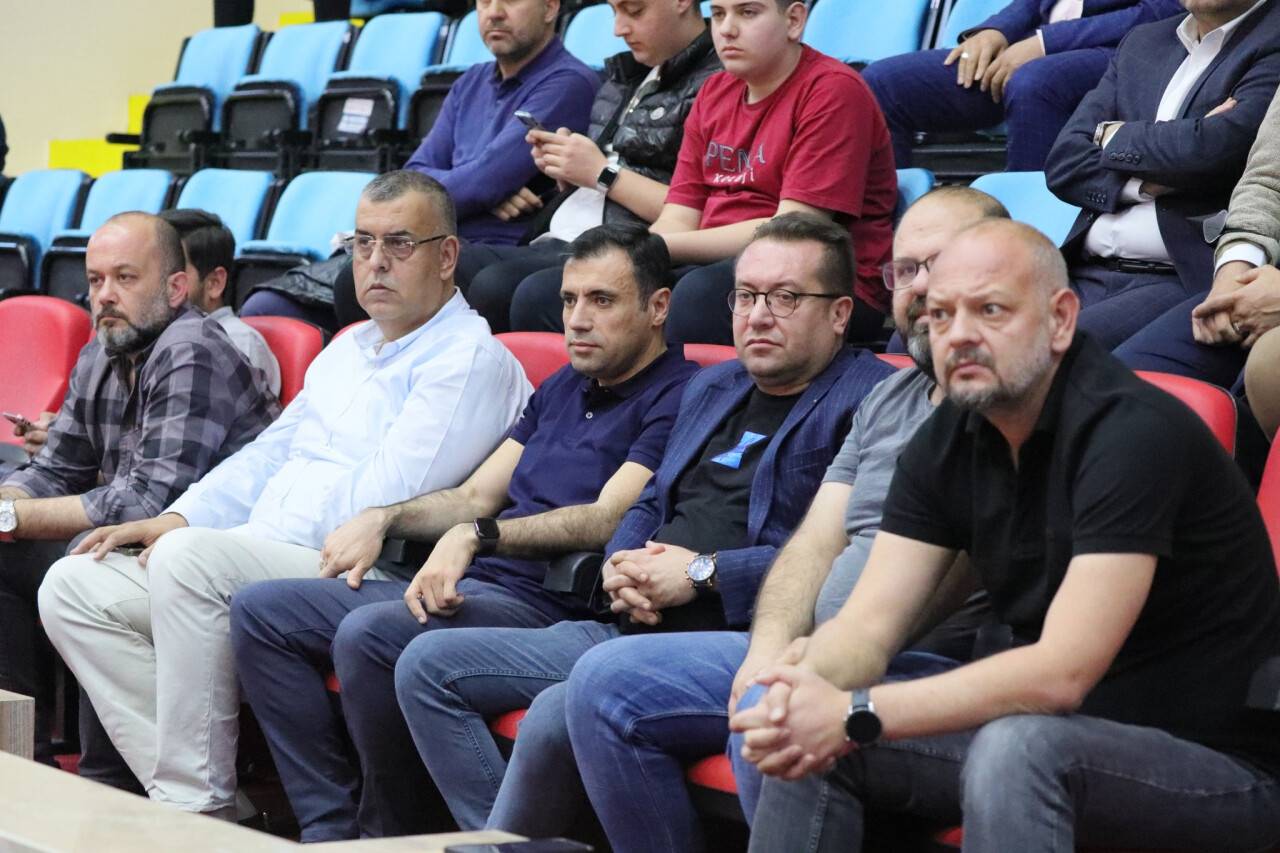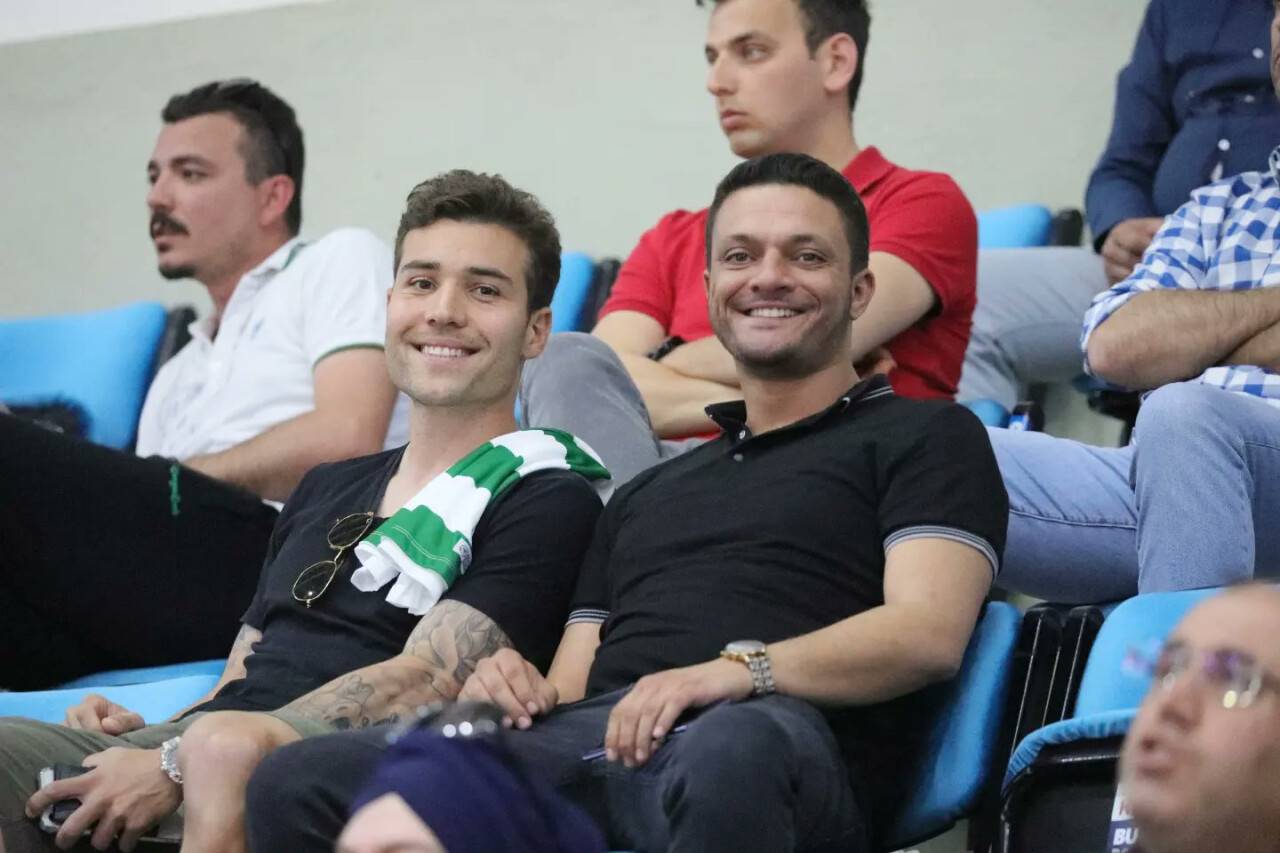 ÖZGÖKÇEN WATCHED TOO
On the other hand, Konyaspor Club President Fatih Özgökçen also watched the match. Özgökçen celebrated the victory with the players.
Özgöeçen said, "We finished the week with two wins. As Camia, our only goal in basketball is the Super League. I congratulate our basketball players, coach and assistants for the beautiful victory." said.