tennis">
Jannik Sinner does not face an easy task in Miami. © APA/getty / MATTHEW STOCKMAN
After the cracker game against Pablo Carreno Busta, which Jannik Sinner won in three sets, the next cracker is waiting for the South Tyrolean. Nick Kyrgios was the opponent in the round of 16 of the Masters tournament in Miami.
March 29, 2022
From: cst
Sinner's three-set victory over the Spaniard Busta was a real tour de force. Whether it will be as exciting in the round of 16 against Kyrgios remains to be seen. The Australian is considered the enfant terrible of tennis and is always good for a headline. In terms of sport, Kyrgios is significantly stronger than the world ranking list (102) would suggest.
The 26-year-old is considered an enormously talented grab bag, in the past he has repeatedly struggled with depression. Kyrgios is also always available for a cheeky saying or another dropout. He wrote off the "intellectual intelligence" of the Austrian Dominic Thiem or described the ATP as corrupt. He wanted to shoot Rafael Nadal twice with a tennis ball in Wimbledon in 2019. On good days – and the Australian seems to have a lot of those at the moment – Kyrgios can keep up with the world's best, or even beat them. This was shown by the clear victory (6: 0, 6: 3) against Andrey Rublev (ATP 7) in the 2nd round in Miami.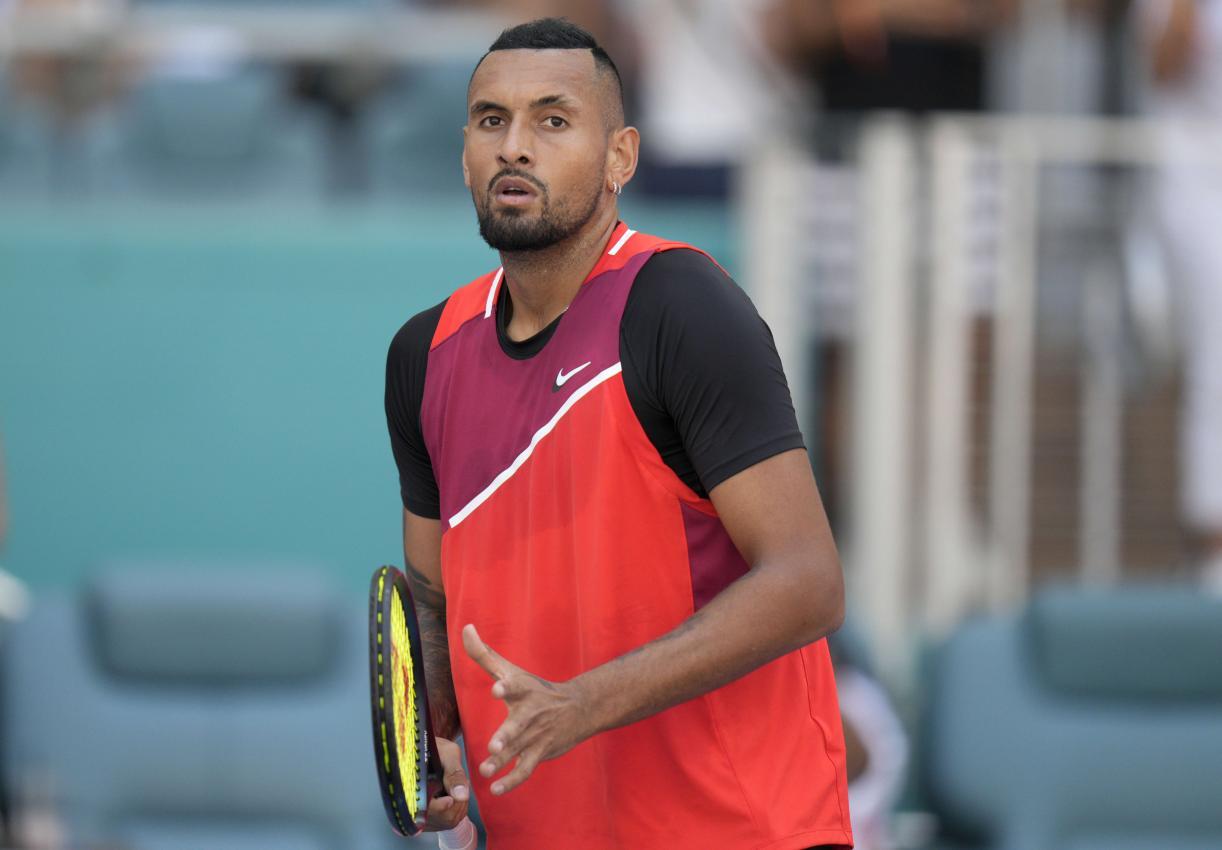 Nick Kyrgios is considered a brilliant tennis player – and a great show host. © APA/getty / Mark Brown
Kyrgios has never played against Sinner at ATP level. And so there will be a premiere on Tuesday (time is still open) at the 1000 tournament in Miami. On an emotional level, the two seem to understand each other. When Sinner had to cancel the tournament in Indian Wells almost two weeks ago due to health problems, Kyrgios sent him a public message via social media. Kyrgios had already praised Sinner in the autumn.
recommendations