The 2021 NFL Season ended in what was probably one of the most memorable and vibrant weekends in a long time with surprises, drama, controversial decisions, and many, many memes. It all started with the Jaguars' unlikely, against all odds and unexpected victory over the Colts. Trevor Lawrence looked like Clemson's quarterback, first-round pick, to have probably his best game in the NFL against a Colts who only needed to win to be in the postseason. The victory of the Jaguars upset the whole order in the league because it opened the way for the miracle of the Steelers who beat the Ravens (dramatically too).
The game that sealed the best weekend in the NFL so far was Chargers vs. Raiders, a game that gave the playoffs pass to both teams in case of a tie. The result desired by many was latent at all times, since that tie left the Steelers out, but with a controversial last-minute decision by Brandon Staley he opened the way for the Field Goal of the victory of the Raiders and with it their qualification to Playoffs
Without further ado, we present you the best NFL memes of this week 18: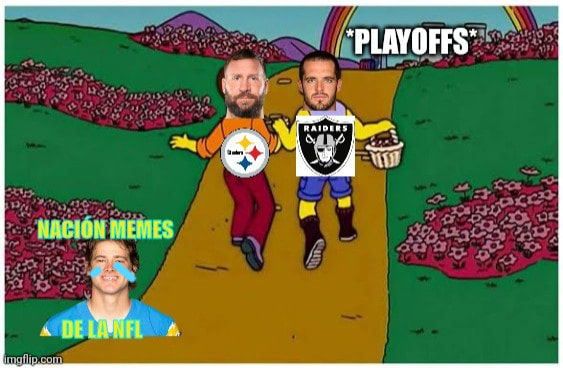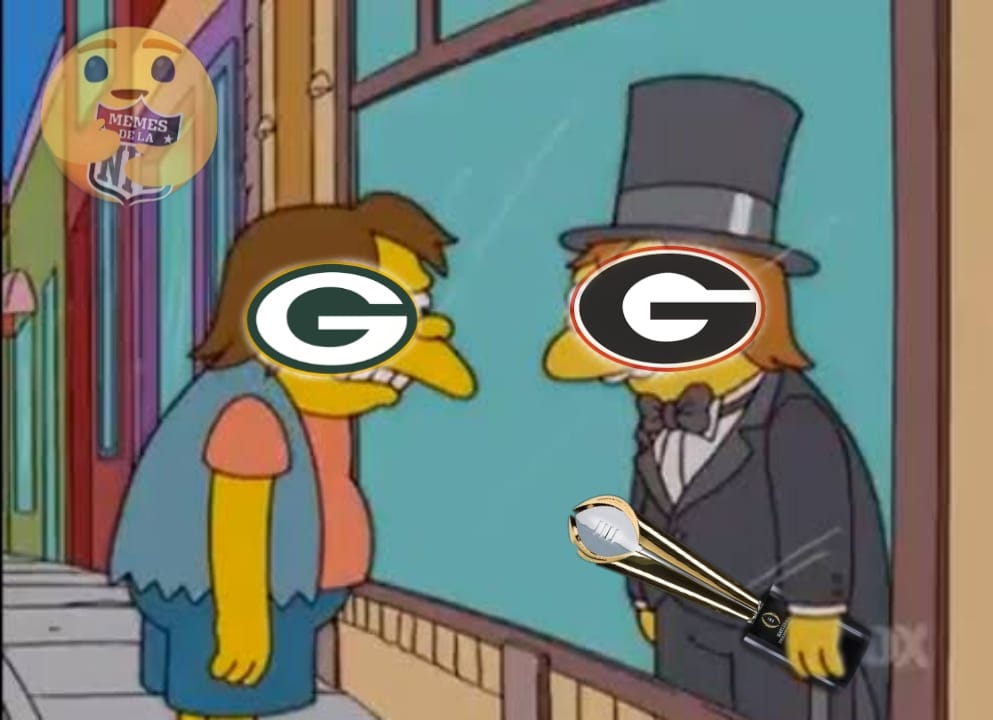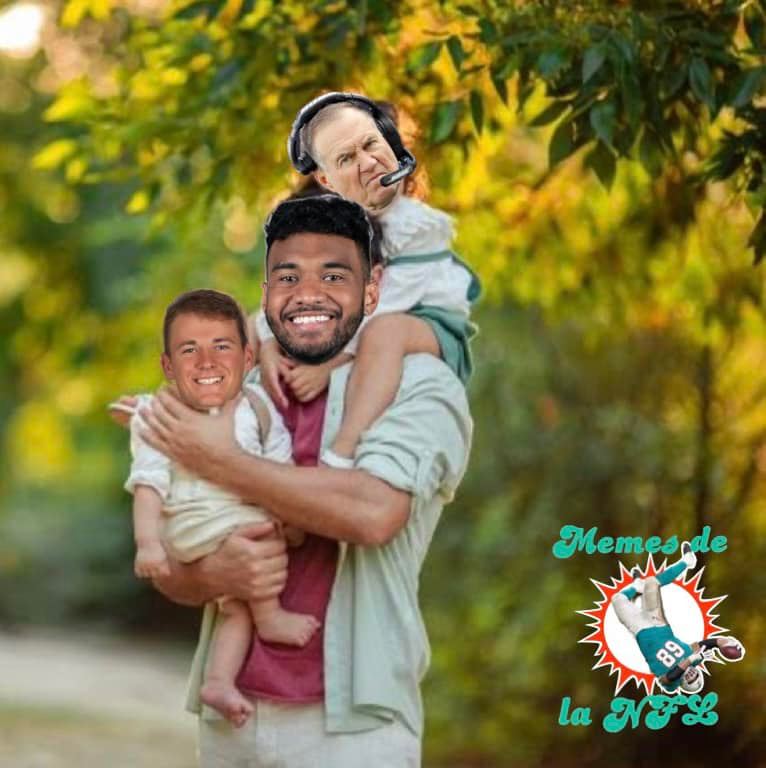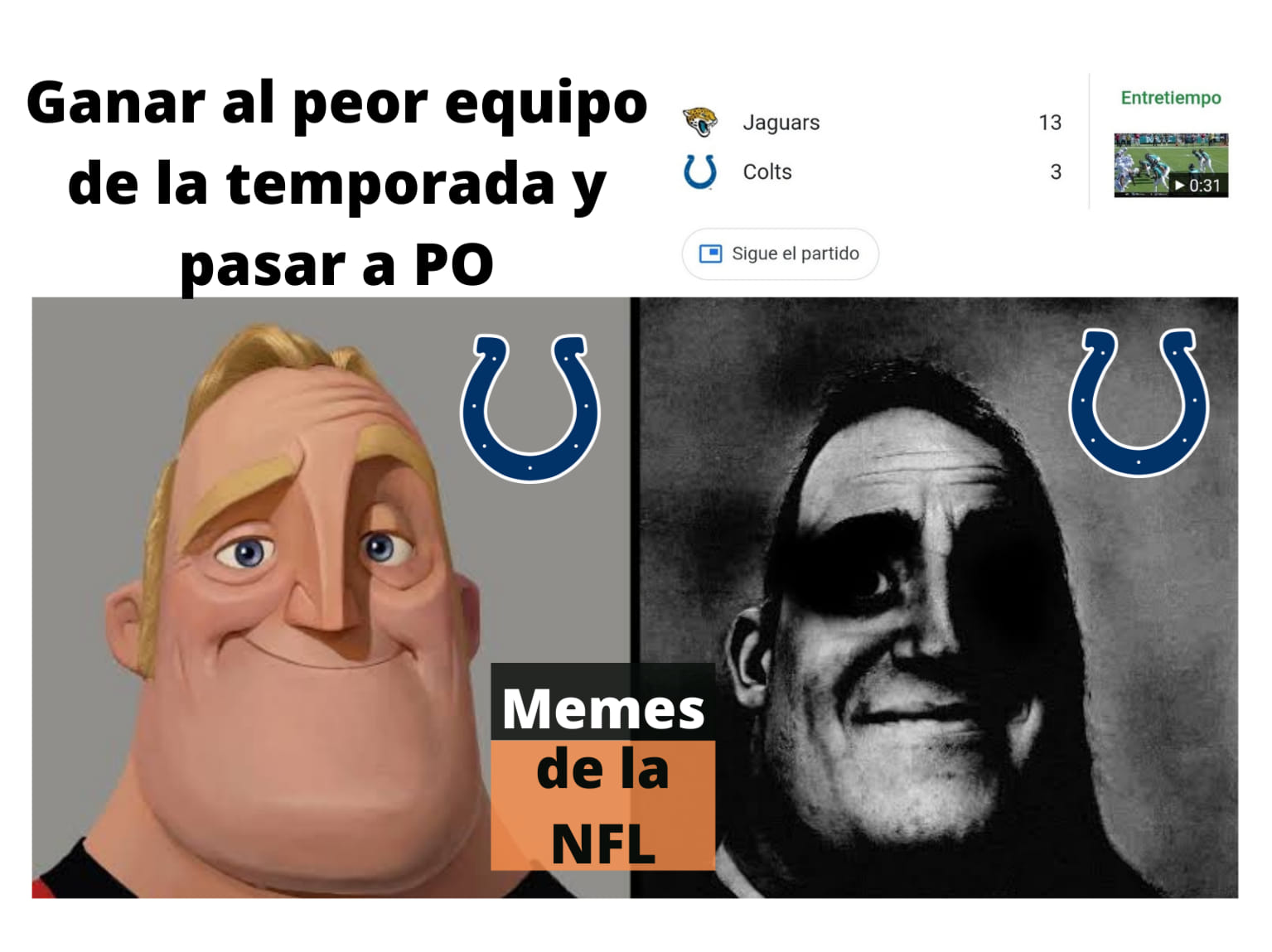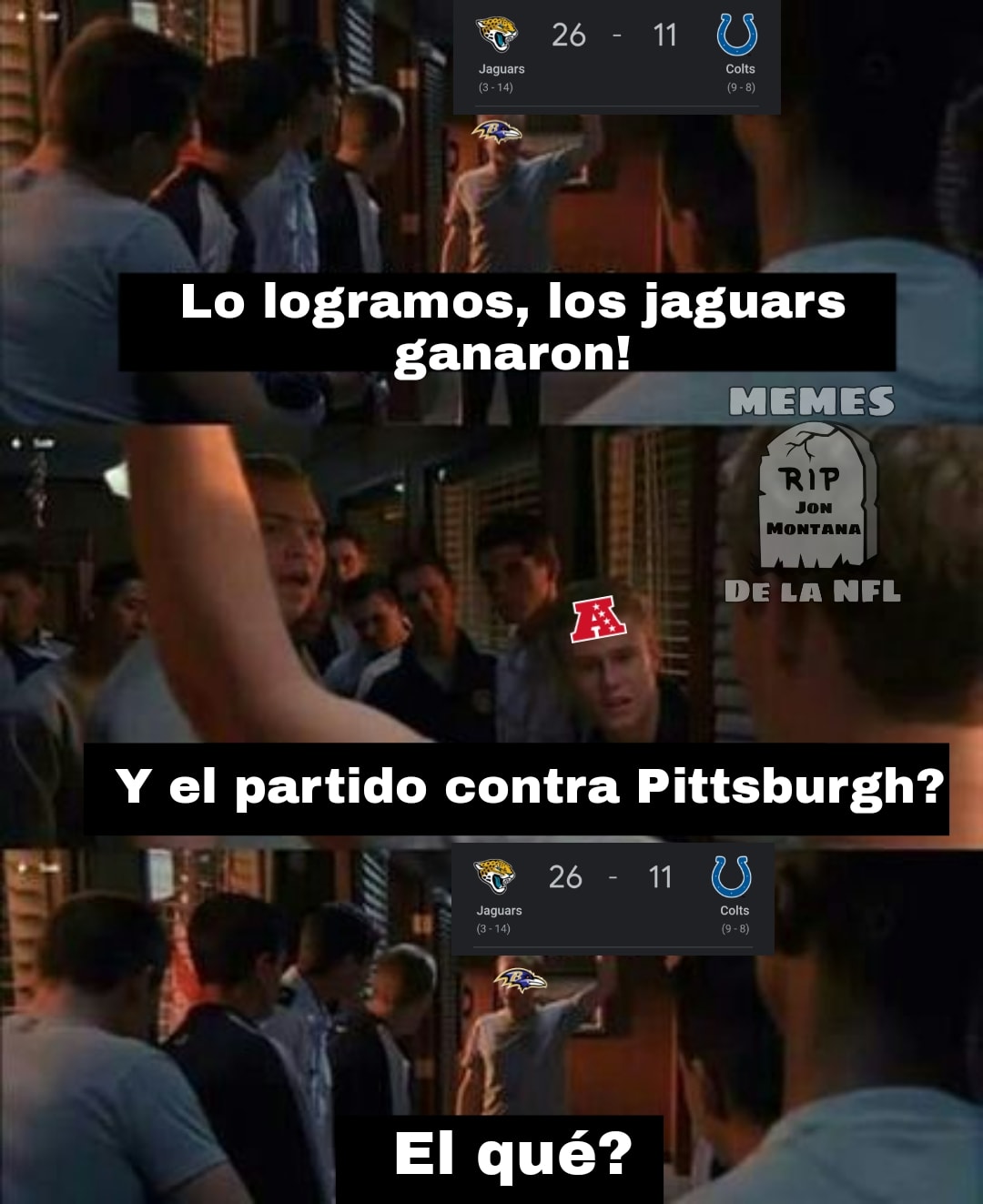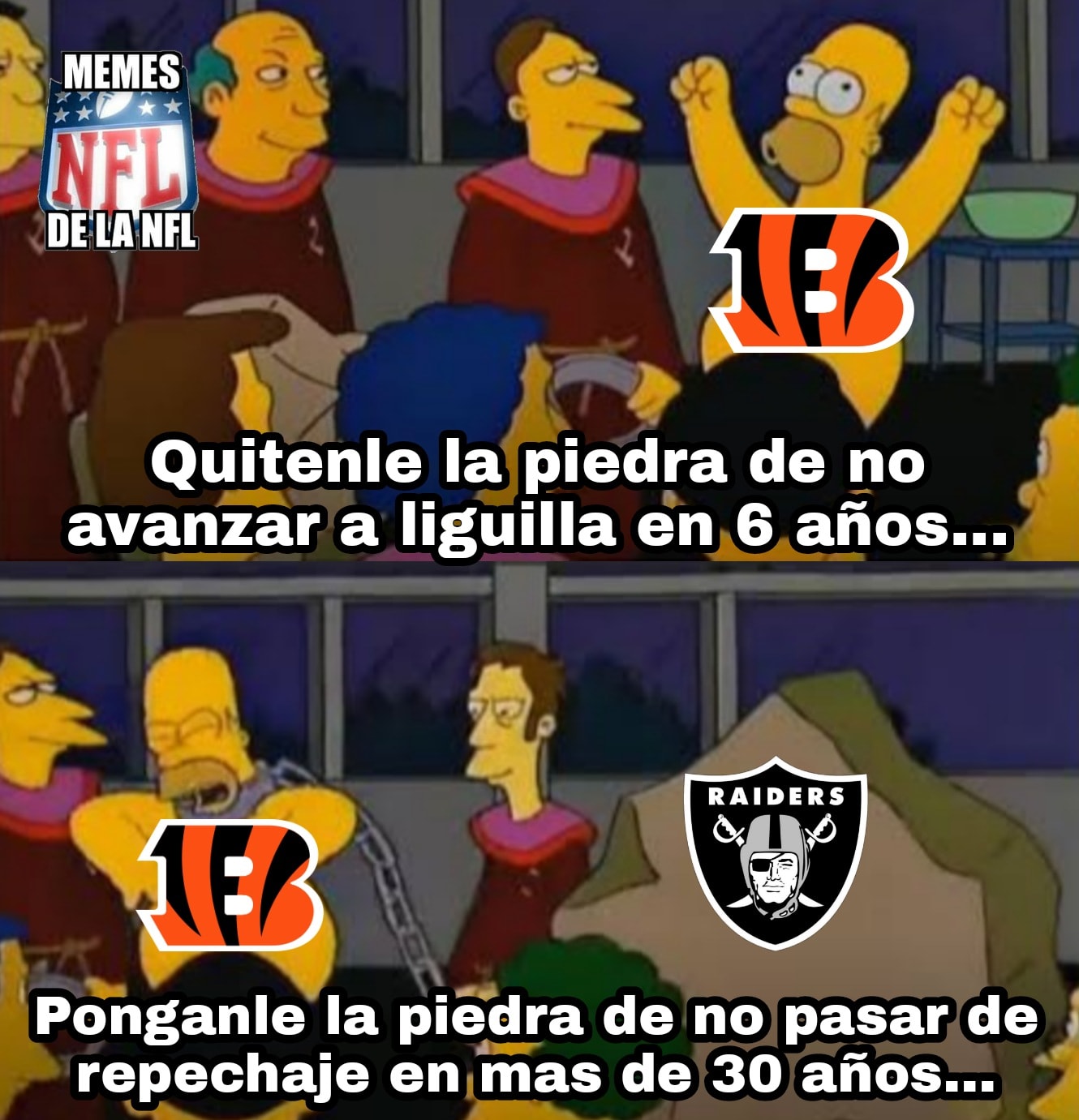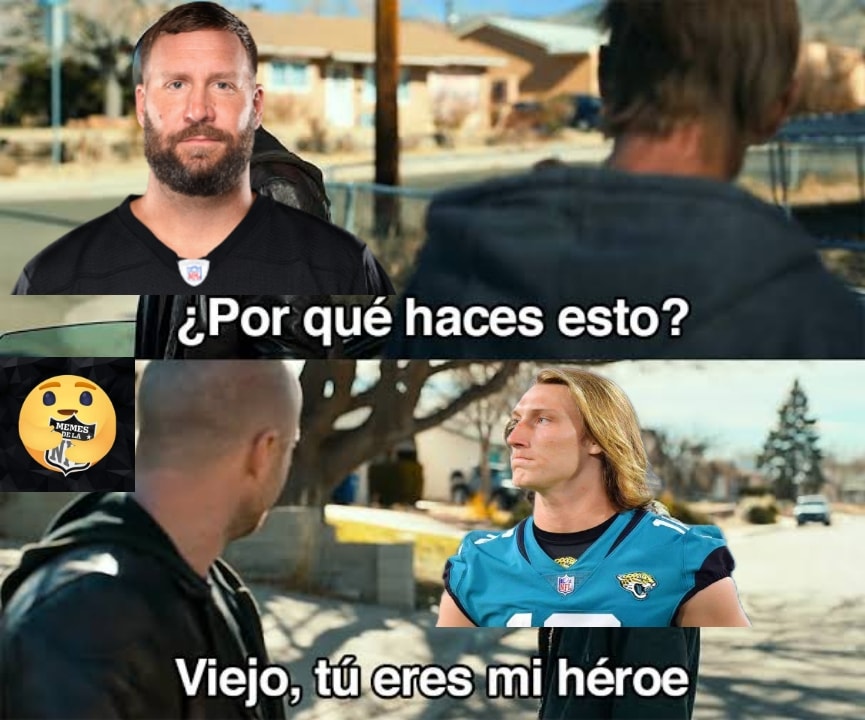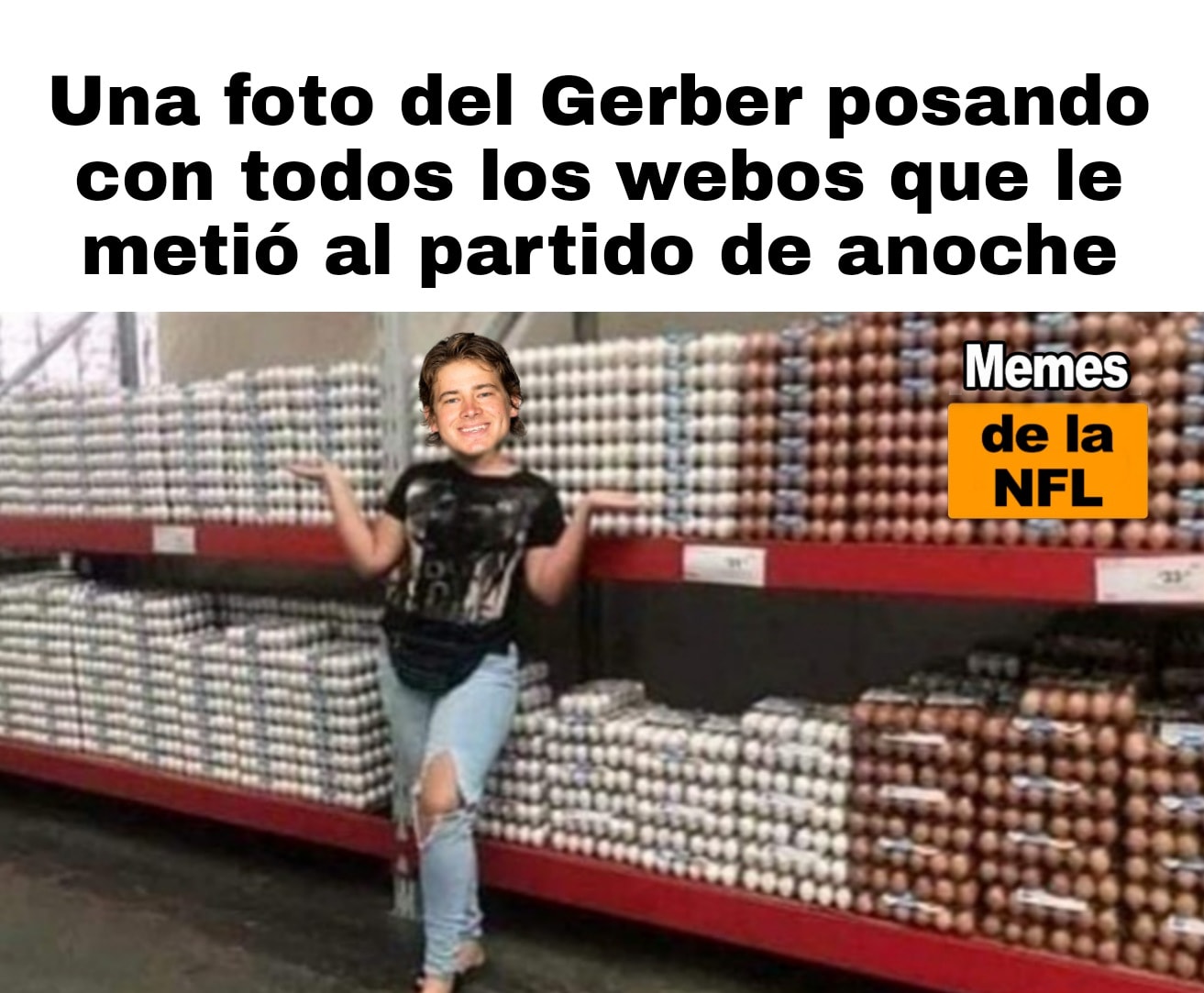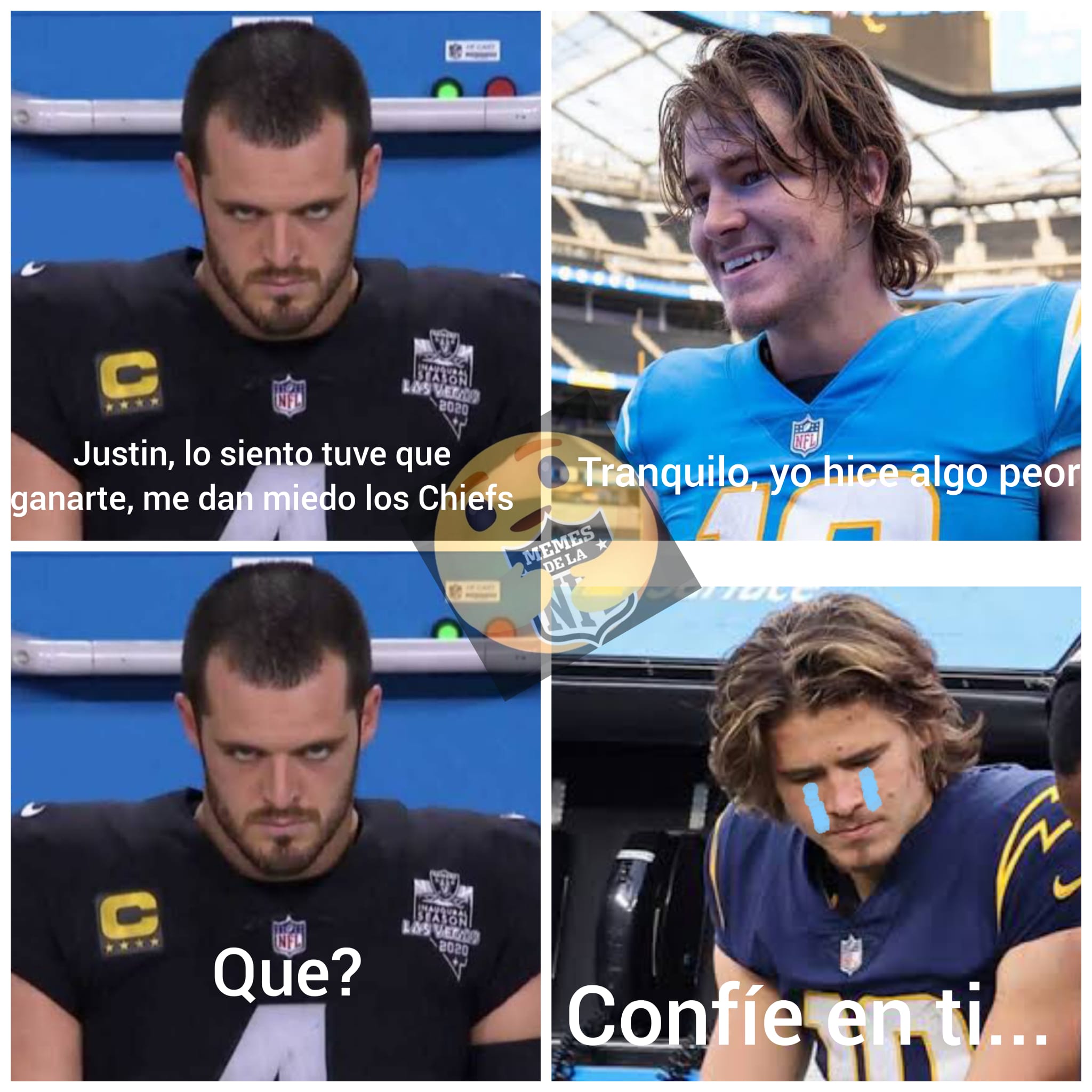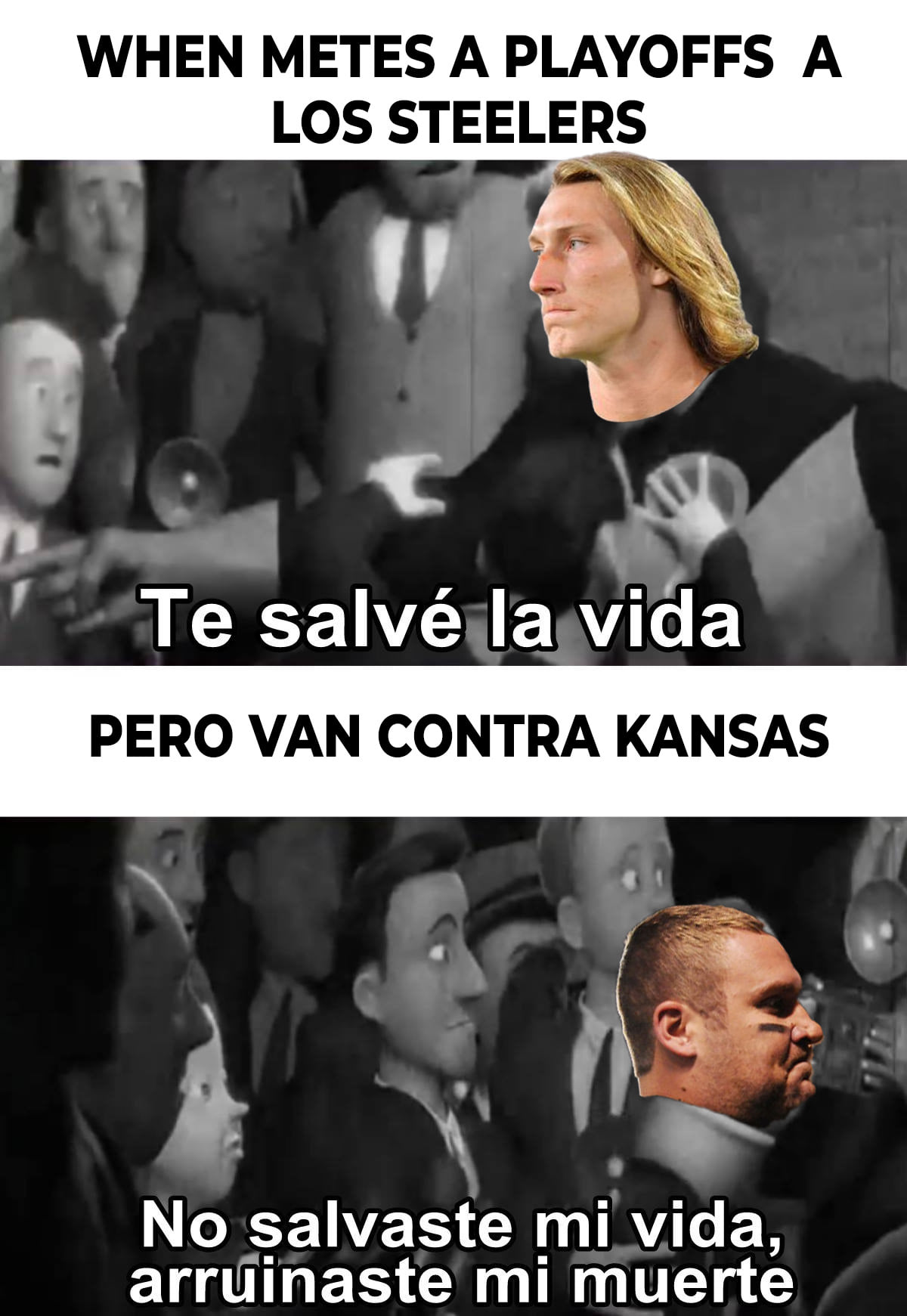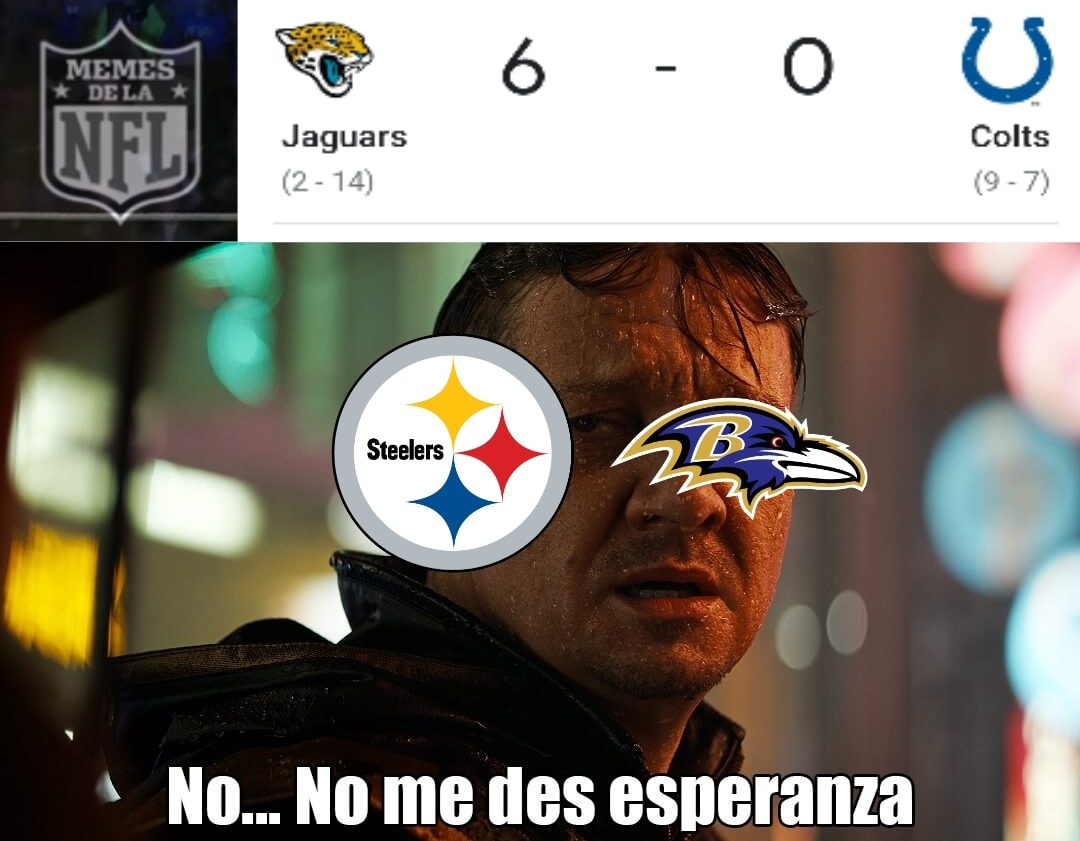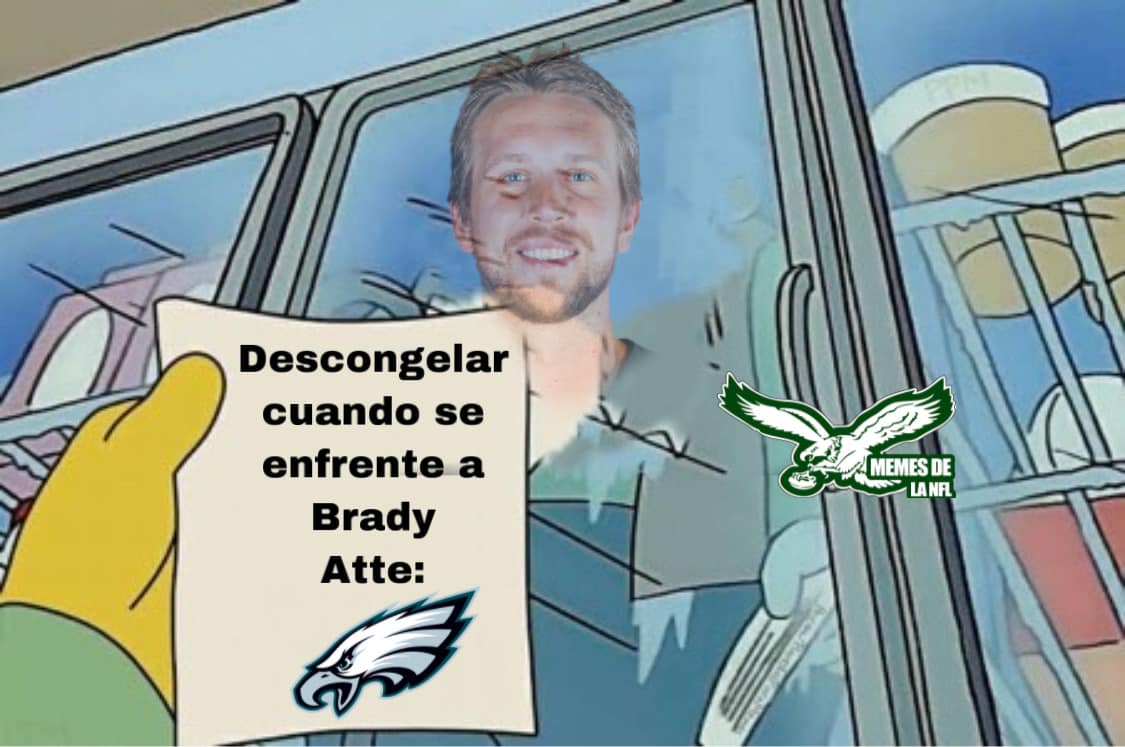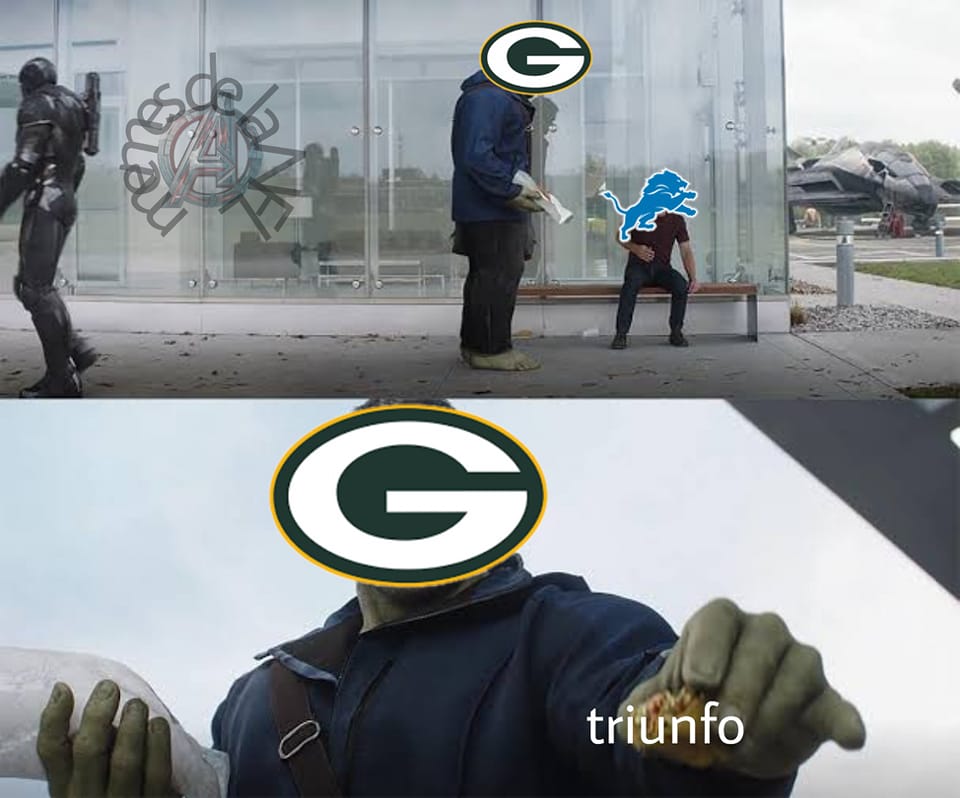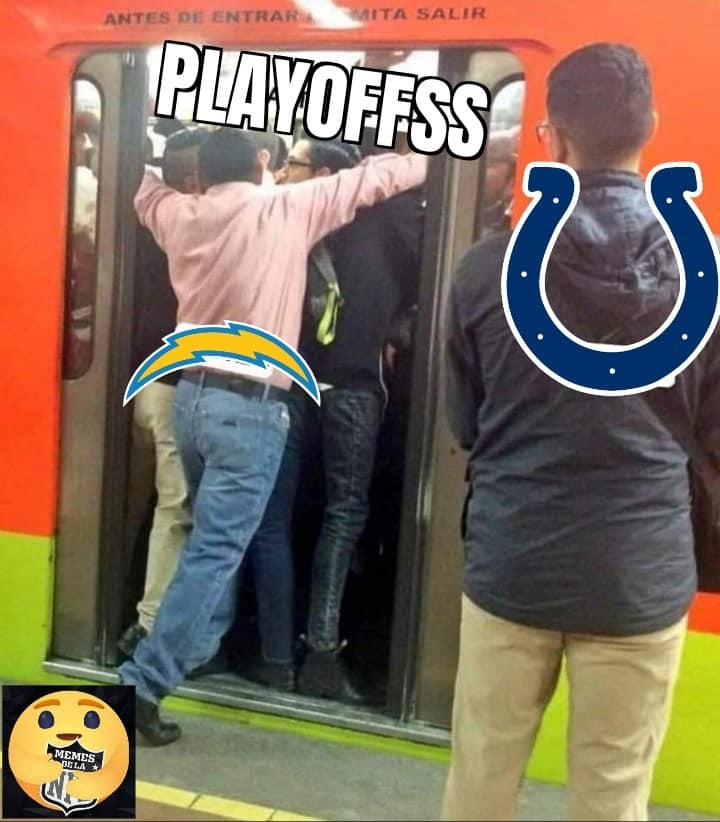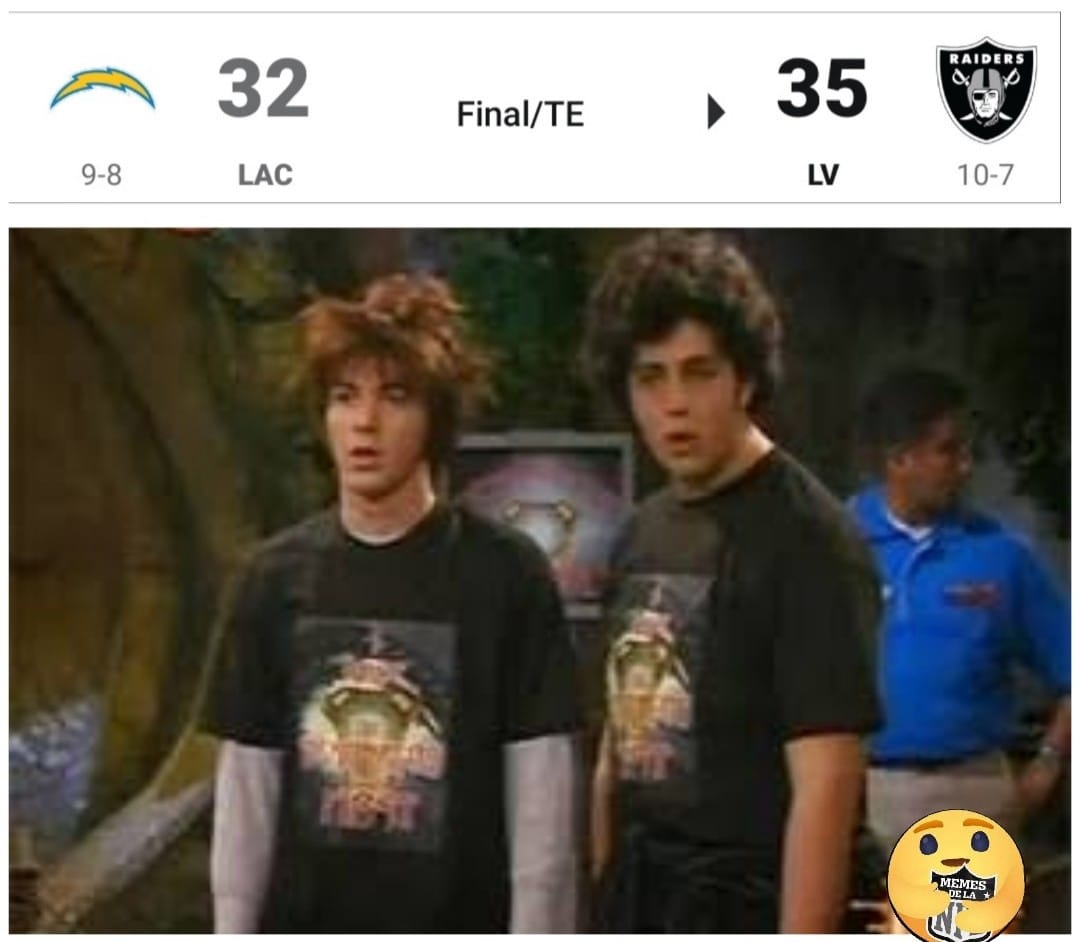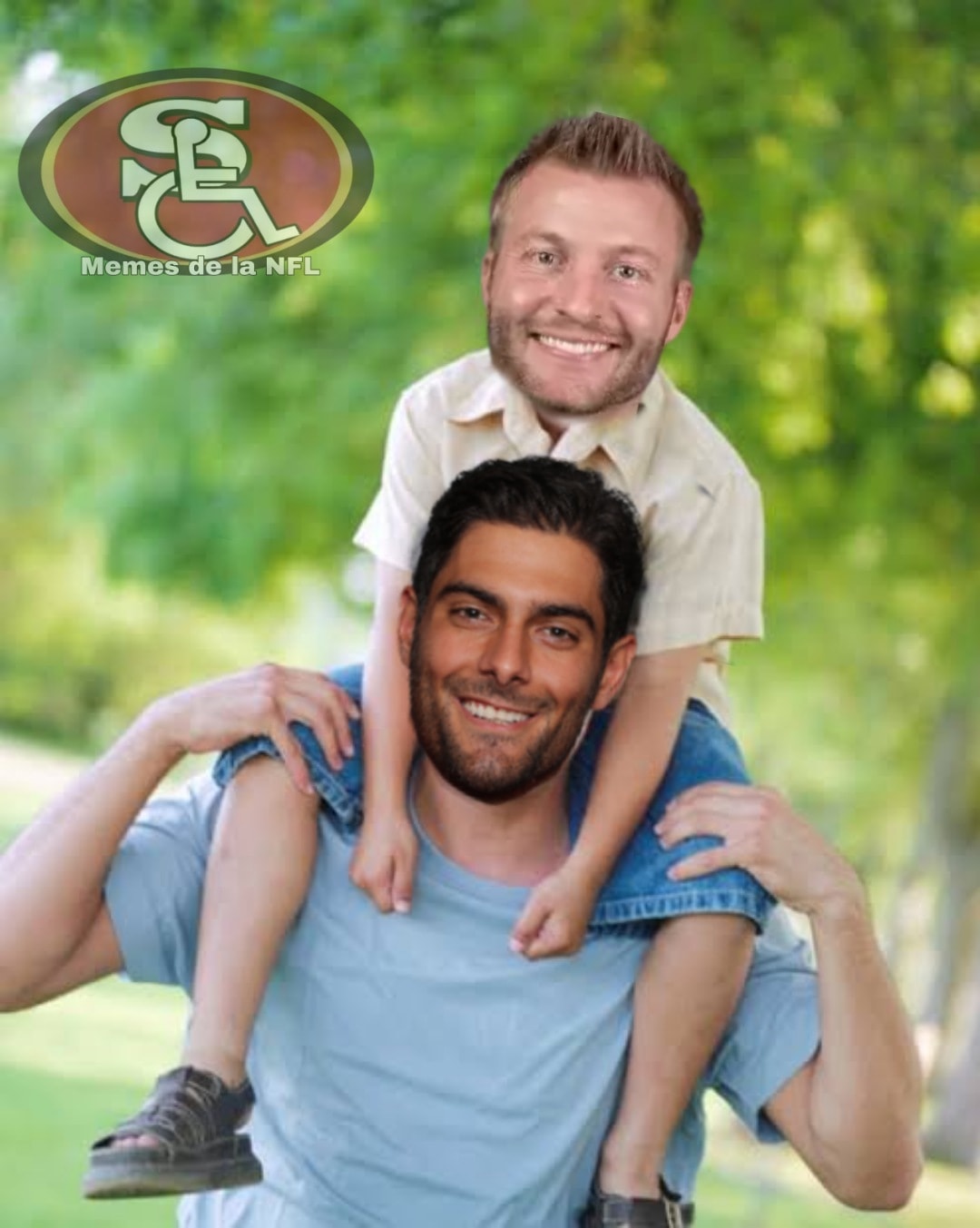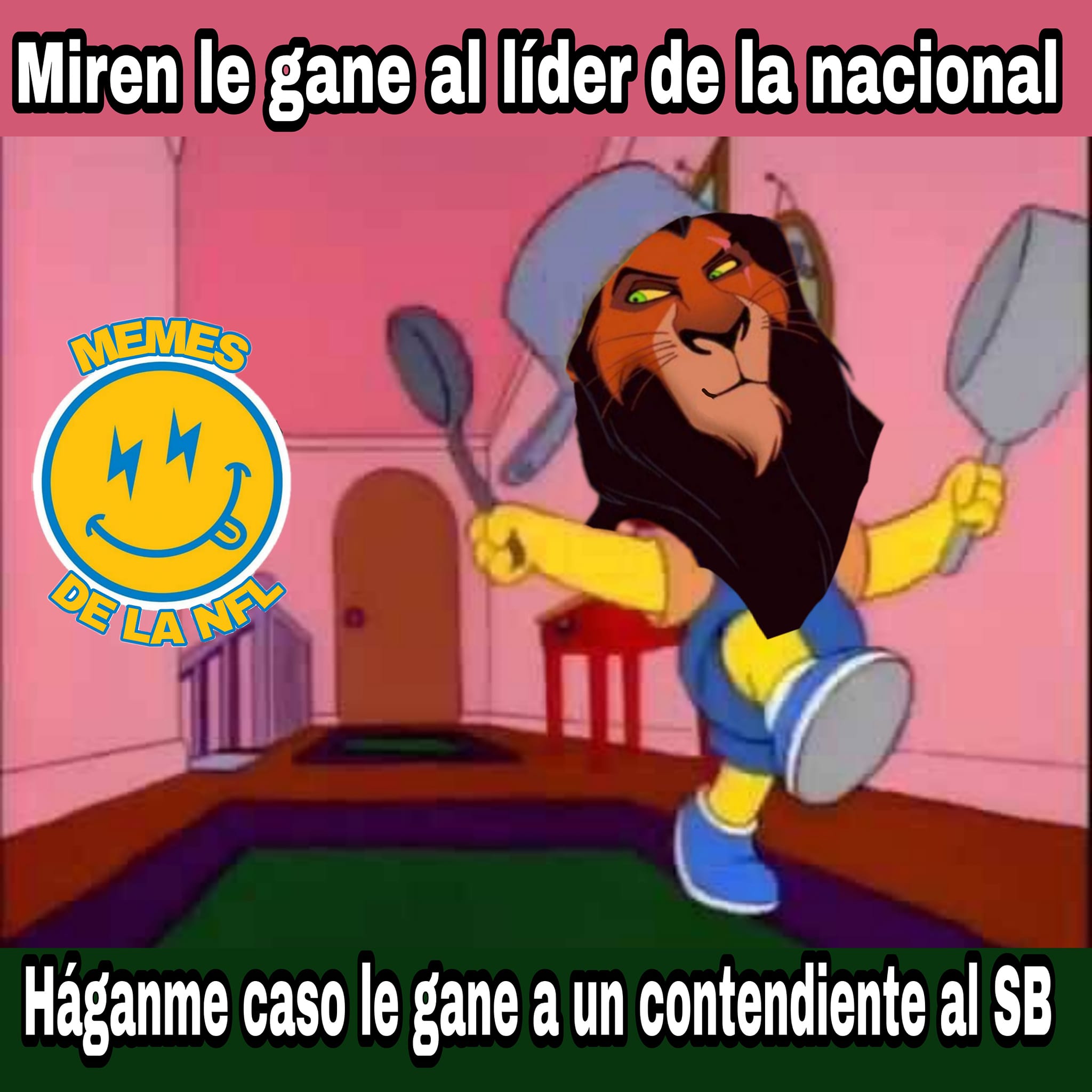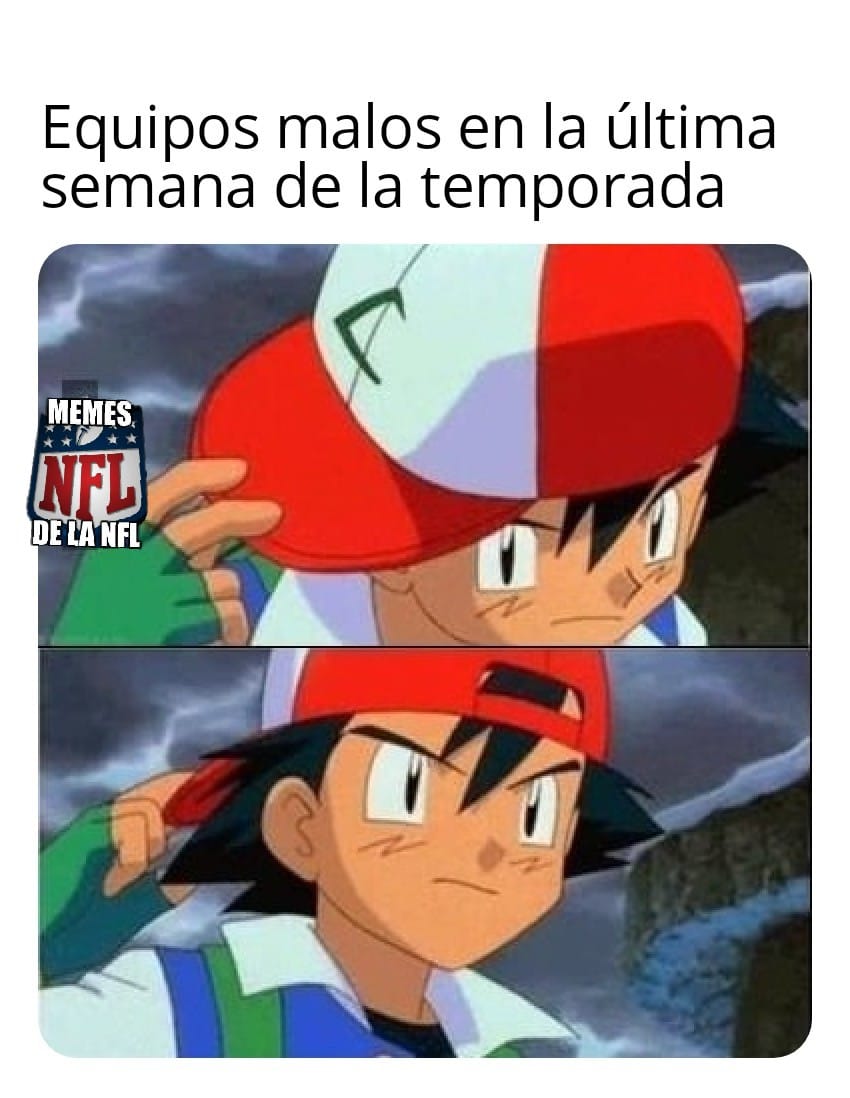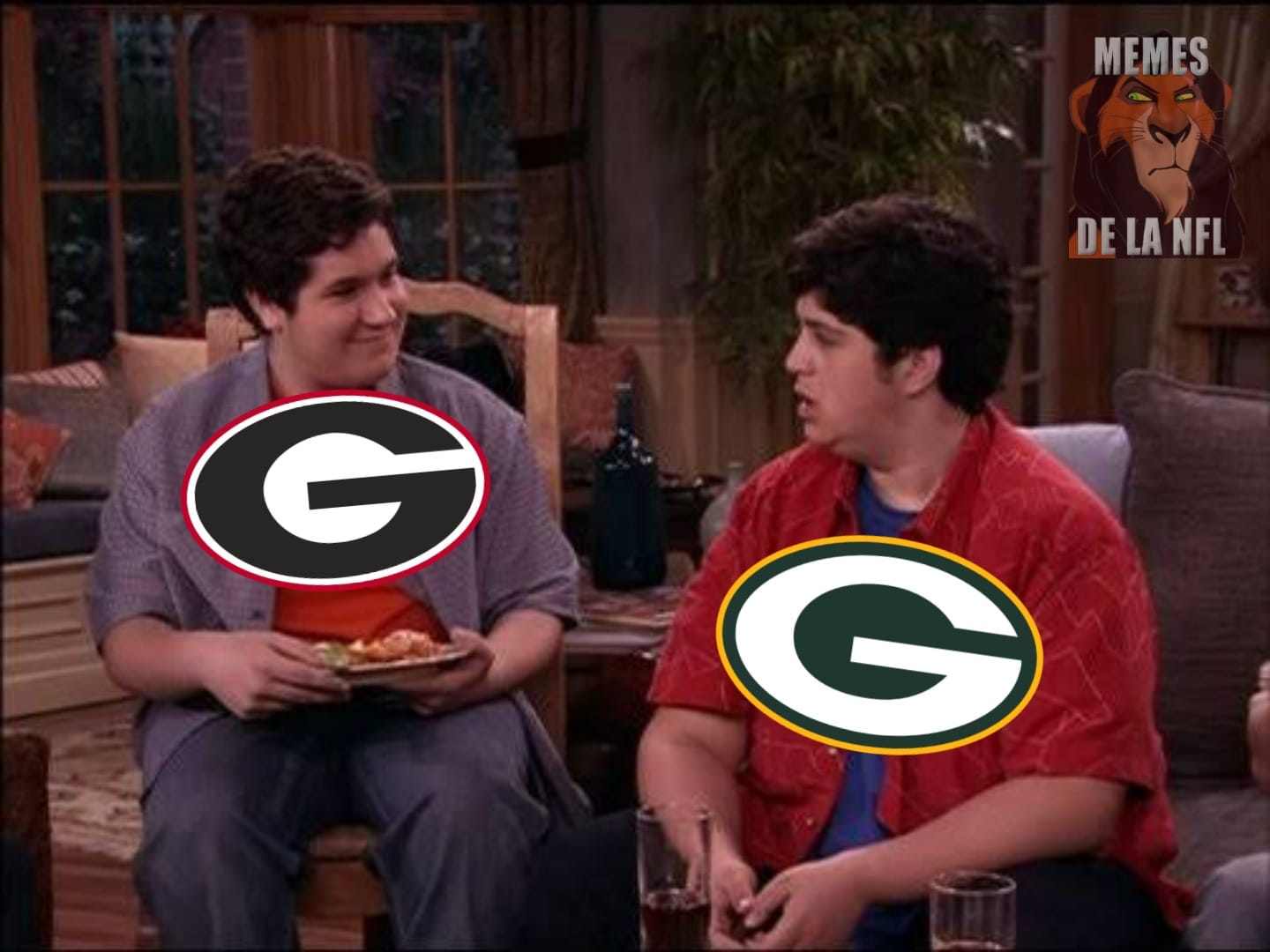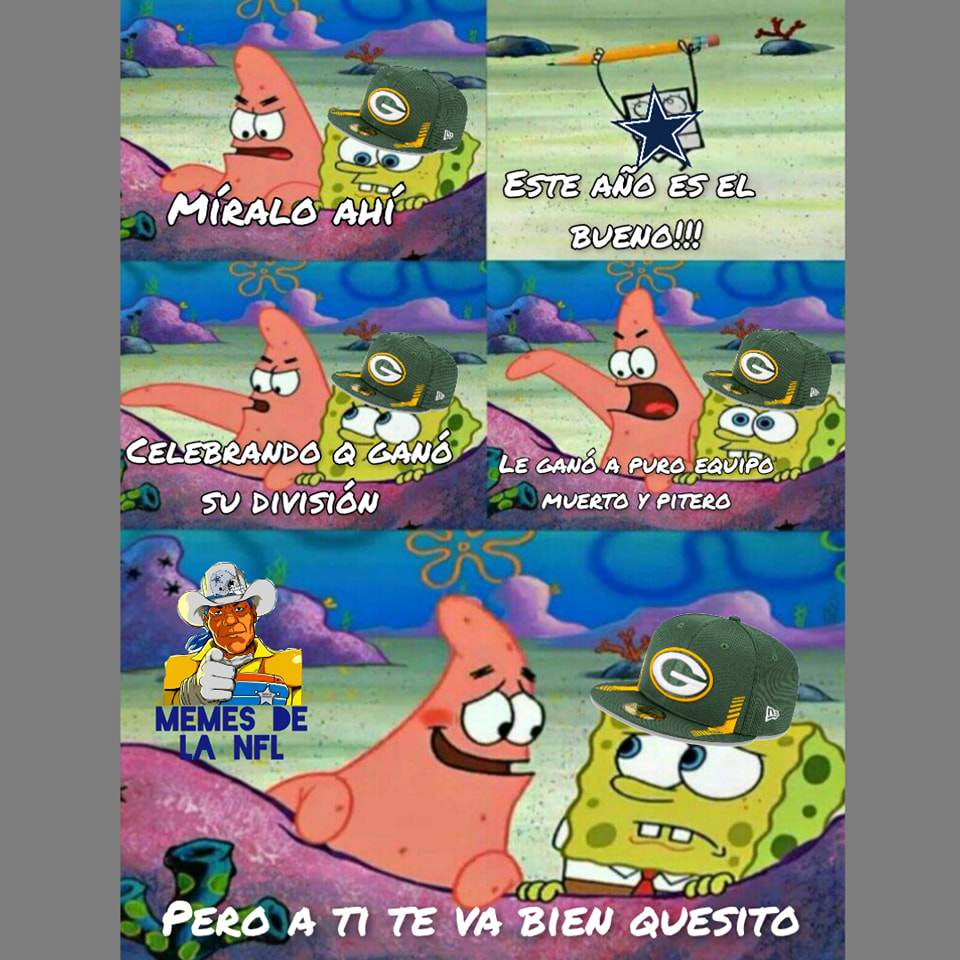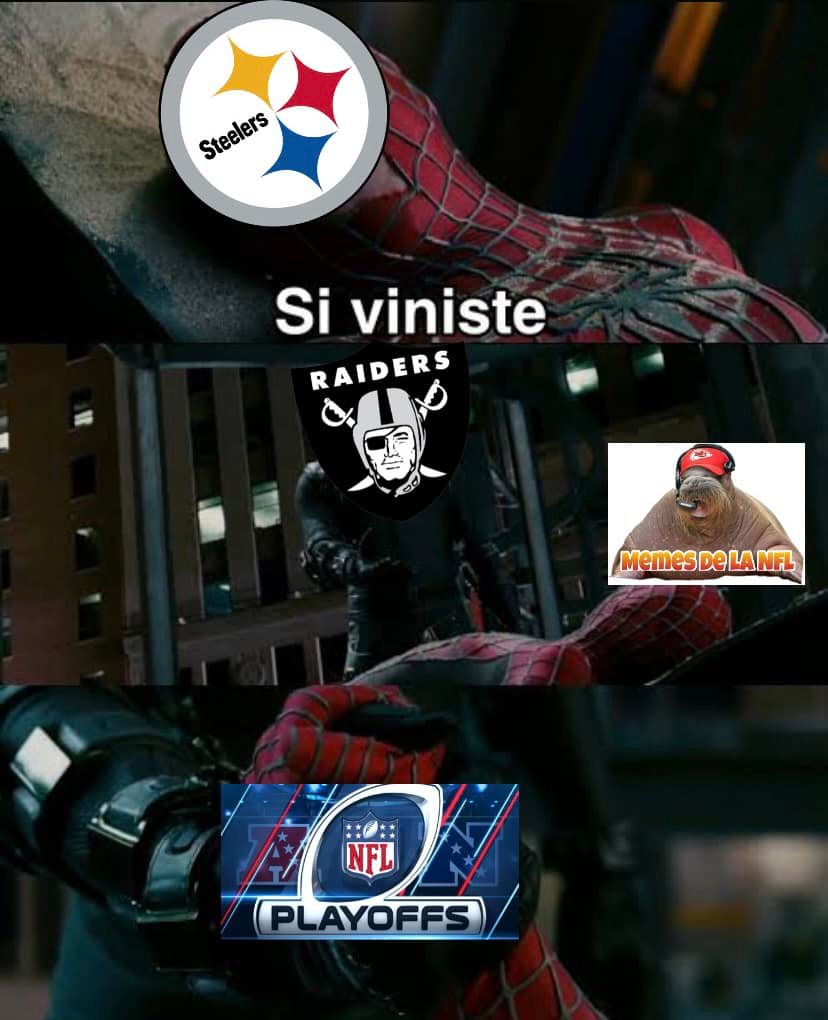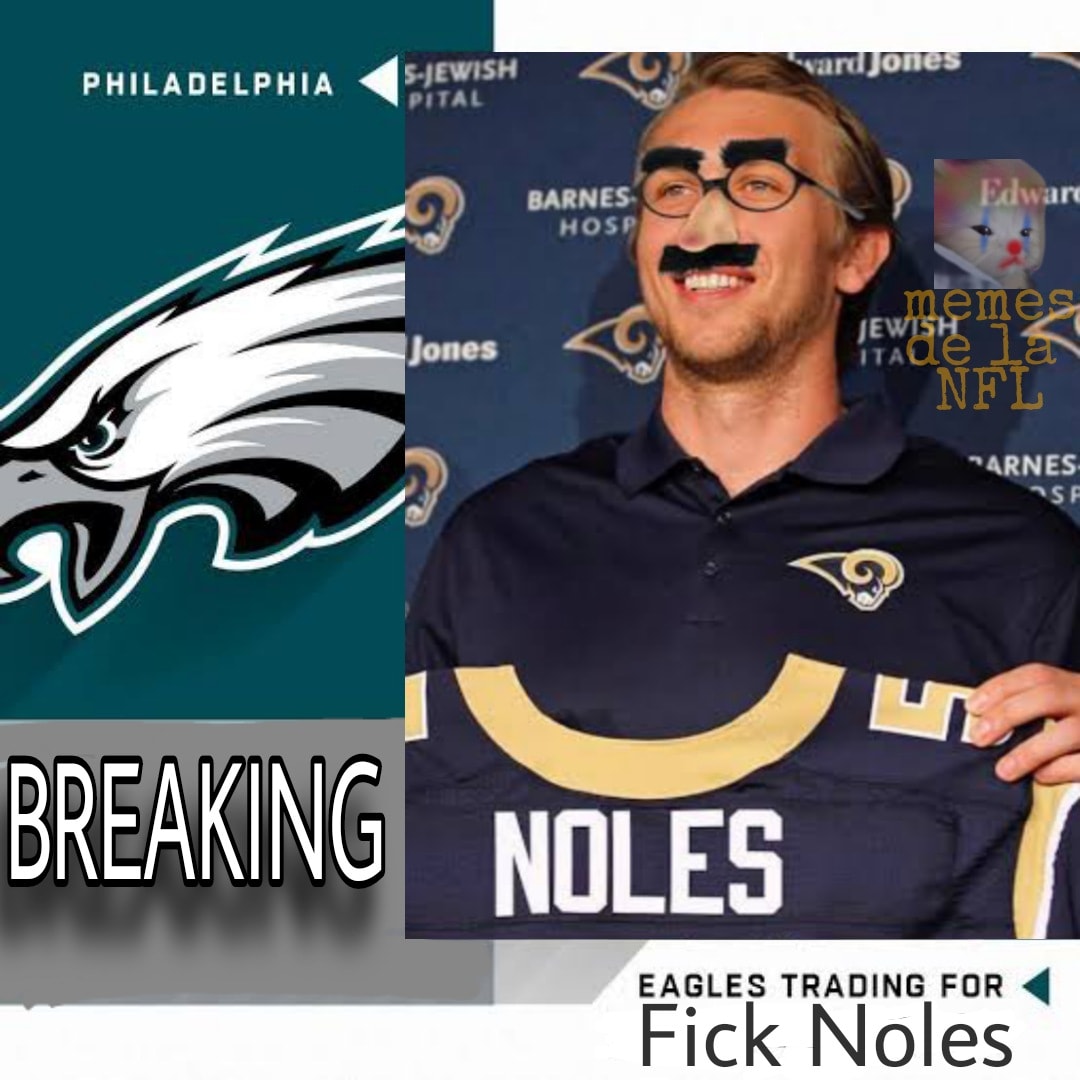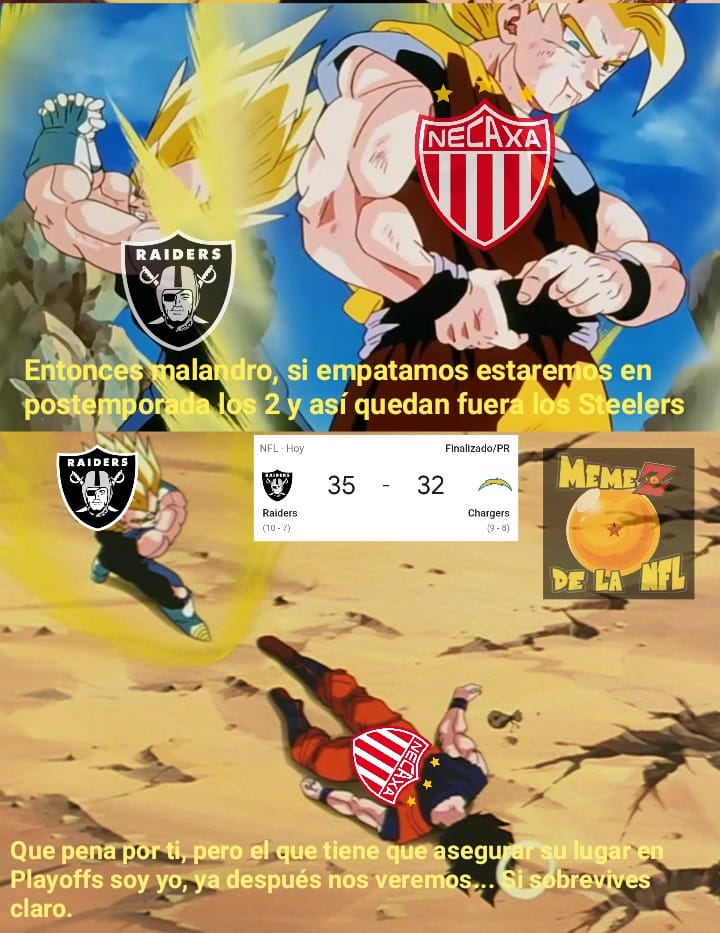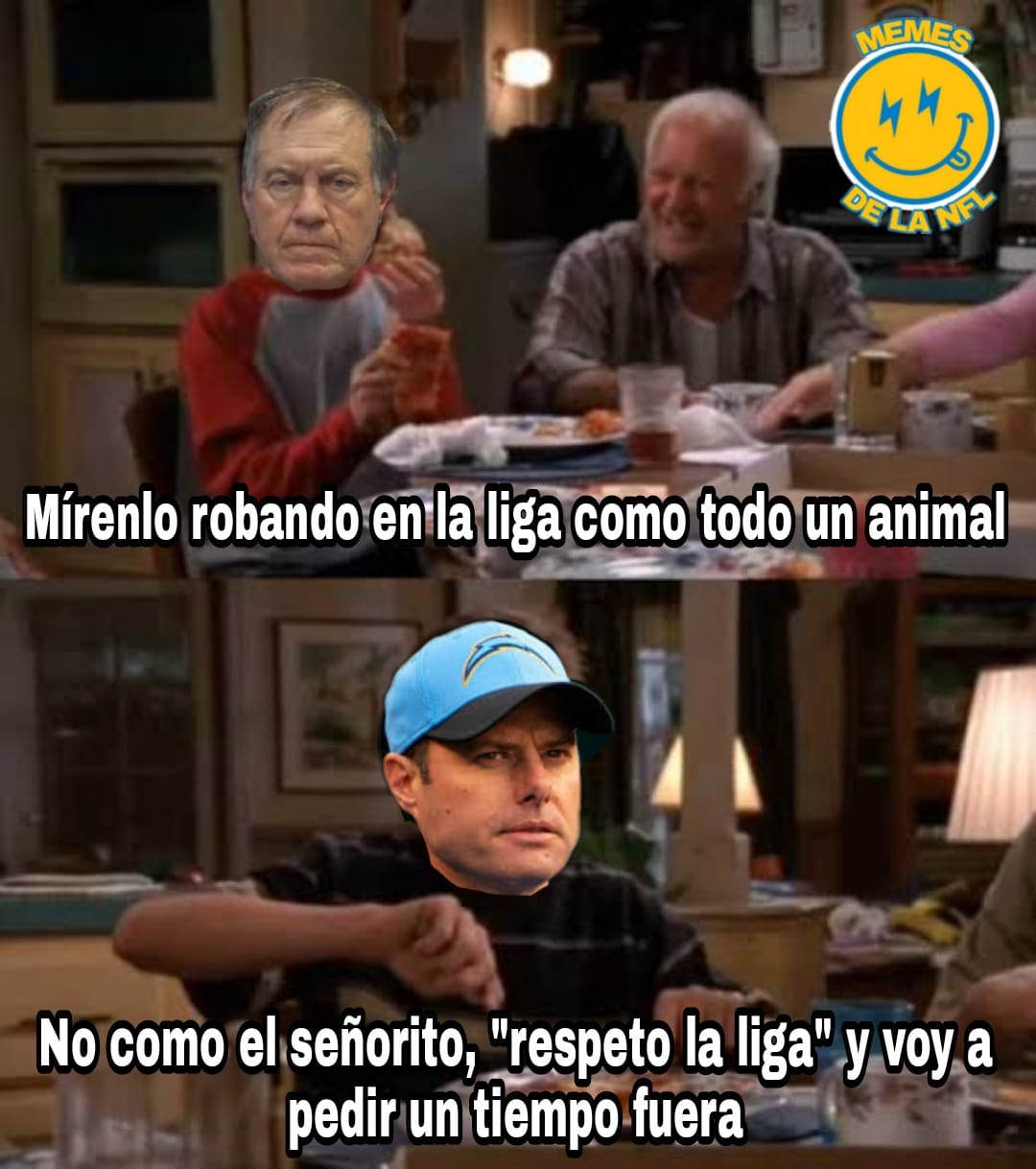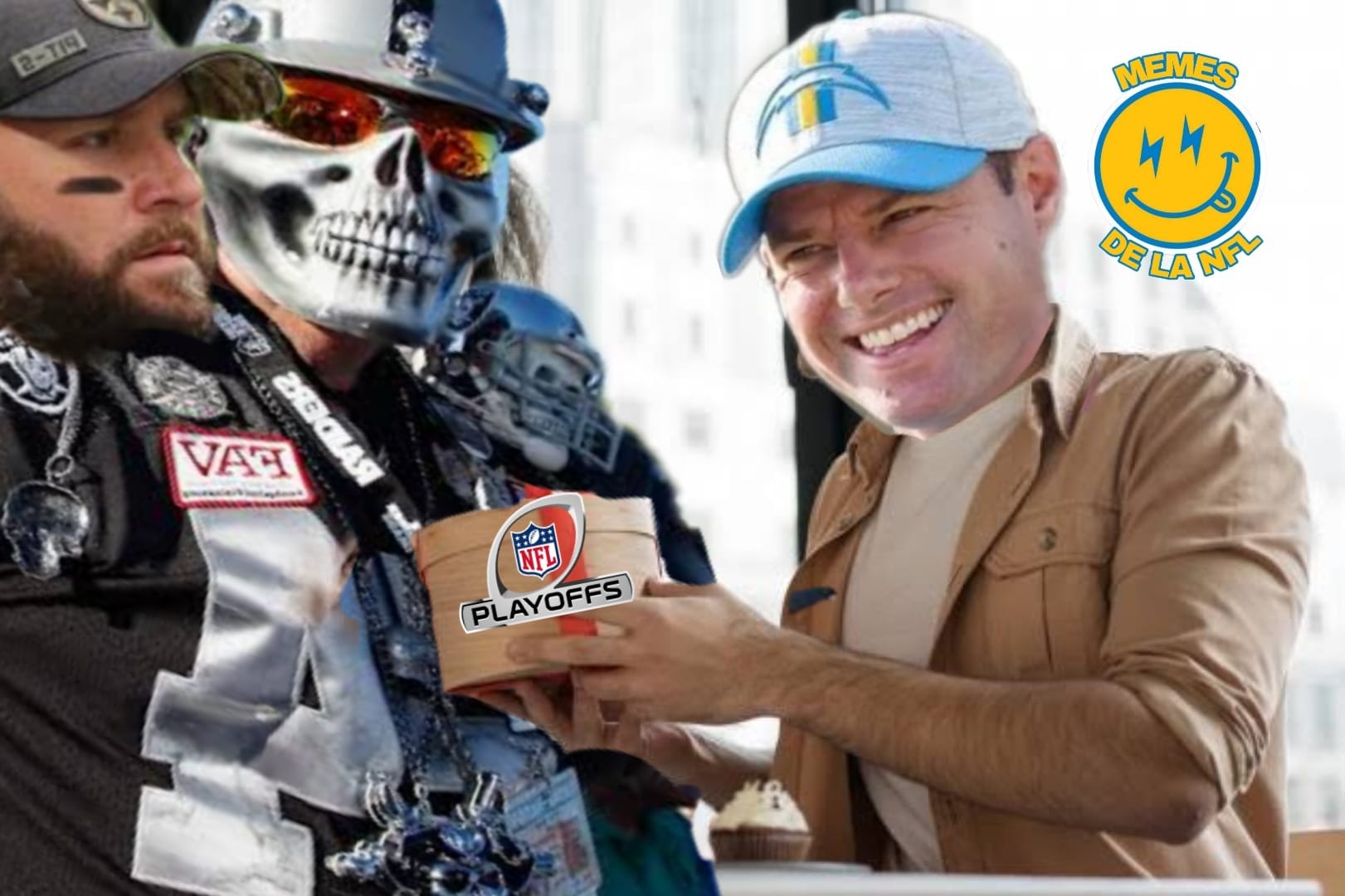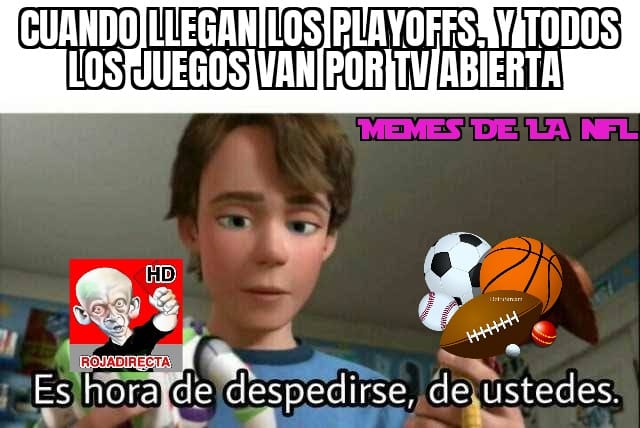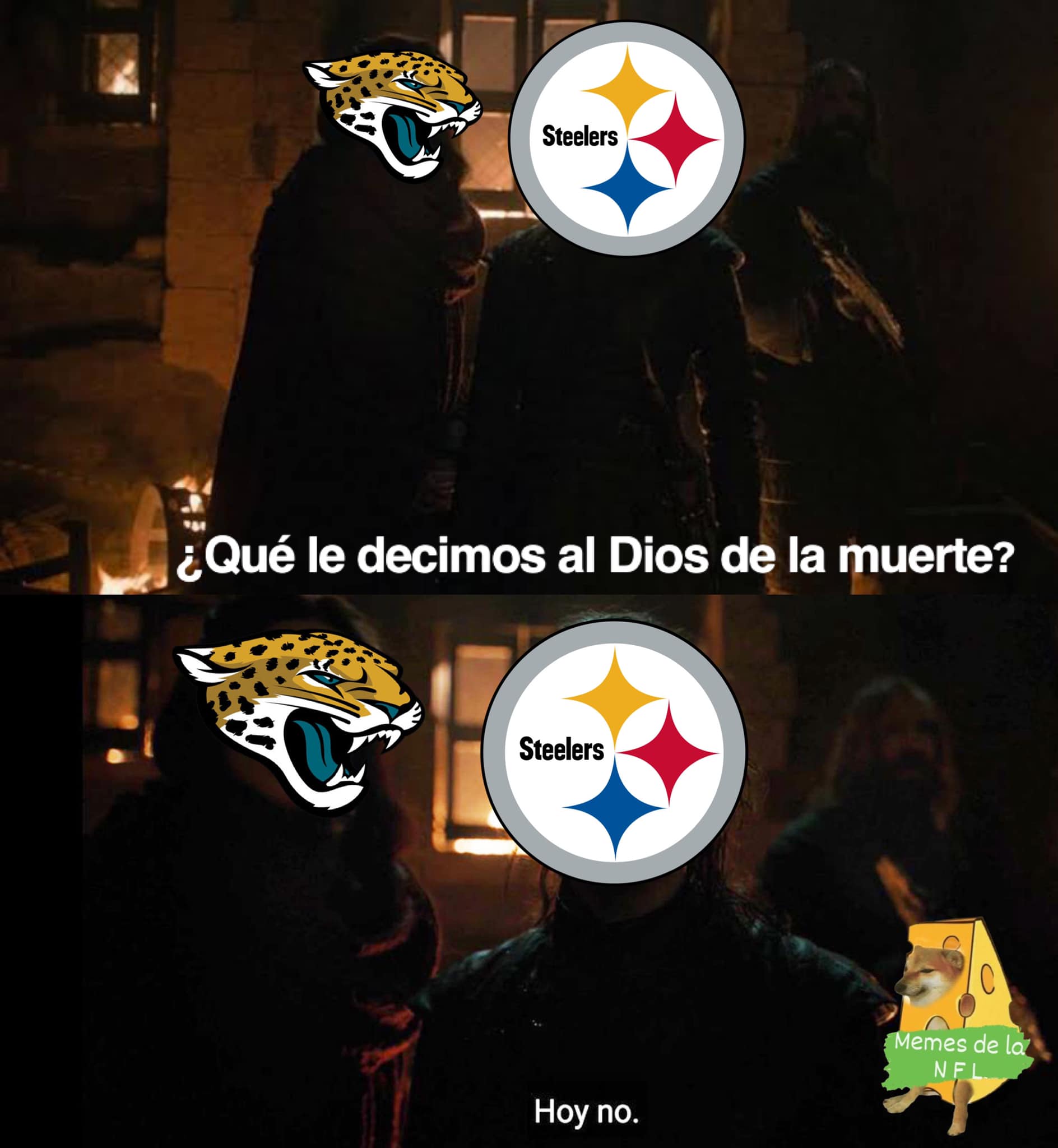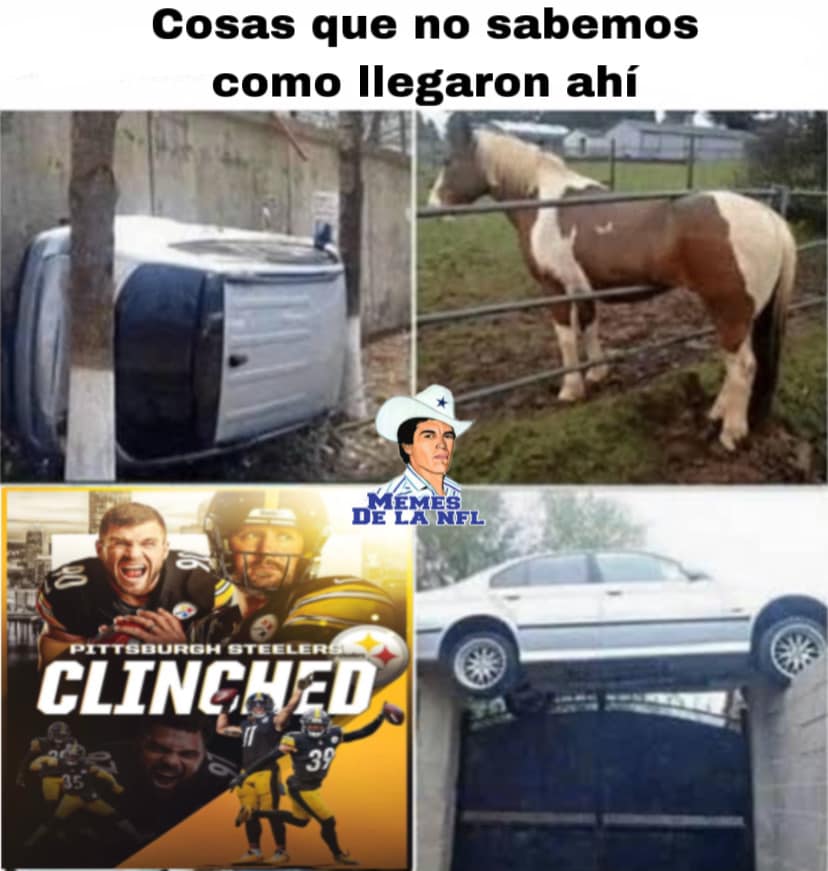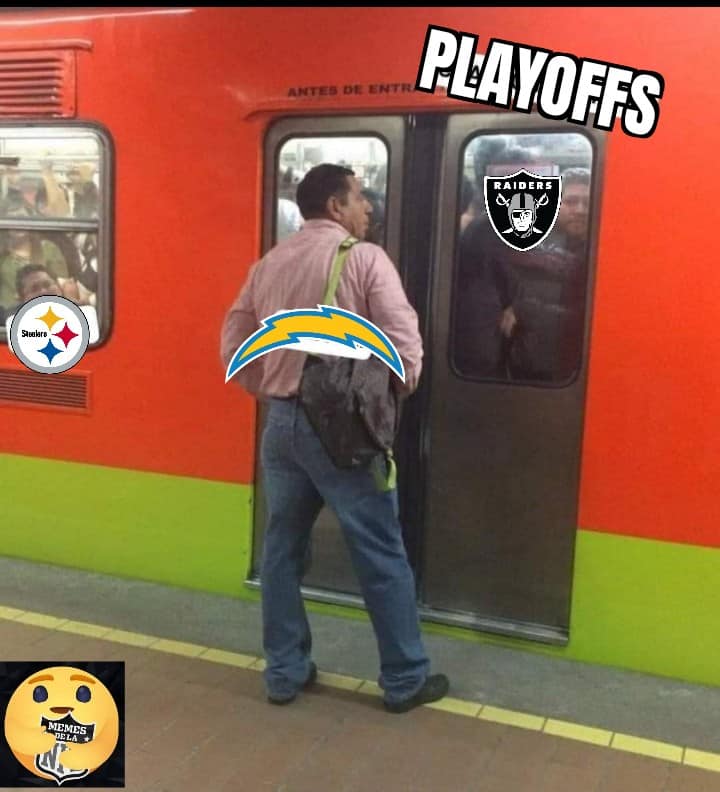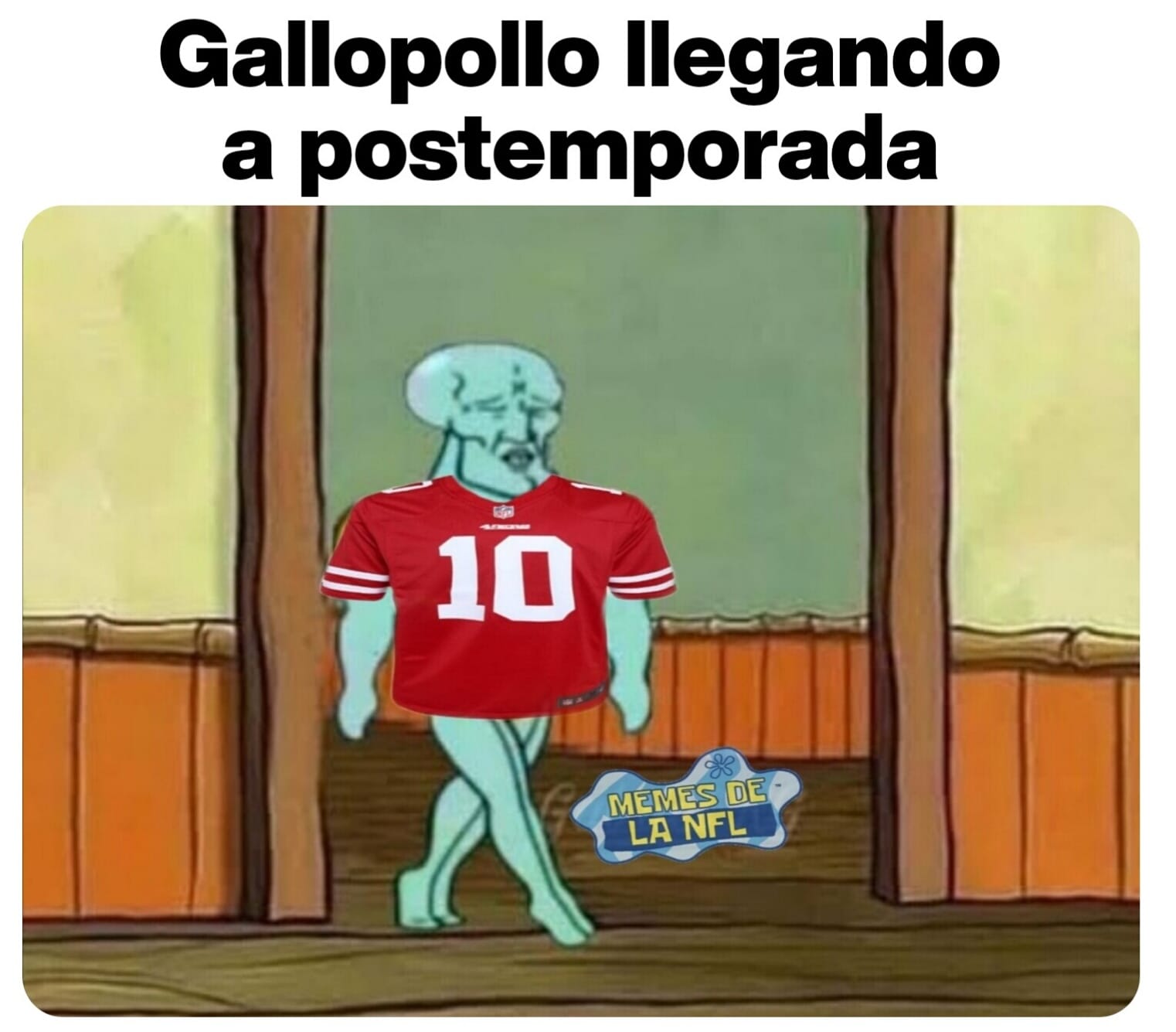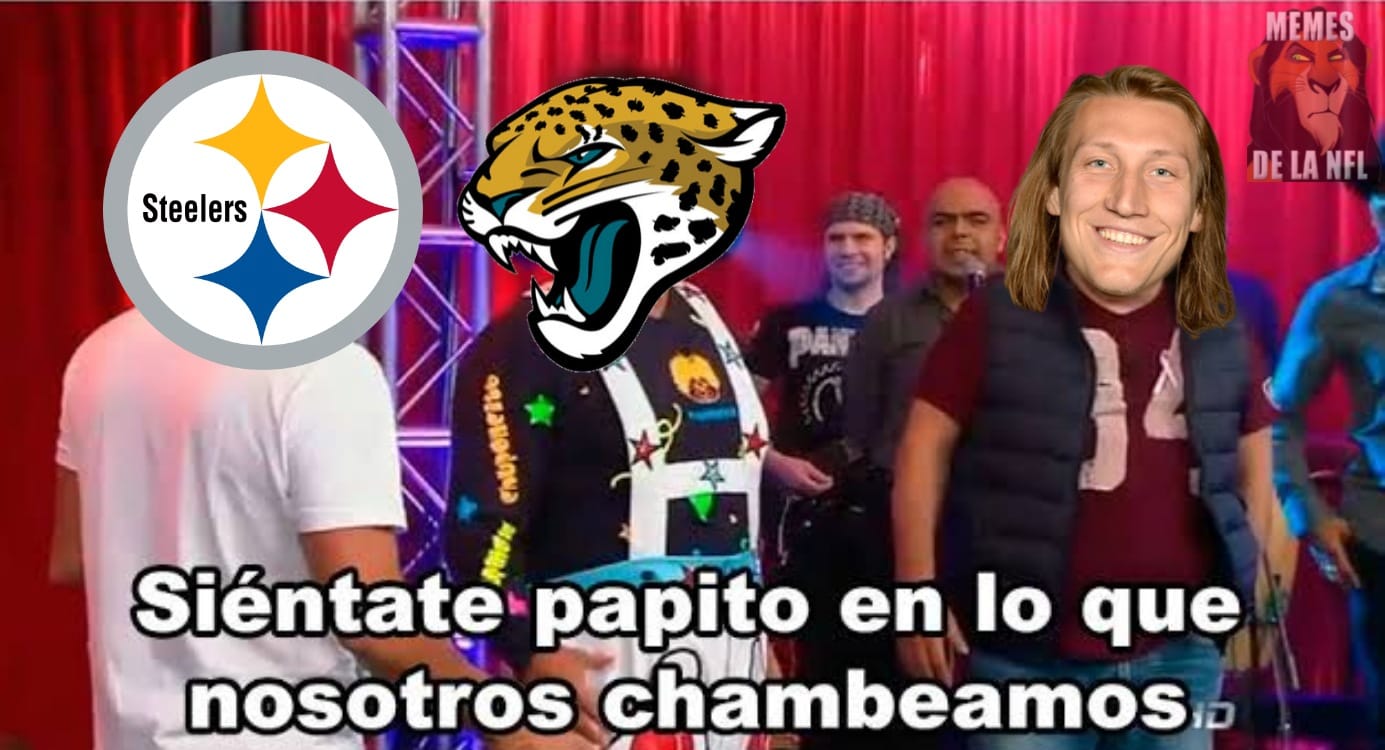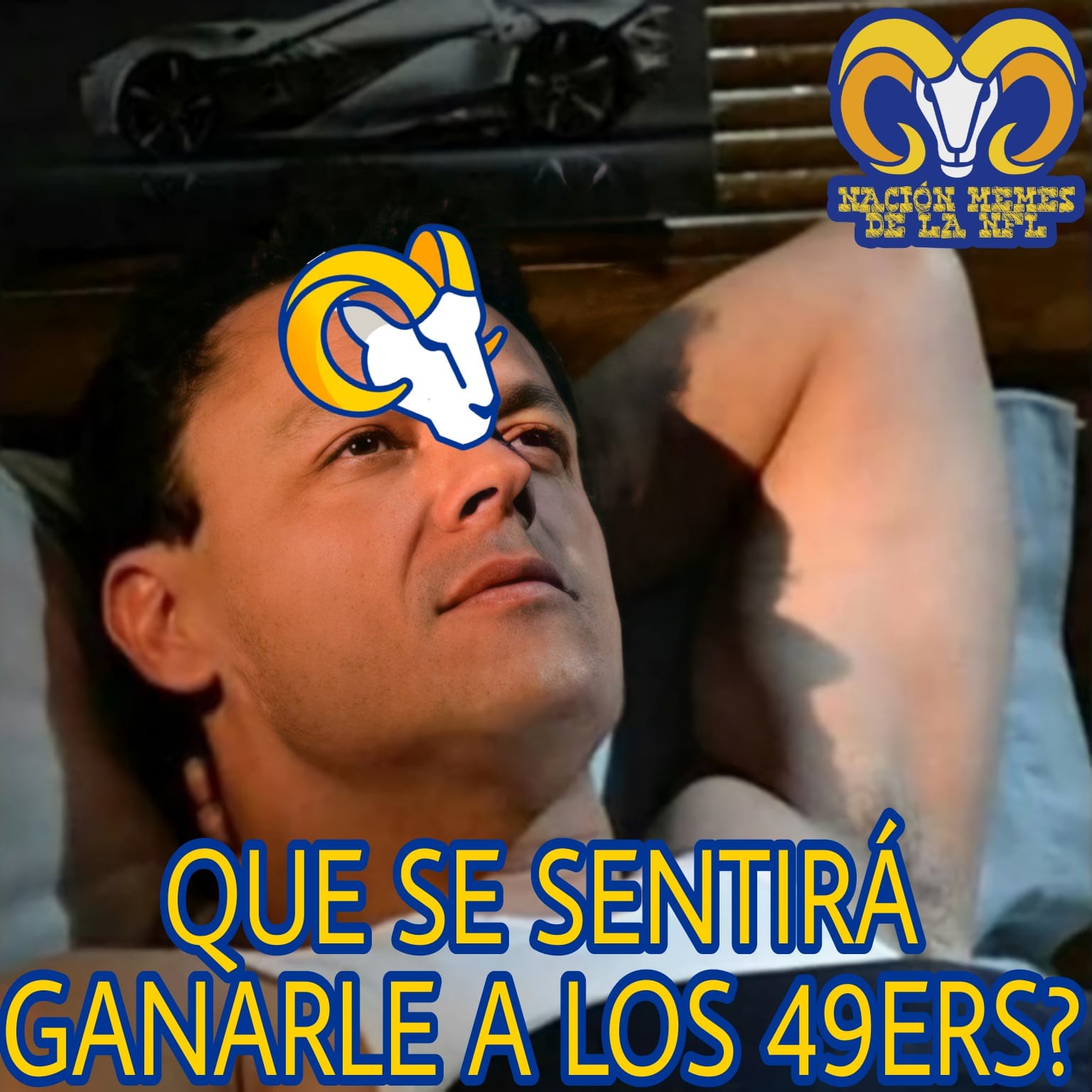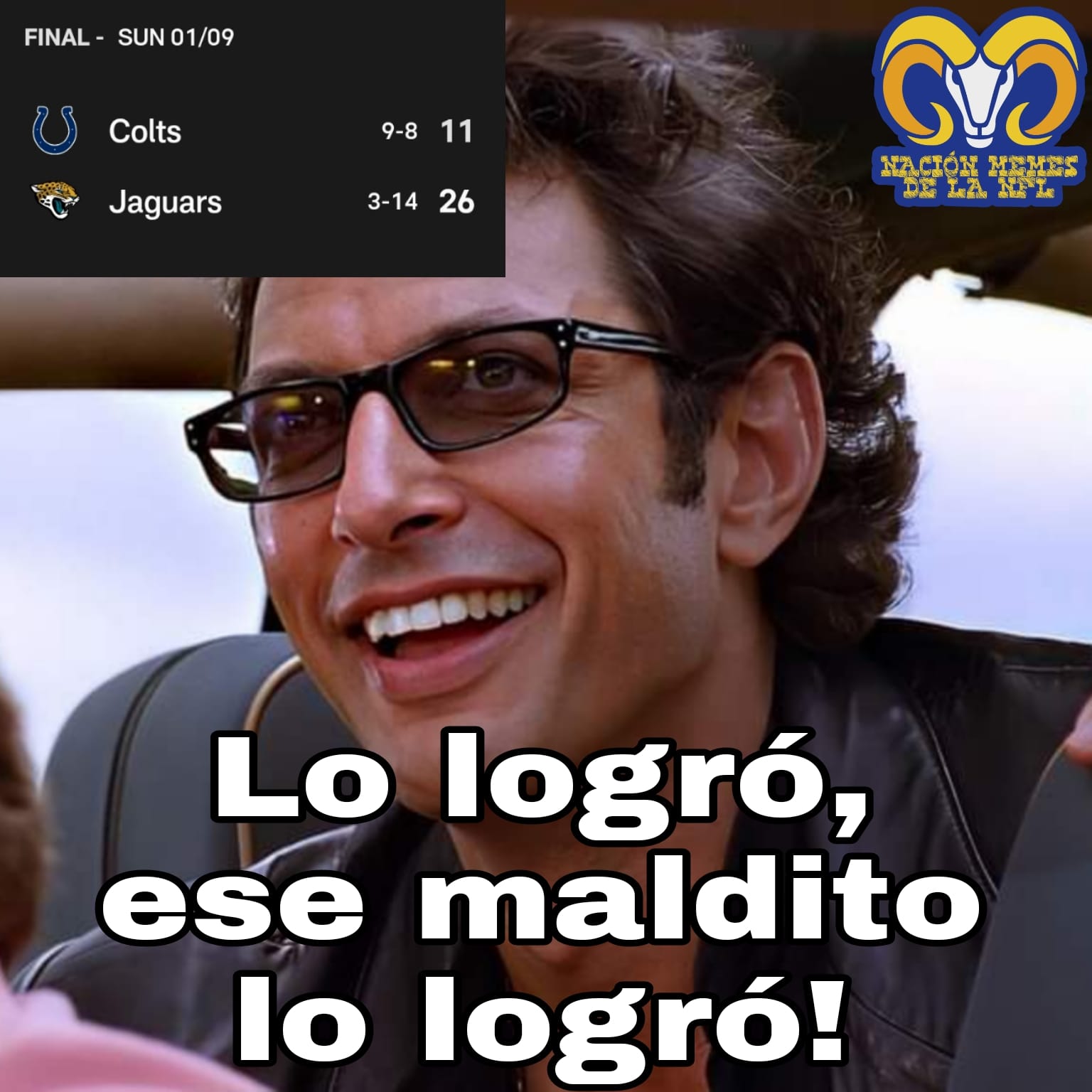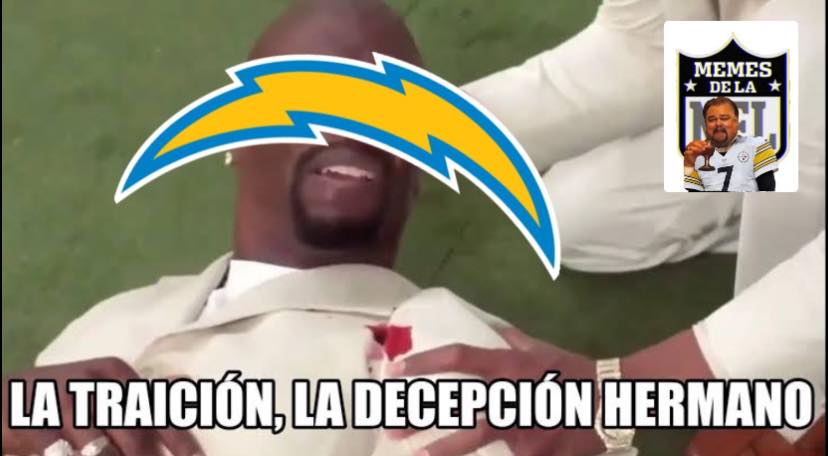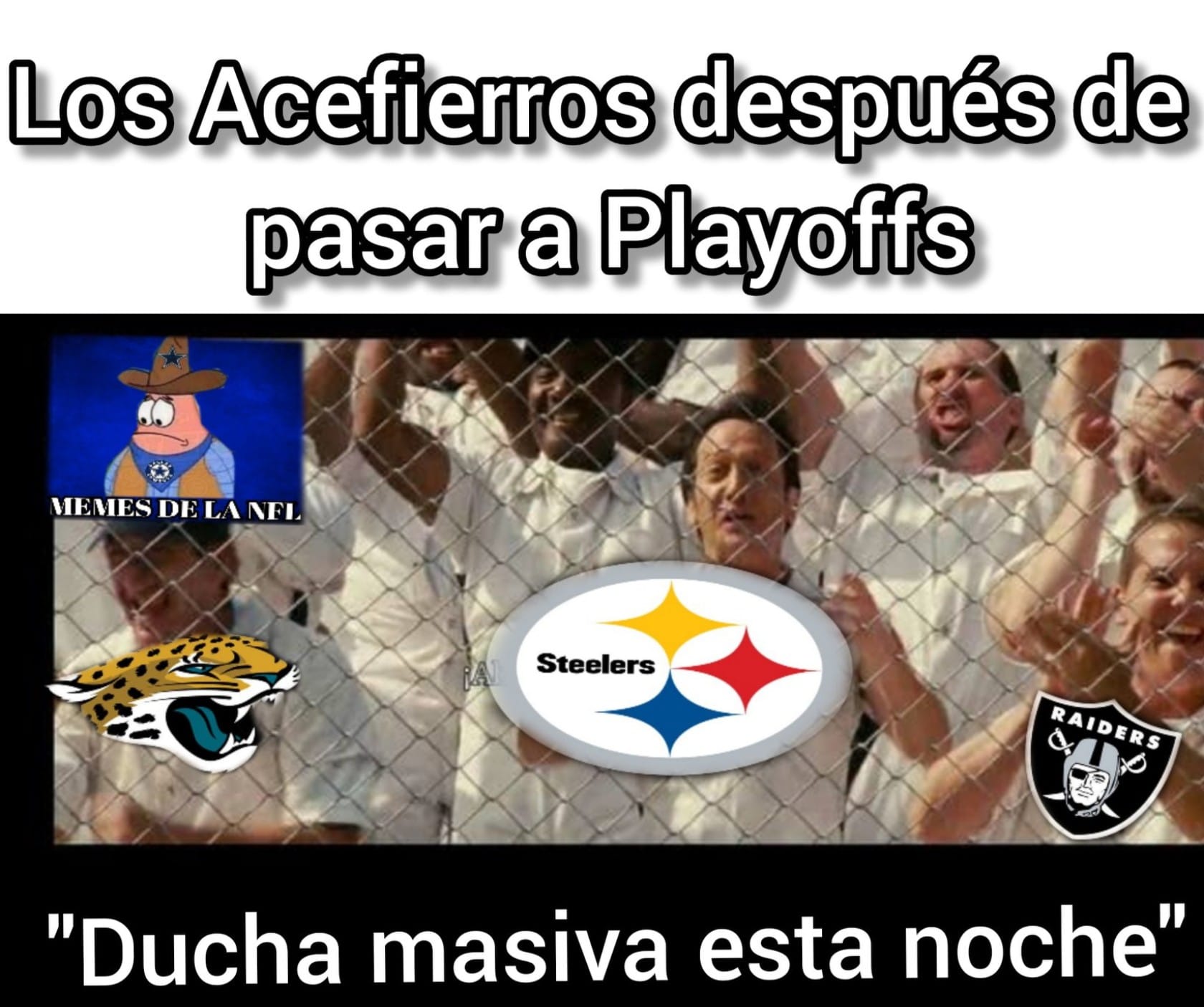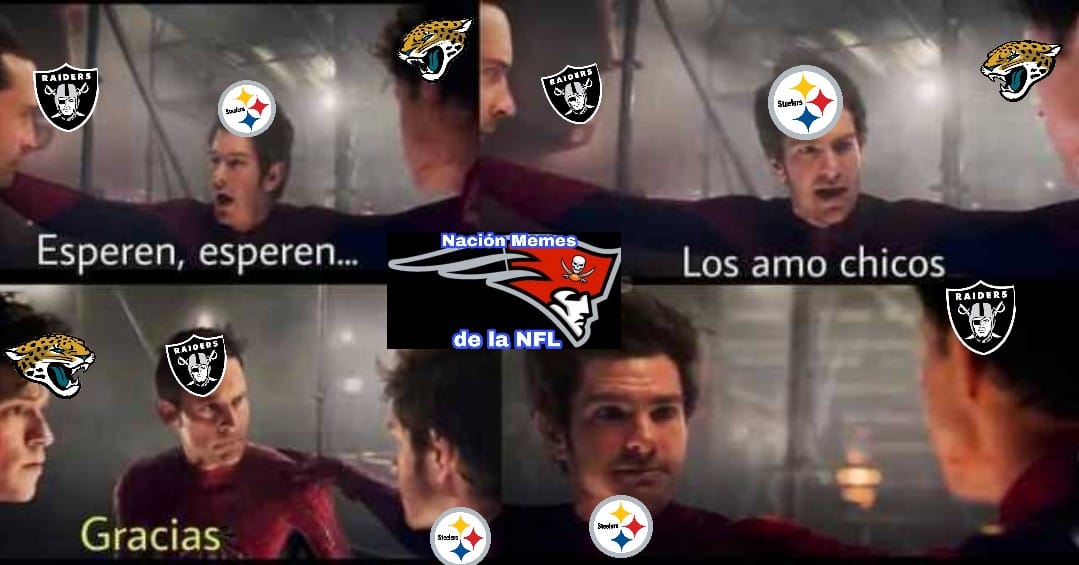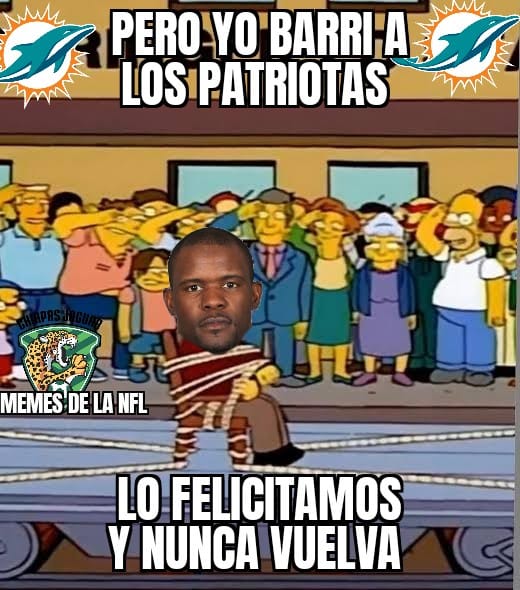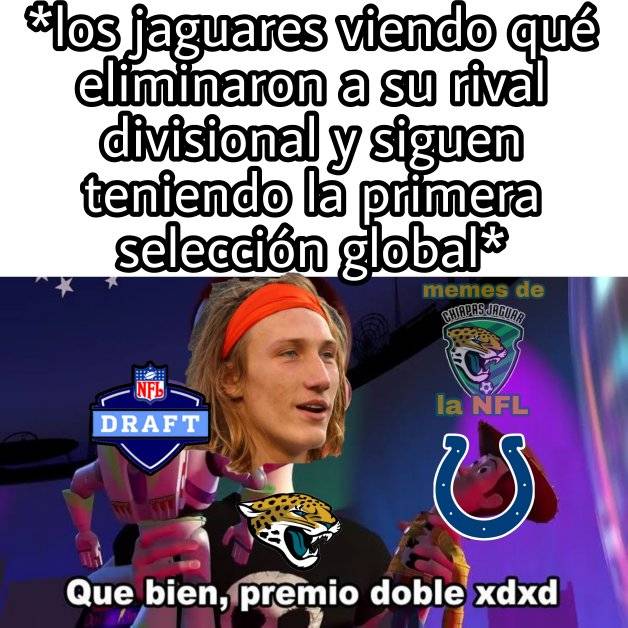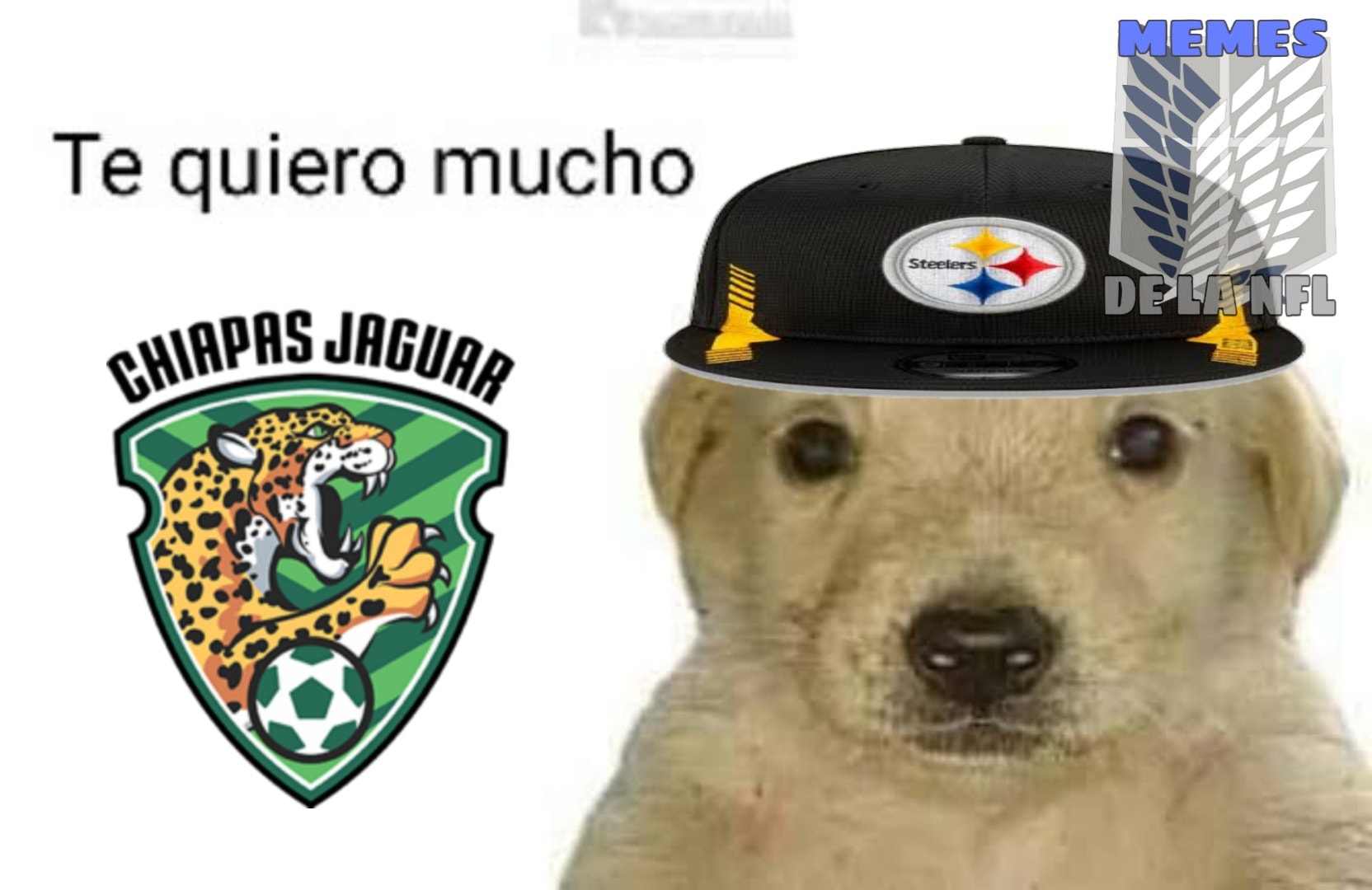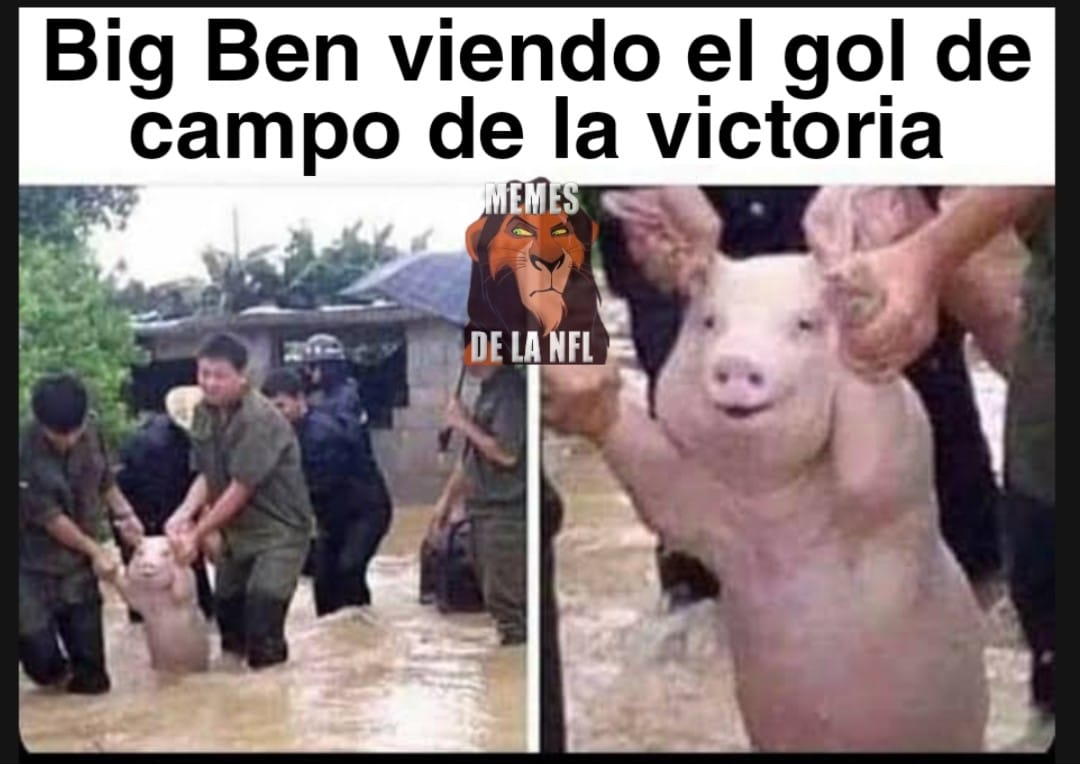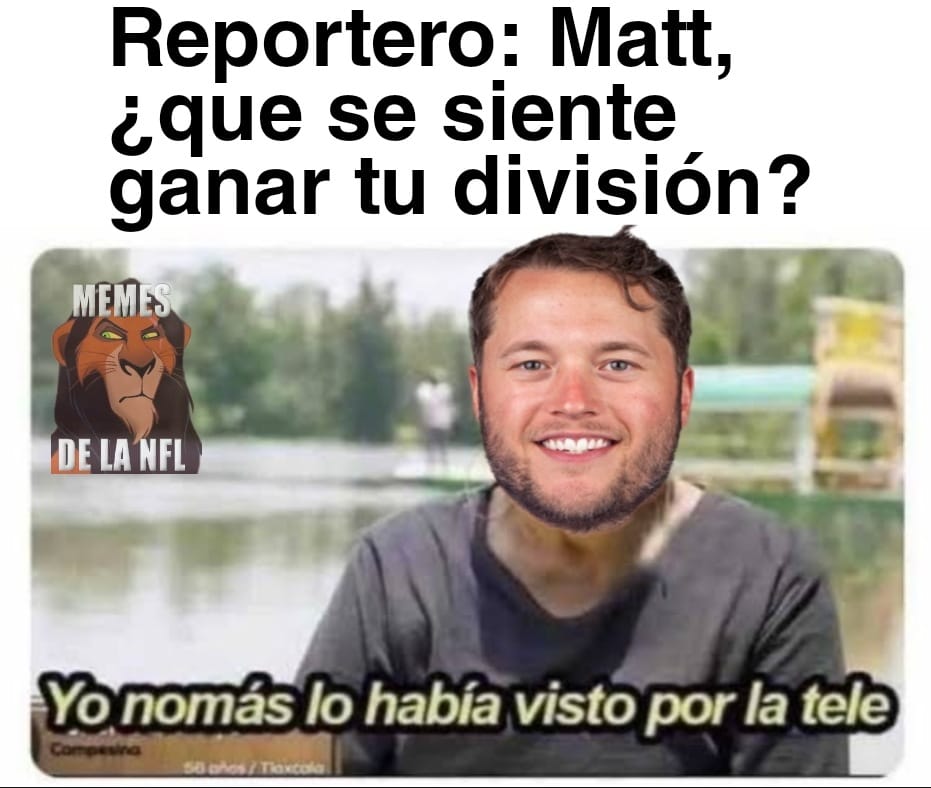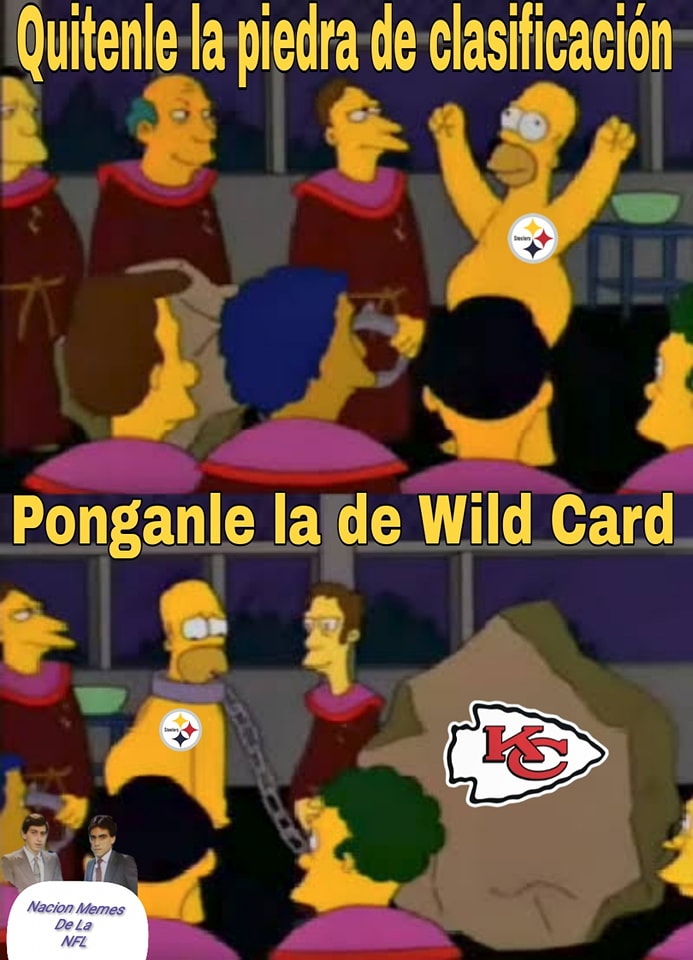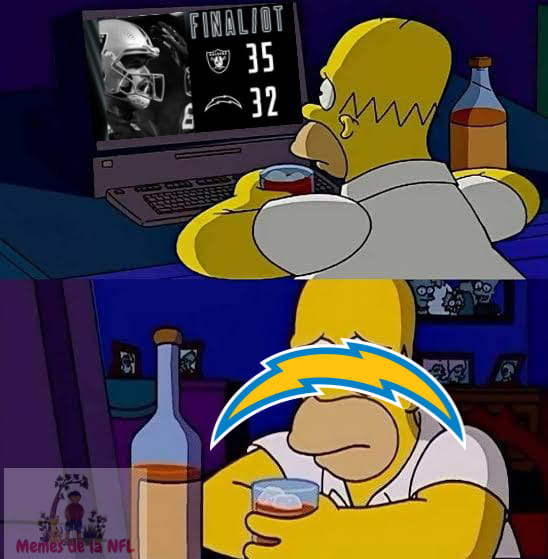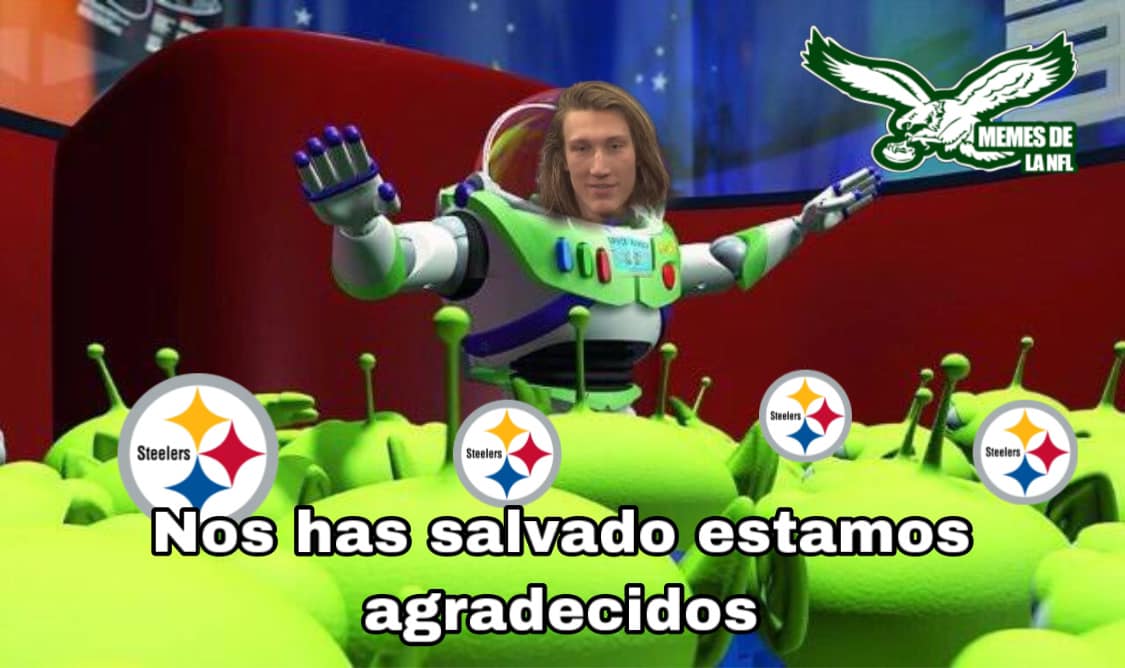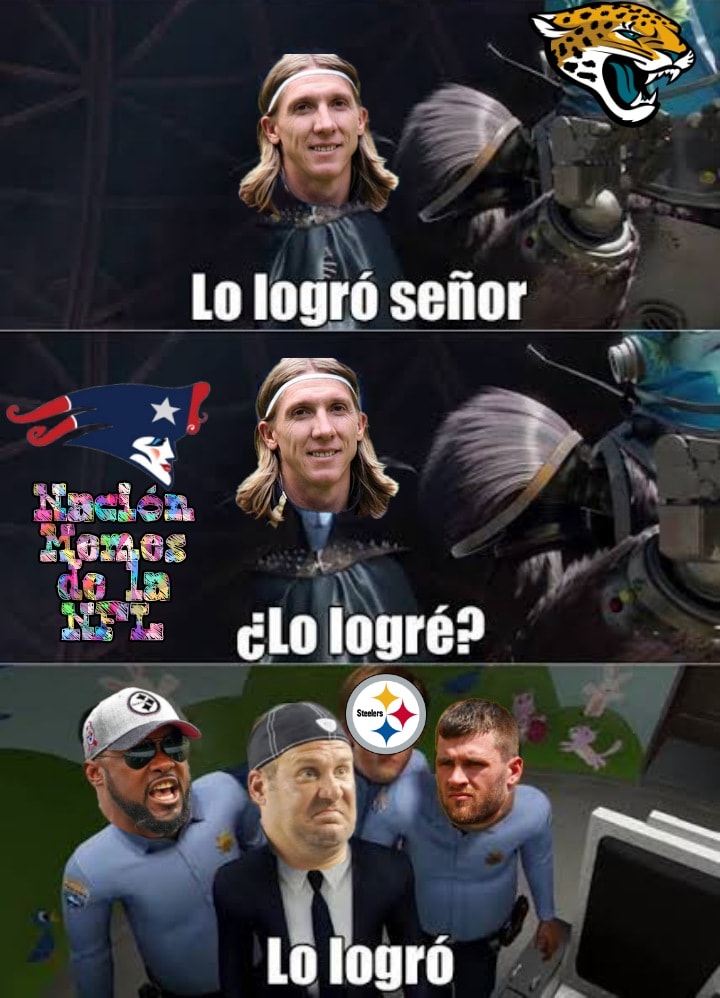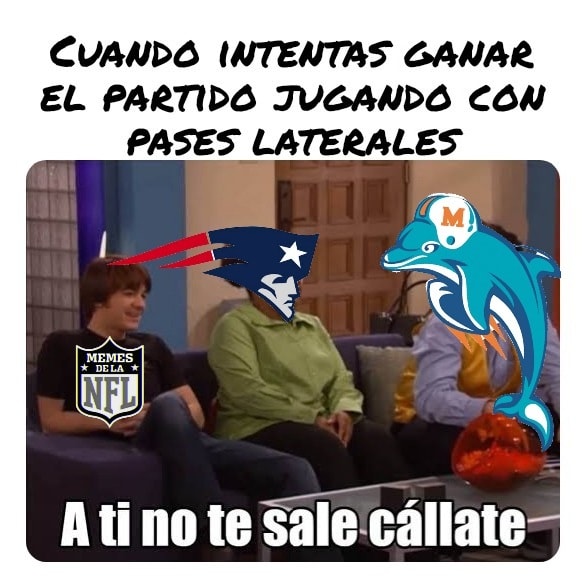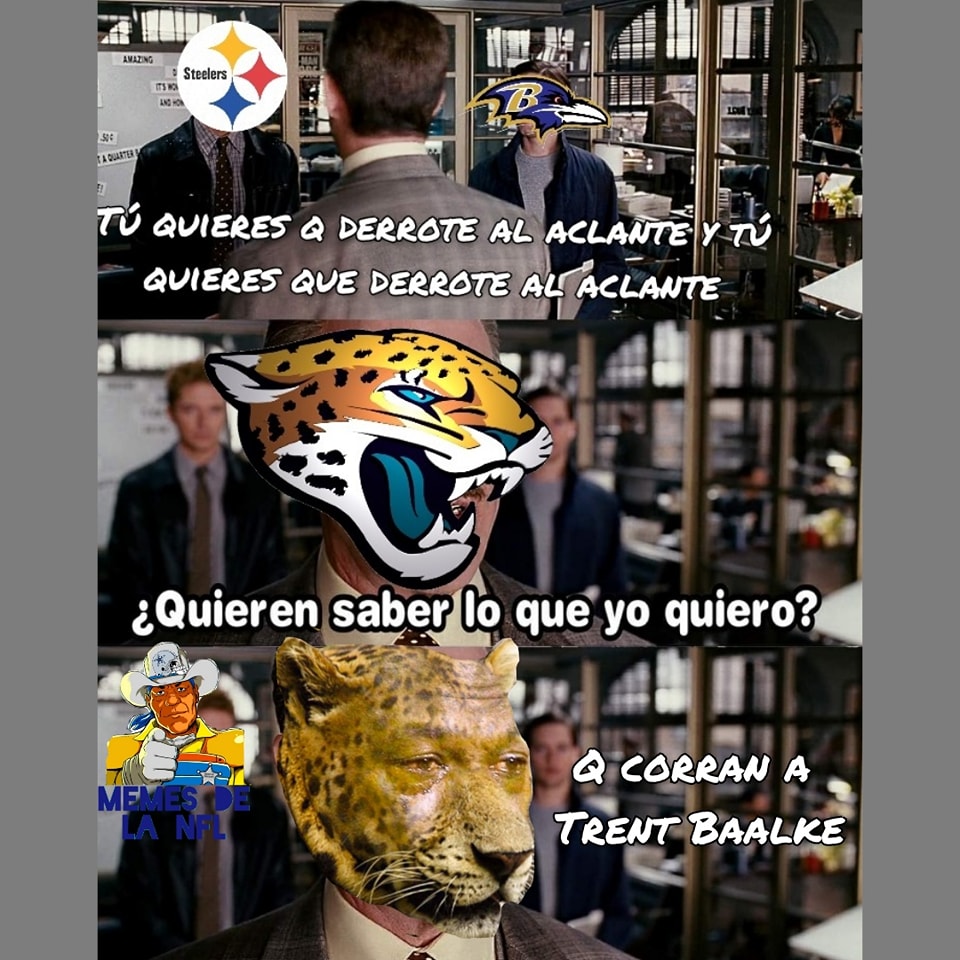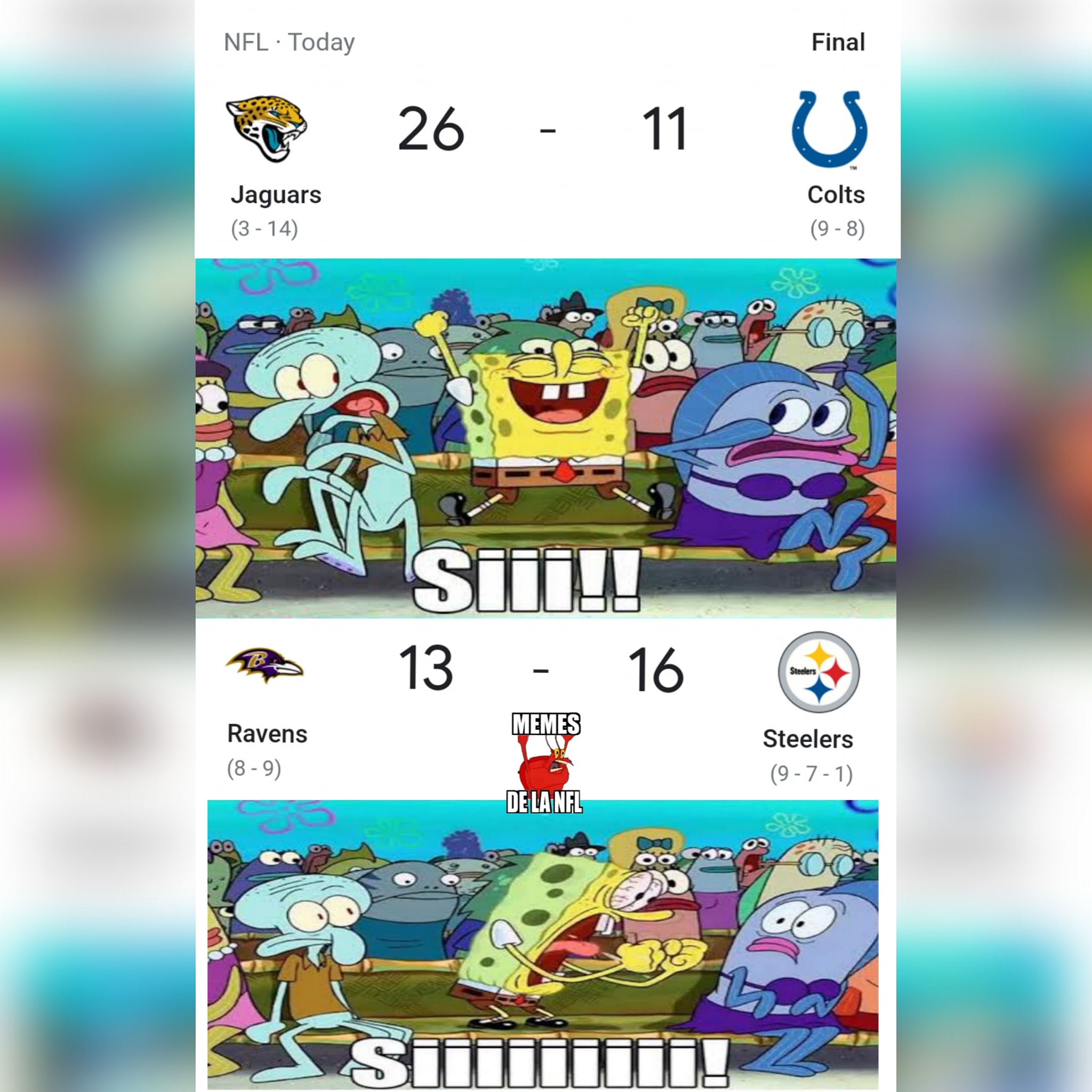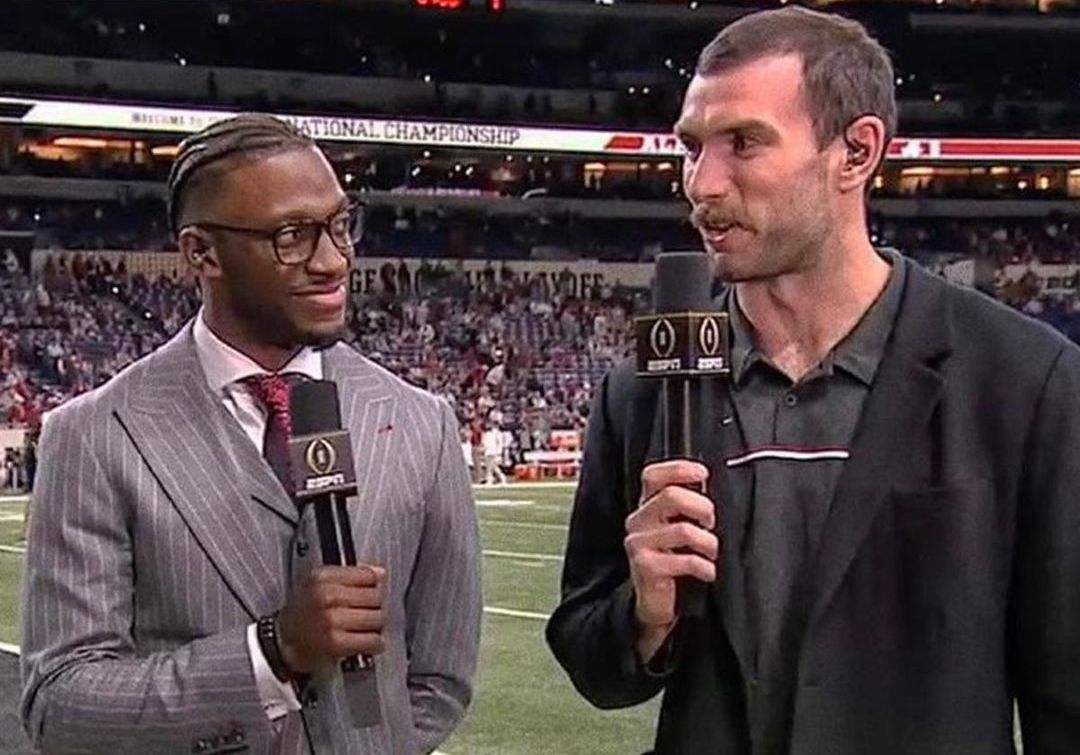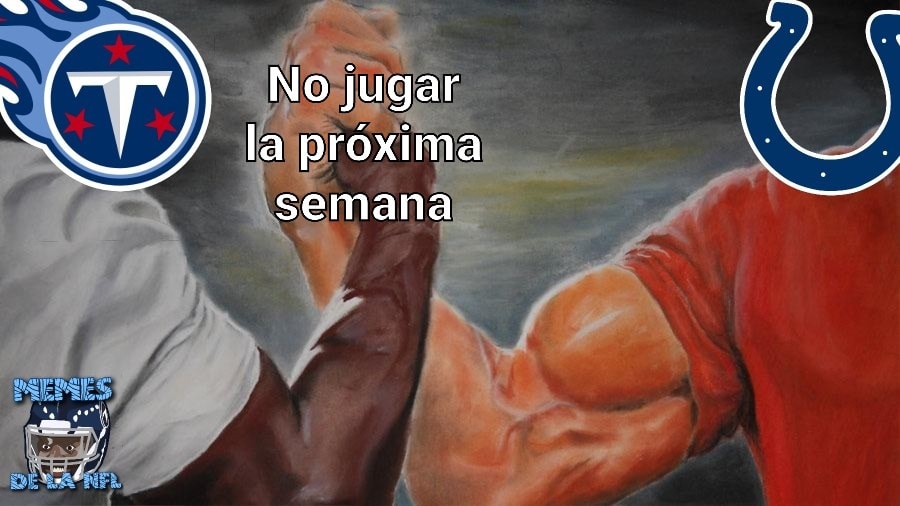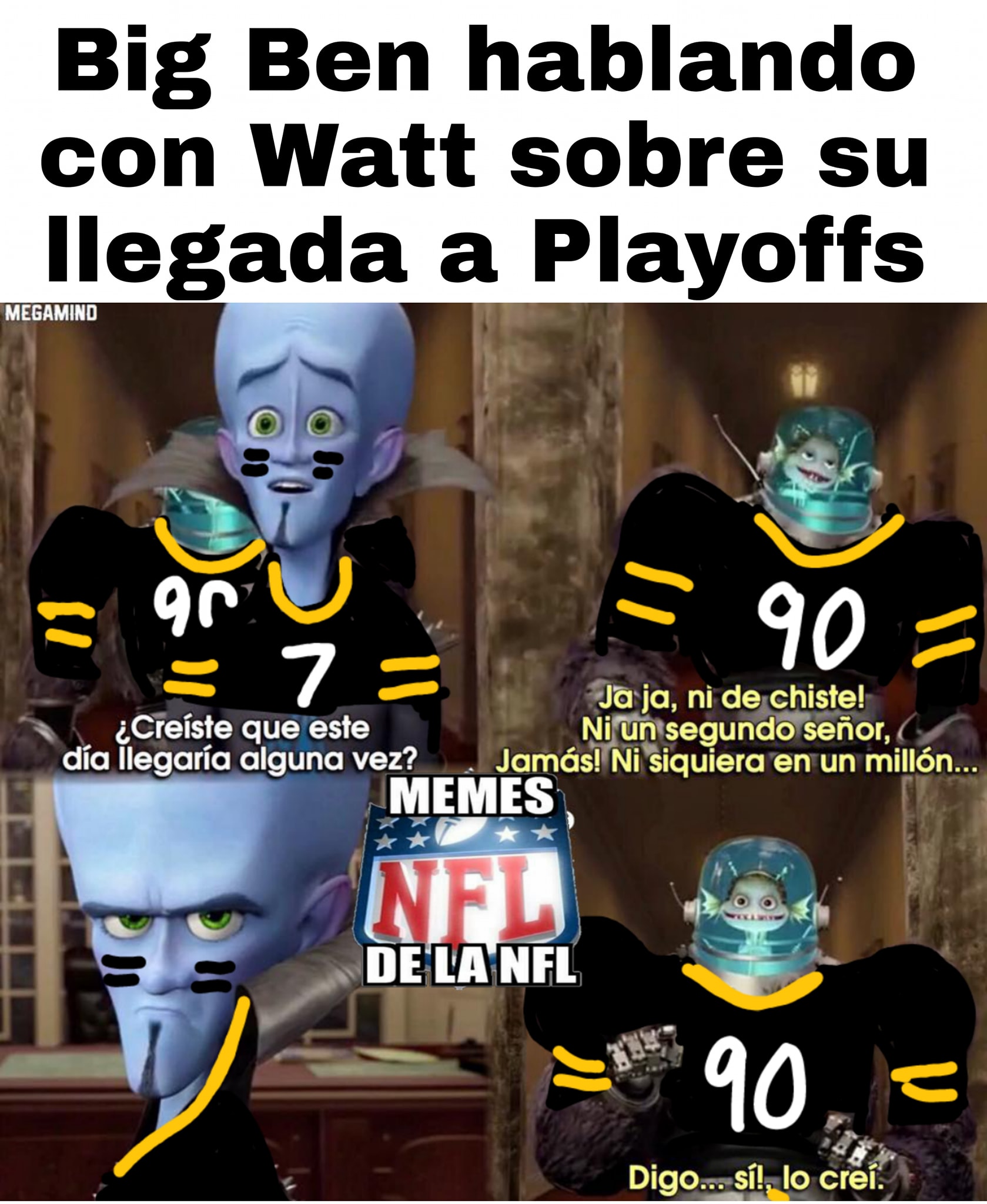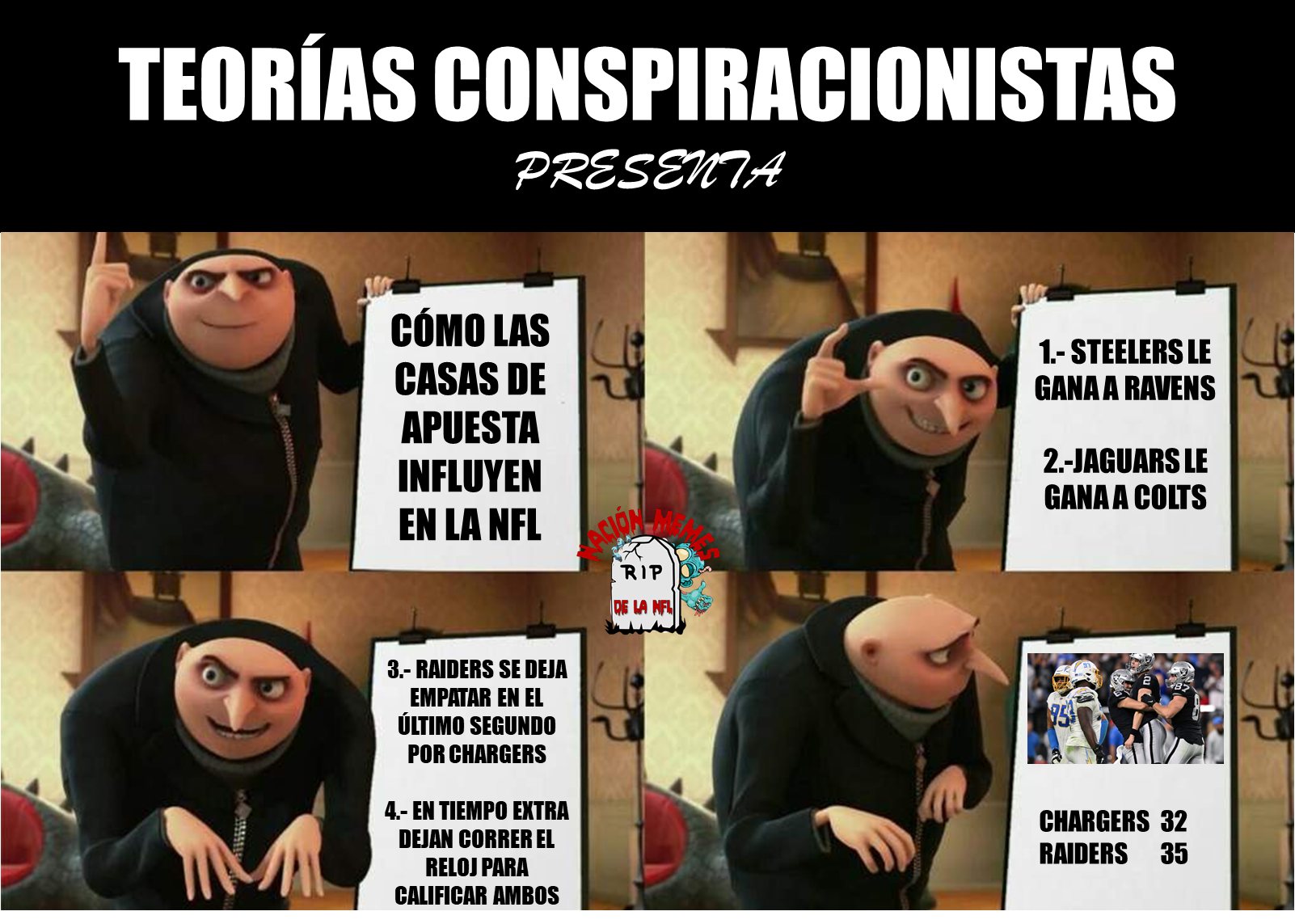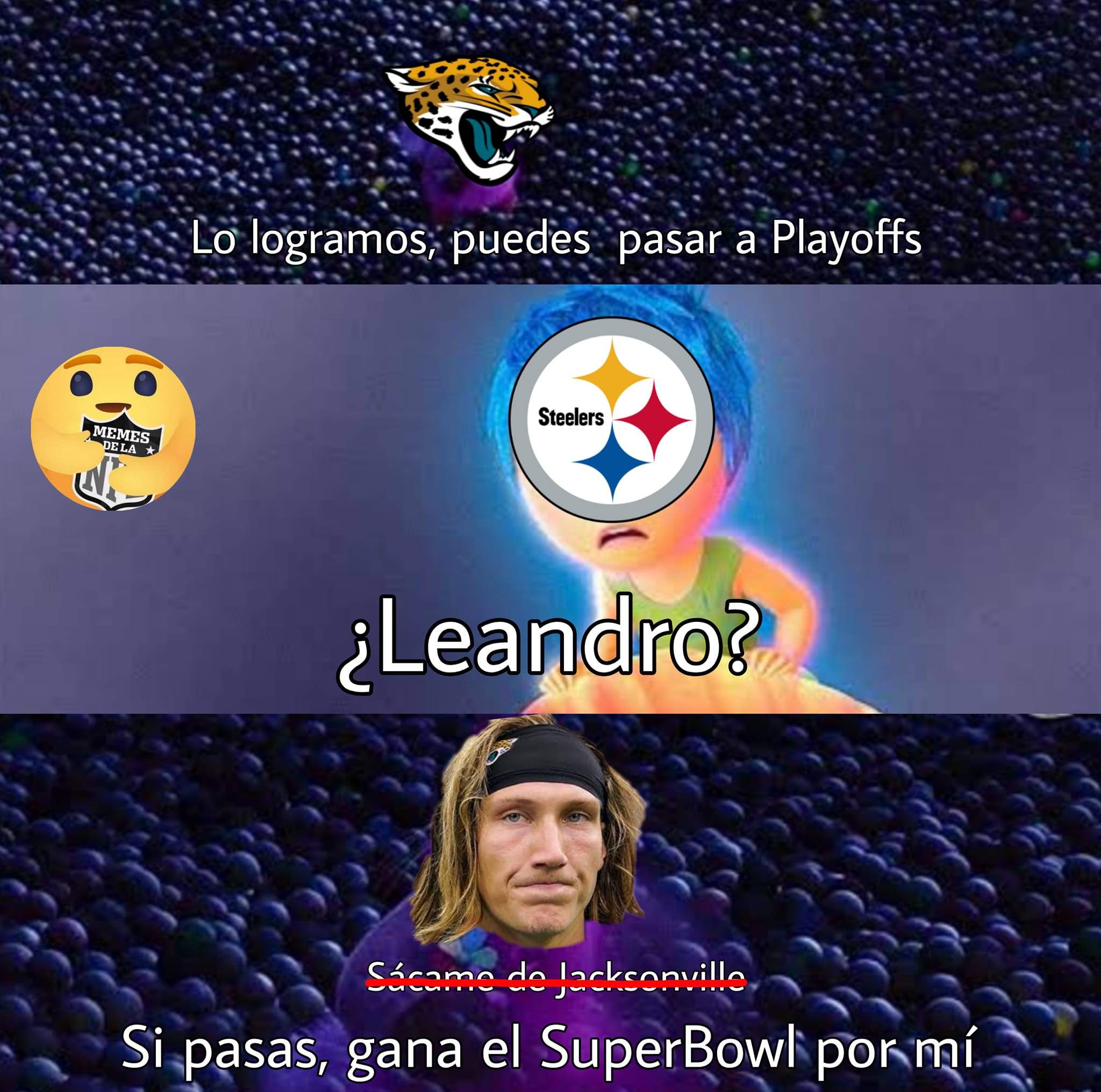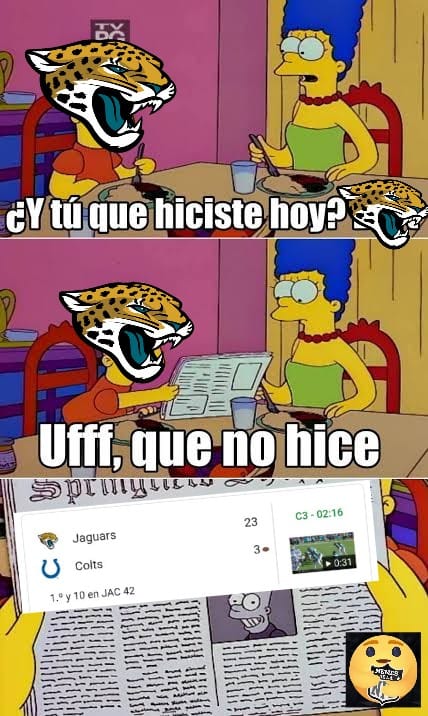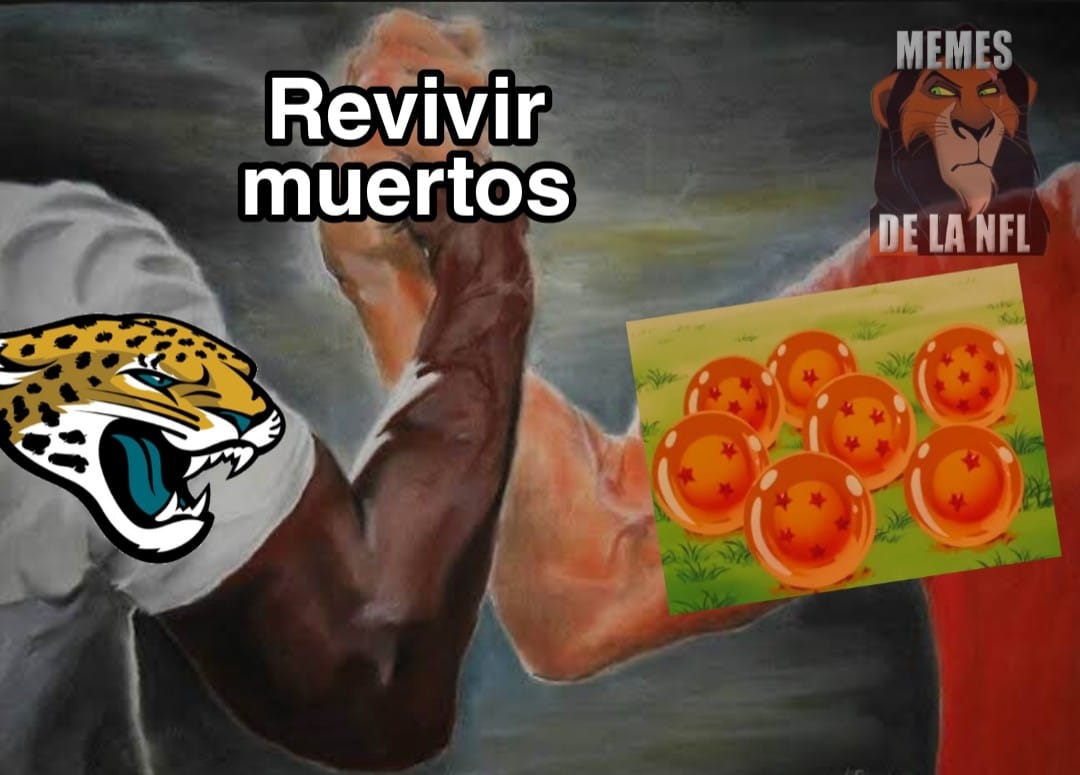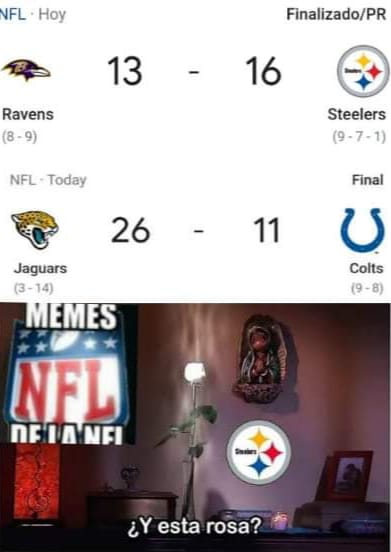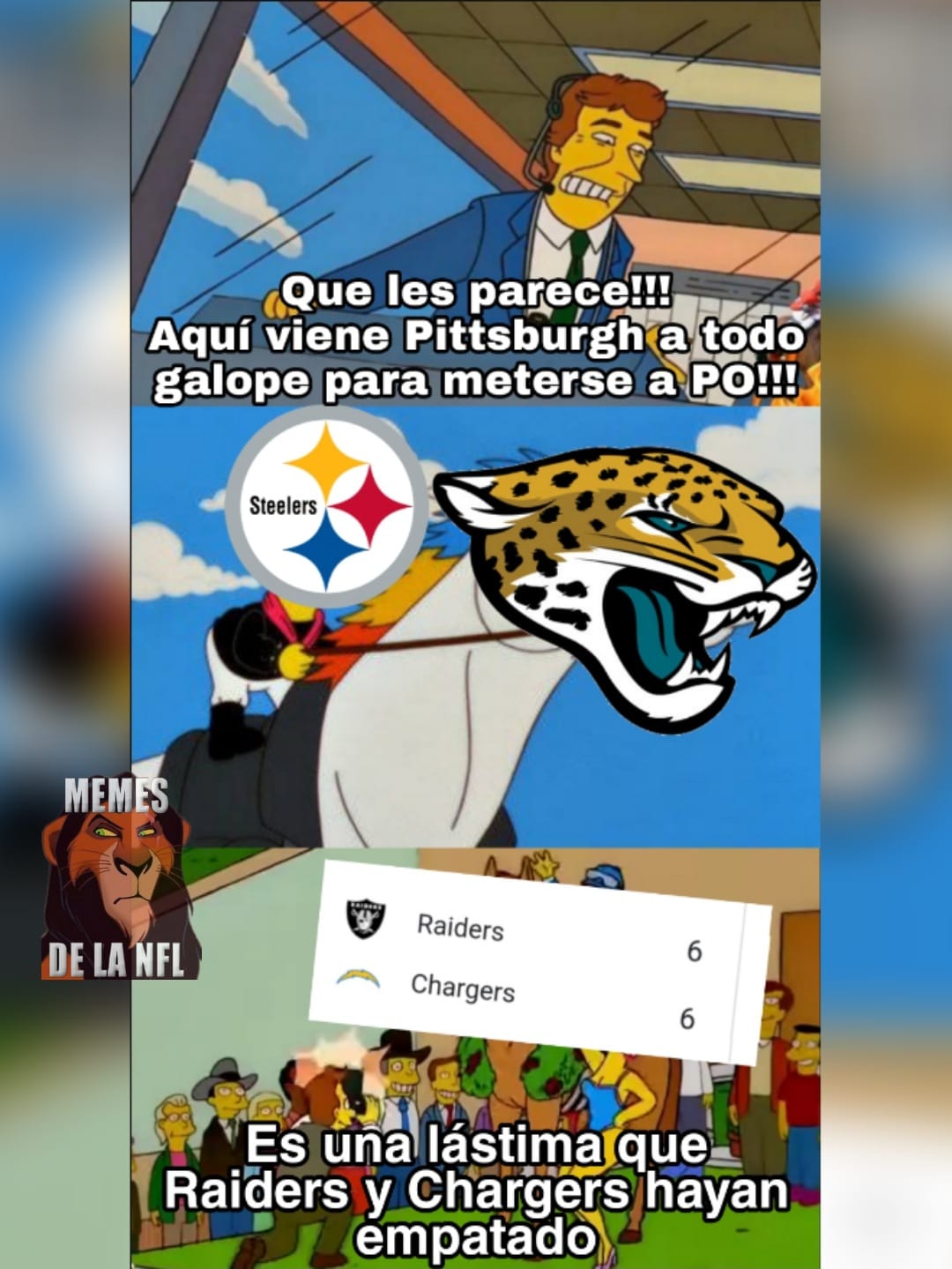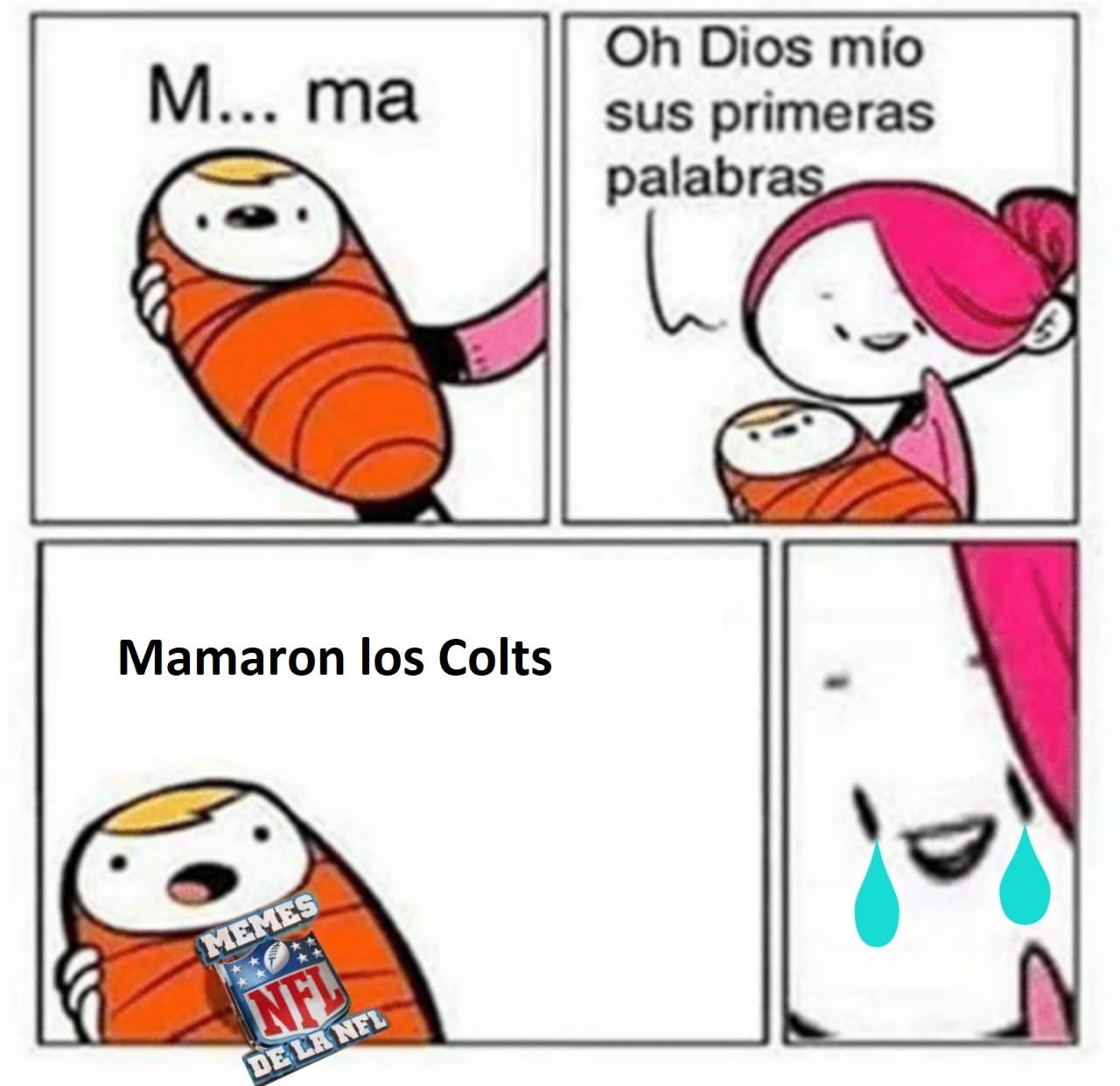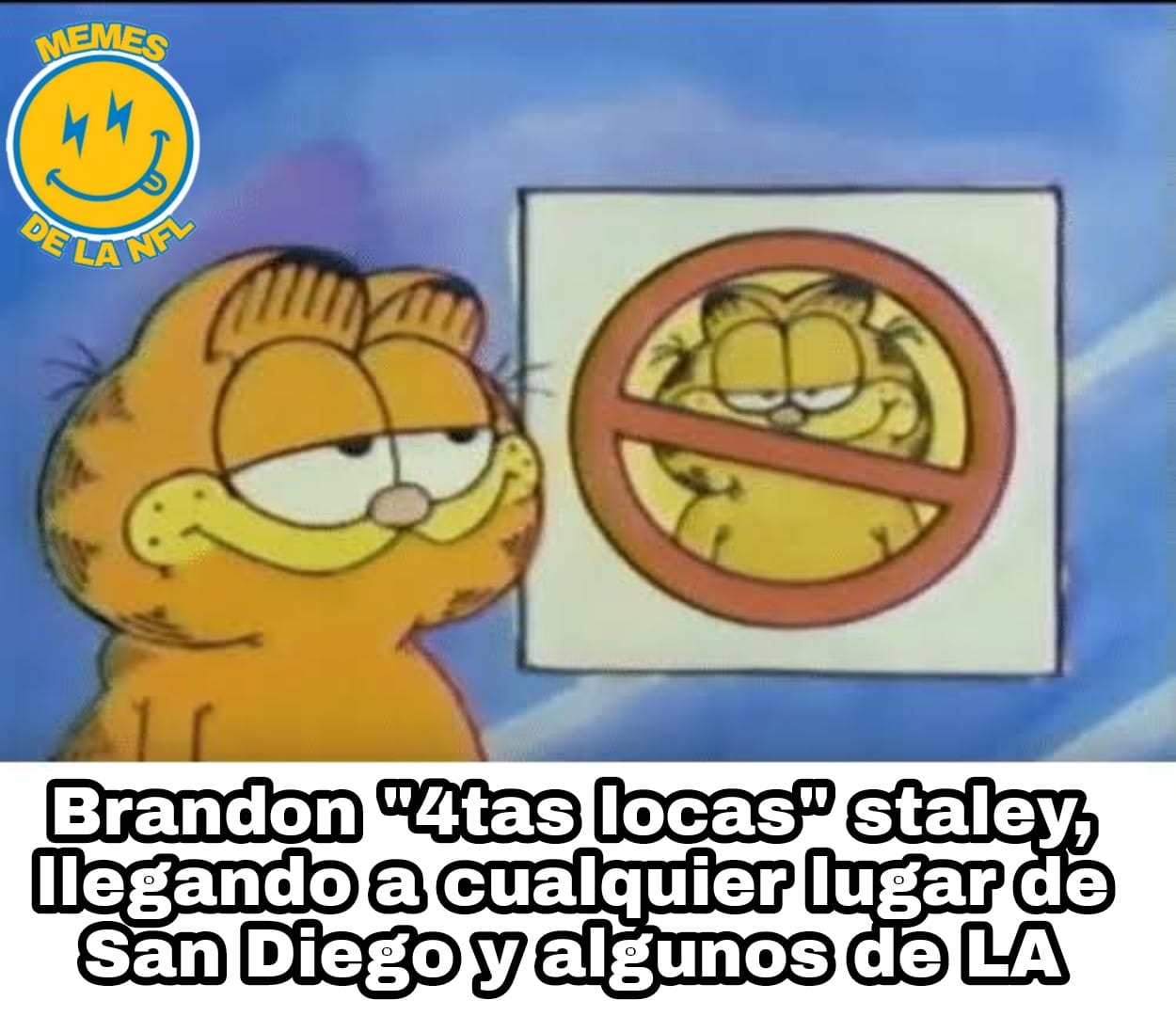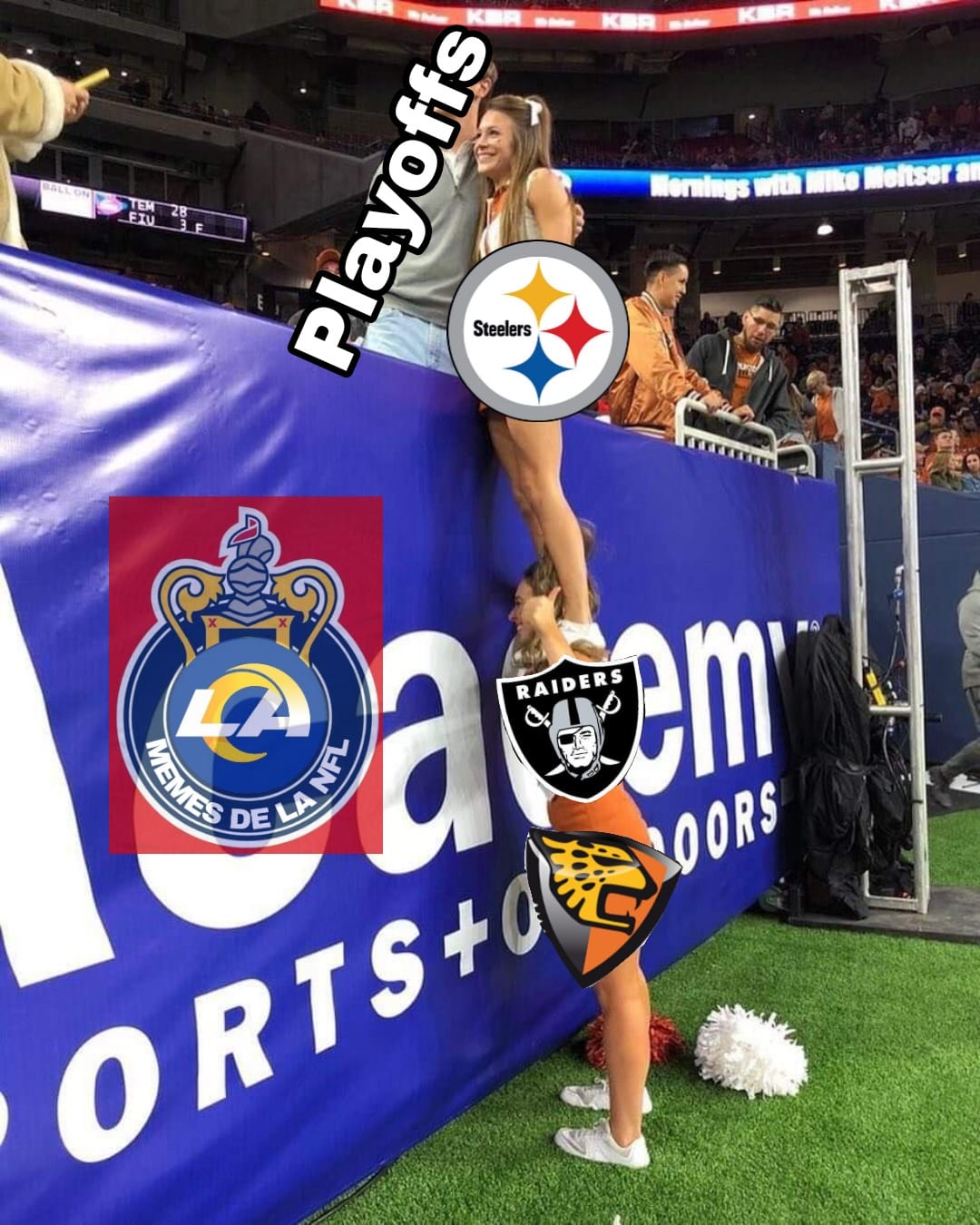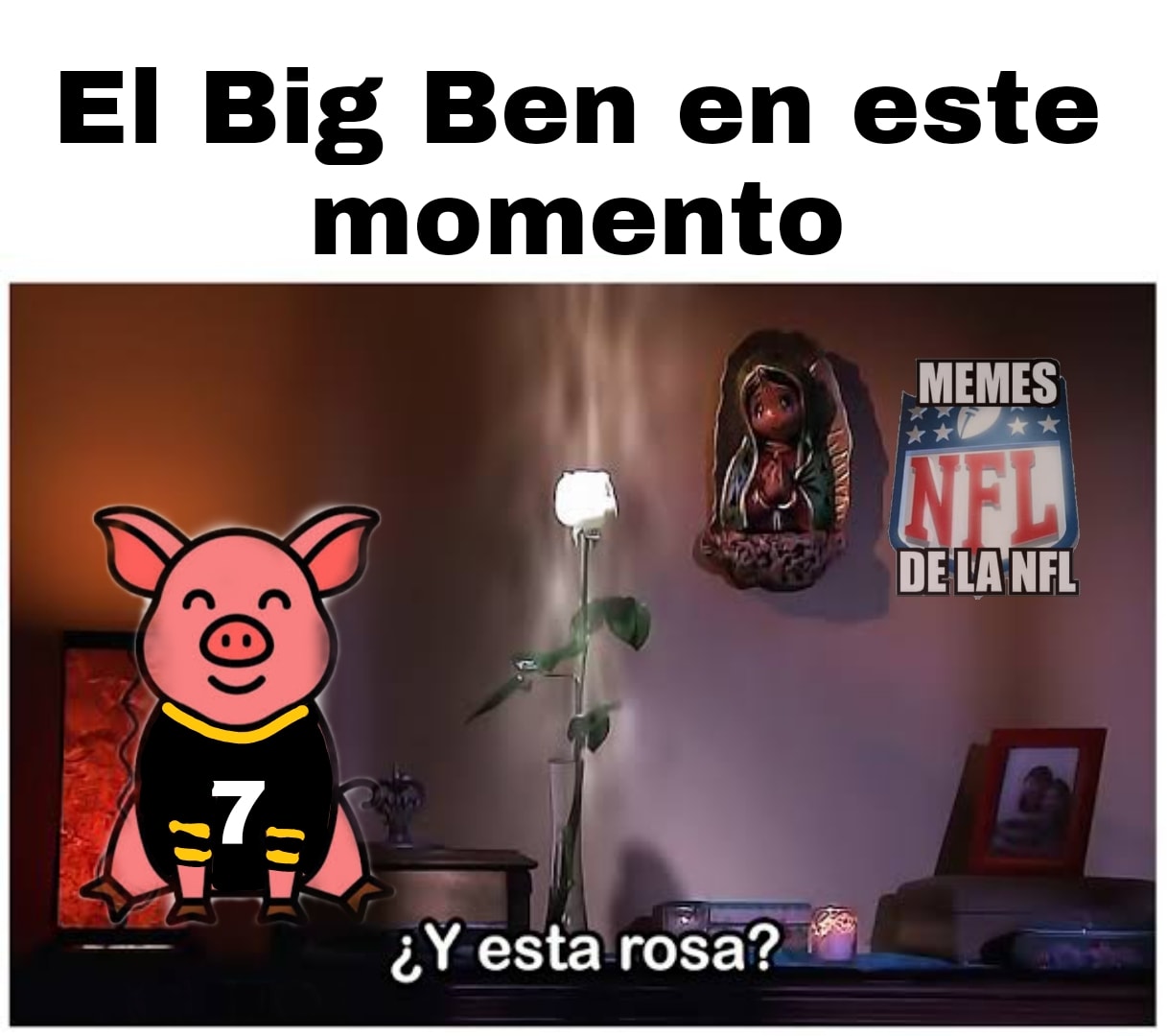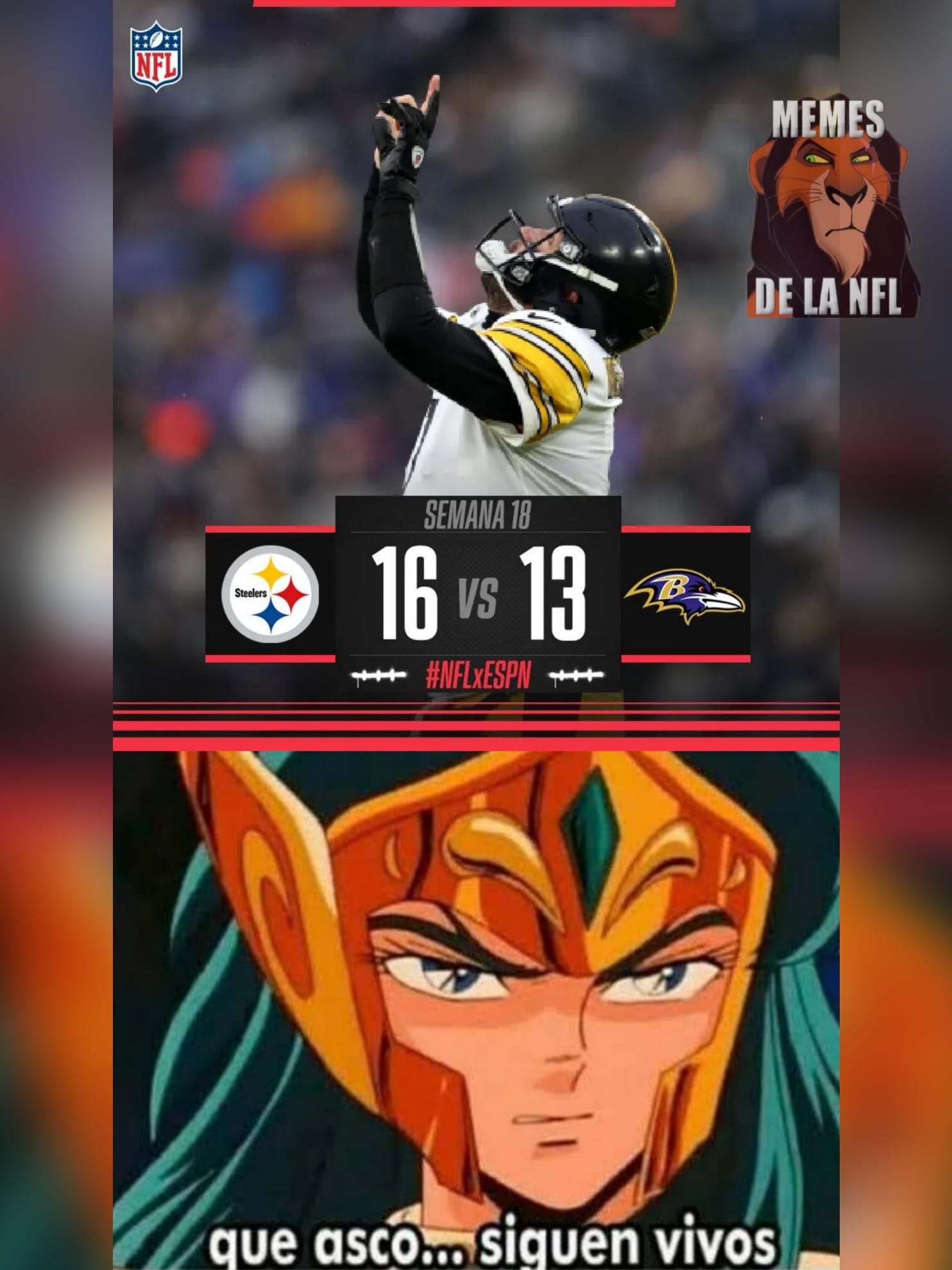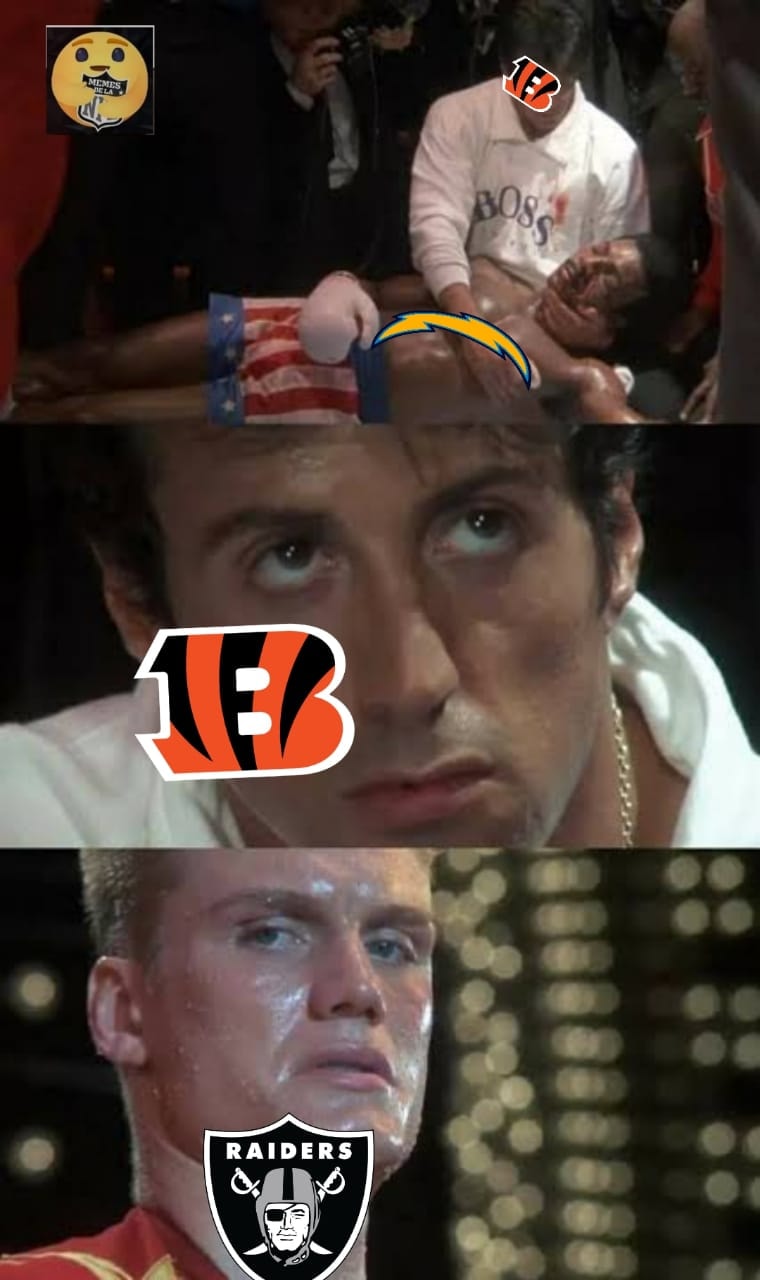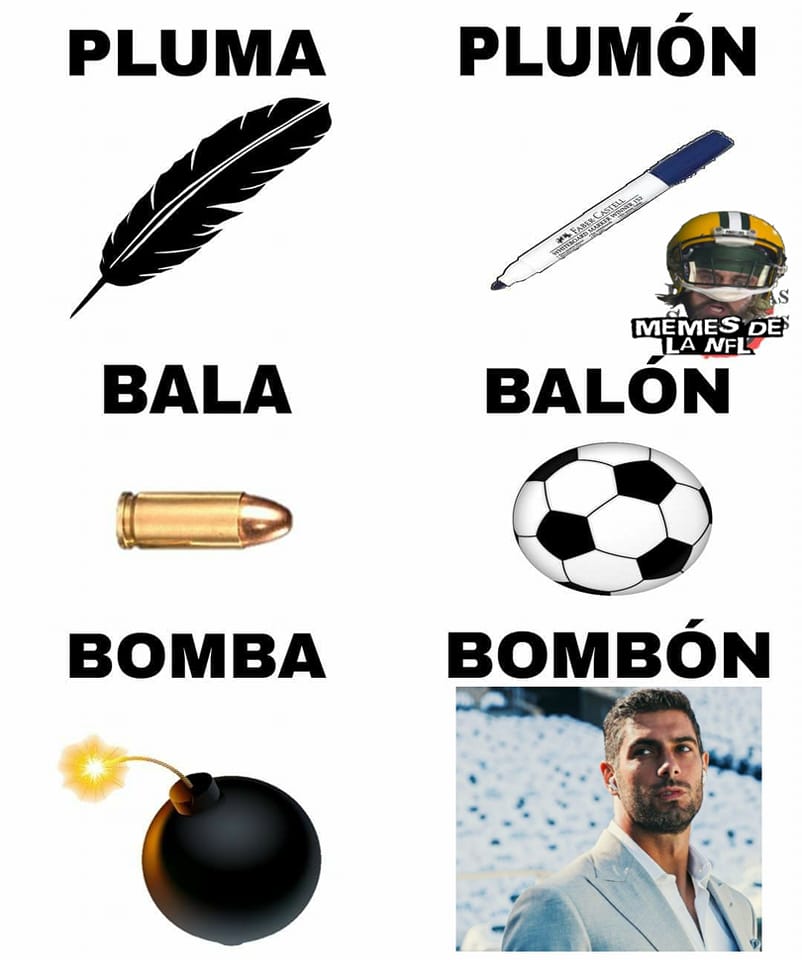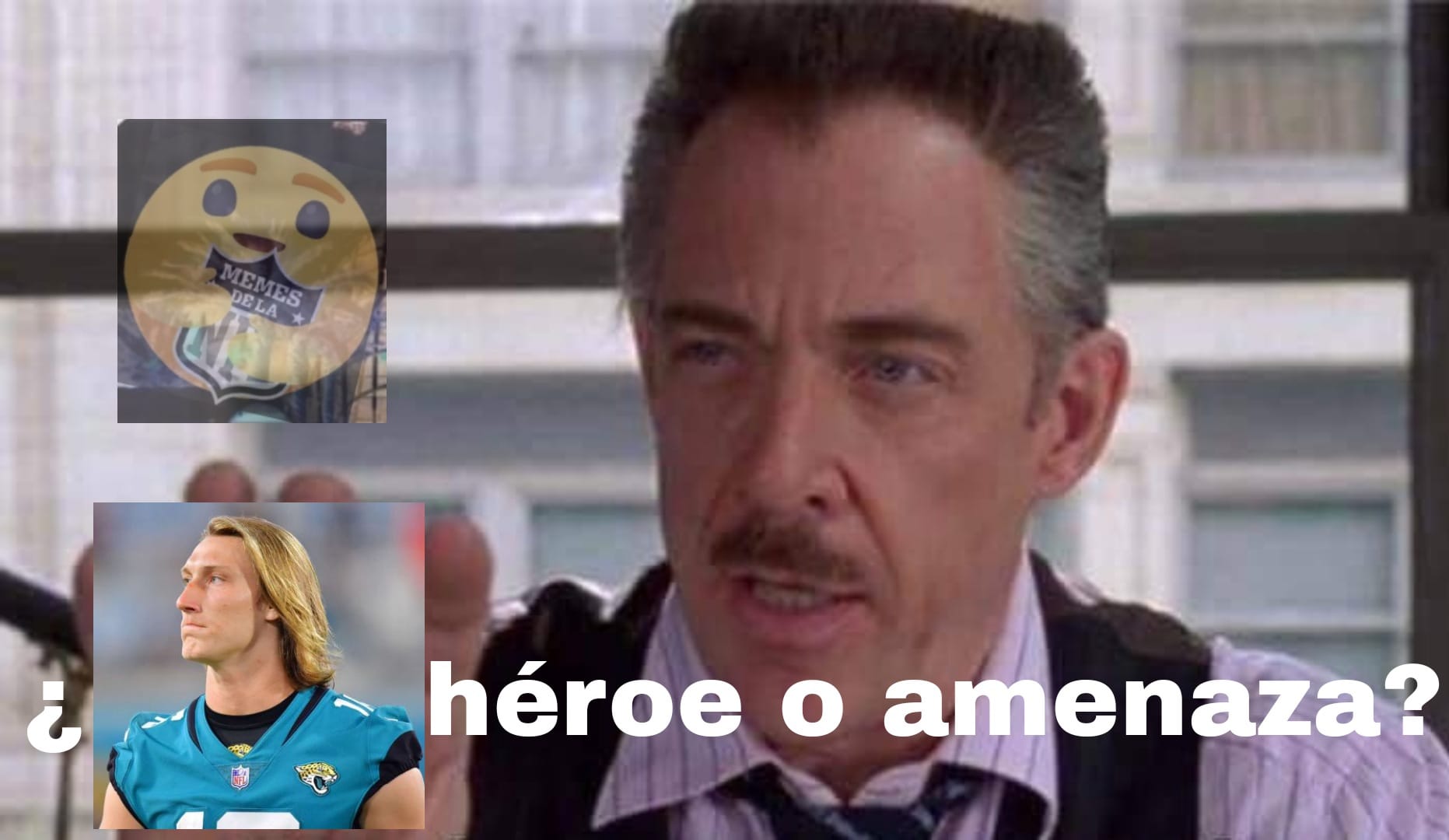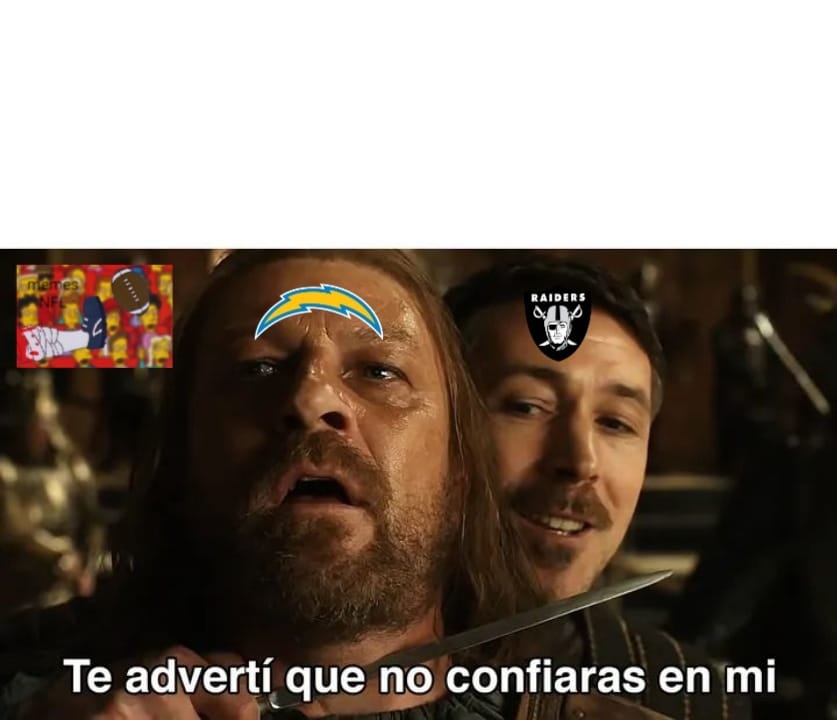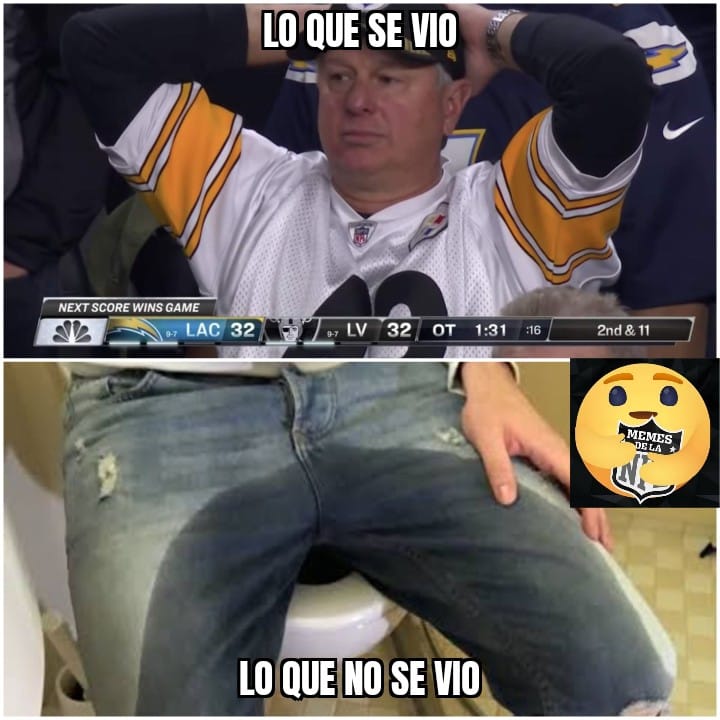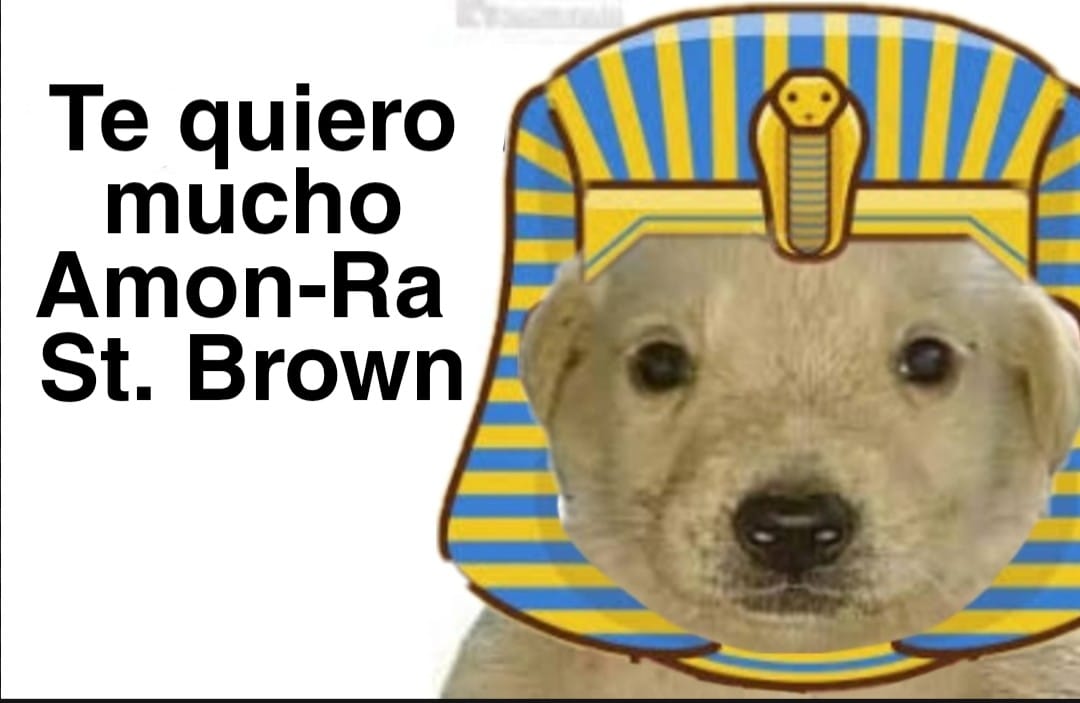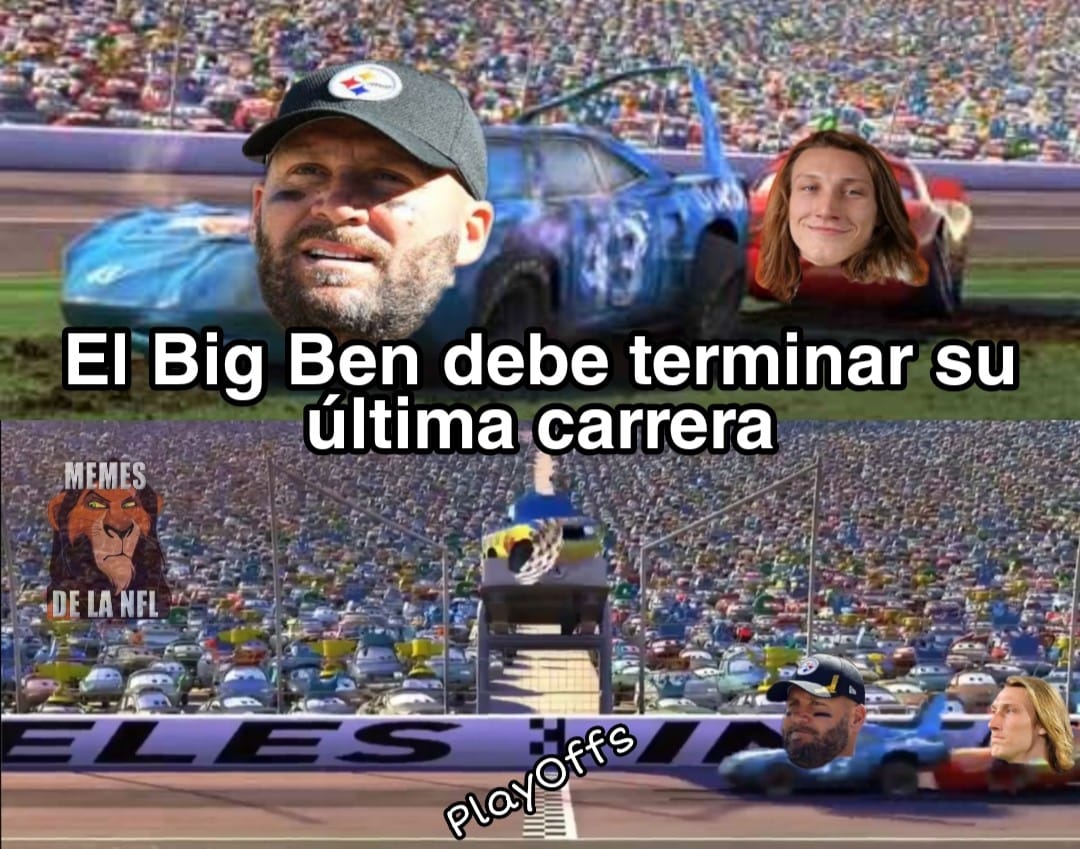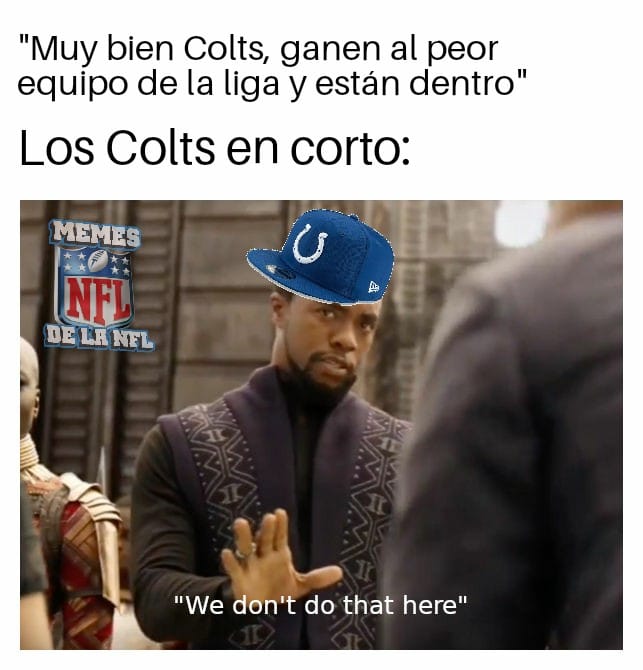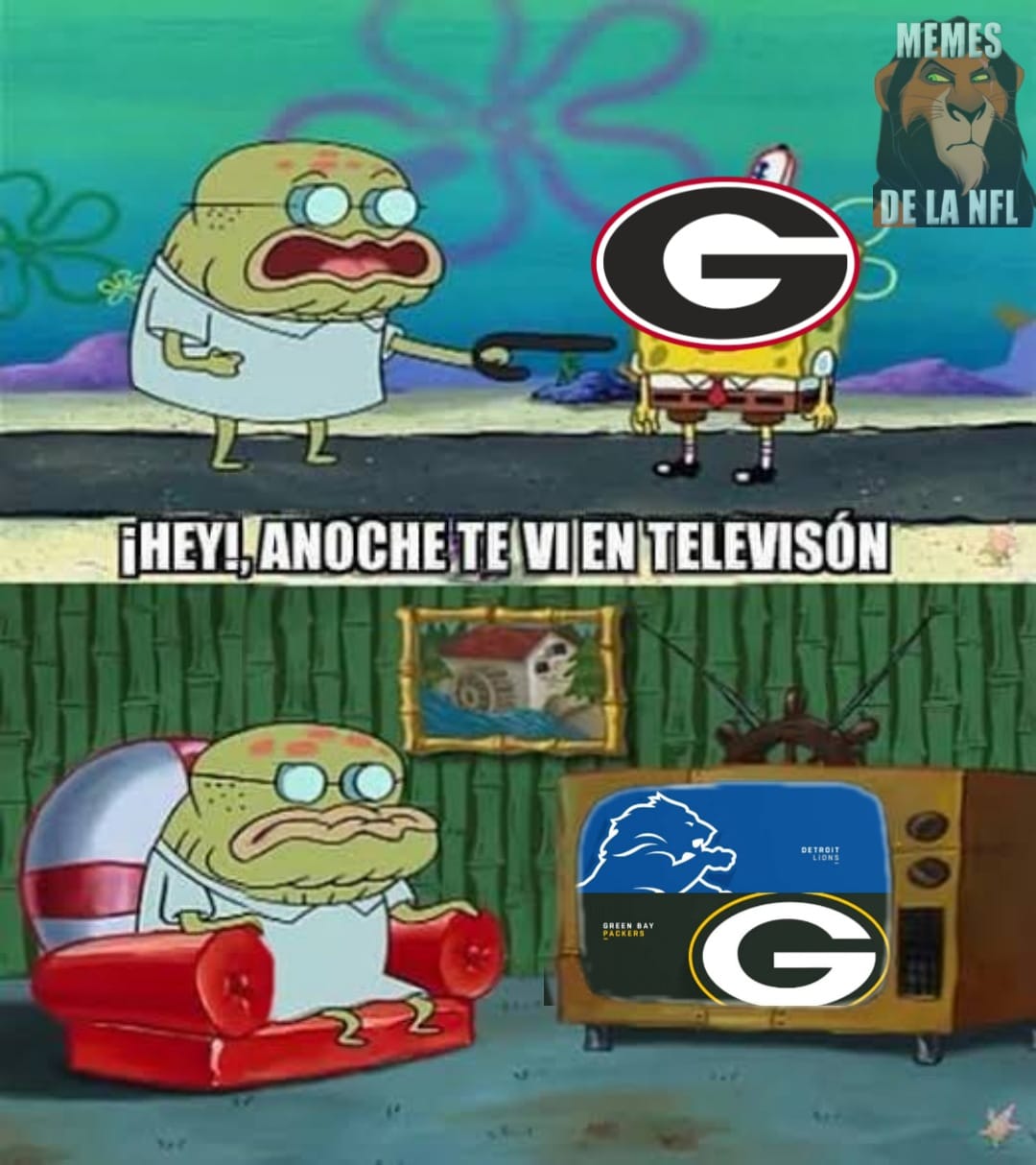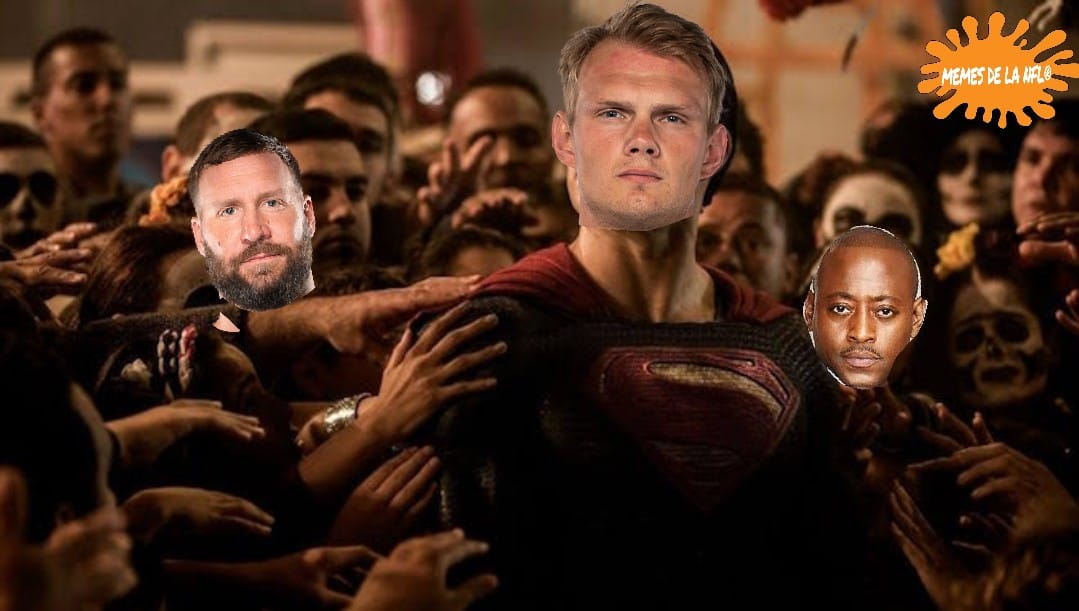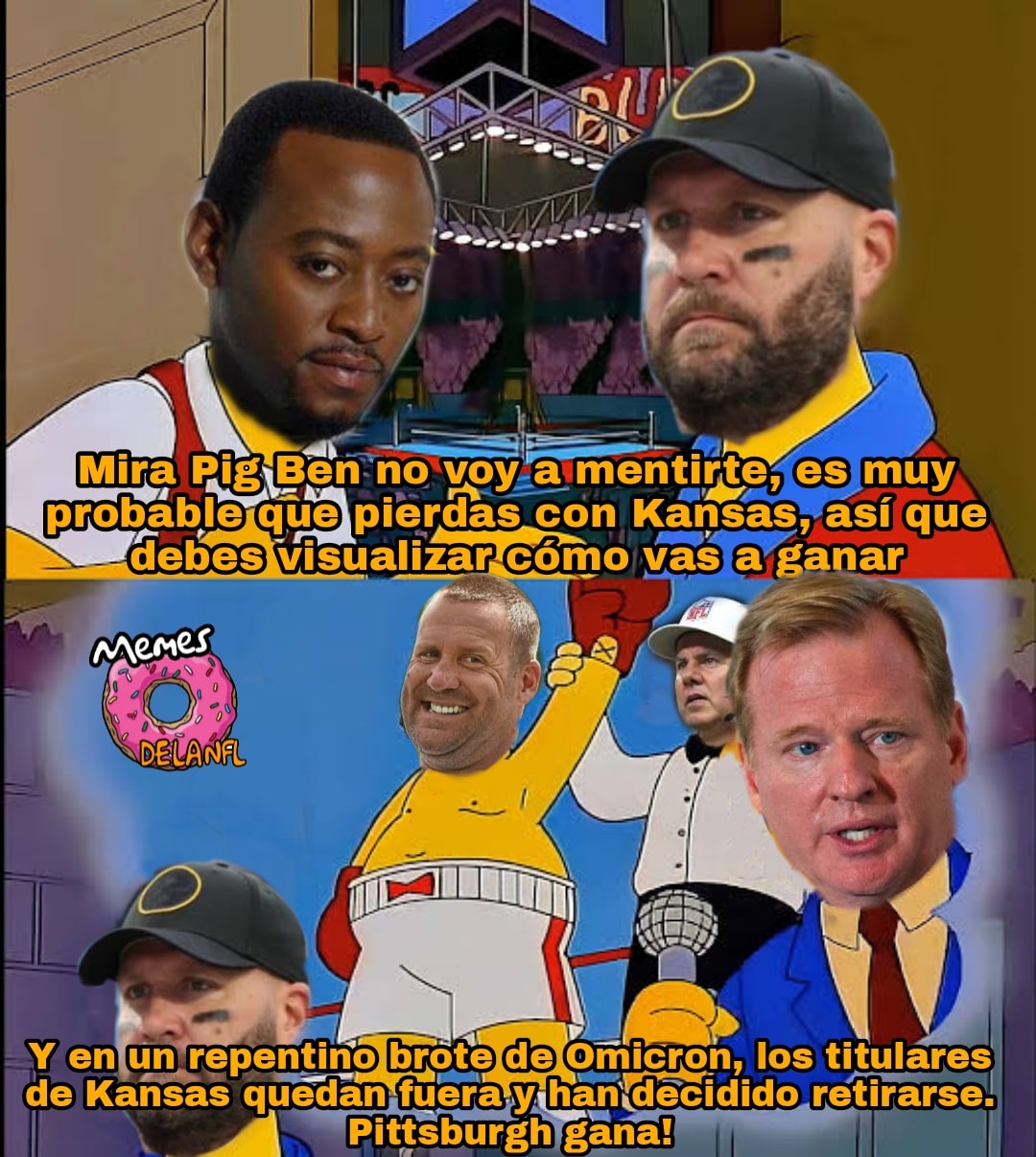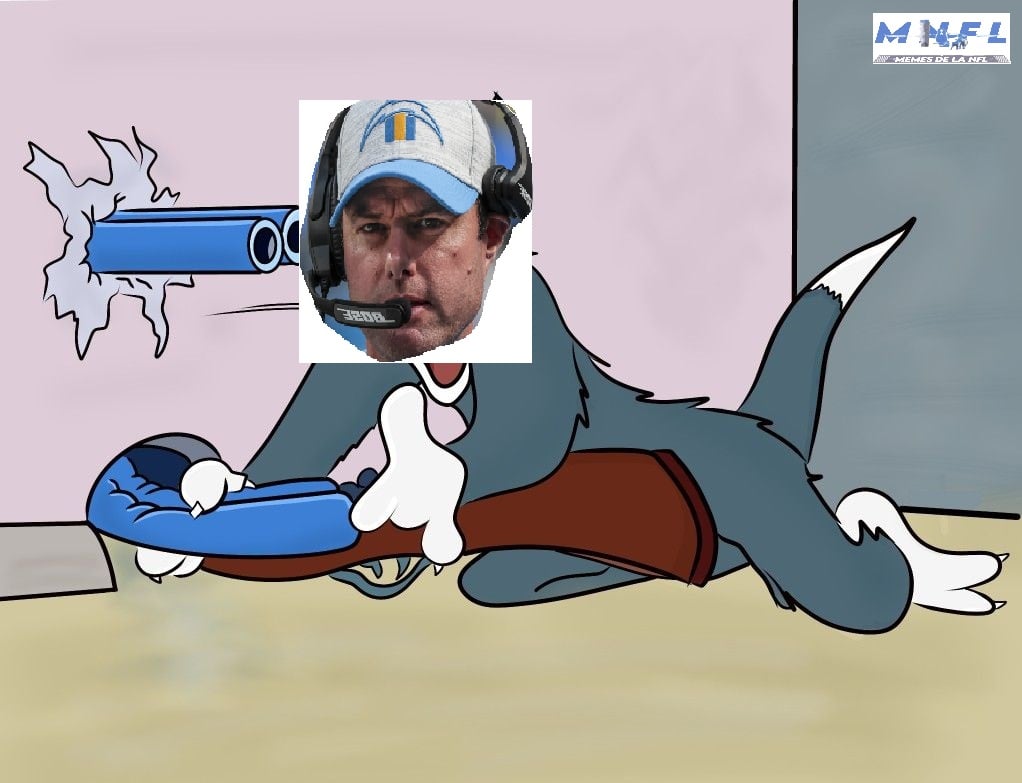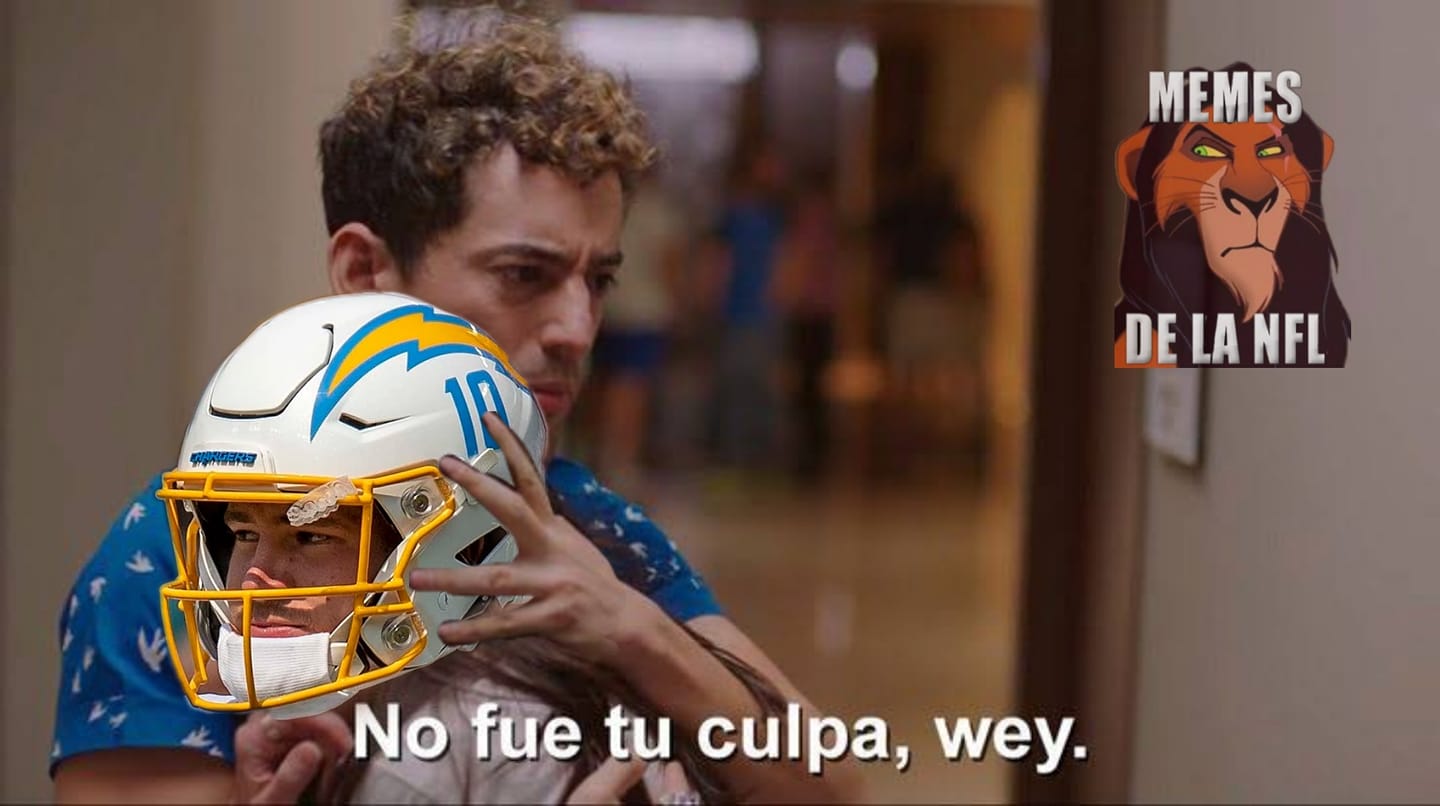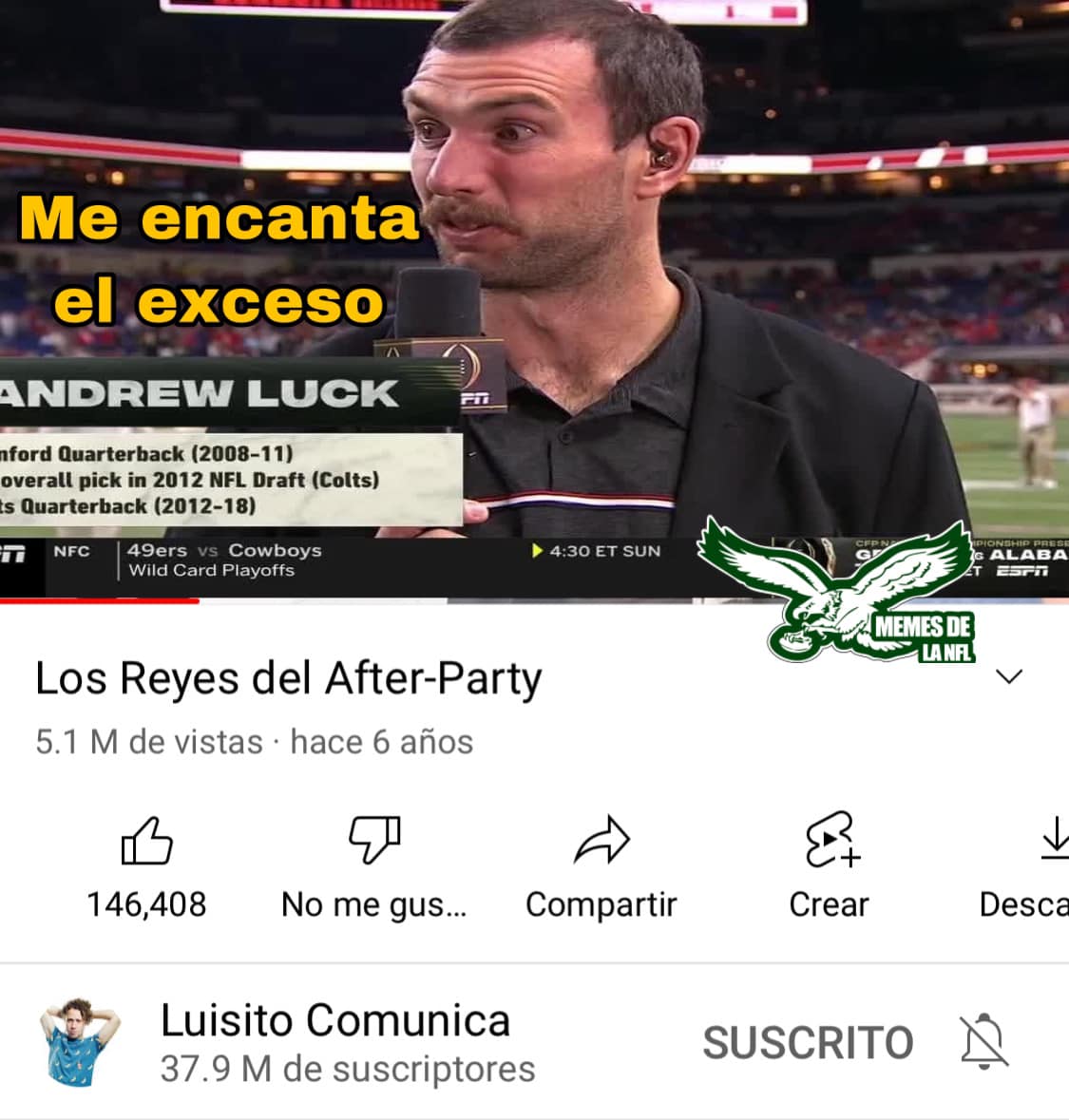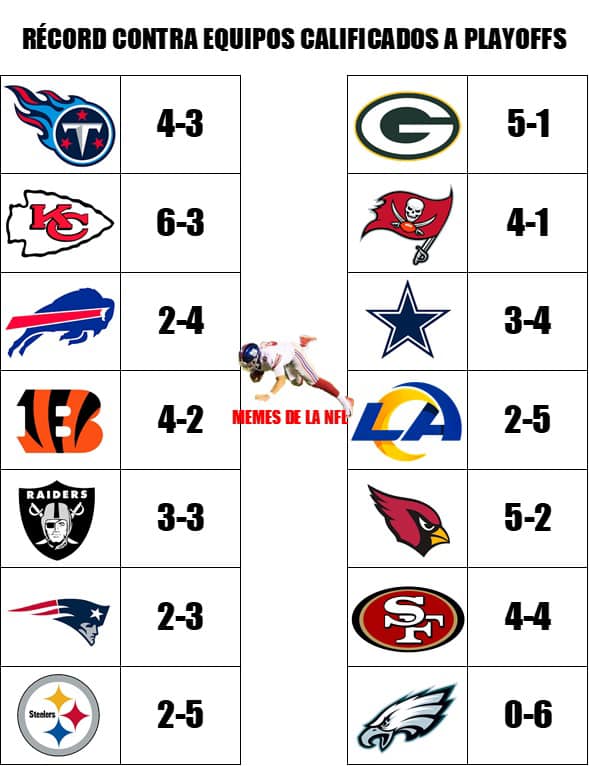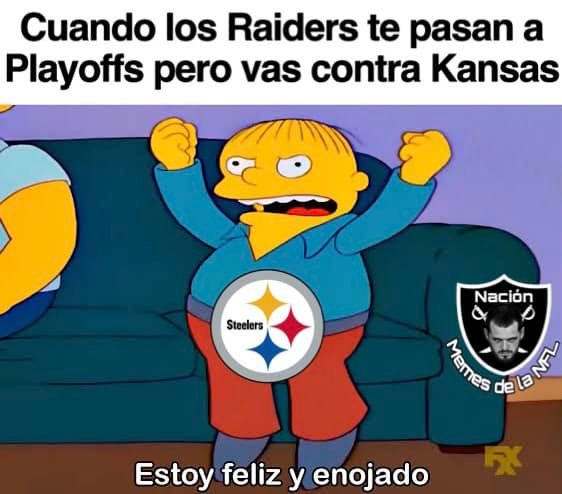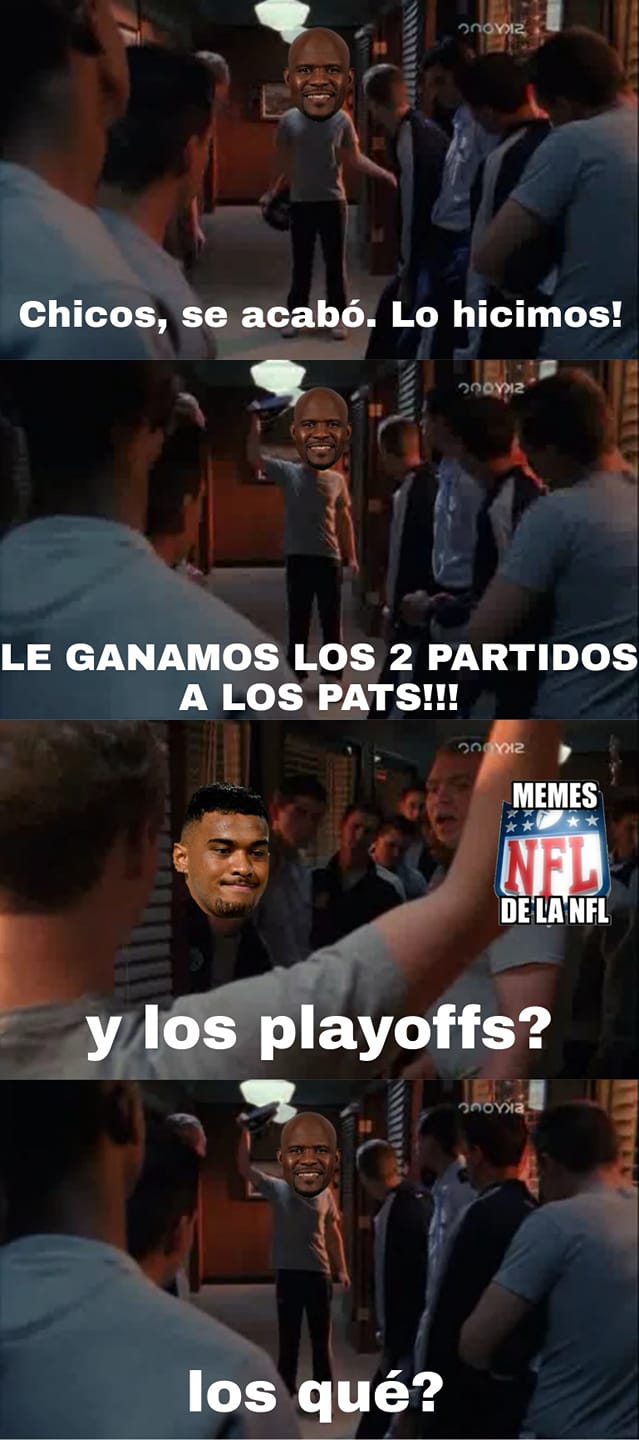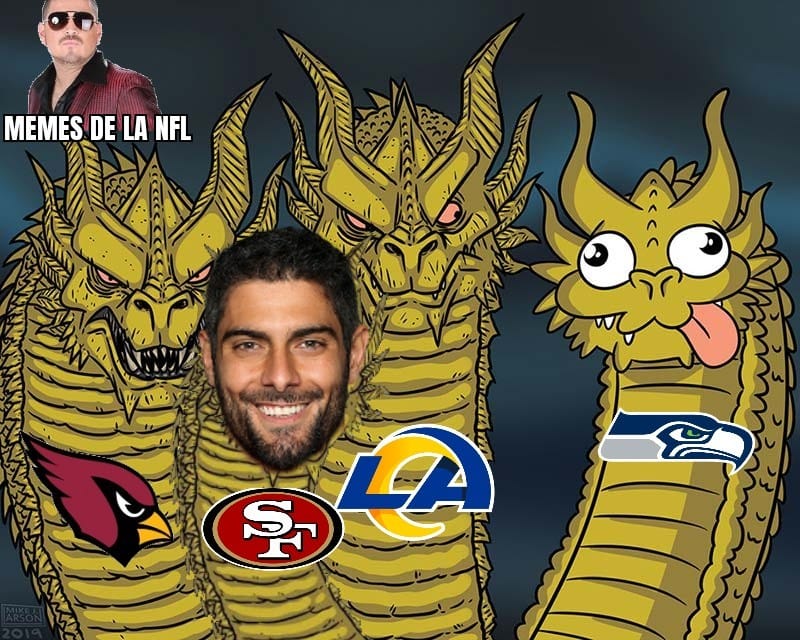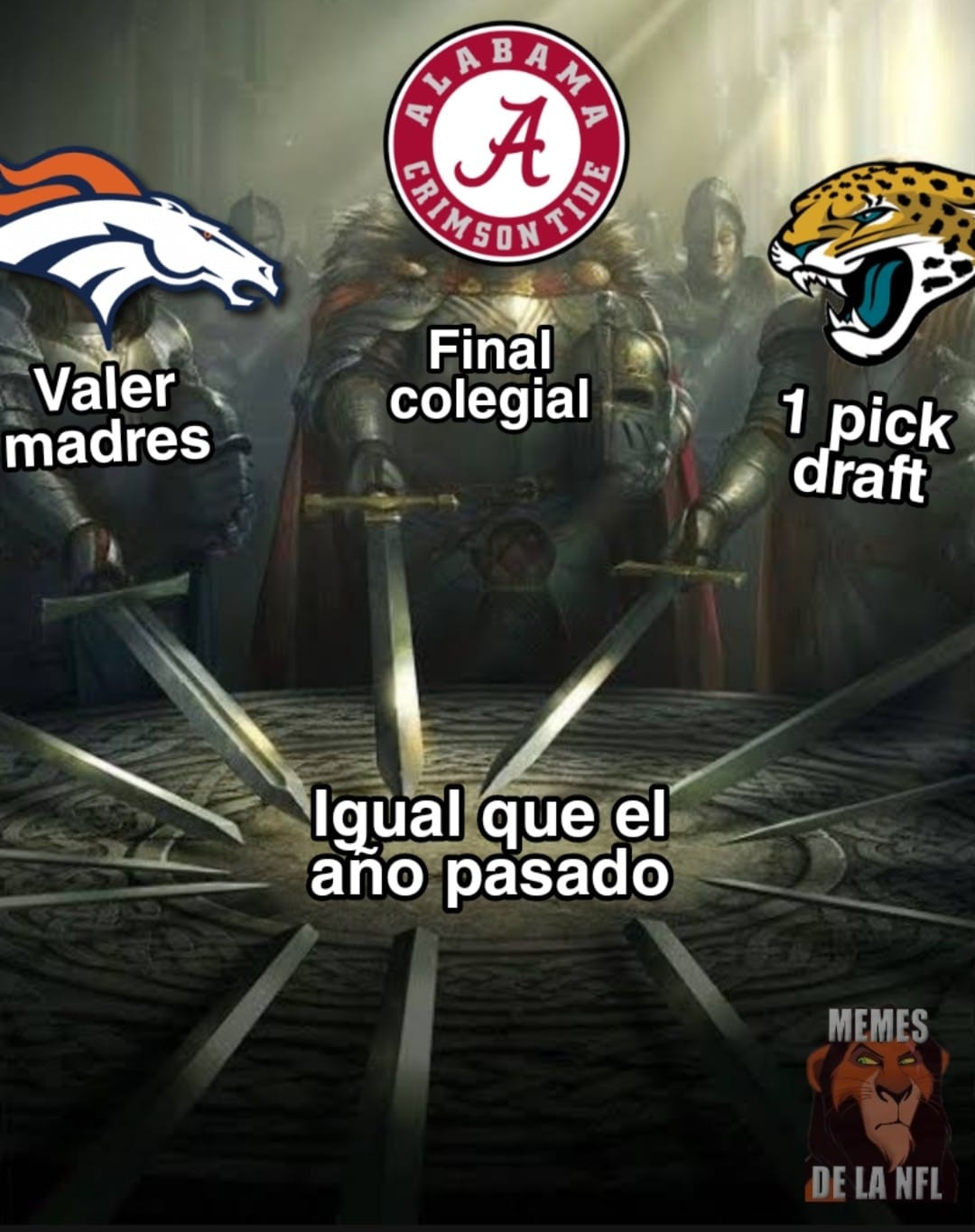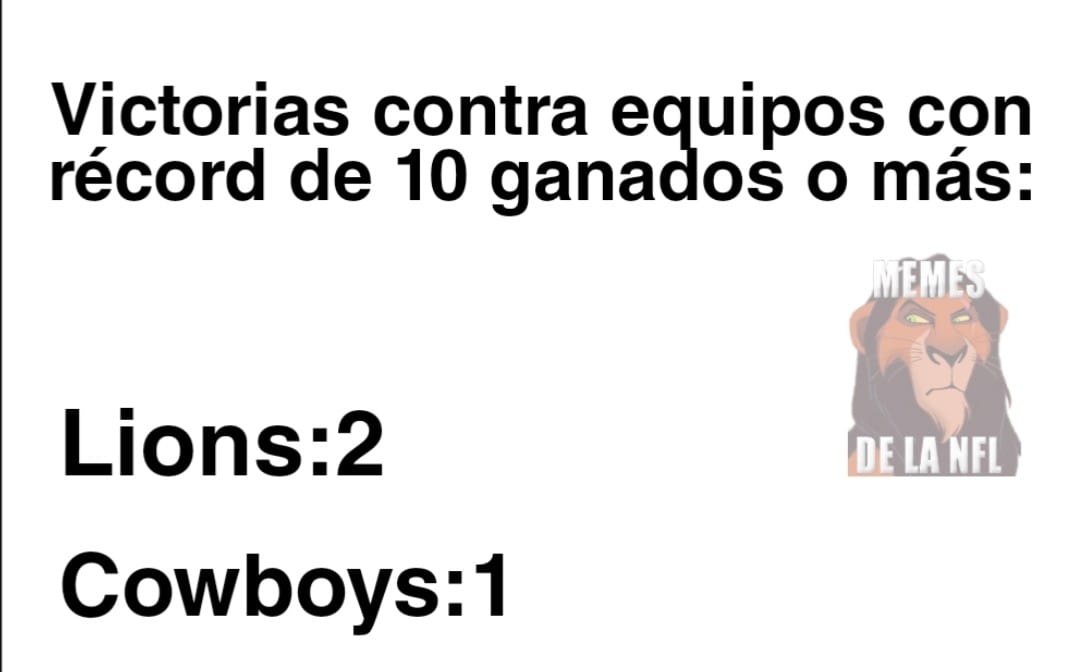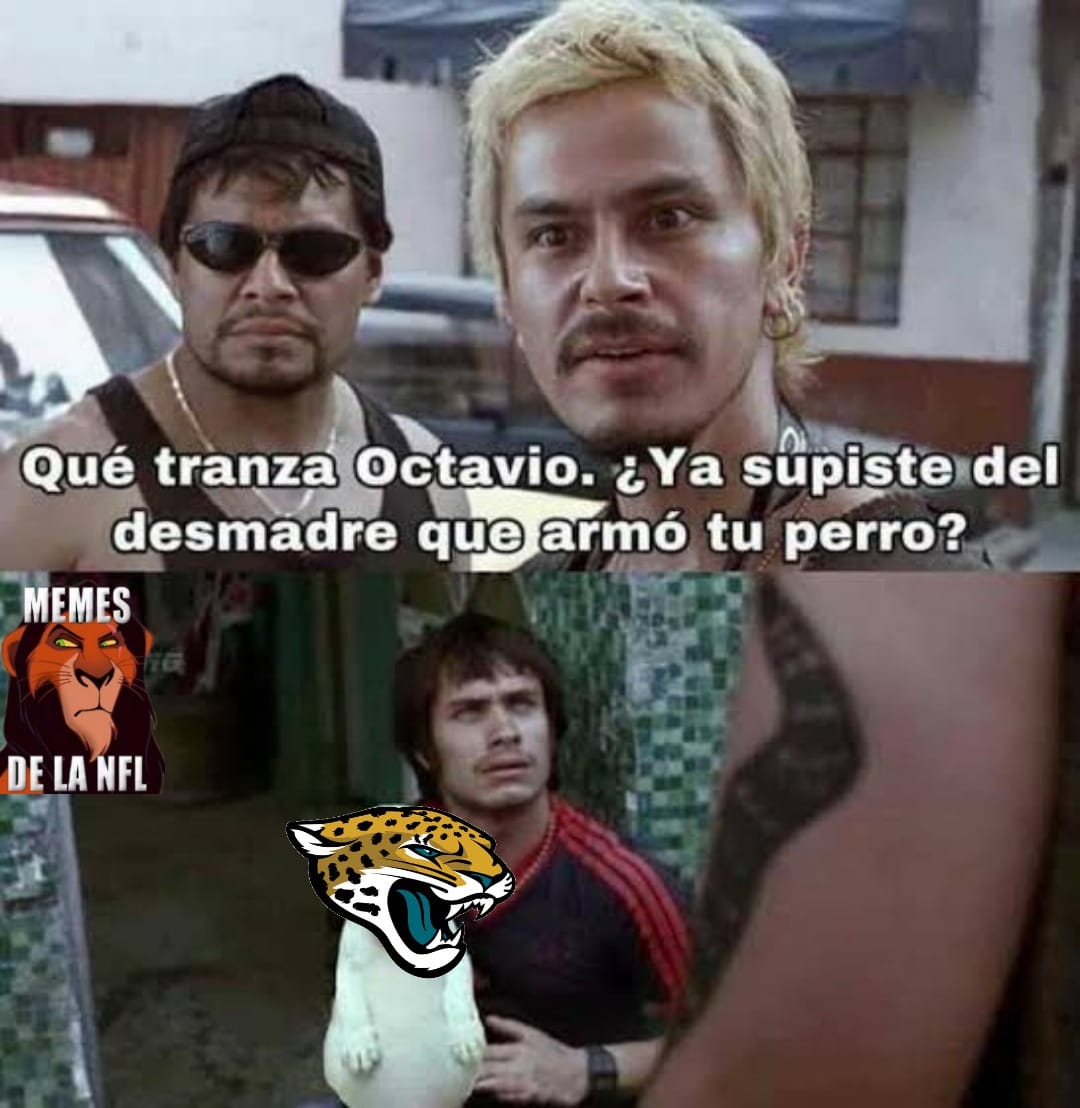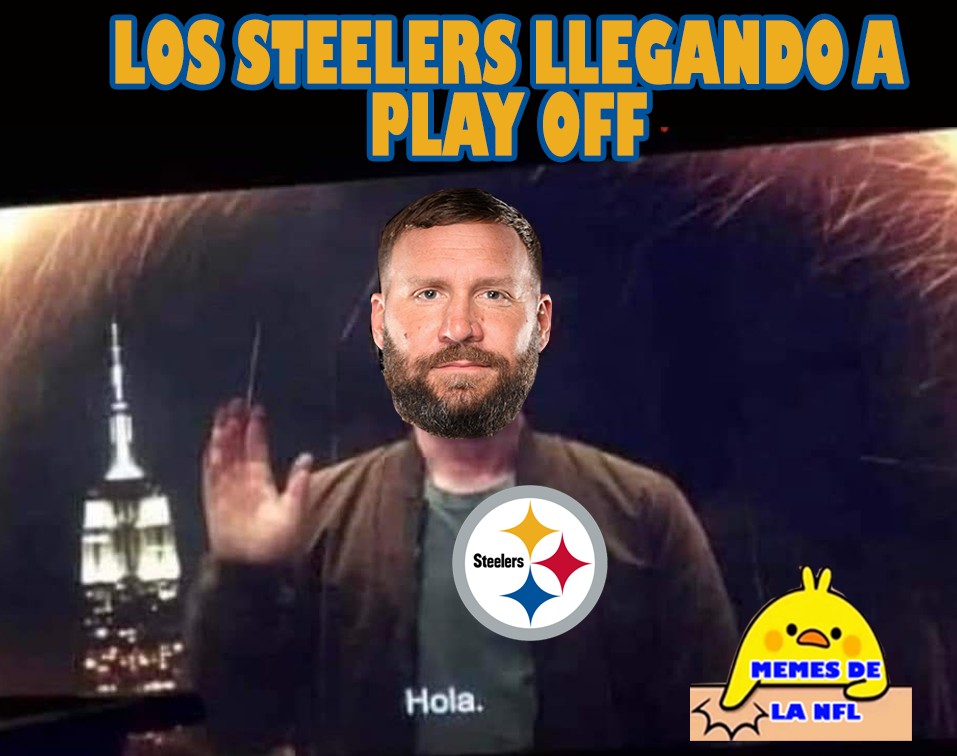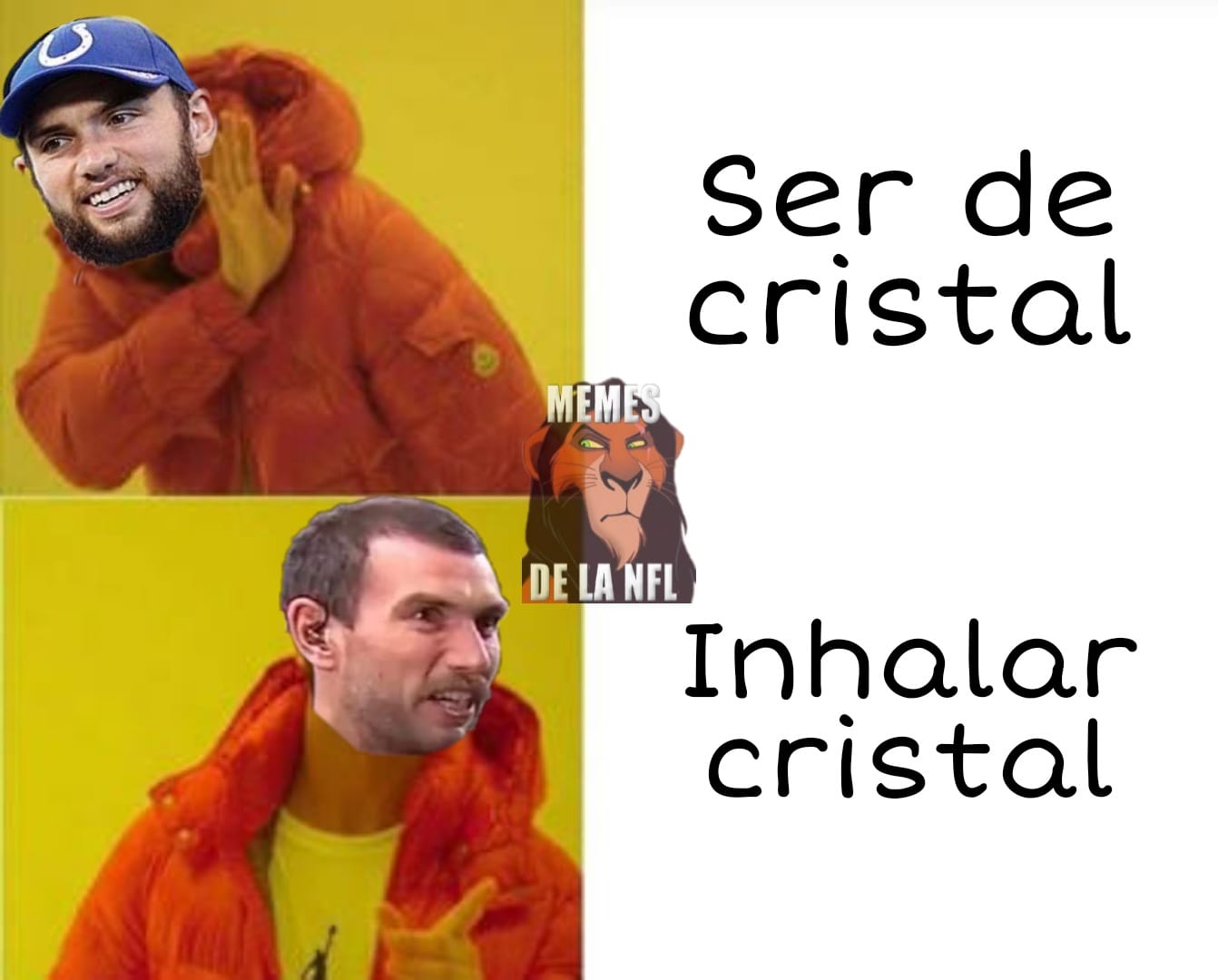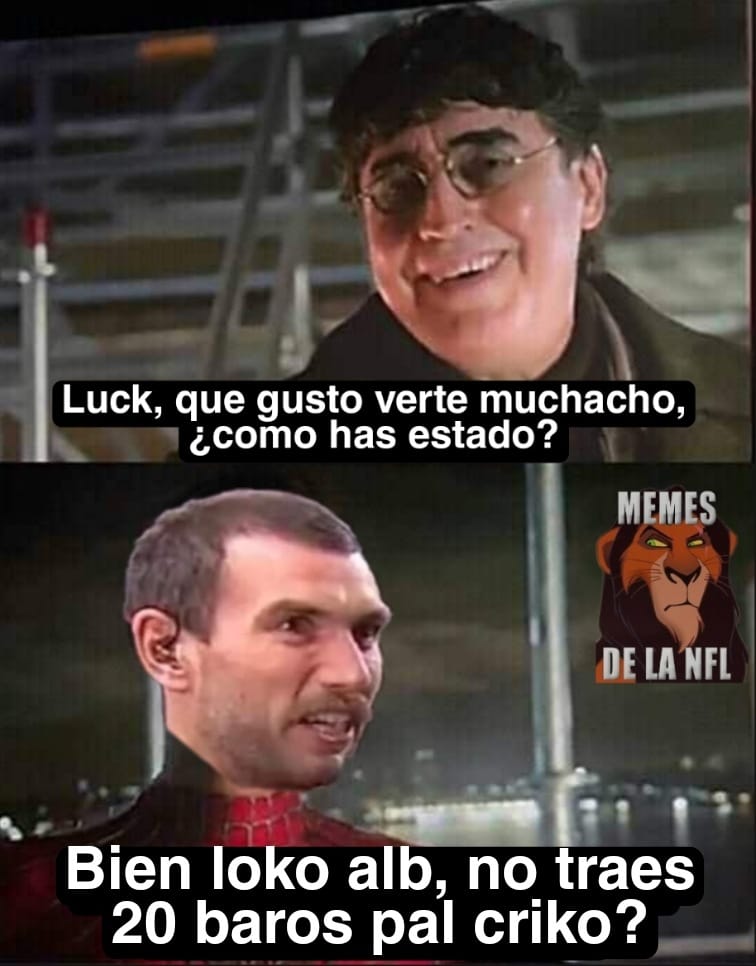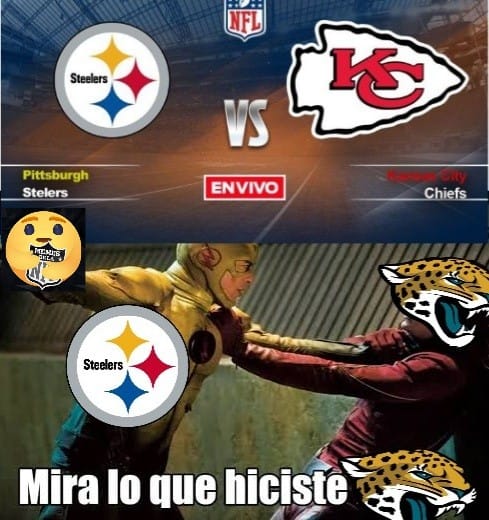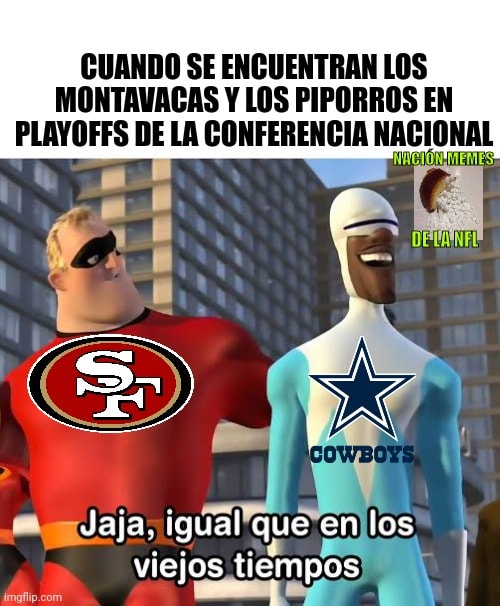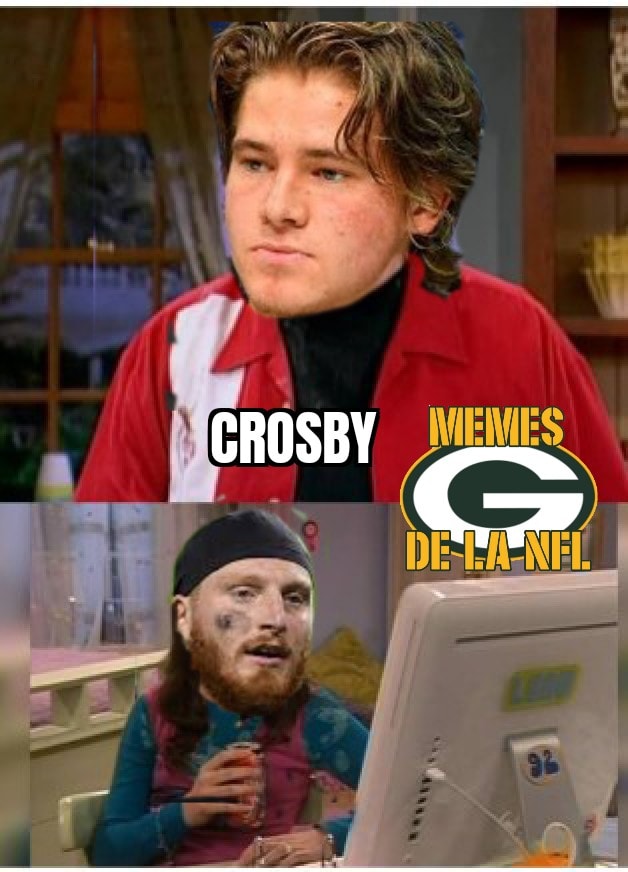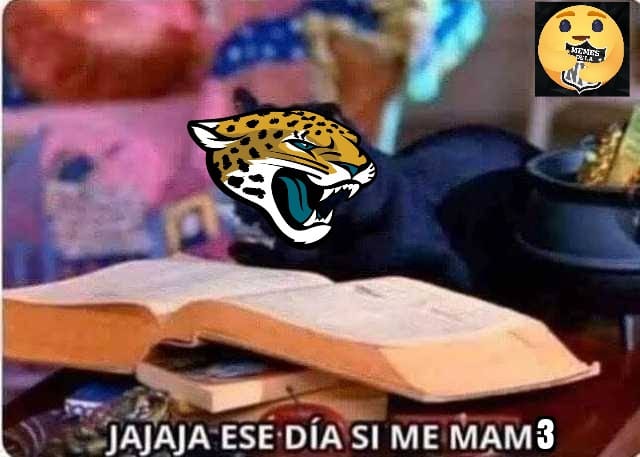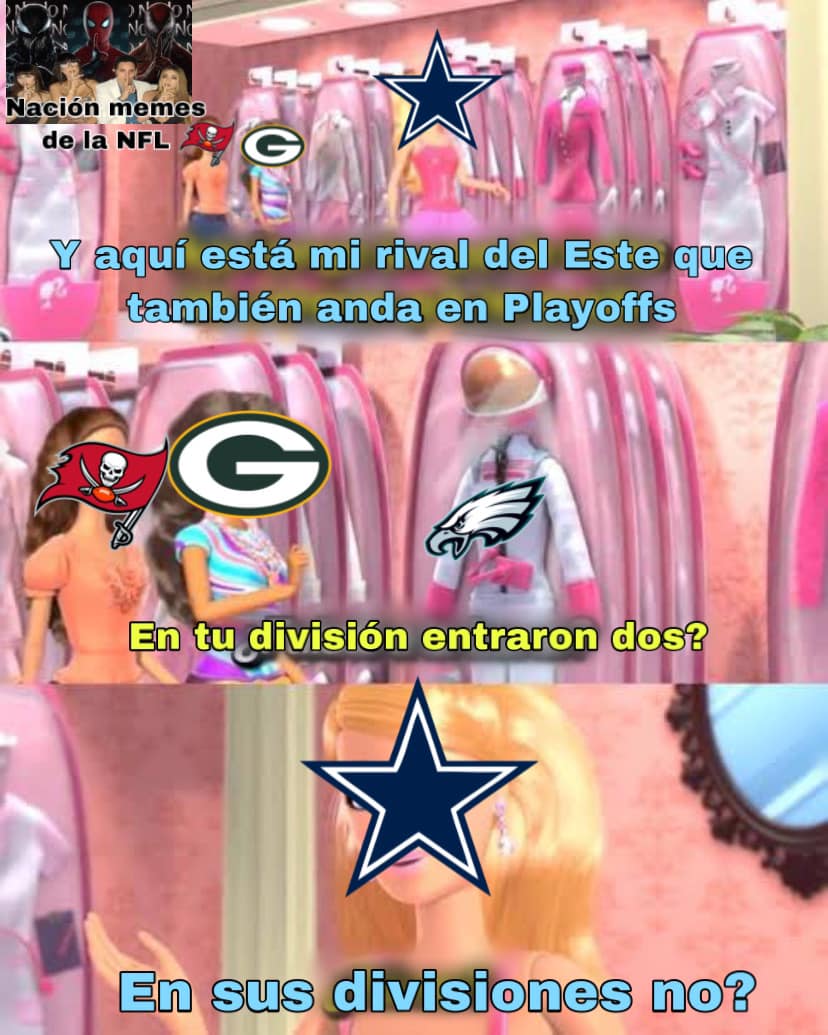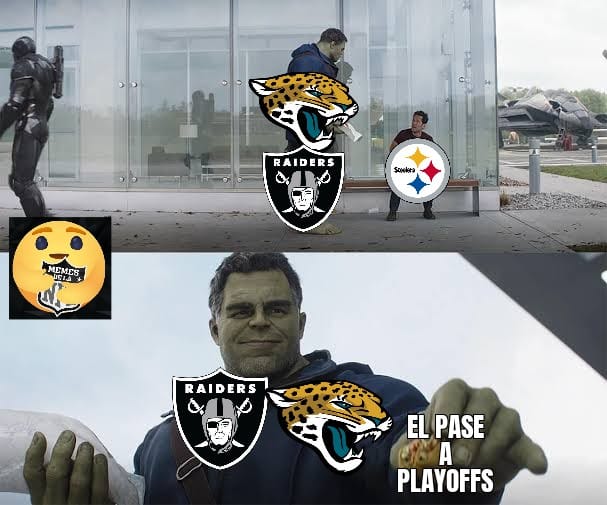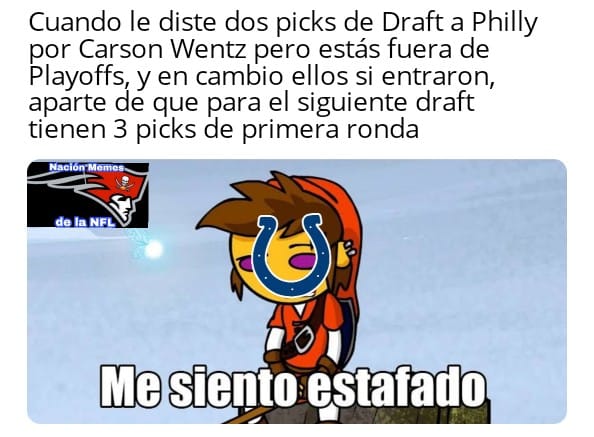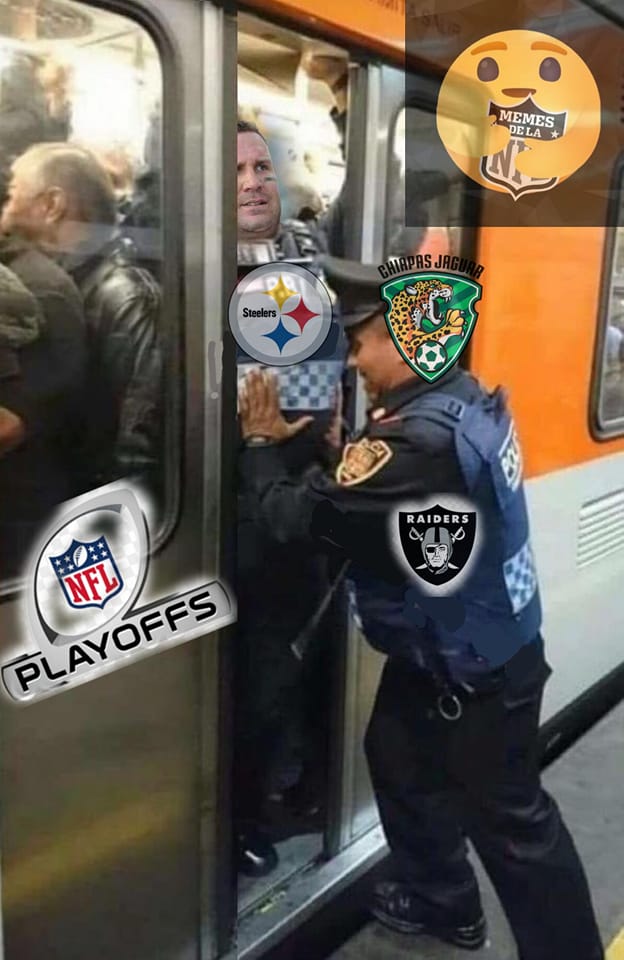 These were the best NFL memes of week 18, what was your favorite?