Turkish Basketball Federation President and Chief Advisor to the Presidency Hidayet Türkoğlu said that he could not forget the block he made to world-famous basketball player Kobe Bryant while playing in the NBA.
Hidayet Türkoğlu made evaluations about Turkish basketball in an interview with Samsun Metropolitan Municipality's publication 'Samsun E-Dergi'.
Türkoğlu also talked about his 15-year NBA adventure, the match he played with Michael Jordan, and the block he made to Kobe Bryant.
Türkoğlu made evaluations about the infrastructure of Turkish basketball:
"During our time, there was a generational change in Turkish basketball. In this process, we trusted our young people, we supported them and made them take more time. In order to create a good generation in our national teams, we both work in partnership with our clubs and we have a systematic administrative structure that we organize ourselves. The success of our new generation in our national teams will increase in the upcoming period in parallel with their experiences. I think the success of our new and young athletes in a short time is proof of this."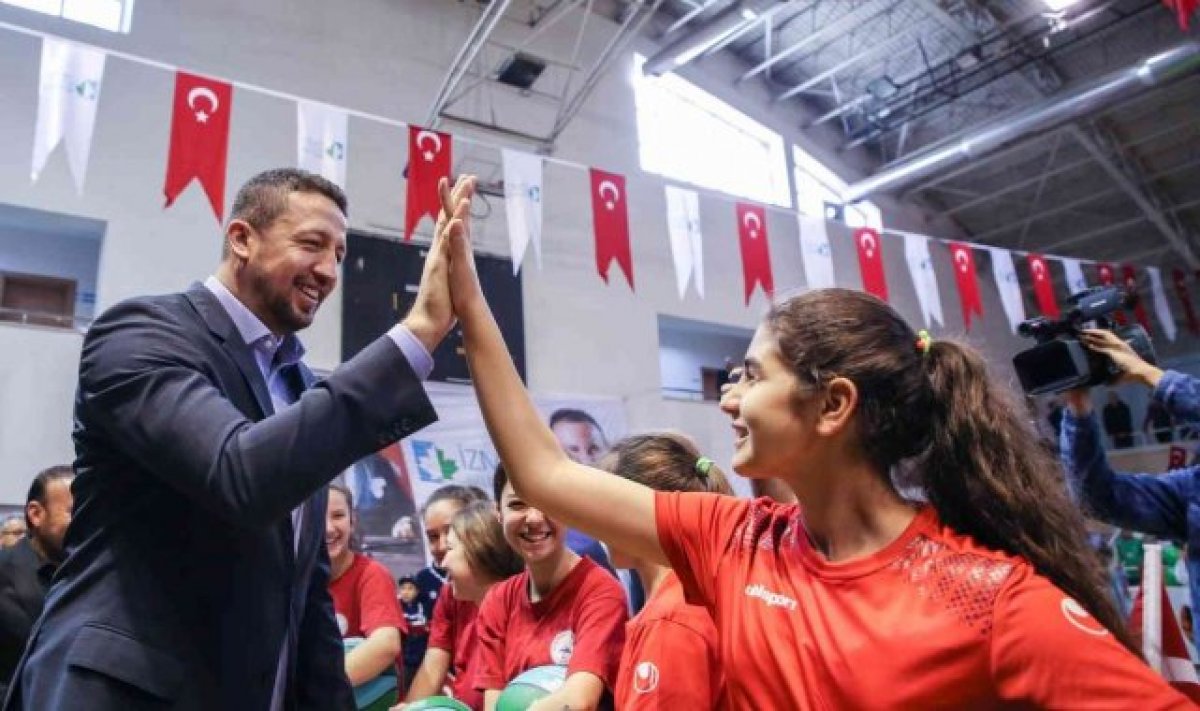 "I WAS EXTREMELY EXCITED AT THE FIRST TIME IN THE NBA"
Talking about his 15-year NBA adventure, Türkoğlu said, "I had an incredible excitement in my early years in the NBA. At first, my feet didn't even touch the ground because of excitement. But then I got used to it and tried to do my job in the best way possible." he said.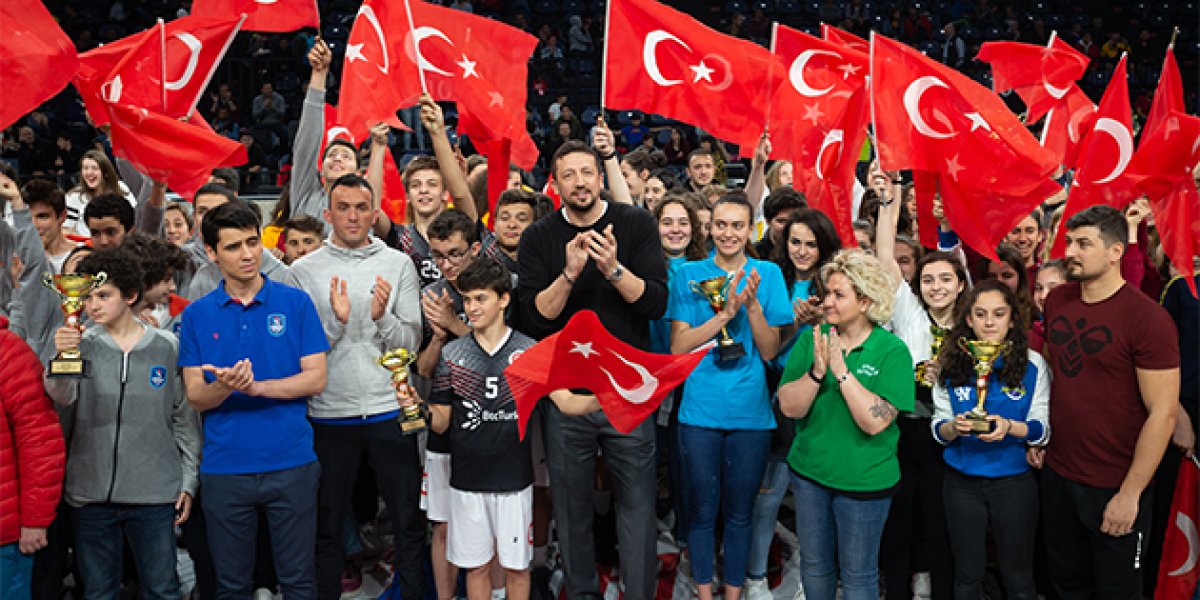 "THE BLOCK I MADE FOR BRYANT SURPRISES EVERYONE""
To a question about the fact that his blog to Kobe Bryant is still among the most watched NBA videos in the world, Türkoğlu replied as follows:
"I consider myself very lucky to be able to play basketball at a high level. We won the match against Philadelphia in the last seconds in the play-offs and we made it to the finals with that momentum. Everyone was very surprised when I blocked Kobe Bryant. I can't forget that position I blocked Kobe Bryant. "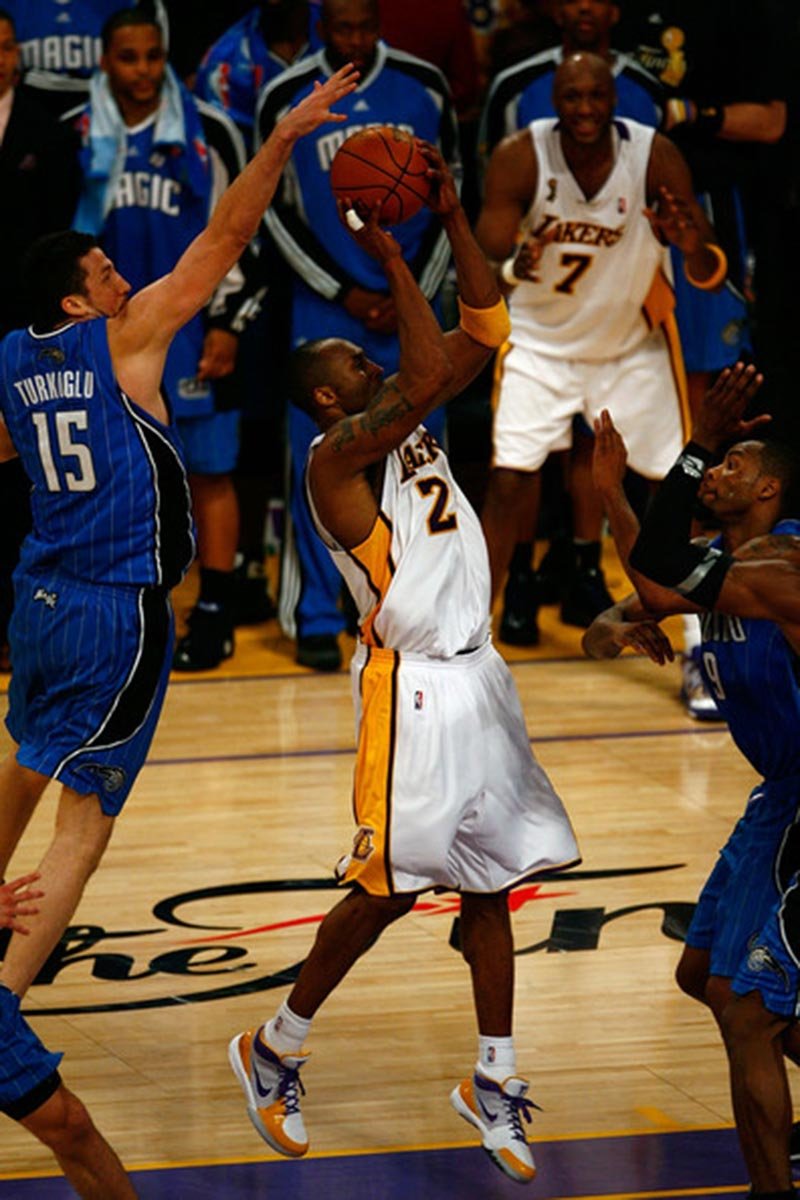 "MICHAEL JORDAN, THE BEST PLAYER IN THE WORLD"
Türkoğlu also shared his experiences during the basketball match he played with Michael Jordan. "In my opinion, Michael Jordan is the best player in the world. Of course, these names may change according to different generations. The current generation can sing names like Kobe, LeBron, Curry and Durant. But I always put Michael Jordan first. I was seriously excited when I played against him. I should add that I have never been a player who gets excited about basketball. But when you come across a name that you have followed from past to present and admired and thought to be the best in the world, your feelings may change inevitably. One of the moments I will never forget in my life was being on the same floor with Jordan." used the expressions.