Soccer
"They put me under pressure": Haaland moans about BVB bosses – live on television
It was actually a reason to celebrate: Dortmund sent SC Freiburg home with a 5-1 win. Ironically, striker Erling Haaland spoiled the joy. In an interview, he let out his frustration with the BVB leadership.
It was a strong evening for BVB: Already in the first half, the Freiburg guests were outclassed 3-0, and the only goal conceded was equalized twice in the second half. With the 5:1 you could have celebrated a great evening. But that was clouded by one of the stars of the game. The double scorer Erling Haaland used an interview to vent his anger about the uncertain change situation.
In a conversation with the TV station Viaplay Football from his native Norway, Haaland found clear words. "For the last six months, out of respect for the club, I have decided not to say anything. But now the club is pushing me more and more to make a decision," the noticeably frustrated Haaland mumbled into the microphone. The background is the uncertain change situation. Clubs across Europe are interested in the striker, including the likes of Real Madrid and Paris Saint-Germain. Dortmund apparently wants a decision – but Haaland doesn't actually want to make it yet.
Erling Haaland and BVB: Frustration with the pressure to make a decision

"I just want to play football. But they're pushing me to make a decision about my future," he laments. The pressure keeps increasing, he emphasizes again and again. The leadership demands meetings with him and his management. "They want me to decide now, which means that something has to happen soon."
In the short interview, Haaland repeatedly emphasizes that he was silent out of respect for the club. But apparently he is no longer able to do so. The pressure also affects his performance, he believes. "I would actually prefer to concentrate on the game, I can do that best when I don't have to think about other things," he explains his situation. The time is not the best because of upcoming, difficult games.
Haaland's contract actually runs until 2024, but he could change in the summer with an exit clause – for a fee of 75 million euros. Because several top clubs are probably willing to pay, the club wants a decision.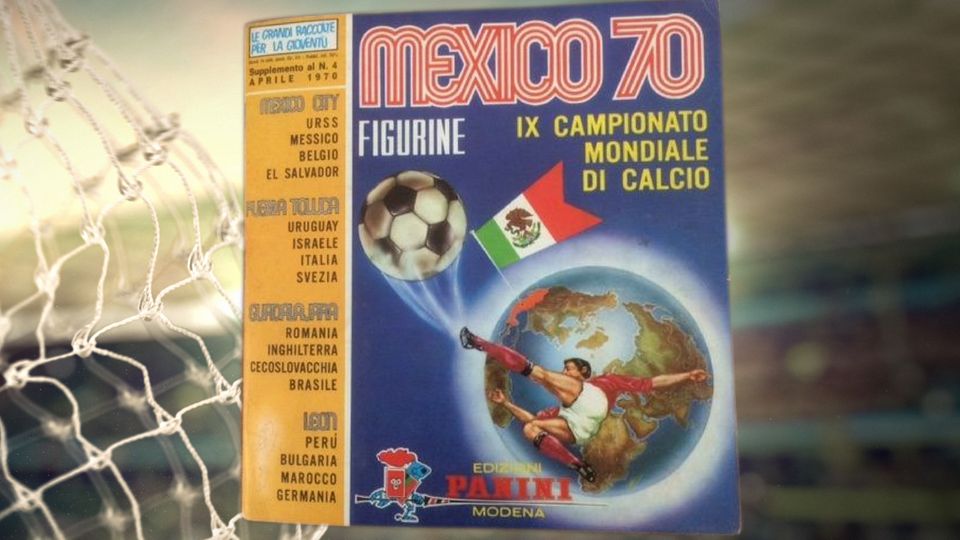 understanding of the club

Nevertheless, Haaland's statement is understood. "Erling is a spontaneous person and still a young lad, he's allowed to do that, that's no problem," said BVB Managing Director Hans-Joachim Watzke of the Funke Group. And at the same time campaigned to consider the position of the club. "[|healsohastohaveabitofunderstandingforoursituationWhenhewakesuptomorrowhewillhaveit"hesaidconfidently[|ermussaucheinbisschenVerständnisfürunsereSituationhabenWennermorgenwachwirdwirderdashaben" gabersichsicher
However, he does not want to let the accusation of pressure stand. "There are currently no talks or appointments, so I can't understand it," said Watzke. However, he admits that the decision is time-sensitive. Finally, Haaland should also be clear that he cannot wait for BVB to make a decision in May. "As a professional, he has to understand that at some point you'll talk about the future." In his interview, the 21-year-old seemed to be aware of this: "I'll probably have to make a decision soon."
Sources: Viaplay Football, Funke