MERSIN (DHA) – Representing MERSIN in women's basketball with the slogan 'championship in 3 lanes' Cukurova Basketball Club (ÇBK) Mersin Yenisehir Municipality has strengthened its roster with American guard Jasmine Thomas.
This season FIBA ​​Women's European Cup (EuroCup Women), Herbalife Nutrition Women Basketball Super League and Çukurova Basketball, aiming for victory in the Turkish Cup, added another very well-known name in the international arena to its team full of star names. American guard Jasmine Thomas, who had significant successes in her career, signed the contract that tied her to orange-dark blue colors. Thomas, who came to the city and visited the facilities today, went to his first training with the team in the evening. "It is a talented team. I want to be here and play my role in the best possible way. I have the experience to contribute to the goals of my team. I will try to do everything I can. We will work hard and make our team champions," he said.
Regarding ÇBK's world-class facility, Thomas said, "Our club has the most beautiful facility I have ever seen in Europe."
– Mersin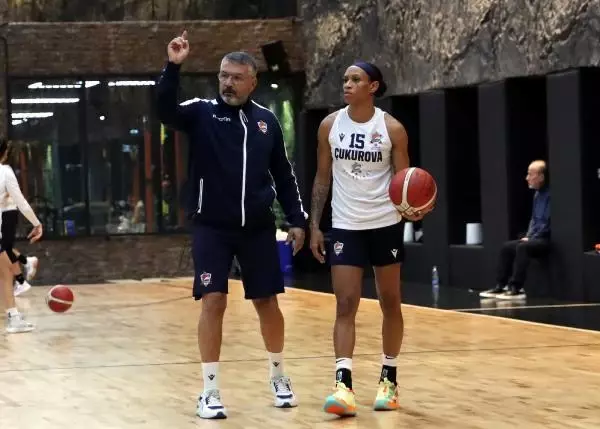 .