In the "HYPEAWARDS" list announced earlier, New Balance and Off-White™ x Nike Dunk Low won the "Best Footwear Brand of the Year" and "Best Footwear of the Year" awards respectively. At the same time, HYPEBEAST has set up ten separate sports footwear awards again this year, inviting readers to participate in the selection by voting, and choose the "best of the year" choice in everyone's mind. After a week of voting, we received a total of 6,217 votes from readers. These votes came from the HYPEBEAST WeChat public account, Weibo and official website.
In addition, this year we also invited 12 senior practitioners in the sneaker industry and major shop managers to form a special jury to participate in this voting, and give their choices from a professional point of view. This combination Another "Professional Judge Selection Award" was issued. Next, let us use the theme of "Sneakers Metaverse" to announce the final ownership of these top ten awards this year.
#01 Best Actual Basketball Shoes
Nike Air Zoom G.T.Cut(1,177 票)
-adidas Trae Young 1 (975 votes)
– adidas N3XT L3V3L Futurenatural(919 票)
– Li-Ning Way of Wade 9 (690 票)
Among all the basketball shoes launched this year, there is a pair of actual combat shoes without the star's signature shoe halo blessing that stands out, and that is the Nike Air Zoom GTCut. This pair of basketball shoes, designed for quick cut-in and emergency stop changes, uses a new combination of arc-shaped Zoom Air cushion midsole cloth, which provides the wearer with a strong sense of venue and rapid rebound response. In addition, NBA star Trae Young's first signature shoe adidas Trae Young 1 was also widely acclaimed, and it still ranked second in the case of limited color matching; and Li Ning's ace product Way of Wade 9 also won Good reputation.
Professional Judge's Choice Award: Air Jordan 36 (41.67% of votes)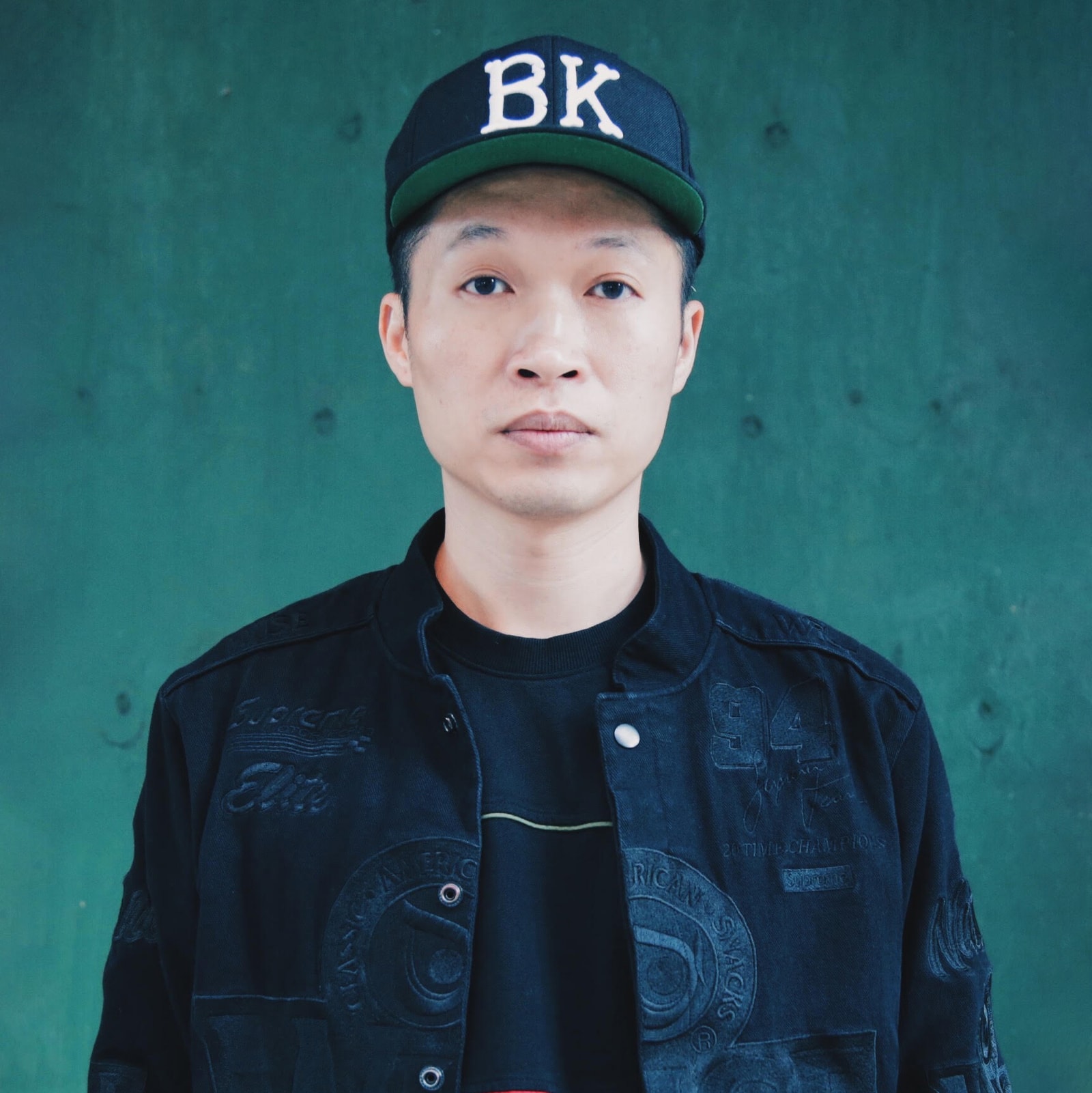 YU-MING WU
Founder of Sneaker News & Sneaker Con
I haven't tested these basketball shoes in actual combat, but from an aesthetic point of view, I think the Air Jordan 36 is undoubtedly the best designed combat basketball shoe in 2021.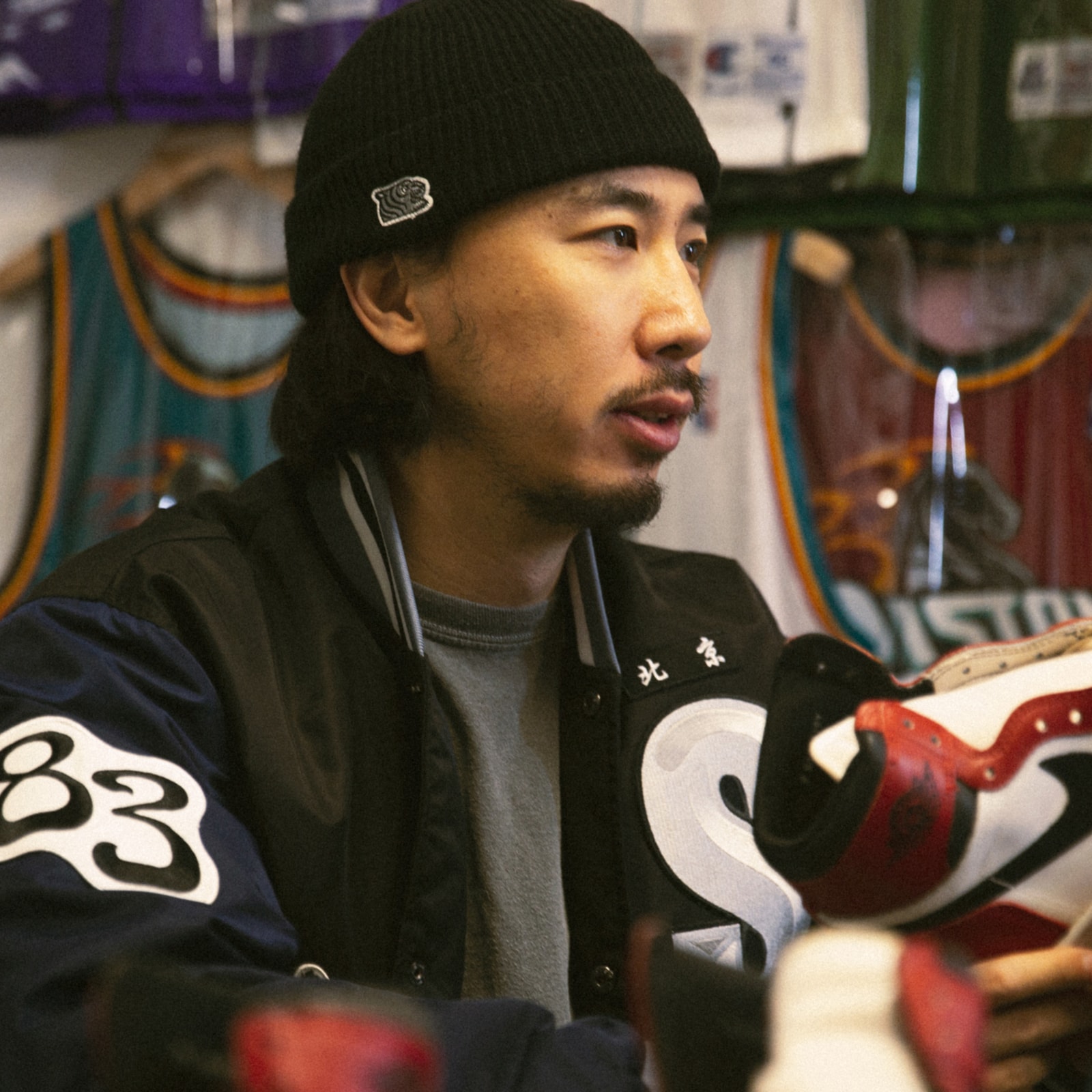 Ji Ming
SOULGOODS principal
The Air Jordan 36 is a very light weight design, which is perfect for a lighter person like me.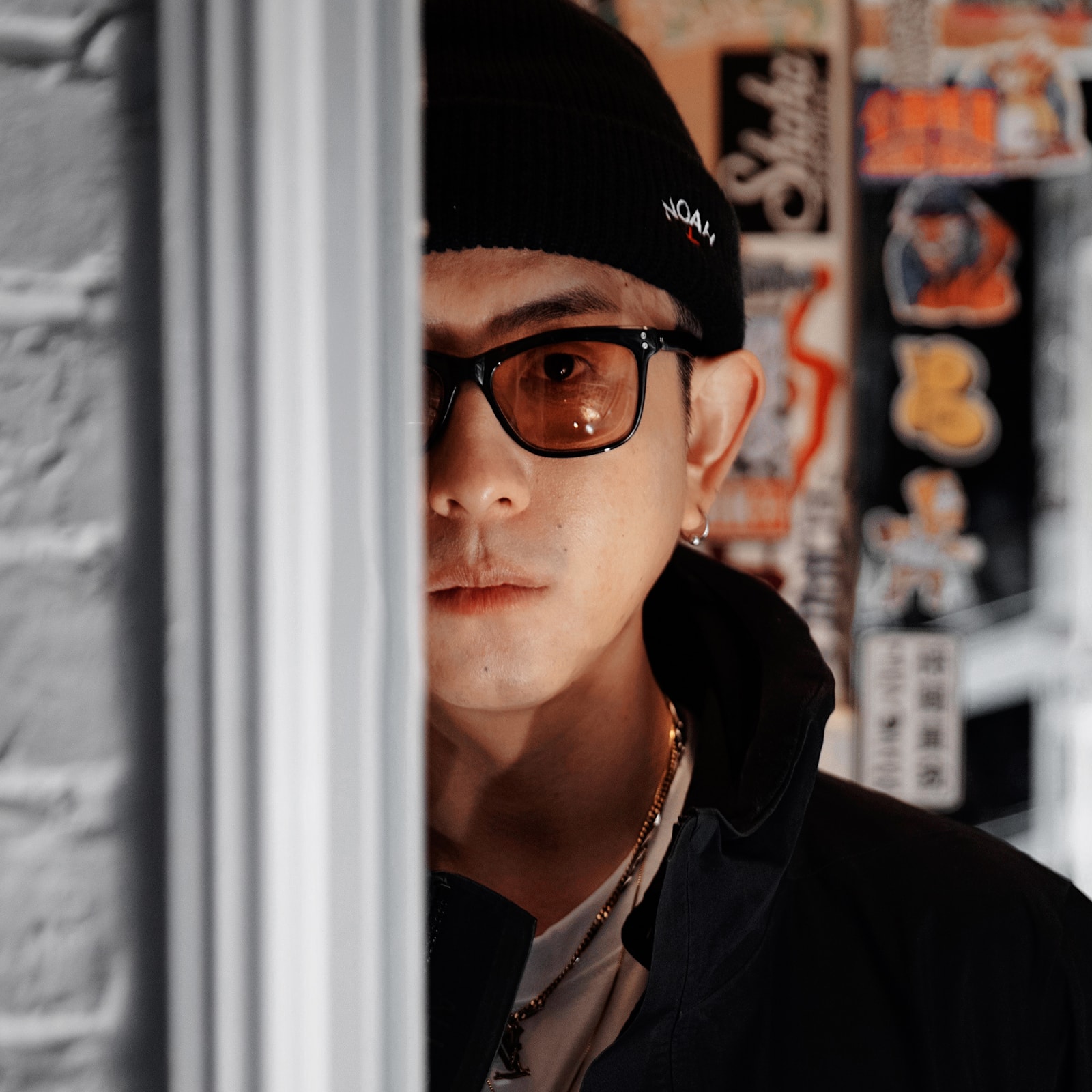 ABS-NOISE
Cross-border designer & graffiti artist
The Air Jordan 36 achieves the ultimate lightweight of basketball shoes, which can be felt both visually and tactilely. The air cushion combination of ZOOM AIR has a great resilience and is the first configuration used in authentic shoes. Looking back on the 34-36 shoe upper structure, it has gone through the process of going from light to heavy and then back to light and thin. Repeated changes have proved that the design of sneakers is really not an easy task.
#02 Best performance running shoes
Nike ZoomX Vaporfly Next% 2(1,193 票)
-adidas 4DFWD (1,057 votes)
–adidas Adizero Adios Pro 2 (1,048 votes)
– Nike Air Zoom Alphafly Next Nature(761 票)
Nike ZoomX Vaporfly NEXT%, which was very successful last year, ushered in a new upgraded version 2.0 this year. The Swoosh that runs through the midsole and sideways is full of eye-catching, while the engineered mesh upper is soft and breathable; the special-shaped tongue design brings a more fitting wearing experience, while reducing the pressure of the tongue on the instep; as for the inner part It is still equipped with a full palm carbon plate to provide a strong sense of propulsion. It is not difficult to find through the number of votes that this year's best performance running shoes are highly competitive. The 4DFWD and Adizero Adios Pro 2 produced by adidas are only slightly inferior in the second and third places.
Professional Judge's Choice Award: adidas Adizero Adios Pro 2 (Voting rate: 33.33%)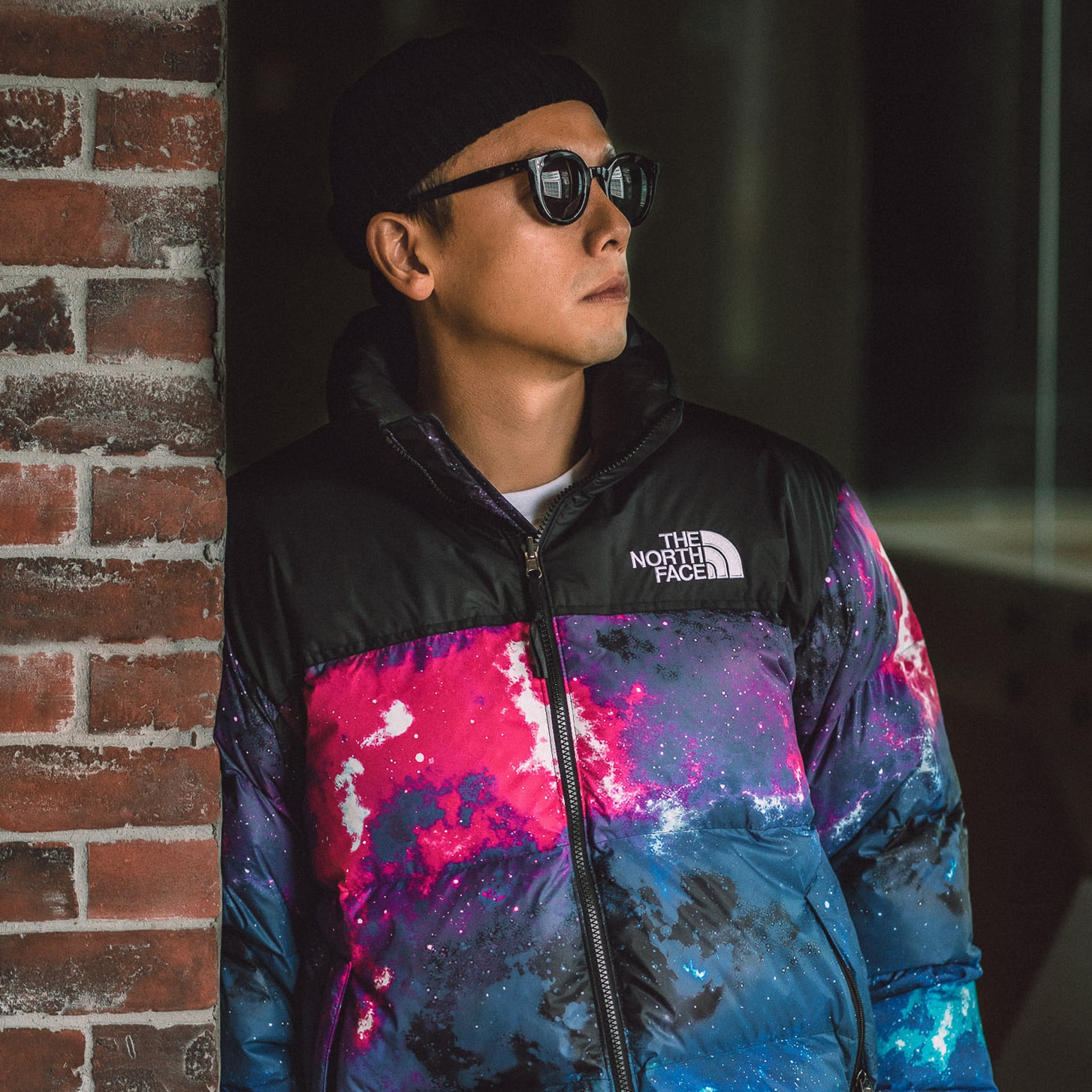 JIMMY WU
INVINCIBLE principal
adizero is a running shoe born for the track. This year's upgraded Adio Pro 2 is even more amazing through the optimization of the midsole structure and the addition of aerodynamics.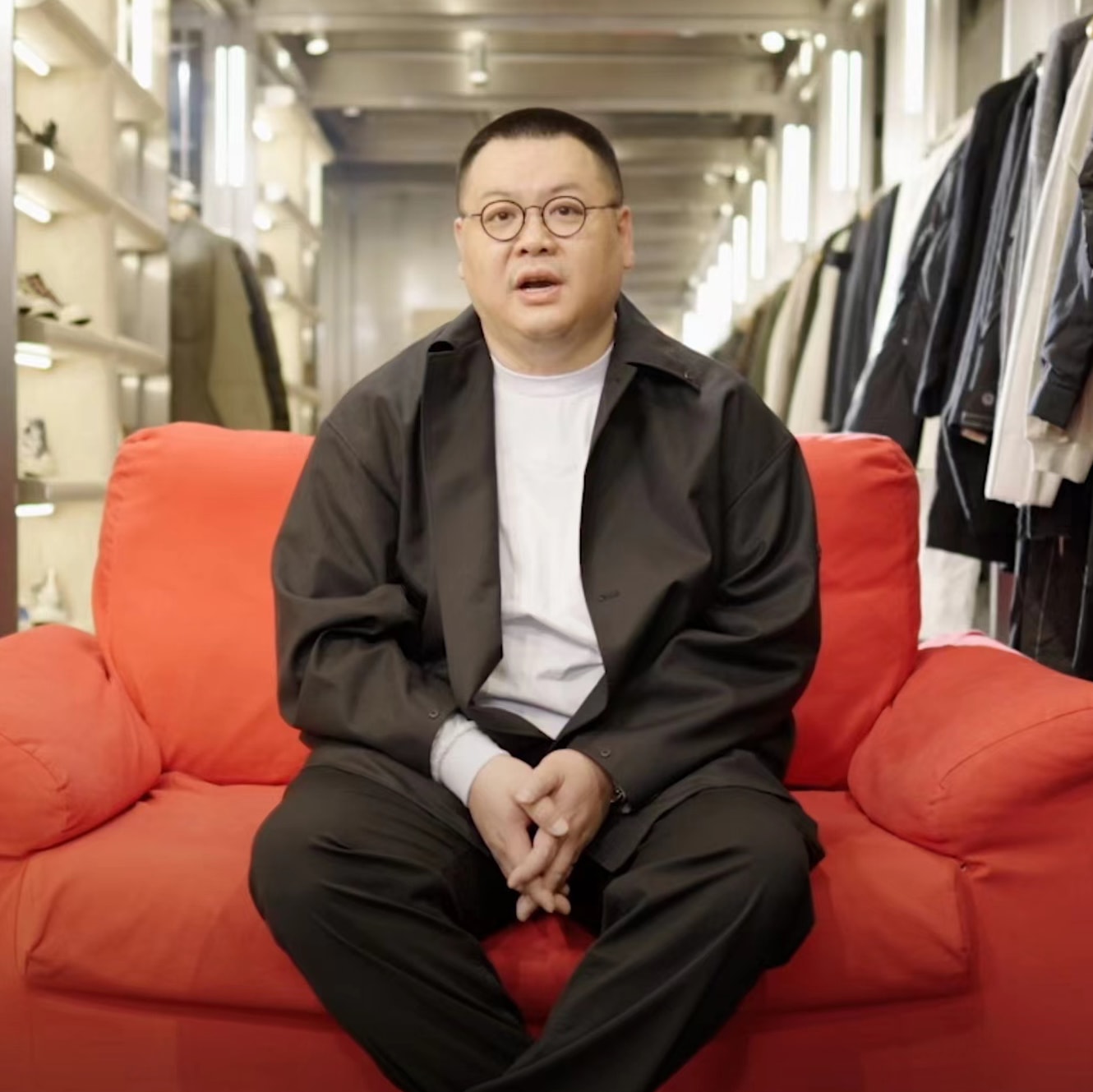 HOGAN
101 FASHION FACTORY principal
As the hottest running shoe at the moment, it has been greatly recognized in the professional field. Continuous rebound and speed improvement are high-quality evaluation feedback from professional runners. The dual propulsion of energy carbon column and carbon plate, coupled with the breathability and flexibility given by the lightweight upper, is the performance advantage of each shoe. Every technology can be used to the extreme. In addition, I personally feel that it is also more friendly to Asians in terms of shoe style.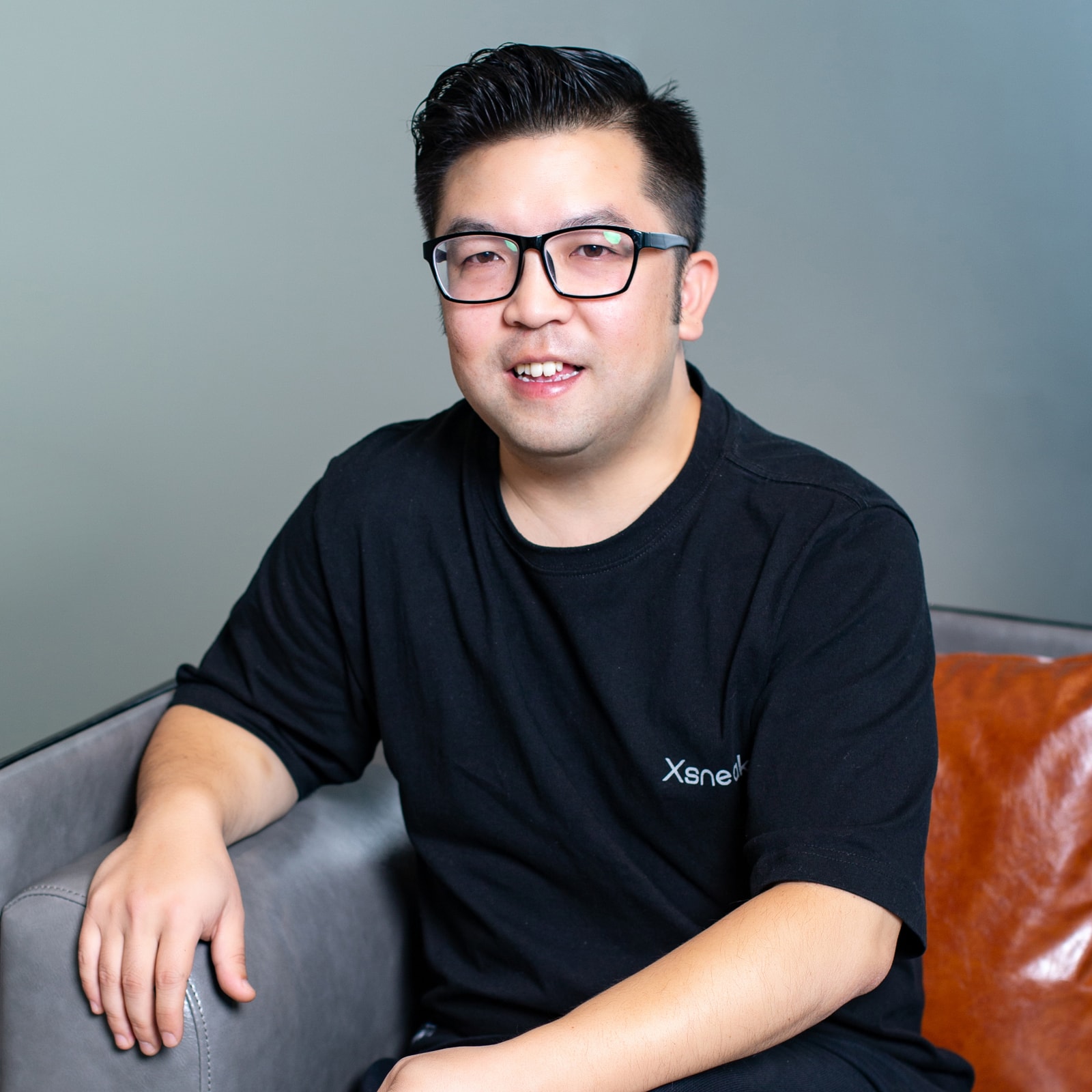 Guo Zhenyu
XSNEAKER principal
The midsole of Adizero Adios Pro 2 uses two LIGHTSTRIKE PRO foam layers with energy feedback function, and is equipped with carbon fiber columns ENERGYRODS that simulate the characteristics of human metatarsals. The weight of the shoe body is lighter than the previous model, coupled with the horse brand rubber outsole and the new heel structure, not only helps to lock the heel and prevent slippage, but also can easily cope with the long-distance consumption of the marathon.
#03 Best Casual Shoes
adidas Forum 84 Low (1,317 votes)
– New Balance 2002R(786 票)
– Nike Dunk Low(703 票)
-Salomon S/Lab XT-6 (676 votes)
The performance of adidas Forum 84 this year is phenomenal. This pair of retro basketball shoes, born in the 1980s, has been reborn this year, especially the Low low-top version. Its iconic ankle strap and X-shaped details are classics. In addition to the endless co-branded designs, the brand itself has also added many different color schemes to it, not to mention that there are heavy styles such as the PRADA co-branded waiting to meet with you. In terms of chasers, New Balance 2002R, which debuted last year, followed closely behind. Last year's popular Nike Dunk Low and Salomon S/Lab XT-6 are still eye-catching performance this year.
Professional Judge's Choice Award: New Balance 2002R (vote rate: 33.33%)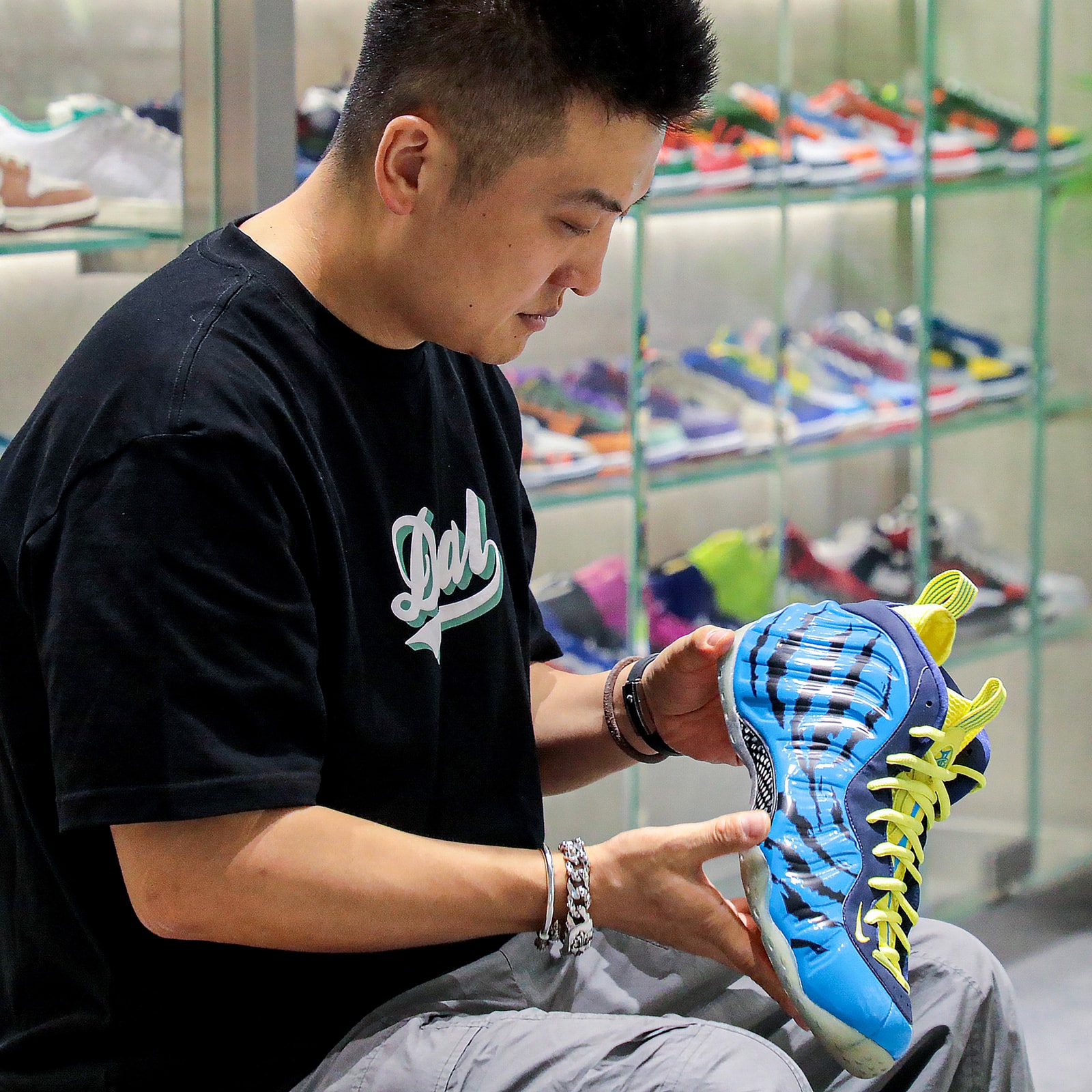 Ye Chun
COLOUR principal
2002R uses the 860 midsole. The foot feel is not outstanding at first, but it belongs to the kind that is more comfortable the more you wear it, and it is a versatile product in daily collocation.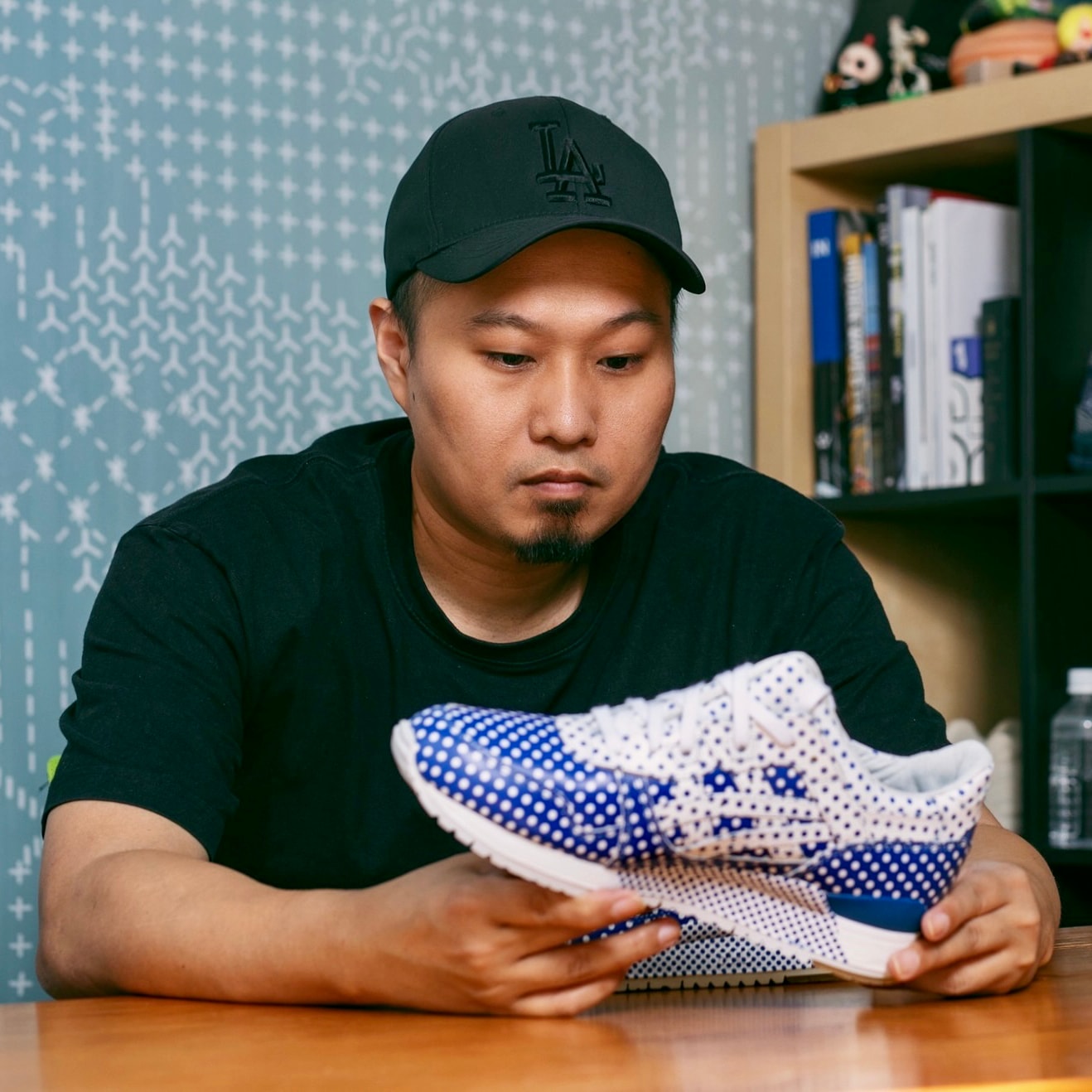 SKY CHEN
COSTS principal
Compared with other shoes, 2002R is one of the most successful shoe models combining "all-match" and "comfort". It can control various occasions and is very comfortable to wear, so it is the best in my heart this year. Good casual shoes.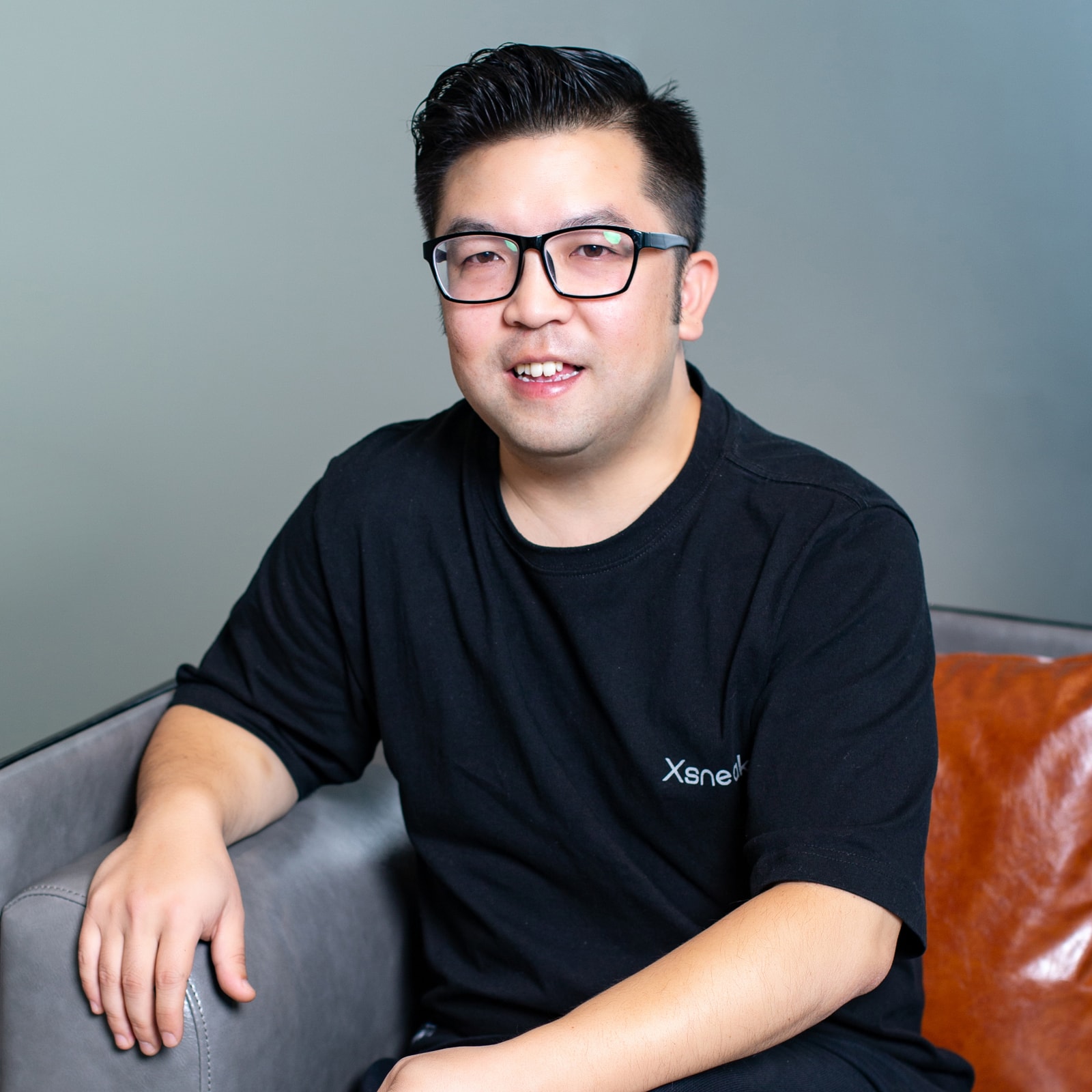 Guo Zhenyu
XSNEAKER principal
New Balance itself is very strong in the field of jogging, which is very suitable for daily commuting and leisure use. The 2002R can be used for casual wear as well as jogging and sports. The foot feels comfortable and the audience is also very large.
#04 Best Summer Shoes
adidas YEEZY Foam RNNR(2,774 票)
– Birkenstock Boston Clog(507 票)
– Fear of God The California Slip-on(460 票)
– HOKA ONE ONE Hopara (409)
For a pair of "summer shoes", comfort and breathability are the greatest needs of users. If there is a blessing in styling and topicality, then it is destined to be a pair of best-selling styles, and adidas YEEZY Foam RNNR is just such a pair. An all-encompassing summer choice. Its avant-garde styling has aroused heated discussions since its birth. This year the brand has added a variety of different color schemes, giving consumers more choices. The second-ranked Birkenstock classic sandals Boston, brought a lot of topic joint names this year, and the equally topical Fear of God The California ranked third.
Professional Judge's Choice Award: adidas YEEZY Foam RNNR (Vote rate: 33.33%)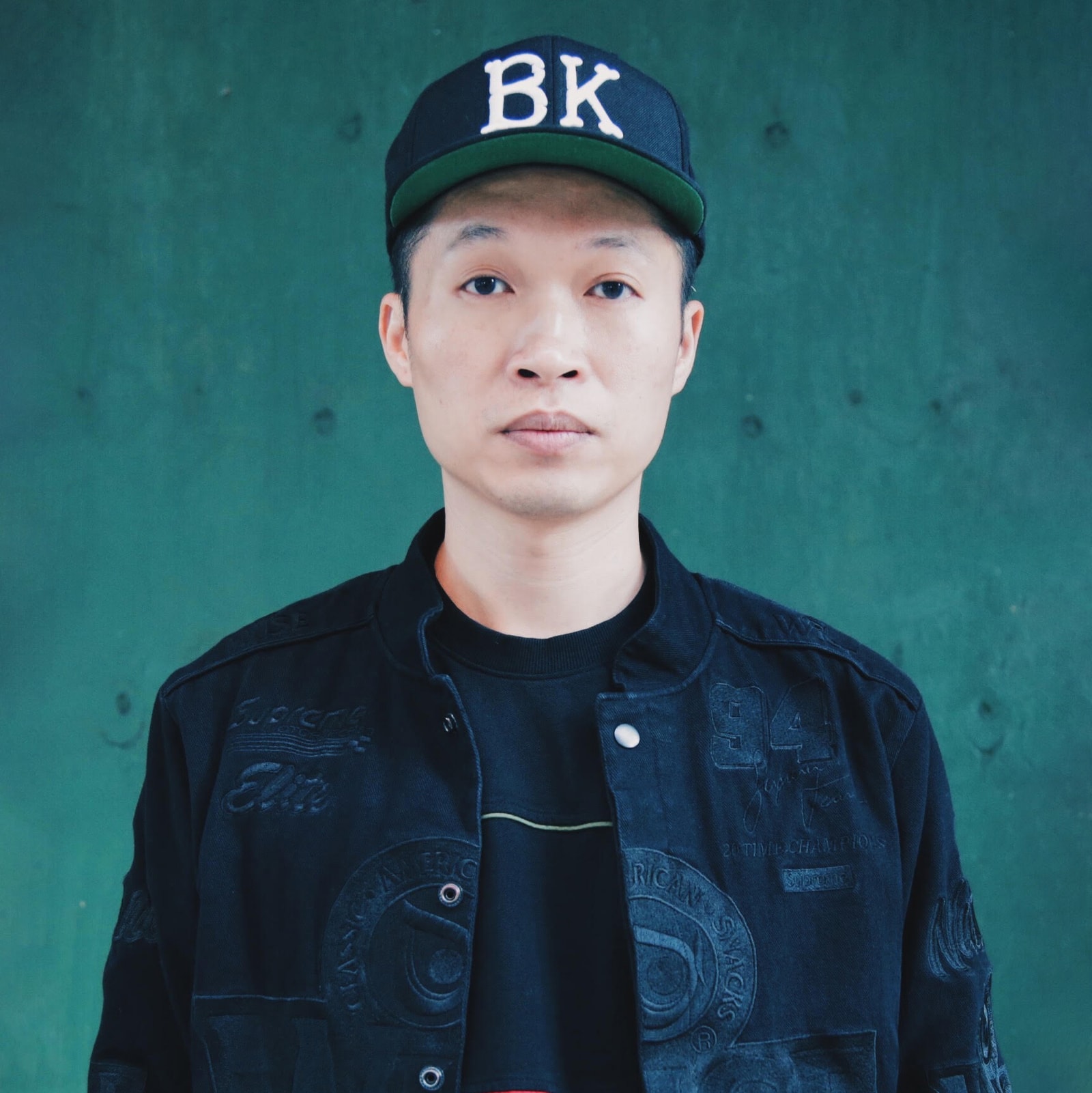 YU-MING WU
Founder of Sneaker News & Sneaker Con
When YEEZY Foam RNNR debuted for the first time, I was deeply attracted by it and couldn't wait to wear them myself. Although its exterior design looks a bit "weird", this is what it attracts me.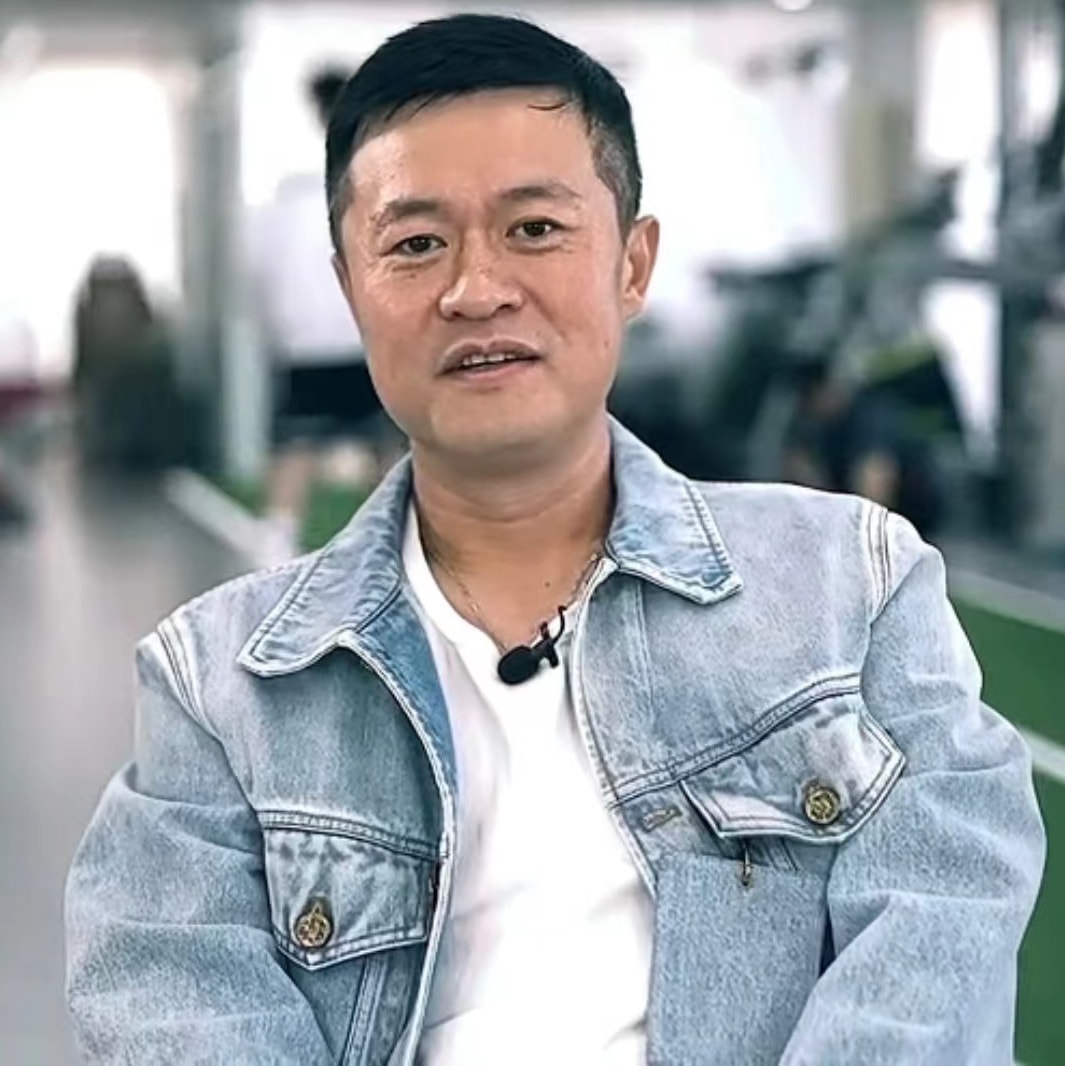 Zhang Jian
UNIK principal
This pair of shoes has its own unique DNA. In the various evaluations before and after the release, it has been reflected that this shoe is very good in terms of upper body effect, and the comfort is also guaranteed. Together with the blessing of Kanye West, it becomes One of the best shoes of this summer.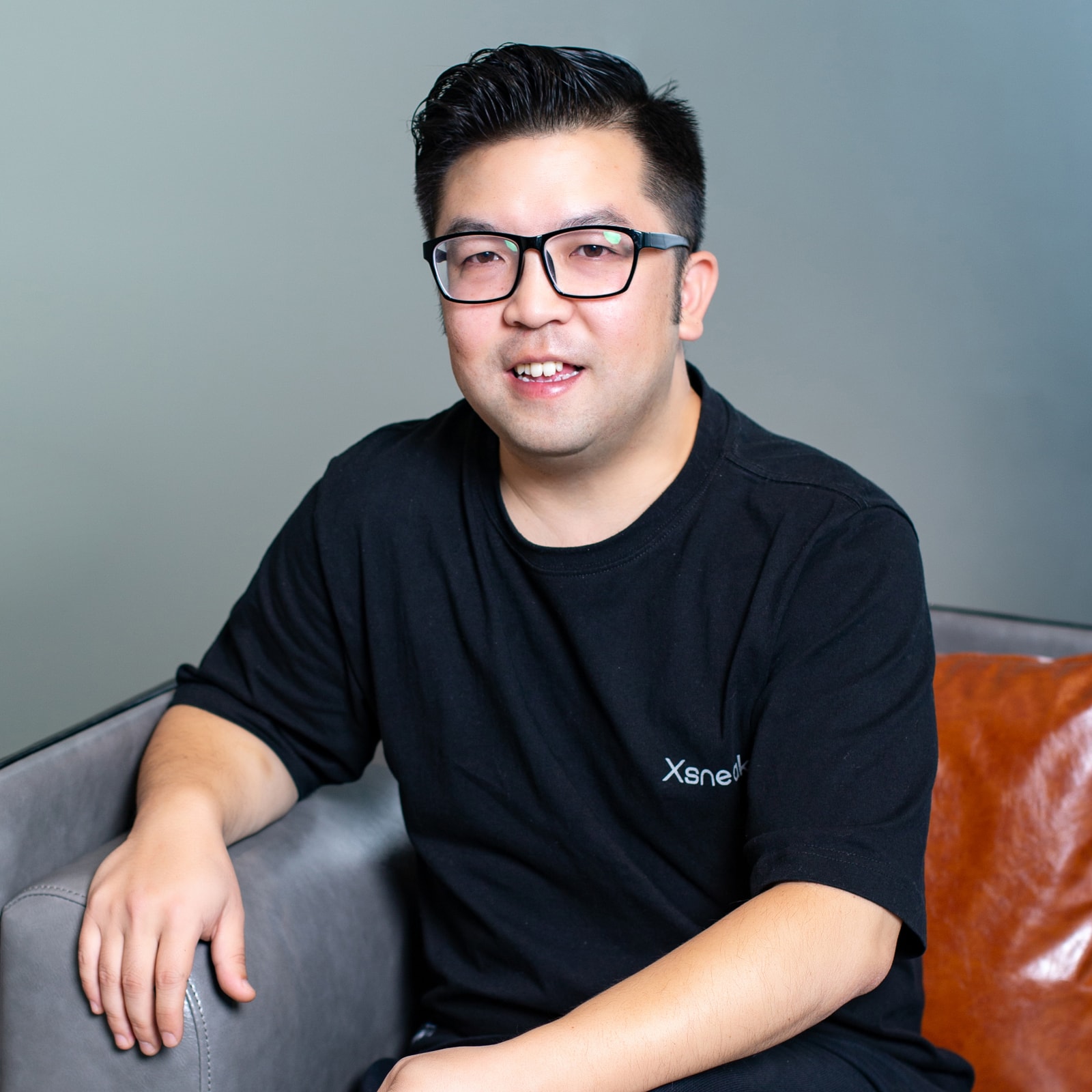 Guo Zhenyu
XSNEAKER principal
Compared with traditional summer slippers, YEEZY Foam RNNR is more stylish and more suitable for daily collocation. It also has certain functionality for summer travel.
#05 The best fashionable sneakers
Louis Vuitton LV Trainer (1,950 votes)
– Balenciaga X-Pander Sneaker(608 票)
– Off-White™ Out Of Office Sneaker(608 票)
–AMIRI Skel Top Low (591 votes)
Louis Vuitton LV Trainer has won the crown of this year's "Best Fashion Sports Shoes" and is still unmatched in the field of luxury sneakers. This pair of shoes was born in 2019. In addition to adding different colors, it also launched a new version with Velcro details this year, and continued the heat with its outstanding color design. Balenciaga, once the king of luxury sneakers, has also made another effort this year, especially the X-Pander Sneaker, which has joined the avant-garde "spring" heel, which is the most topical.
Professional Judge's Choice Award: Louis Vuitton LV Trainer (vote rate: 50%)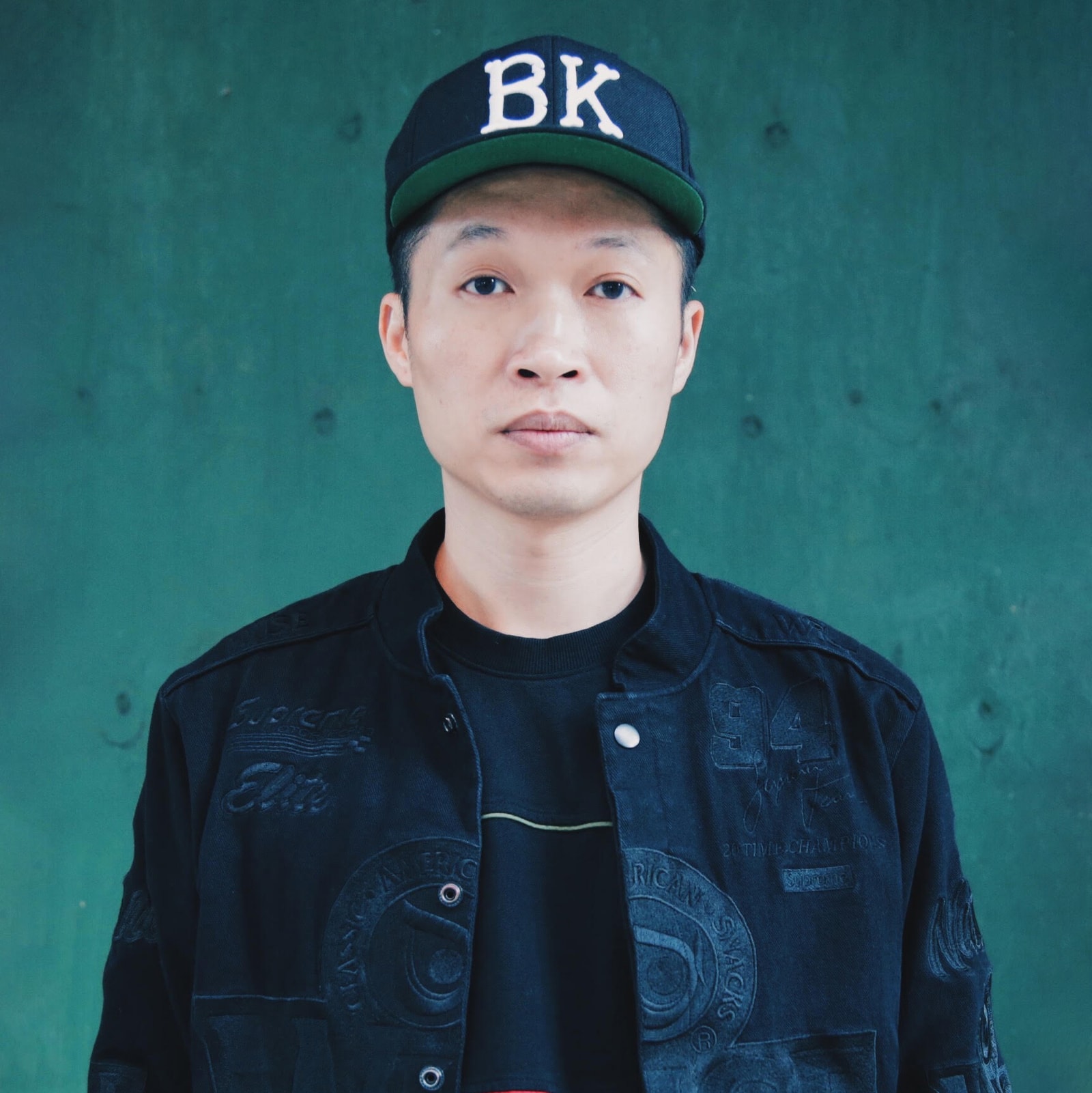 YU-MING WU
Founder of Sneaker News & Sneaker Con
From a design point of view, Louis Vuitton LV Trainer is still the best-looking design among this year's popular fashion sneakers. The sense of luxury and the sense of retro have achieved a good fusion on this pair of shoes.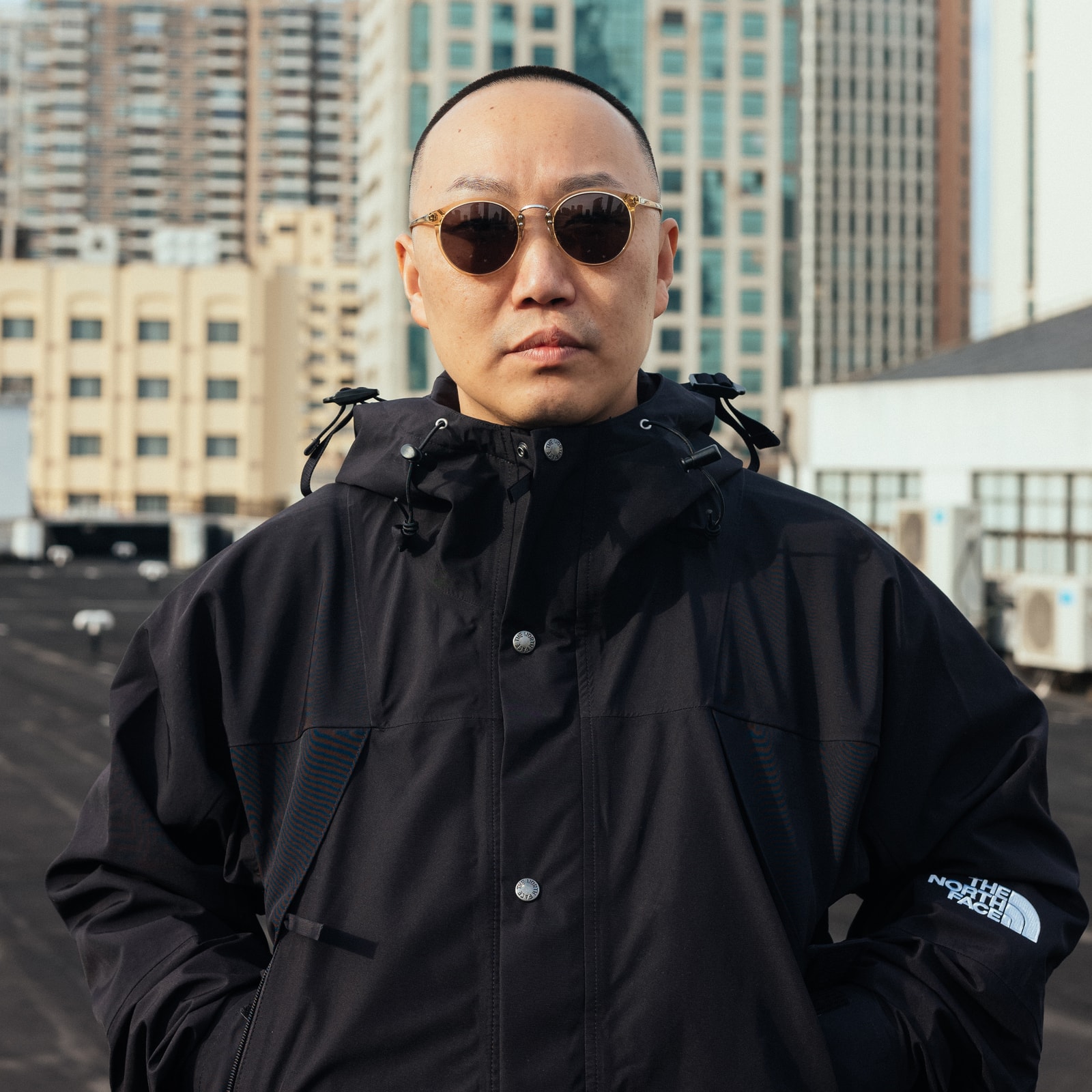 HIMM WONN
DOE principal
The success of LV Trainer is not only the design itself, but also the power of capital to some extent.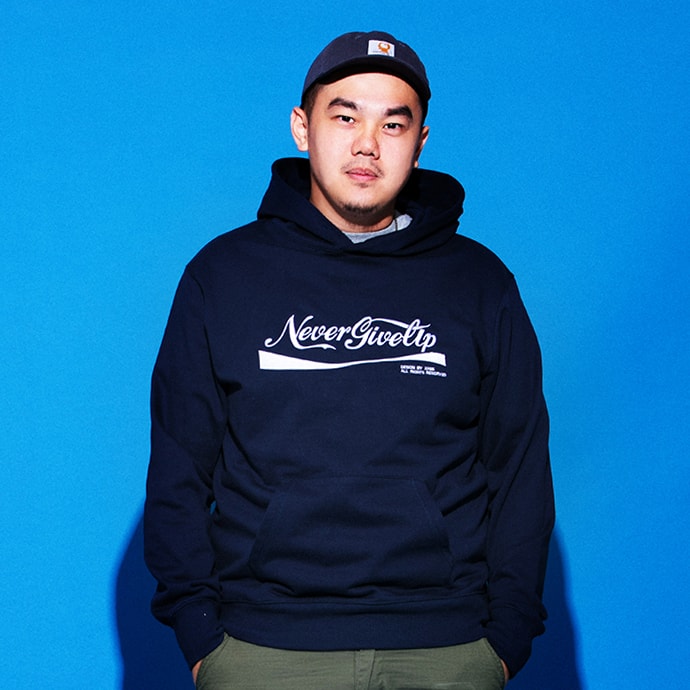 Cakes
XH55 principal
The success of LV Trainer is that it may allow the "world of sneakers" to redefine LV's consumer group, or let younger consumer groups pay attention to this century-old luxury brand. Before it appeared, there had not been a pair of LV sneakers that could have such a high degree of attention and speculation in the aftermarket.
#06 The best return shoes
adidas YEEZY BOOST 350 V2 "Beluga Reflective"(1,706 票)
– CLOT x Nike Air Max 1 "K.O.D."(660 票)
– adidas T-Mac 2 Restomod Pack(638 票)
– Air Jordan 11 Retro "Cool Grey"(556 票)
This year we have witnessed the return of many classic designs, and in the hearts of the public, the return of adidas YEEZY BOOST 350 V2's first color matching "Beluga" is the most meaningful. This pair represents YEEZY's heyday works and carries Kanye West's hope for "everyone can wear YEEZY", and this year's return version has added "Reflective" reflective details, which can be called a pair of sincere re-enactments. work. In addition, the return of classic shoes such as CLOT x Nike Air Max 1 "Kiss of Death", adidas T-Mac 2 and Air Jordan 11 Retro "Cool Grey" has also made waves in the shoe circle.
Professional Judge's Choice Award: Air Jordan 11 Retro "Cool Grey" (vote rate: 41.67%)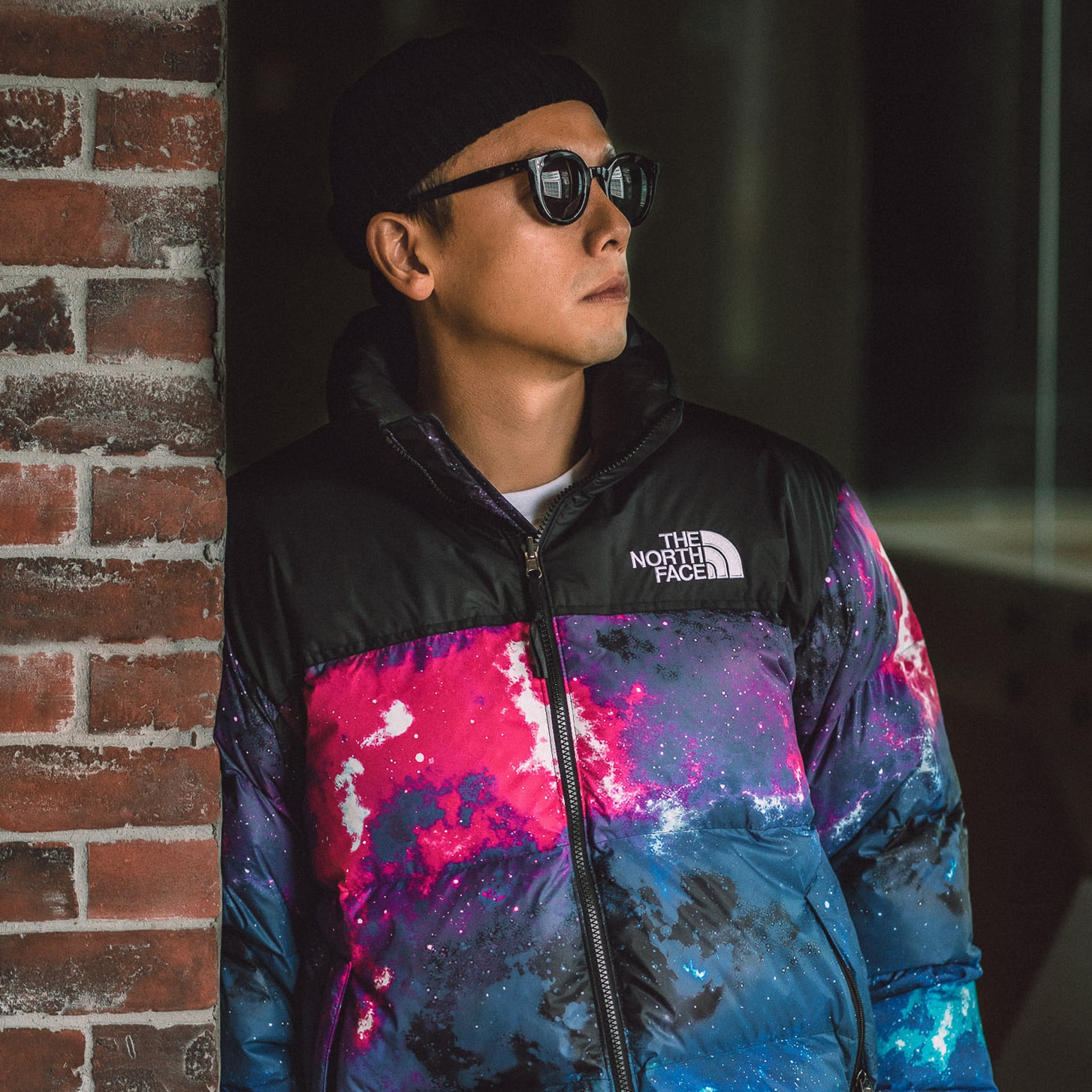 JIMMY WU
INVINCIBLE principal
The appearance of the Air Jordan 11 was originally a favorite for me, coupled with the return of the 20th anniversary this time, it naturally evokes many memories.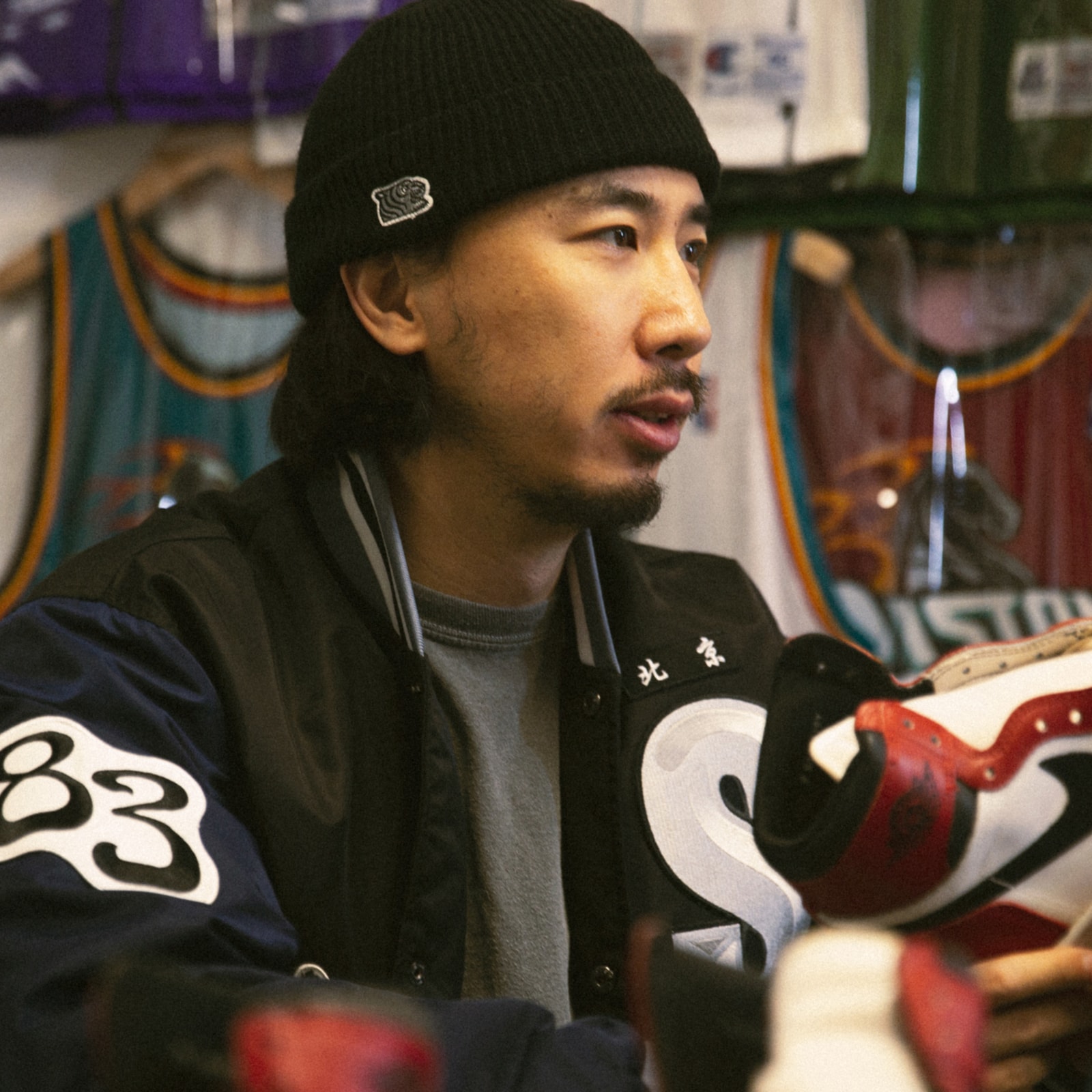 Ji Ming
SOULGOODS principal
Many classic styles return every year. Among these styles, the Air Jordan 11 is most suitable for the popular color system this year.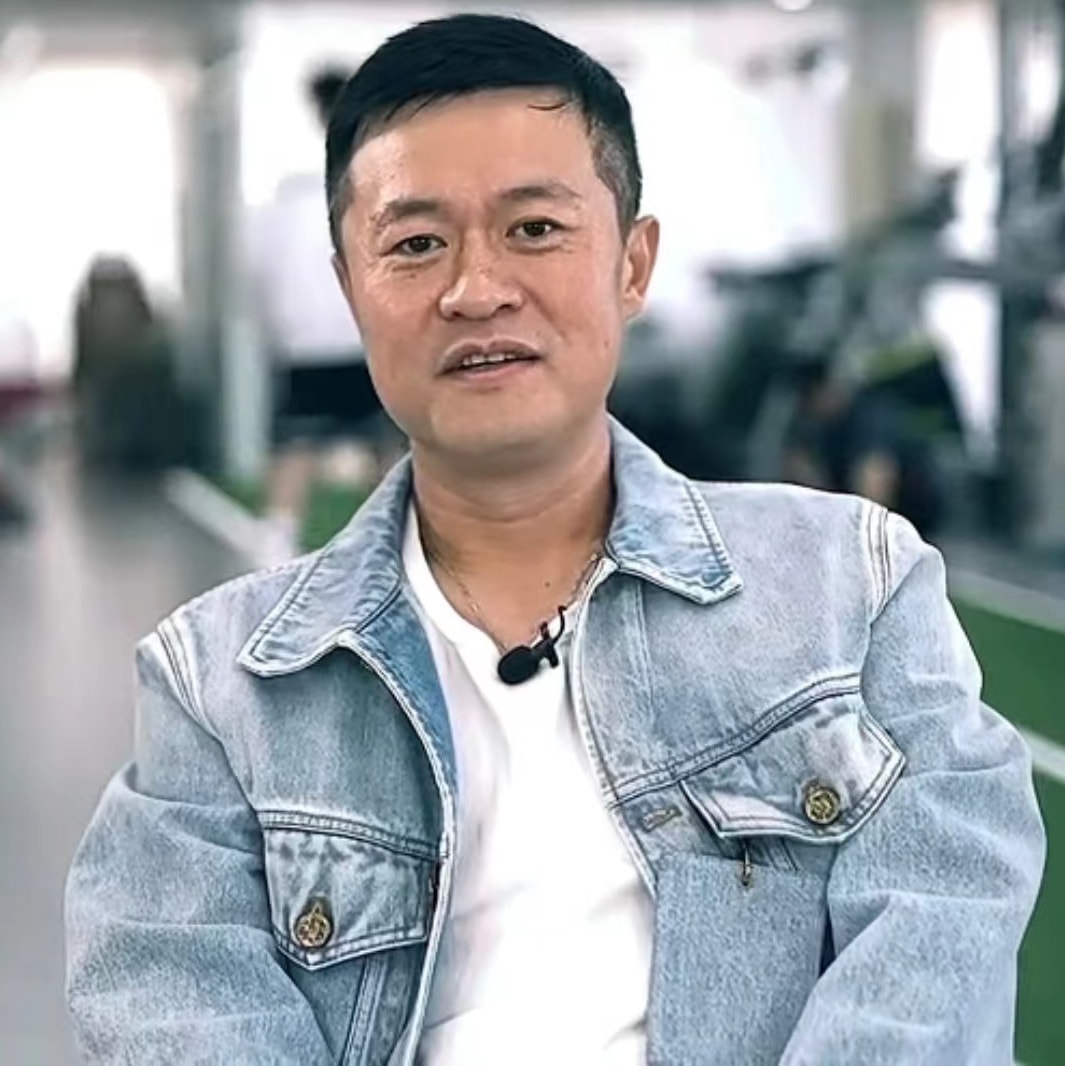 Zhang Jian
UNIK principal
Whether he likes sneakers or opening a store, Michael Jordan is the person who has the most influence on me. When I opened the sneaker store 18 years ago, the first AJ11 I sold was the "Cool Grey" color scheme, so this year's "Cool "Grey" returns, and in my heart is the first place to do my part.
#07 The best new shoes
adidas YEEZY 450 (1,771 votes)
– PEACEMINUSONE x Nike Kwondo1 (829 票)
-New Balance 57/40 (641 votes)
-adidas YZY KNIT RNR (464 votes)
After almost two years of "flat period", Kanye West and adidas are fully fired this year, and launched a number of new designs in one go, including this pair of YEEZY 450, which is nicknamed "xiaolongbao". For the sneaker world, the emergence of YEEZY 450 represents a new design aesthetic, including the fourth-ranked YZY KNIT RNR. In addition, Kwondo1 created by Quan Zhilong and Nike and 57/40 produced by New Balance are equally successful.
Professional Judge's Choice Award: Nike Go FlyEase (vote rate: 41.67%)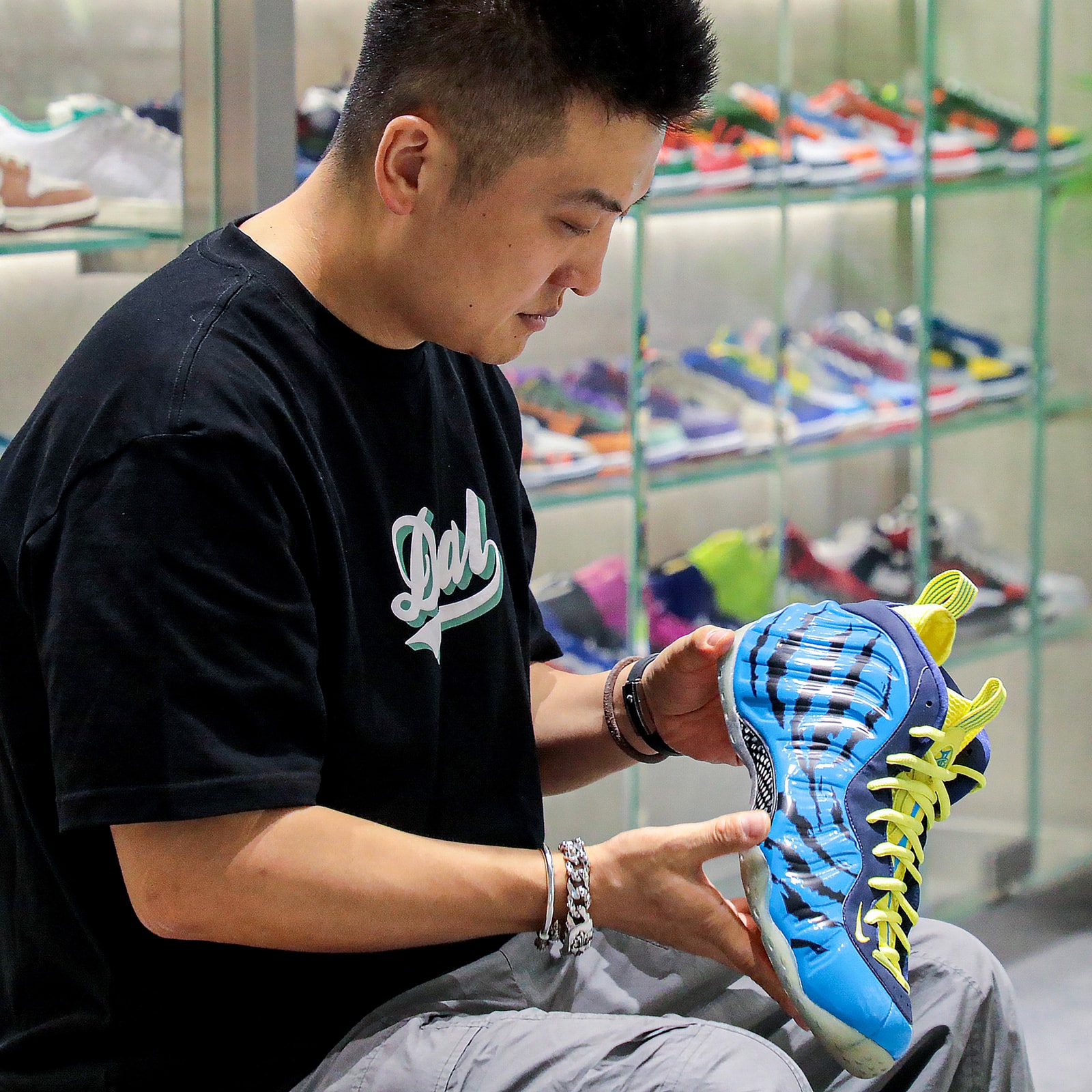 Ye Chun
COLOUR principal
The stable hinge and tensioner in the midsole of this pair of shoes make the process of "putting on" and "taking off" faster, and found a justifiable reason for the way of taking off my shoes that my mother has always criticized since I was a child!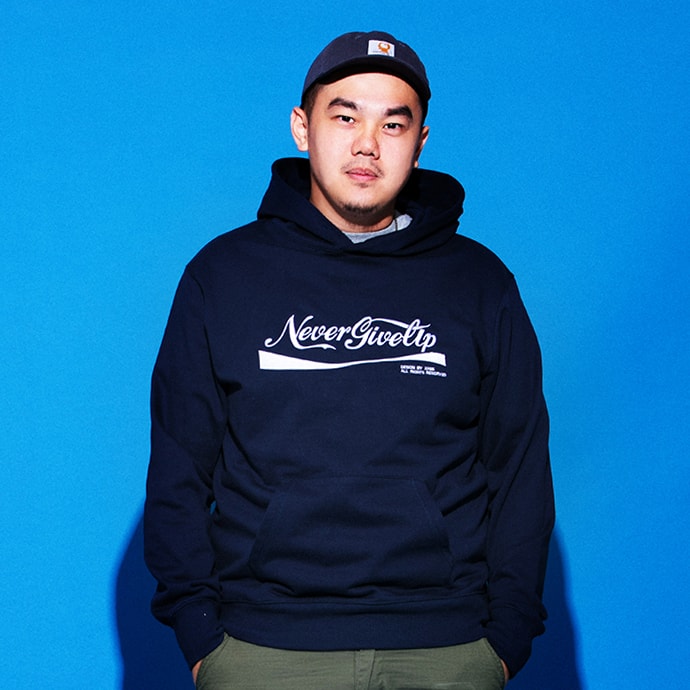 Cakes
XH55 principal
I always think that technology should serve mankind. After Nike successfully broke the two-hour marathon, it still remembers that more people can fall in love with sneakers to promote the development of the sports world, and the birth of this pair of shoes has achieved better "wear". And more "easy to wear" these two seemingly simple but difficult to perfectly combine the characteristics of sneakers.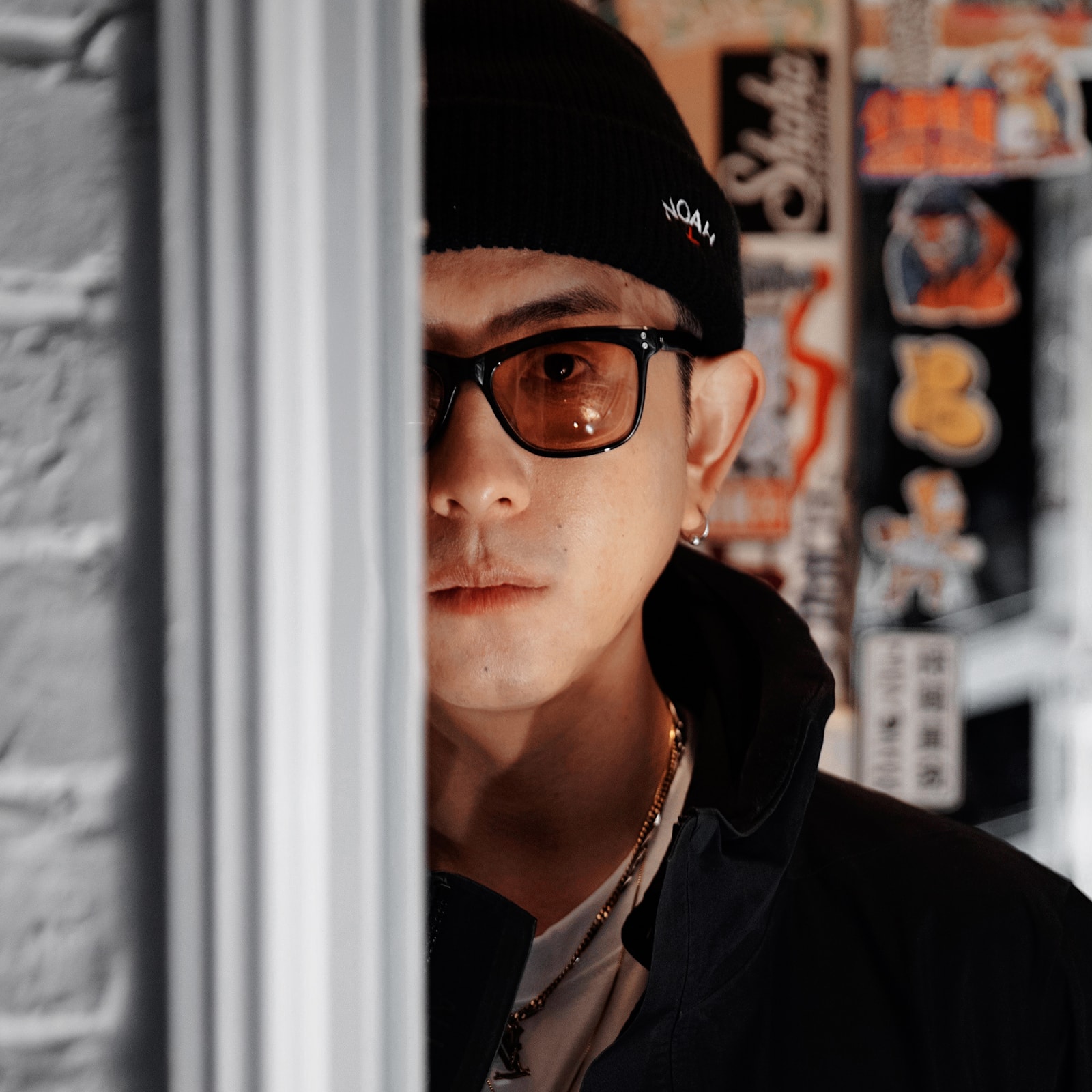 ABS-NOISE
Cross-border designer & graffiti artist
It is a perfect combination of design and innovation. It can be easily put on and taken off easily, and it can truly liberate your hands, which is very cool. Different from the past technology sneakers, it achieves a balance between engineering and aesthetics. It is a product that grows on my aesthetic point.
#08 Best Co-branded Shoes
Travis Scott x fragment Design x Air Jordan 1 Low(1,950 票)
– Off-White™ x Air Jordan 2 Low(1,796 票)
– Bad Bunny x adidas Originals Forum Low(811 票)
– Rich Paul x New Balance 550(792 票)
Although it has been controversial because of the trampling accident at the concert, the Air Jordan 1 Low, which Travis Scott collaborated with Nike and Fujiwara Hiroshi, is still one of the most outstanding joint shoes this year. Compared with the high-tube version, the low-tube color scheme is closer to the fragment design x Air Jordan 1, plus the "barb" blessing. Although there are not too many "fresh" elements, these shoes are still topical. Last ride Juechen. At the same time, Off-White™ x Air Jordan 2 Low is also one of the best joint shoes this year in terms of word-of-mouth and topicality.
Professional Judge's Choice Award: Off-White™ x Air Jordan 2 Low (vote rate: 66.67%)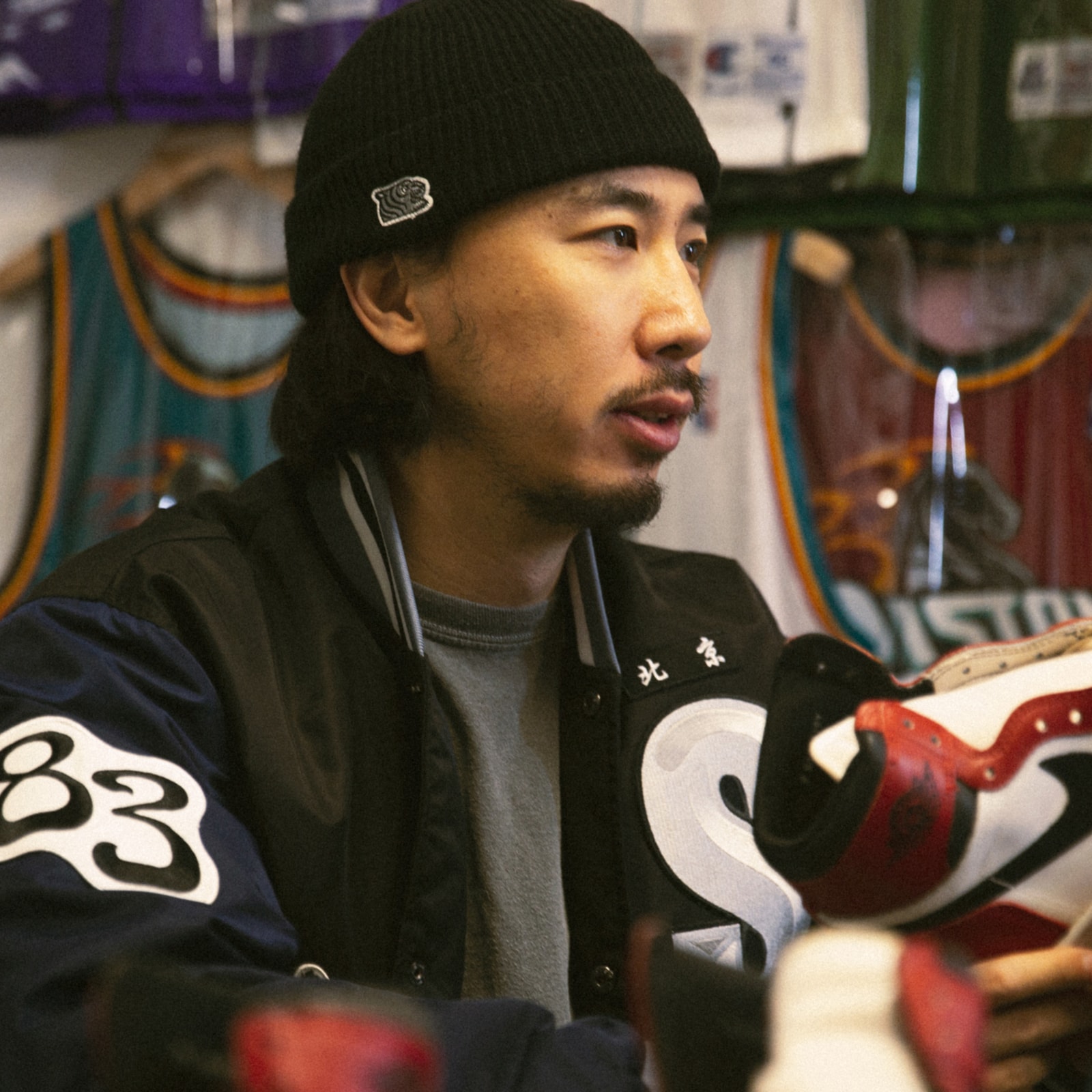 Ji Ming
SOULGOODS principal
AJ2OW is a pair of brand-new designs, this feeling of time travel is something I have never seen before. Virgil's design is simple and novel, like a stimulant that continues to stimulate sneaker culture.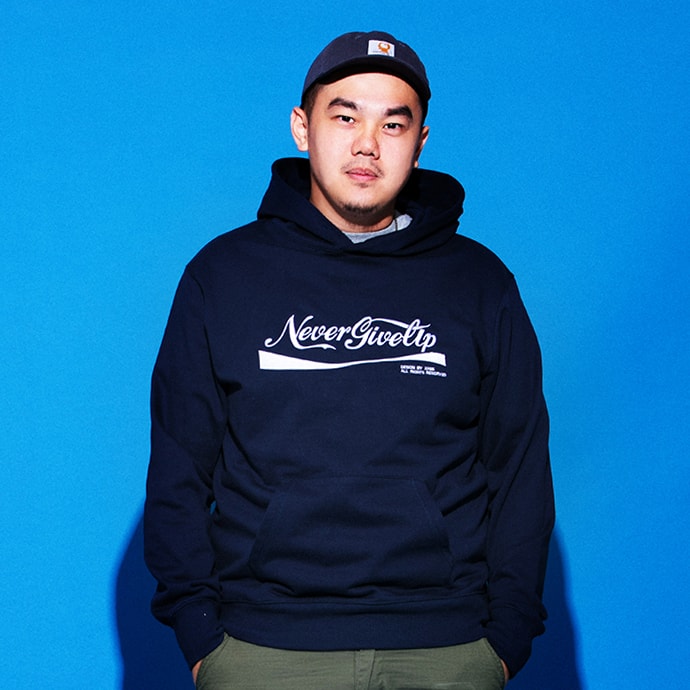 Cakes
XH55 principal
2021 is the 35th anniversary of the birth of AJ2. It is commonplace to celebrate the birth of the classics, but Jordan Brand and Virgil have worked together to create this work full of sincerity. The "powdered" amber midsole and the "signature" of the god of basketball will undoubtedly change the age. The sense of creation is vivid and the craftsmanship is superb, and his "3% theory" keeps the classic contours. It's a pity that this may be the swan song of Jordan Brand and Off-White™.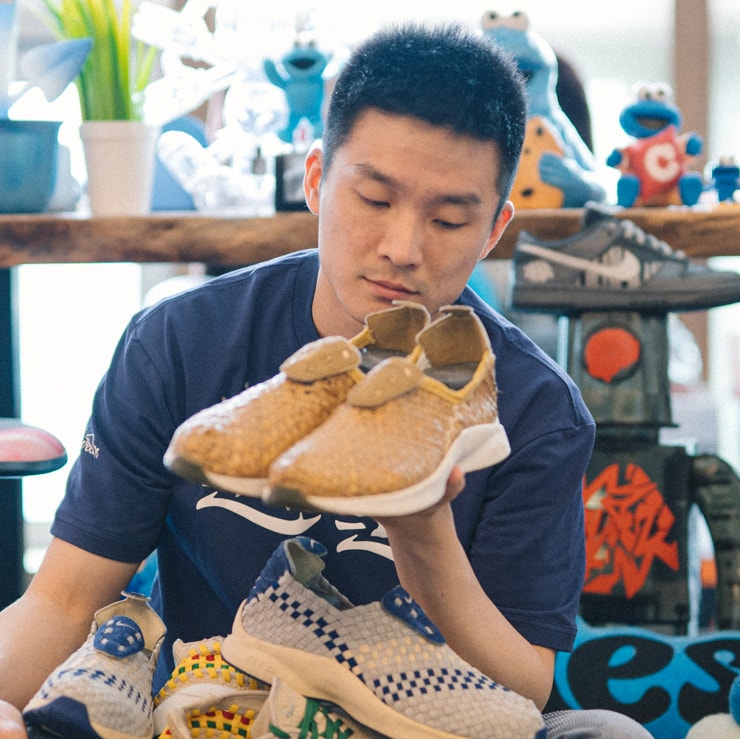 MIKE
Manager of KAFIIEND & ACU
In addition to Michael's signature and a string of text on the inside, I think this pair of shoes uses existing technology to recreate the old shoes, especially the details of the midsole, which well retains the previous retro taste.
#09 Best Sneaker Designer
Virgil Abloh (2,540 votes)
– Kanye West (1,332 票)
–Edison Chen (367 votes)
–Kiko Kostadinov (280 votes)
The death of Virgil Abloh is not only a huge loss to the fashion industry, but also to the shoe industry. From the "The TEN" series leading the trend of deconstruction, to the "The 50" which was first released in the form of "blind box" this year, Virgil has continued to use his creative thinking to bring unprecedented brand new gameplay to the sneaker circle. Even if the hero has passed away, the "legacy" he left for the world of sneakers is believed to be passed on to future generations.
Professional Judge's Choice Award: Virgil Abloh (Voting rate: 91.67%)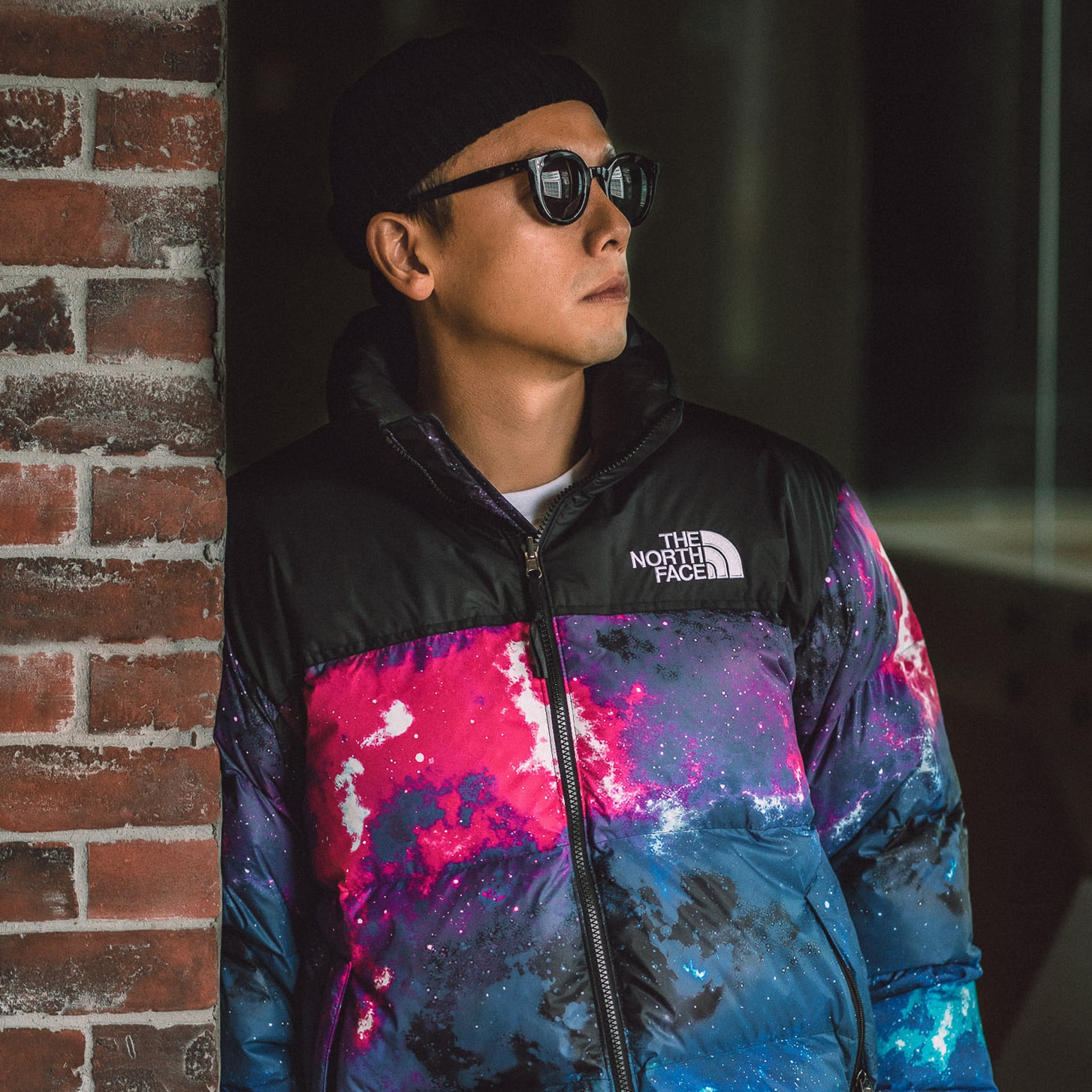 JIMMY WU
INVINCIBLE principal
In just a few short years, Virgil Abloh overturned the design model of the sneaker market.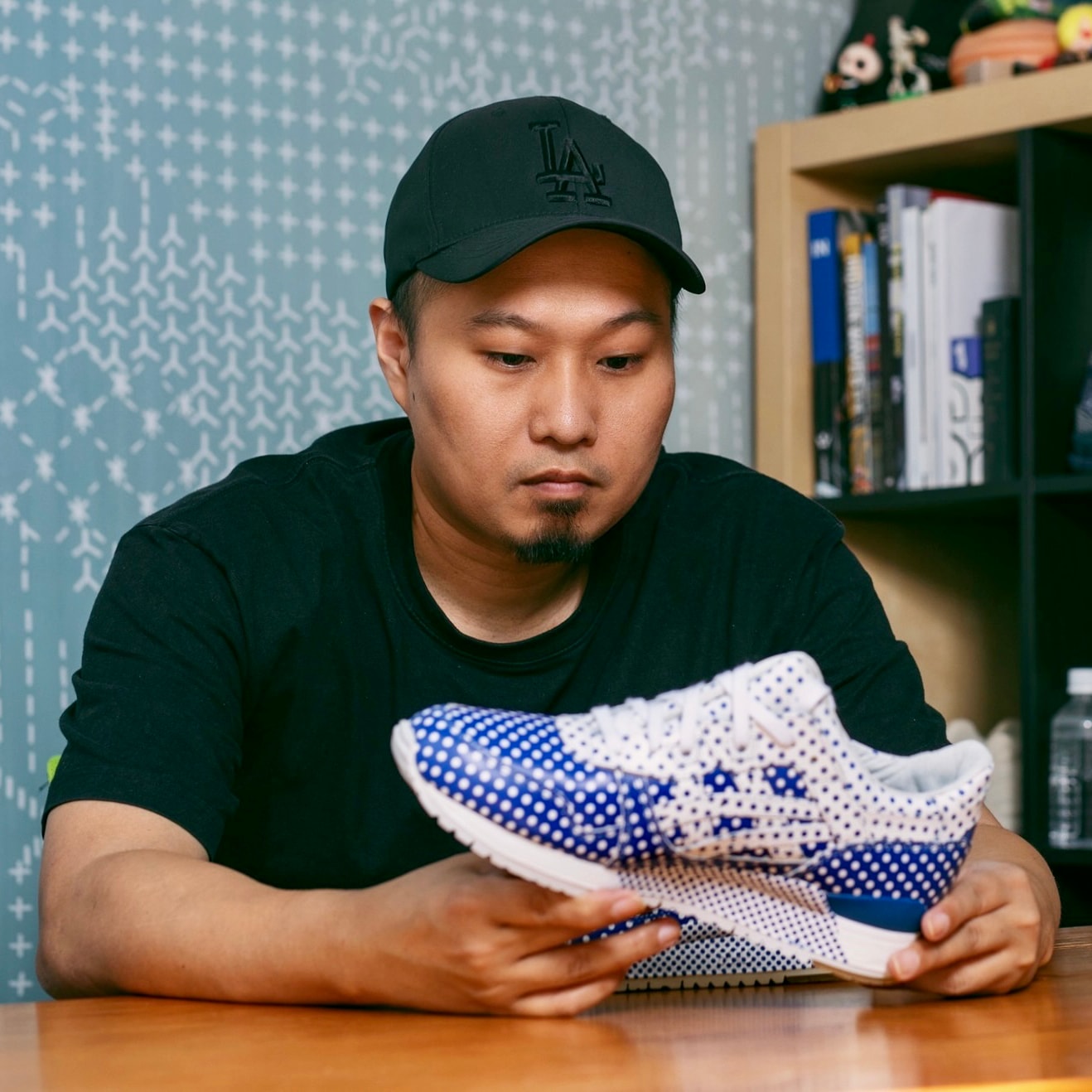 SKY CHEN
COSTS principal
We often say that creativity comes from all aspects of life. In addition to leaving a more avant-garde and innovative concept for sneaker design, Virgil Abloh also integrated his observation of life into creativity. His departure is part of the sneaker circle. Big loss.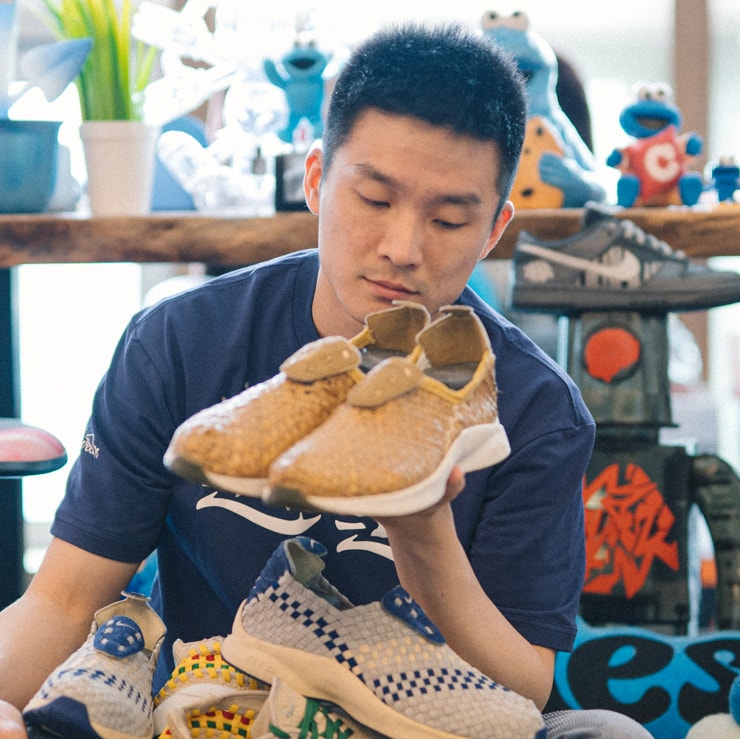 MIKE
Manager of KAFIIEND & ACU
Virgil's death is very regrettable, but the double quotation mark (" ") he left for the world is believed to be passed on forever. In fact, the most important thing is not his products, but his philosophy and way of thinking, which I hope will be carried to the next generation.
#10 Best Sports Shoes Brand
Nike (1,584 votes)
–adidas Originals (1,412 votes)
-New Balance (1,358 votes)
– YEEZY(559 票)
In terms of the best sports shoe brand of the year, Nike once again won the most votes from the public. This year marks the 40th anniversary of Nike's entry into the Chinese market. Throughout the year's performance, Nike is still at the forefront in the innovation of brand new shoes, the emotional attributes of re-engraved shoes, and the topicality of co-branded shoes. The comparison of the votes of adidas Originals and New Balance is not difficult to see, Nike's leading position is constantly being reduced. Considering that Nike lost Travis Scott and Virgil Abloh two trump cards at the end of the year, how to continue to hold the "throne" next year is a problem that the brand urgently needs to solve.
Professional Judge's Choice Award: Nike (vote rate: 50%)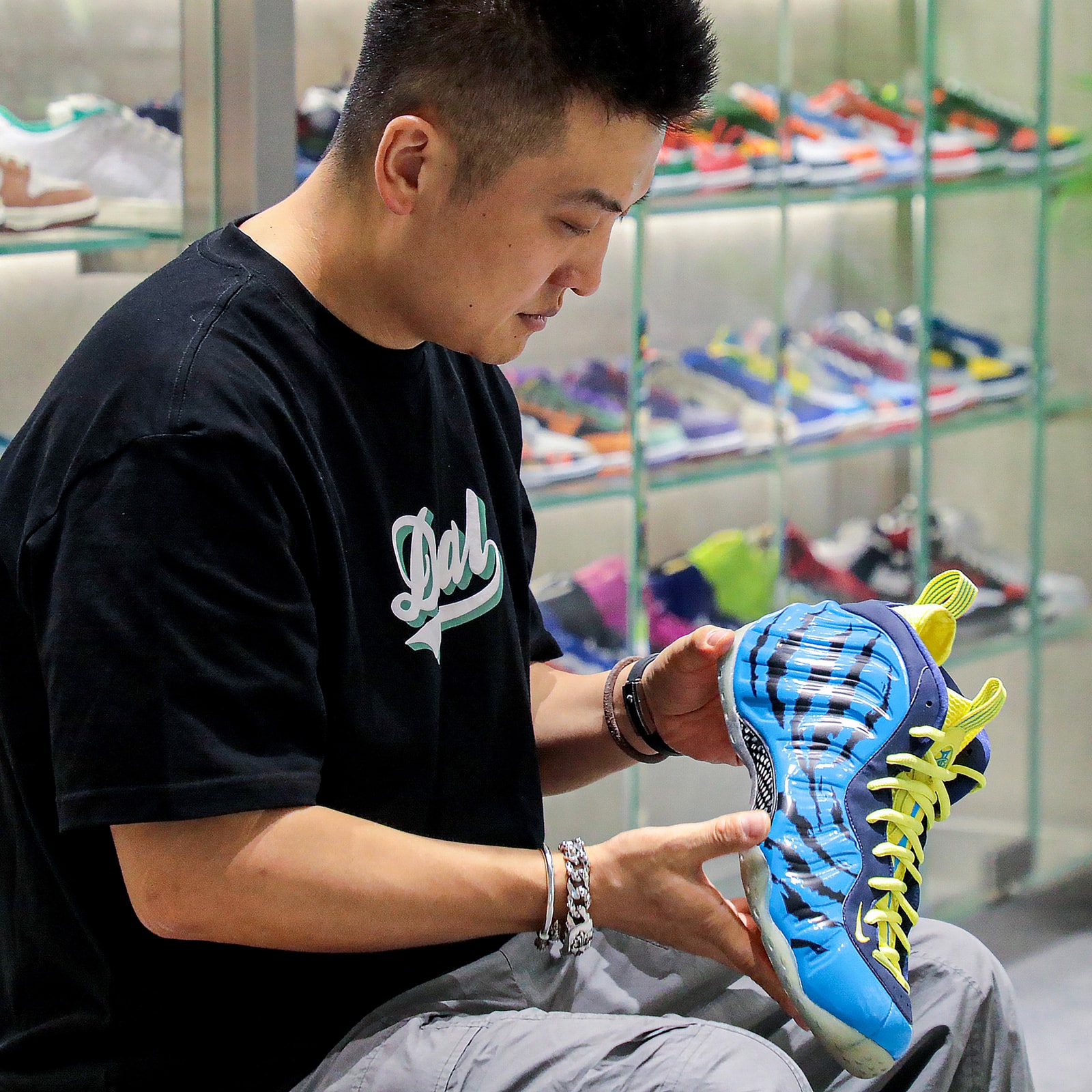 Ye Chun
COLOUR principal
Taking into account the brand's advantages in innovation and storytelling, Nike is still the leader in the field of sports shoes, and major brands still need to work hard to catch up.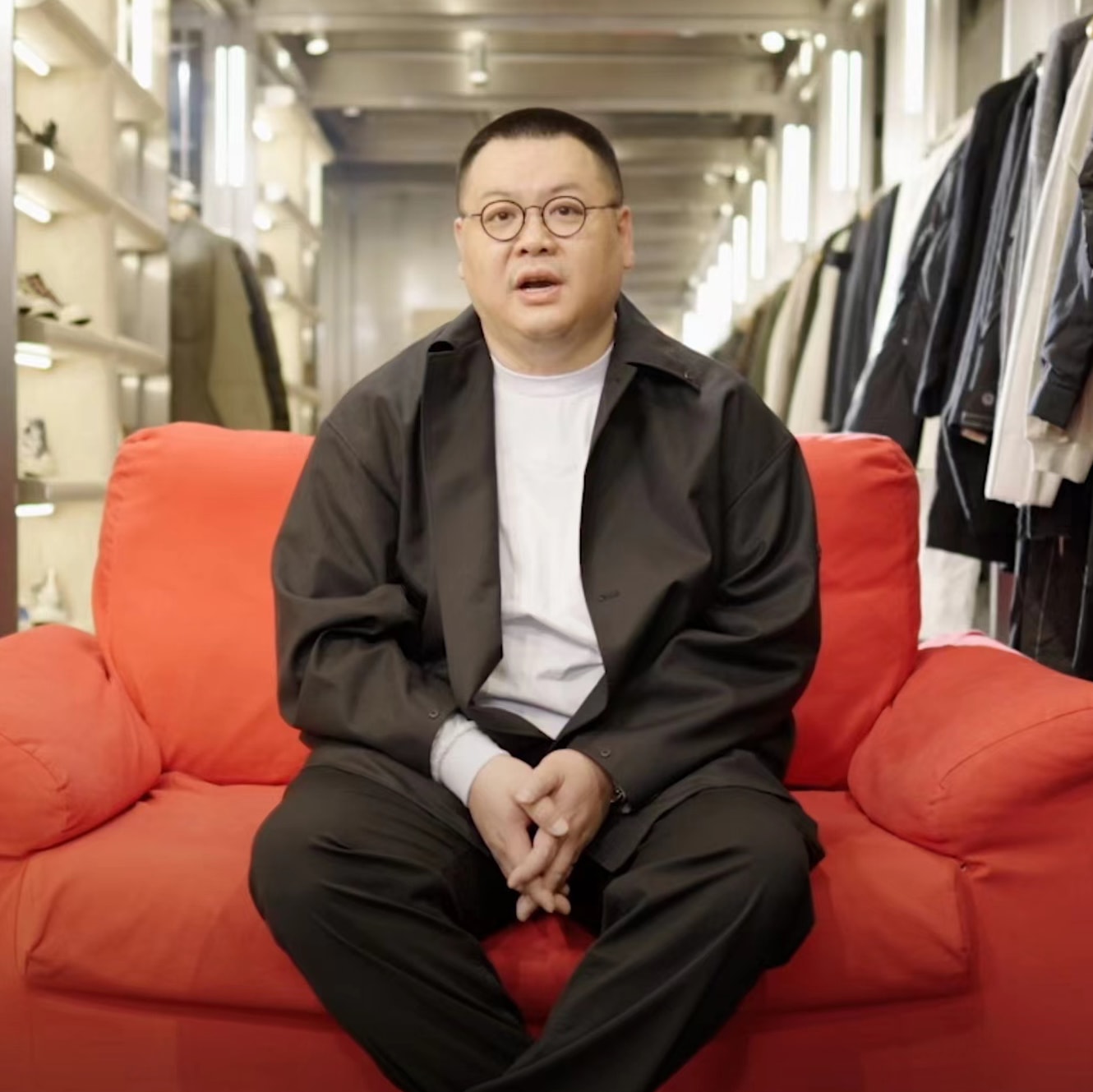 HOGAN
101 FASHION FACTORY principal
Affected by the epidemic environment, major brands are more difficult than before. Of course, each brand can still launch its own very good products on the market. As a pioneer in the sports brand, Nike can not only launch popular and popular joint products, but also bring back classic shoes, igniting countless Sneakerhead's feelings and memories. In addition, this year is also the 40th anniversary of Nike's entry into China. The brand has launched AF1 with the concept of "Start Point". I deeply feel Nike's importance and respect for sneaker culture.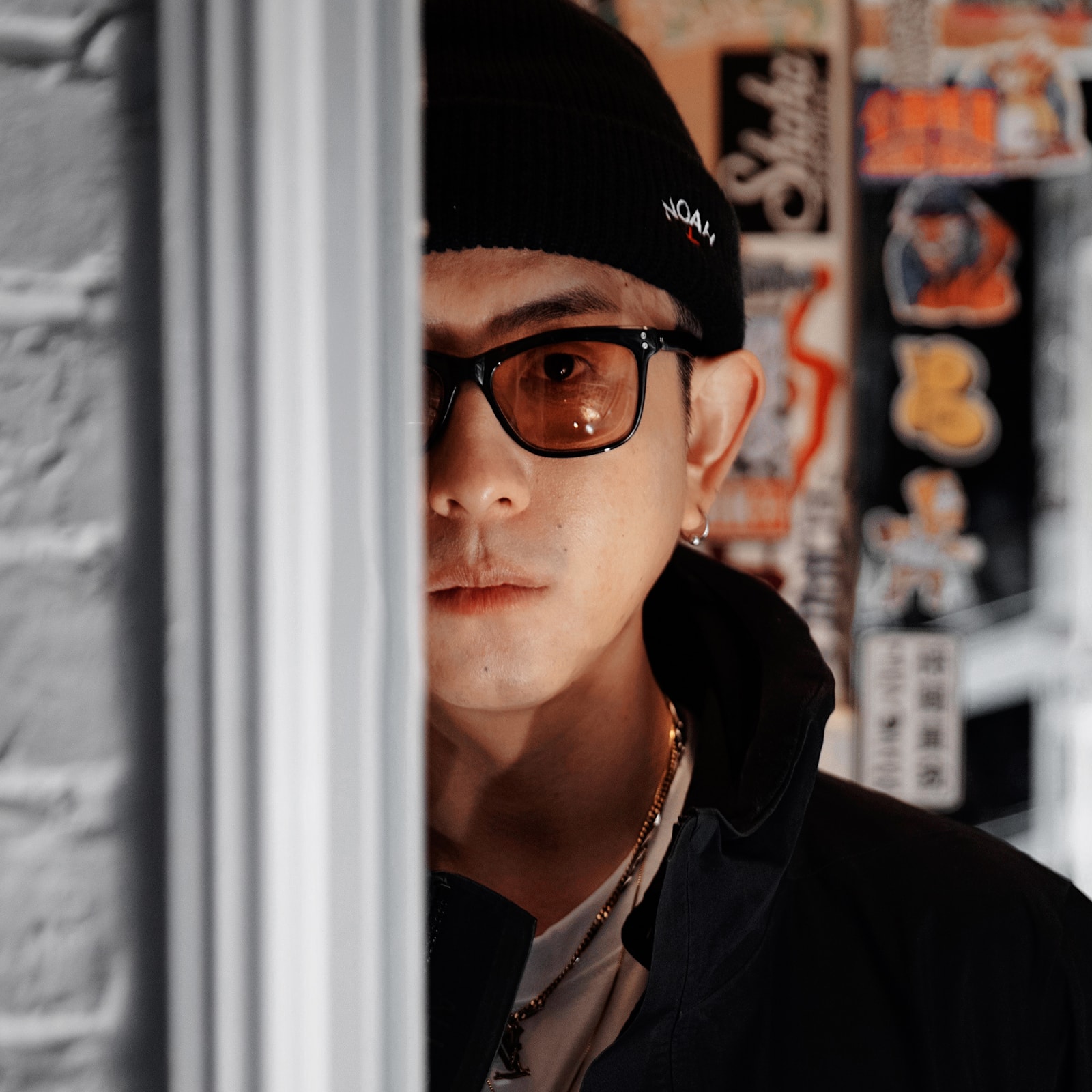 ABS-NOISE
Cross-border designer & graffiti artist
Nike's performance in 2021 is still outstanding. To me, it is more like a belief. It represents a good story, a good product, and a cool choice.
---
2021 is undoubtedly a "turbulent" year for the sneaker world. From the supply chain problems caused by the epidemic, to the controversial social events, to Travis Scott's deep concert wind and the untimely death of Virgil Abloh… We are witnessing the reshuffle of the sneaker world, and "virtual sneakers" The sudden emergence of the market indicates that sneakers are also entering a new era of "meta universe." As for those brands that were once in a "catch-up" position, whether they can seize the opportunity to establish a new order in the sneaker world will be a major attraction in 2022.
* Please refer to today's HYPEBEAST WeChat public account HB Daily push for the results of the voting lottery draw.