The modular club par excellence and that you can take everywhere with you is a golfer's dream! A dream that could come true from January 2022 thanks to this innovative start-up!
Tired of having to carry your bulky bag to deal with any eventuality? Urquhart Golf has imagined a solution for you! A modular club that replaces 11 clubs in your bag from putter to lob wedge.
Of course this is a "rescue" club for friendly games.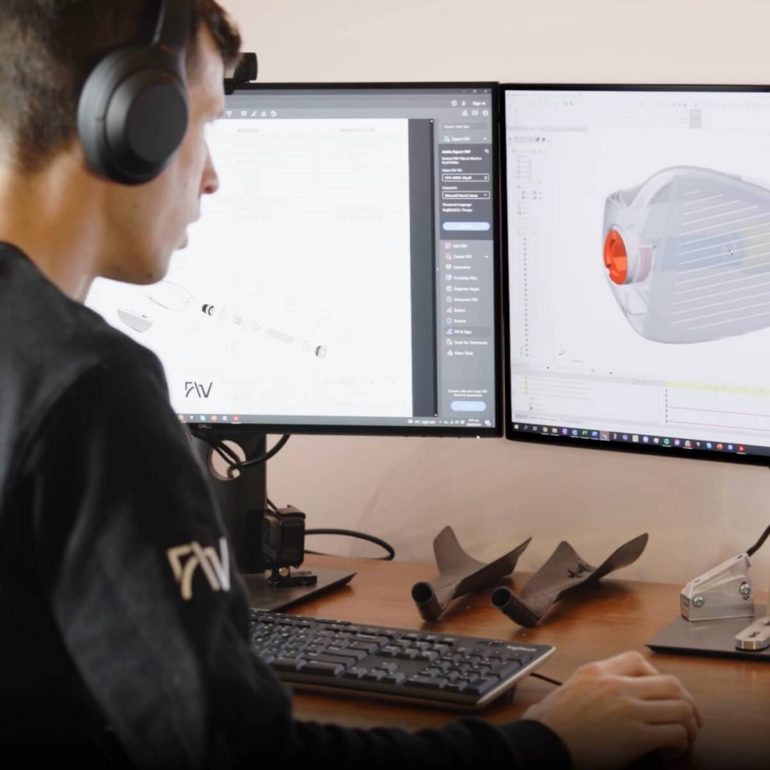 The face and loft adjust very easily and you can go from hybrid to sandwedge in seconds. After a successful fundraising campaign, the start-up has just announced the launch of its revolutionary club on January 17, 2022!