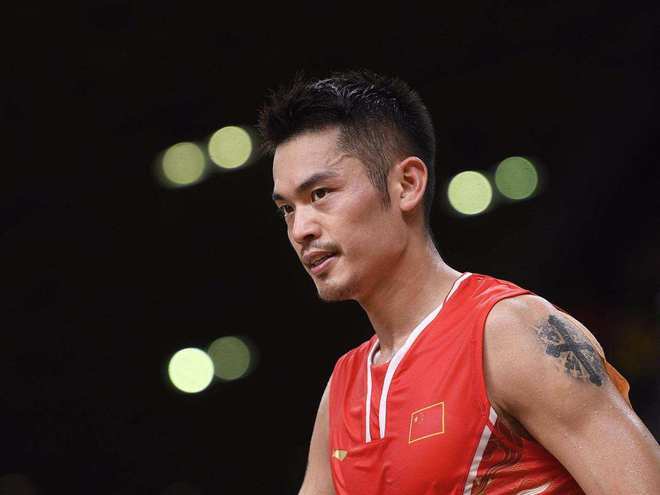 According to Sohu Entertainment's Tianyan Check App, the former badminton player Lin Dan has added information about the person to be executed recently. The execution subject is 541,661 yuan. The execution court is the People's Court of Tianhe District, Guangzhou City.
Related documents show that in July 2018, IWC (Guangzhou) International Trading Co., Ltd. and Guangzhou Westminster Travel Ticketing Co., Ltd. agreed that Westminster Company would provide air tickets to IWC shareholder Lin Dan, his spouse Xie Xingfang and other third parties. After receiving the bill, Wanguocheng Company will pay for the air ticket within the credit period on a monthly basis. However, IWC still failed to pay the airfare from September to December 2018 after dunning, and Westminster sued to the court. In the end, the court ruled that Wanguocheng Company should pay more than RMB 400,000 for the air ticket of Westminster Company and the corresponding interest.

According to the Tianyan investigation case process, in 2020, Wanguocheng Company was listed as the person who was untrustworthy. In the execution objection announcement, the court added Lin Dan and others as the persons subject to execution. Soon, the case became the final case. In December of this year, the case was resumed. In addition, according to the company's change records, Lin Dan retired from the company's shareholders in March of this year.Return to Sohu to see more
Editor:
Disclaimer: The opinions of this article only represent the author himself. Sohu is an information publishing platform. Sohu only provides information storage space services.
.