In partnership with Nike, LeBron James has planned new shoes for the month of December. An ideal gift for Christmas, even if you have to fight for it. The LeBron 9 is coming.
While he is the happiness of the Lakers now, LeBron James hopes to have a good month of December, especially after the failed debut of his team. The defeats are numerous, and Frank Vogel's men are clearly struggling in the Western Conference. The King wants a little help… like the release of a new sneaker for example?
LeBron James' new upcoming model
On December 1, the native of Akron will in any case have the right to a new model: the LeBron 9. It will not be available to everyone, while we will find a lot of gold on it. Be careful, you have been warned.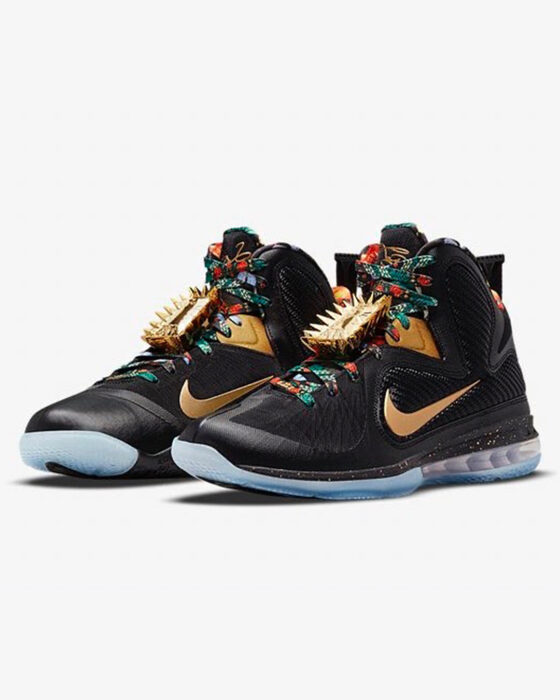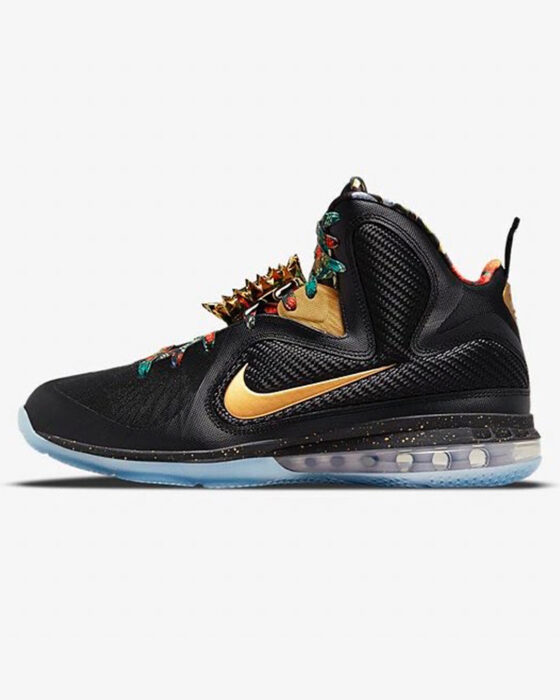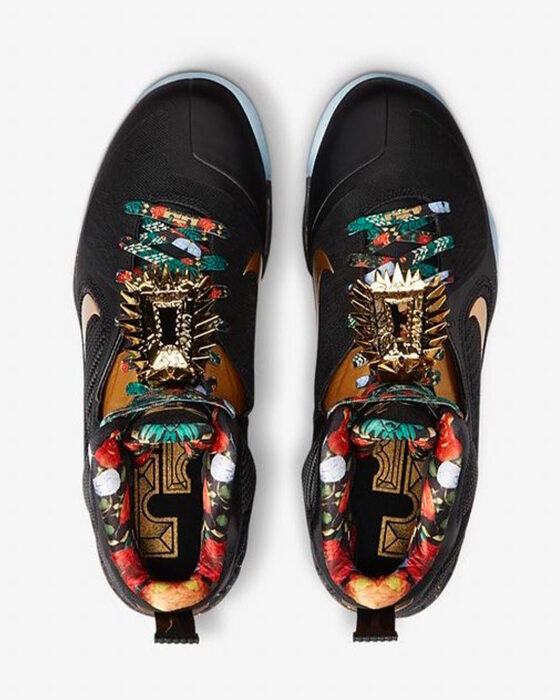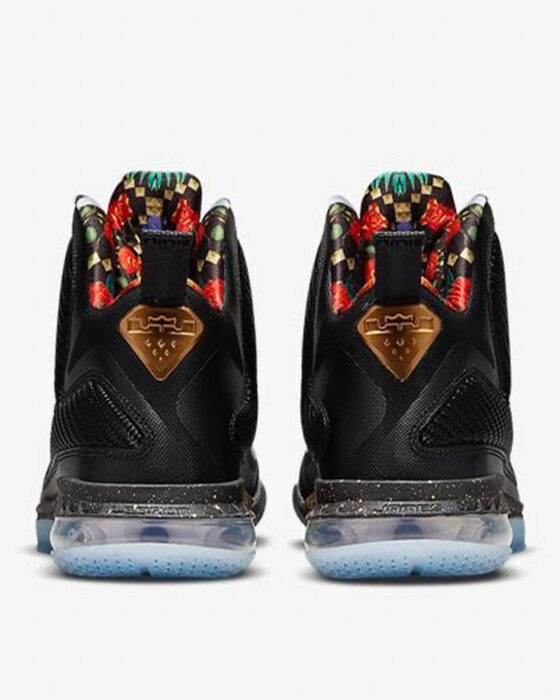 The holy grail returns. 👑

The @Nike LeBron 9 "Watch The Throne" drops Dec 1st. You copping a pair? pic.twitter.com/L51QnRtqru

— UNINTERRUPTED (@uninterrupted) November 30, 2021
The "LeBron 9" is approaching in your Nike stores, and there will often be a lot of people to snatch new models. With gold and even a crown on the tongue, it should be a hit.