A new padel court (a racquet sport derived from tennis, editor's note), offered by City Cars, concessionaire of the Korean car firm Kia Motors in Tunisia, to the Tennis Club in Tunis, was inaugurated on Friday, December 24, 2021.
In fact, the construction and fitting out of the new sports facility, "Padel By Kia" dedicated to the competitions of this new discipline, has been taken care of by City Cars.
To celebrate the event, a ceremony was held the same day in the presence of the Minister of Youth and Sports Kamel Deguiche, the General Manager of City Cars Kia Riadh Annabi, the President of the Tunis Tennis Club Kheiereddine Kechrid and several prestigious guests.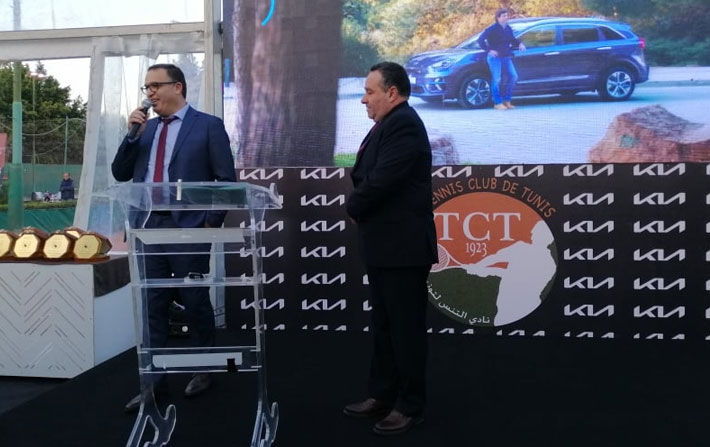 On this occasion, Mr. Annabi reiterated the commitment of City Cars to support Tunisian sport, and this within the framework of its actions of social responsibility. And to recall in this context that Kia is a notable sponsor of the main tournaments organized by the Tennis Club of Tunis. A partnership which has lasted for ten years and which has just reached a new level.
« Kia is a dynamic brand whose name has been associated internationally for several years with a large number of sports. With great pride, the Kia Tunisia team has therefore locally consolidated the brand's commitment to sport, by fitting out this new "Padel" field at the Tennis Club of Tunis. ", He assured.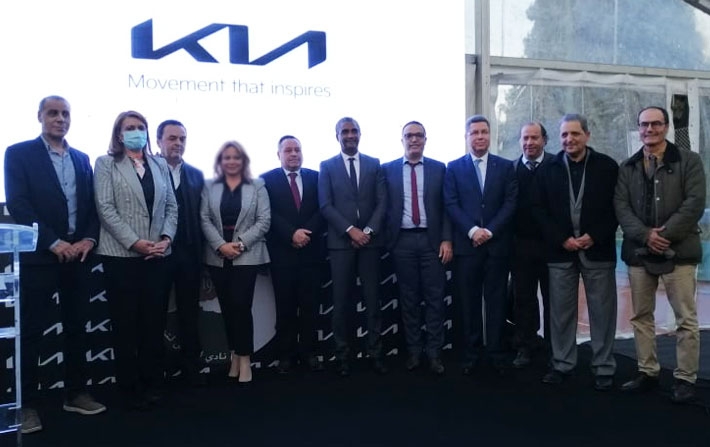 For his part, Kheiereddine Kechrid, noted that the club will celebrate its centenary next year and highlighted the fact that the "Padel By Kia" field meets the standards of international competitions and that it has been ordered from the official supplier. of the World Padel Tour circuit. The outdoor area is 20 m by 10 m.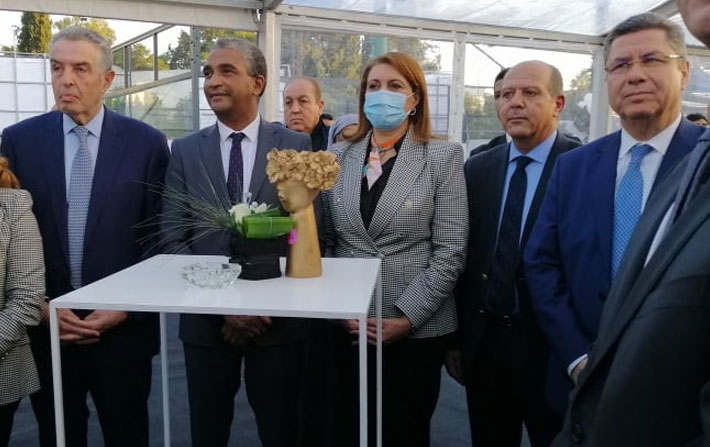 For his part, the Minister stressed that this discipline is developing rapidly in the world.
He also considered that this field represents an example of successful public private partnership (PPP) that he intends to generalize to all sports, given Tunisia's limited resources. In addition, he indicated that naming (the creation of a name through which a company or an organization can communicate advertising, editor's note) constitutes another solution.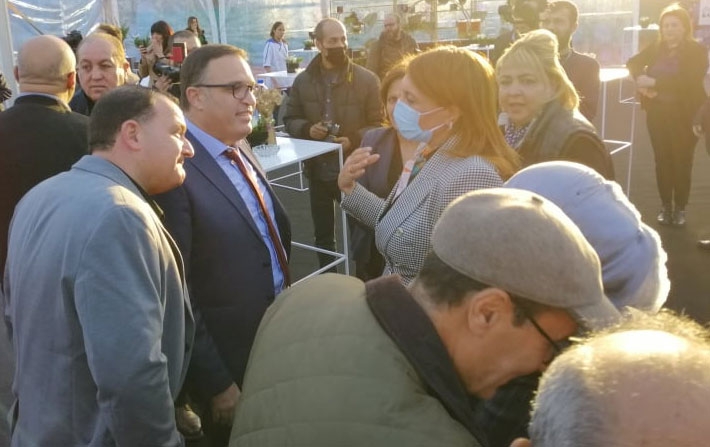 Padel is a racquet sport derived from tennis, played on a smaller court, framed by glazing and fencing. This sport is played only in doubles with a service which is carried out with a spoon and with special rackets heavier than tennis rackets. The calculation of the score is the same as in tennis and the balls used have a slightly lower pressure.
This sport is starting to develop in Tunisia. It has more than eight million practitioners around the world.
I.N