Original title: Hangzhou "Soft Cube" ushered in its first sports event, with 193 judo athletes competing for the championship. Source: Jiupai News
Text/correspondent Miao Miao, He Xialing, Shen Yanlu, and reporter Fang Liang
Photo/Shen Lei Fu Chunjiang
From November 27th to 28th, the 2021 Zhejiang Youth Judo Championship of "Flavour Hangzhou" was officially held at the Linpu Gymnasium in Xiaoshan District. 12 teams and 193 judo athletes from Hangzhou, Ningbo, Wenzhou, Jiaxing, Huzhou, Shaoxing, Jinhua, Taizhou and other cities in the province gathered in Linpu for fierce competition.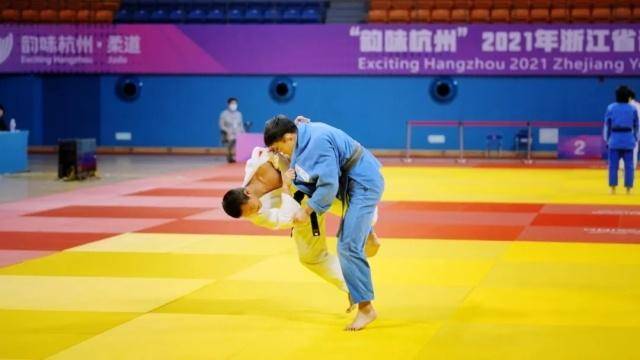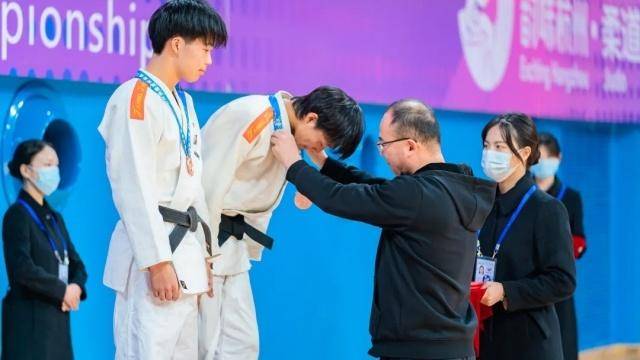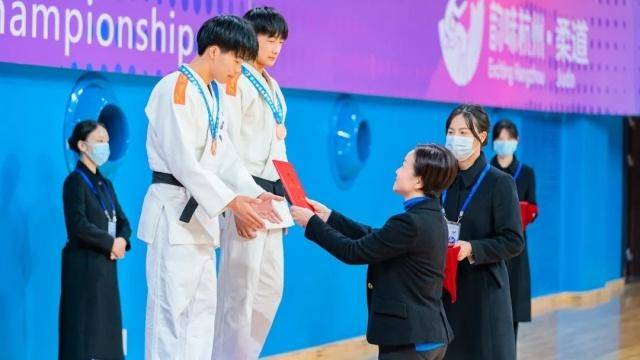 This is also the first large-scale sports competition held in Linpu Gymnasium since it was put into use in June this year. The Hangzhou Asian Organizing Committee gave on-site guidance throughout the whole process, and the Linpu Town Party Committee and government attached great importance to it. From the formulation of the competition plan to the organization of the competition, strict planning, scientific arrangements, meticulous organization, systematic rehearsals were carried out, and the entire streamline, the entire field and the entire process were inspected. Ability to handle venues during competitions.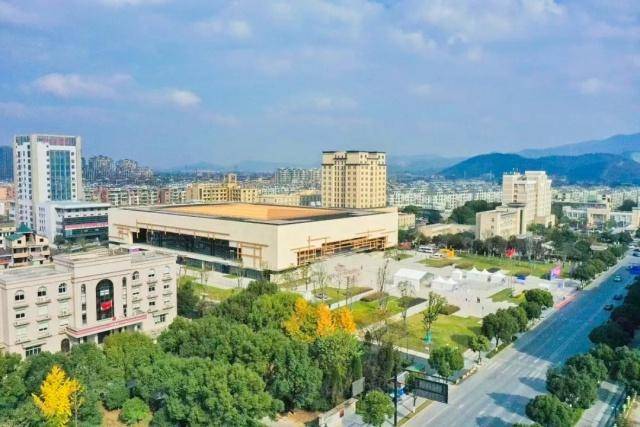 Linpu Gymnasium is located in the center of Linpu Market Town. It has a square appearance and both classic beauty and modernity. It is called "Soft Cube" because it will usher in the Judo, Jiu-Jitsu, and Ke-Jiu-Jitsu events of the Hangzhou Asian Games in 2022. It is expected to be here. 30 gold medals were produced.
Edit Zhao Yufu
Massive information, accurate interpretation, all in Sina Finance APP Return to Sohu to see more
Editor:
Disclaimer: The opinions of this article only represent the author himself. Sohu is an information publishing platform. Sohu only provides information storage space services.
.