On December 28, Douyin released the "2021 Douyin Sports Content Report" (hereinafter referred to as the "Report"). The "Report" shows that as of December 2021, Douyin sports content videos have accumulatively liked more than 66 billion, and there are more than 56,000 sports creators with more than 10,000 fans. The platform has become a way for users to acquire scientific sports and convey a positive attitude towards life. Gas station".
Fitness, self-discipline, exercise, health preservation, and immunity enhancement have been the main focus of people watching sports content on Douyin in the past year. With the help of short sports videos, the public is continuing to "plant grass" for a healthy lifestyle and spontaneously build a healthy body.
Which sports topics are most popular on Douyin? According to the related statistics, the top 5 most popular sports topics are #赢冠2021, #足球,#健身,#Your persistence will be good, #鱼, among which #赢冠2021 "won the championship" with 1.23 billion likes, shows Douyin has many "Olympic fans".
The top 5 sports categories with the highest video views are basketball, fitness, football, fighting, and billiards. Except for basketball with 296.4 billion views, the fitness category has 289.1 billion views, which shows that Douyin users pay attention to exercise and advocate health. "Sports Fan".
The top 5 sports videos with the highest single view span across categories such as gymnastics, taekwondo, track and field, football, and potball. Except for the video posted by the famous male high jumper Zhang Guowei on the list, the young boy challenged 25 consecutive backflips, and the taekwondo girls played tricks. The exciting moments of ordinary people's sports, such as hits, have been broadcasted over 150 million. The audience left a message under the video: "What is the name of the last move, is it Brazilian Jiu-Jitsu?"-Douyin is constantly presenting the "highlight moments" of ordinary people in sports.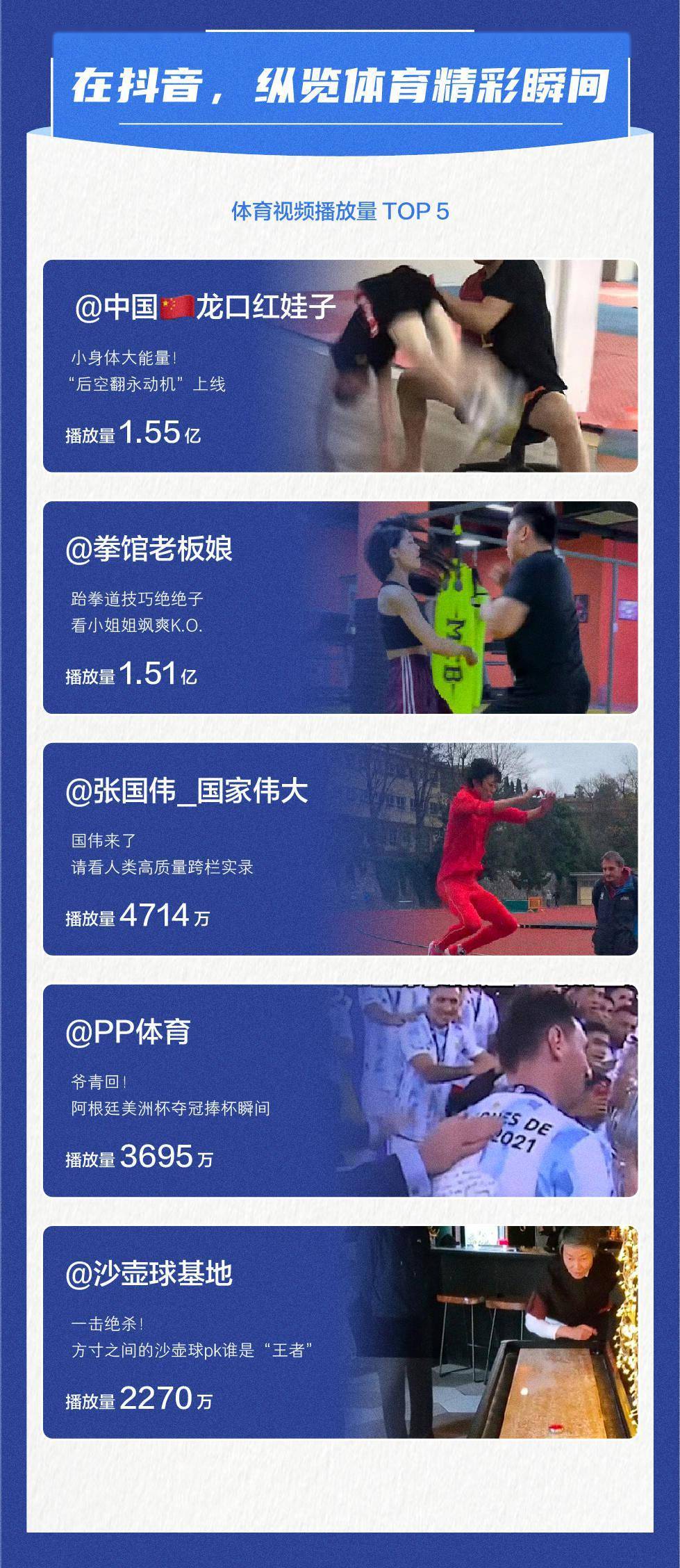 Guangdong people love sports track and field video suitable for all ages
Where is the "loyal fan" who loves sports most? The top 5 sports videos watched by users from all provinces and municipalities are Guangdong, Shandong, Beijing, Zhejiang, and Jiangsu. Douyin sports users are all over the country.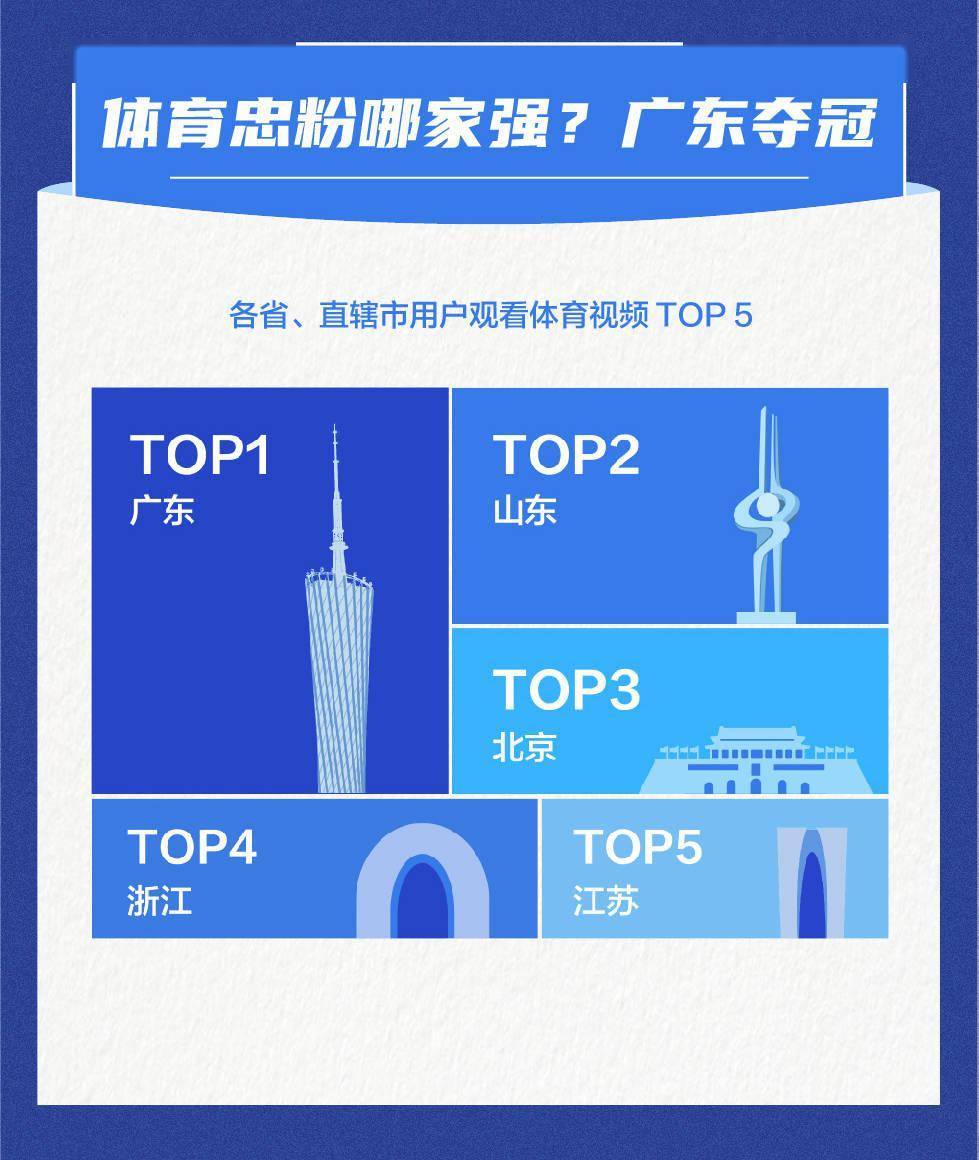 In addition to the all-age "track and field fever" ignited by well-known athletes such as Su Bingtian and Zhang Guowei, the "post-90s" love to watch boxing and fitness when they are busy with work. Where they are interested.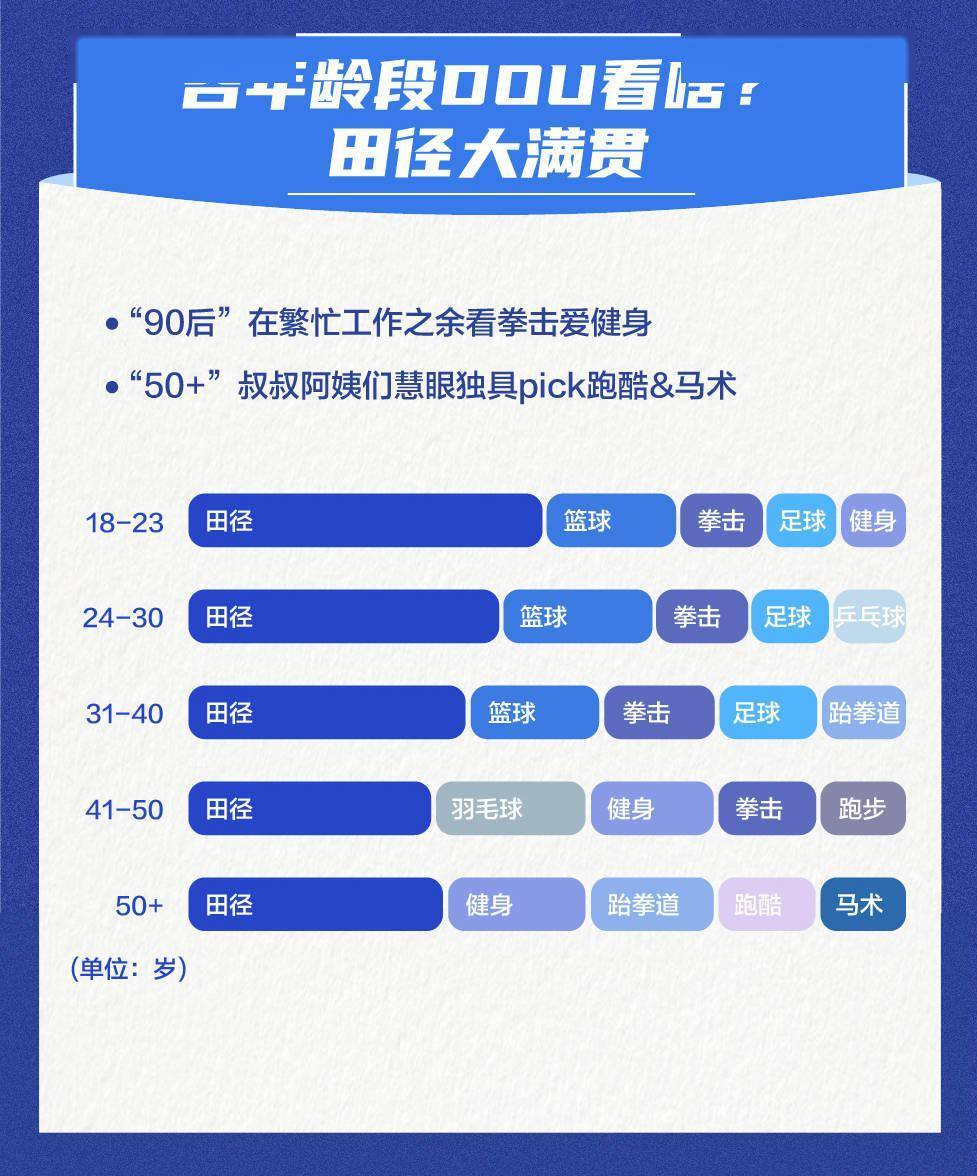 There are differences in the hobbies of male and female audiences. Male users prefer strength-based "big balls" such as basketball and football, and boxing, while female users also pay attention to exercises that reflect sensitivity and concentration, such as gymnastics and shooting.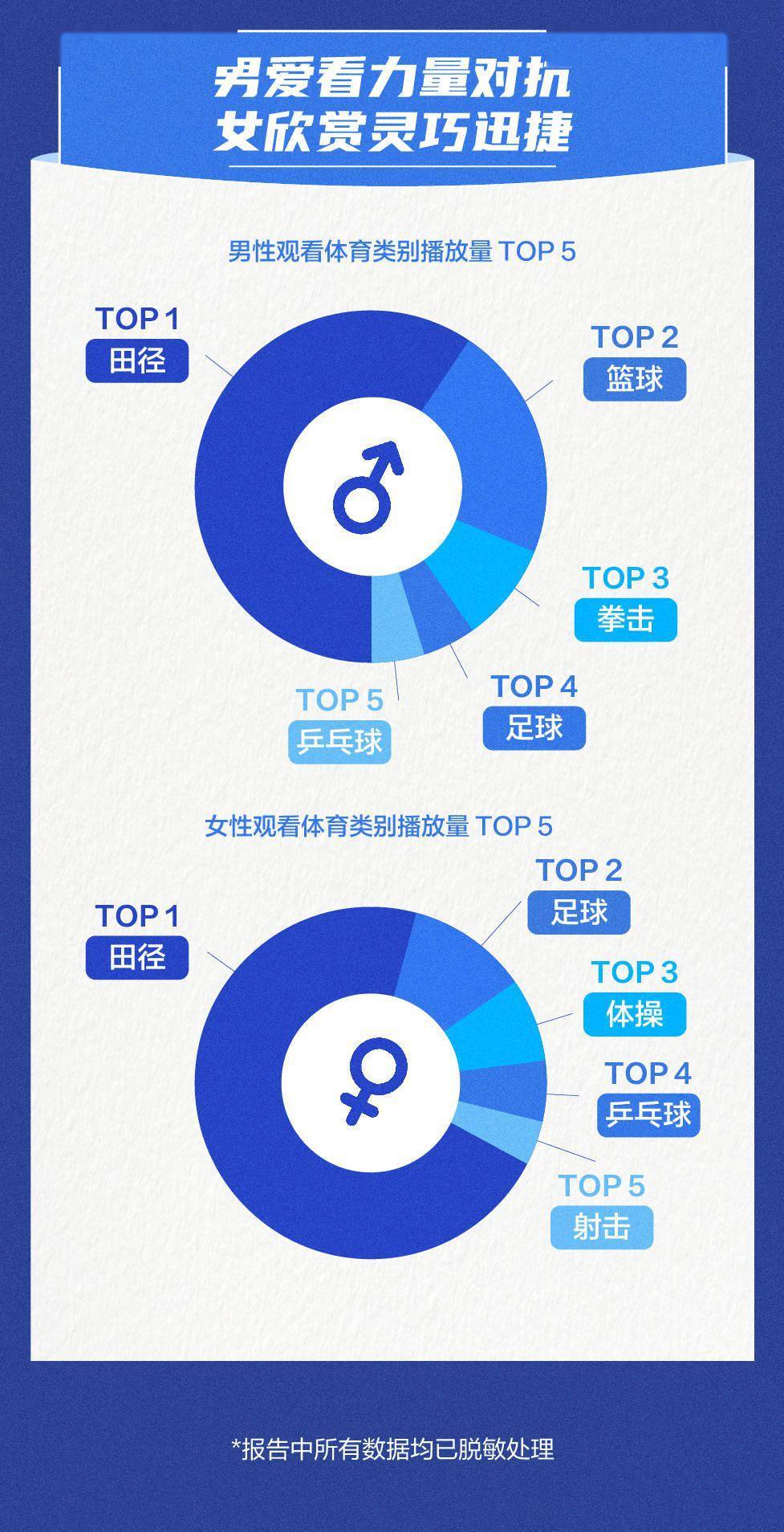 "Sports Social" becomes a trend relay to deliver high-spirited energy
At present, the sports and fitness videos released by the creators of Douyin Sports involve popular projects such as basketball, skiing, table tennis, and parkour, and promote the platform's "sports social" atmosphere with young and friendly "expressiveness". The creator of Douyin Football @活跳乱跳的体育老师 daily shares fancy kicking skills. His "Love Interaction" with students and teachers and friends drew netizens to praise: "Friendship is the purest, everything is because of football. charm."
In Douyin, more people are enjoying the health and happiness brought by sports through creation, sharing, and exchange of sports and fitness experiences, and convey a positive attitude towards life.Return to Sohu to see more
.