Argentino and 9 de Julio will define the title of the U17 closing championship this Thursday at 11 in the morning at the Boulevard Coliseum.
Last night the Turk eliminated Cavul from 82 to 63 and those from the Obelisk to the Canary by 74 to 66. Detail: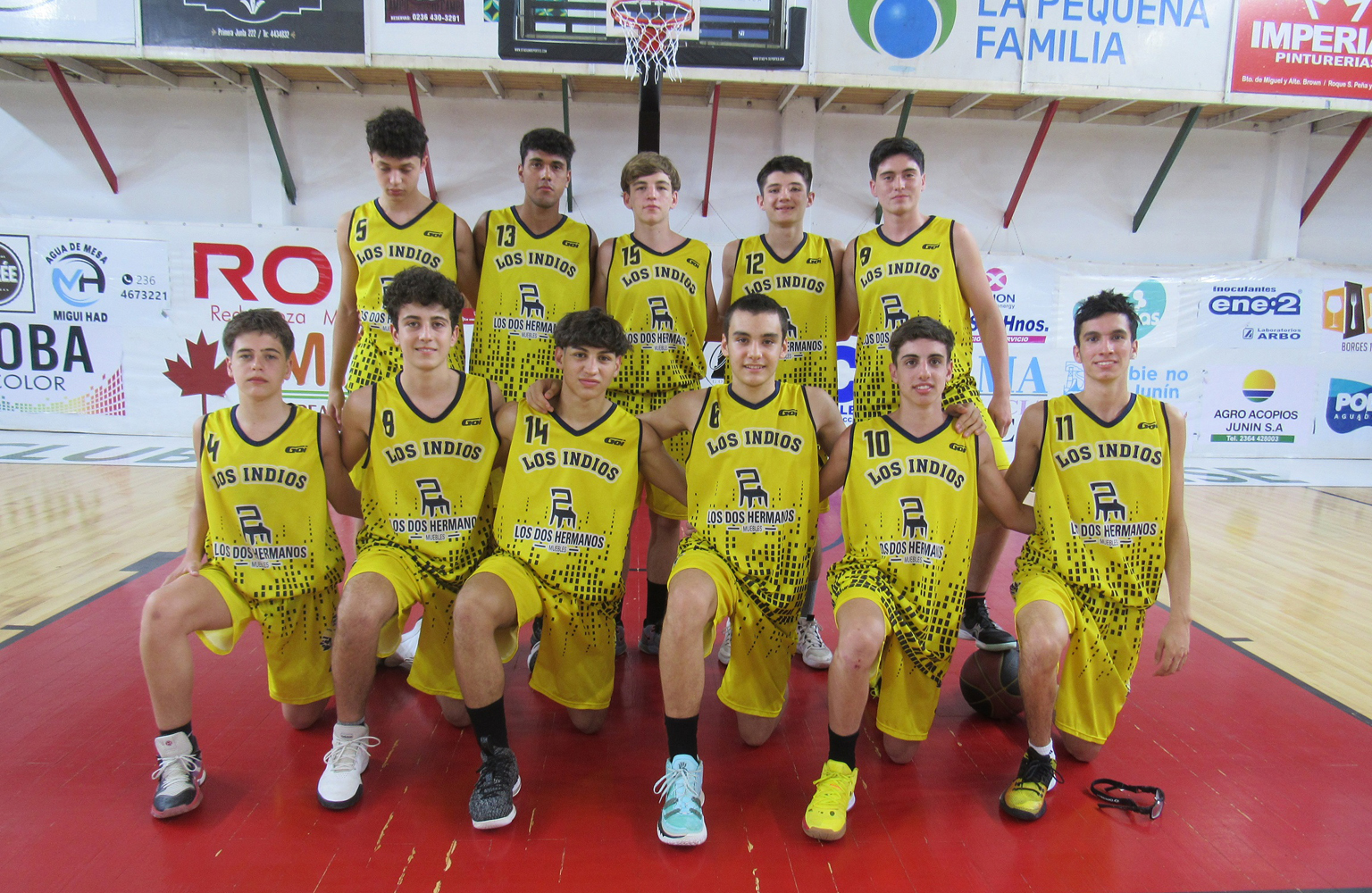 Final today U15
Cycling Club
21.30 Los Indios vs July 9
Category U19 semis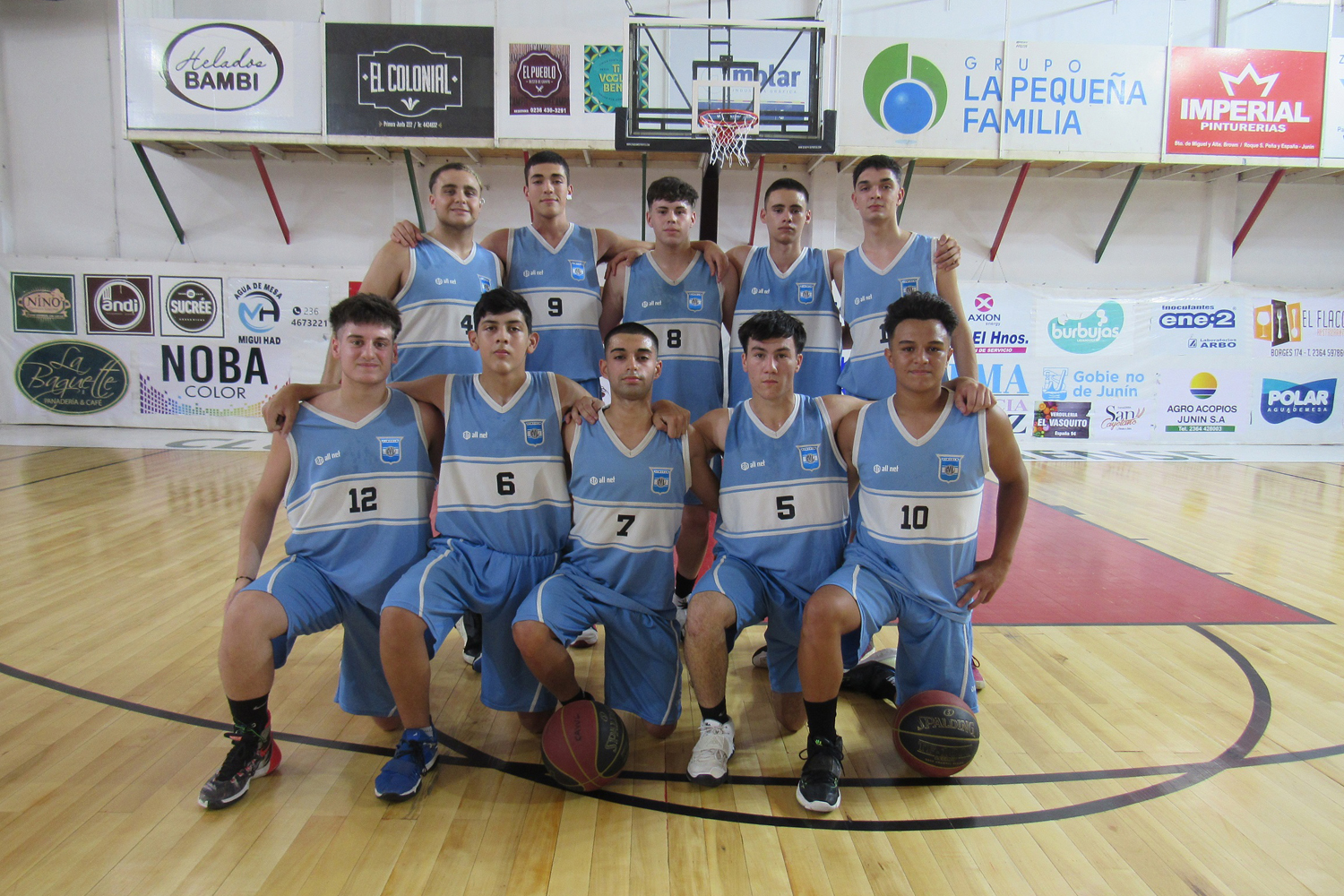 Today
Junin Club
Match N ° 1
19 Cyclist Vs July 9
Match N ° 2
21.30 Argentino Vs Los Indios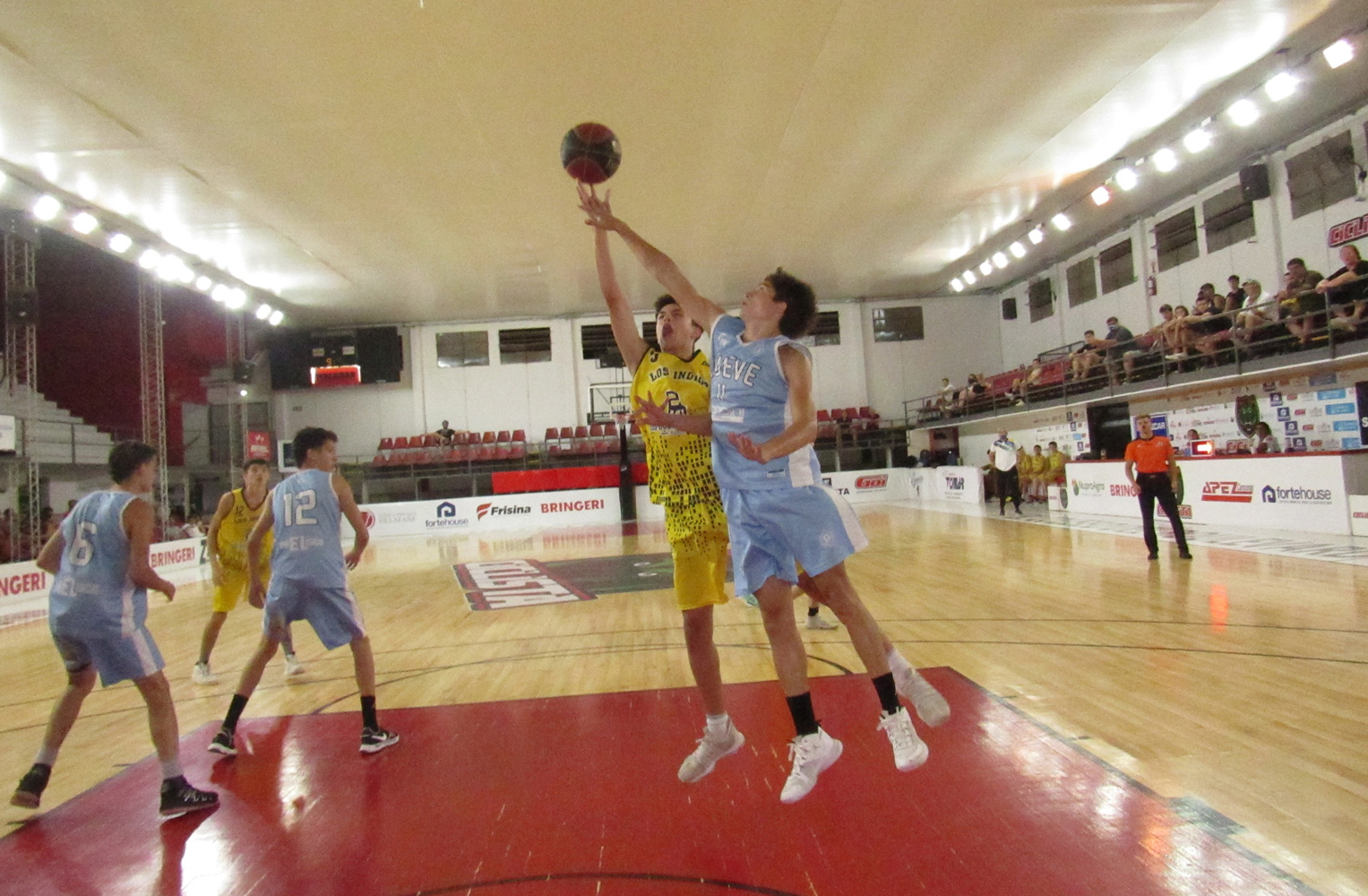 Thursday 30
Final Cycling Club U17
11 Argentino vs Los Indios / July 9.
____________________________________
Follow us on Instagram