NFL Sunday of week 12 was spectacular. The results of the pool break subsided, but we had the Cowboys and Steelers defeated for consecutive weeks and the great nation of NFL memes is fired up by tremendous memes that you surely don't want to miss. If you know a fan of either of these two teams, share this post.
Without further ado, we present you the best NFL memes of this week 12: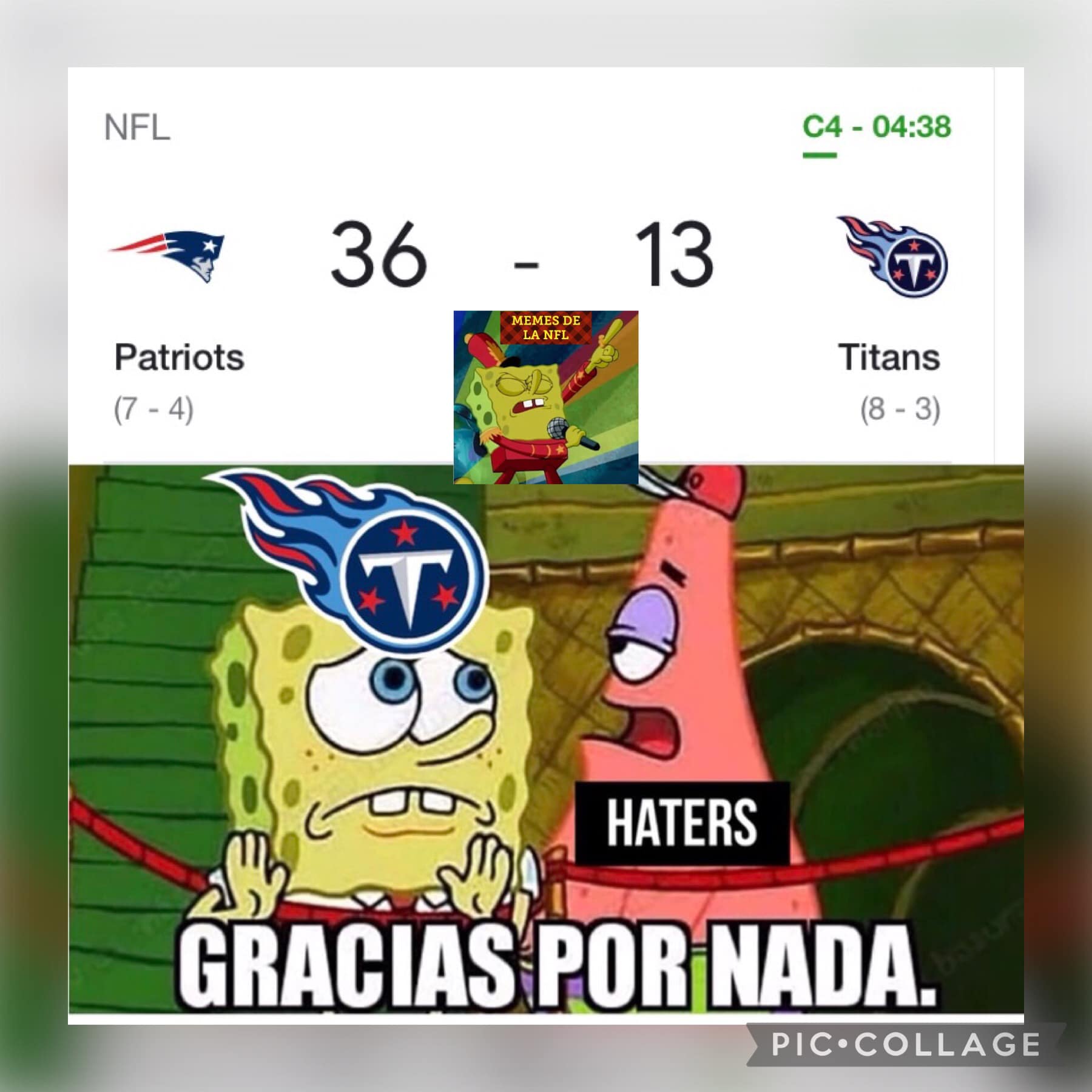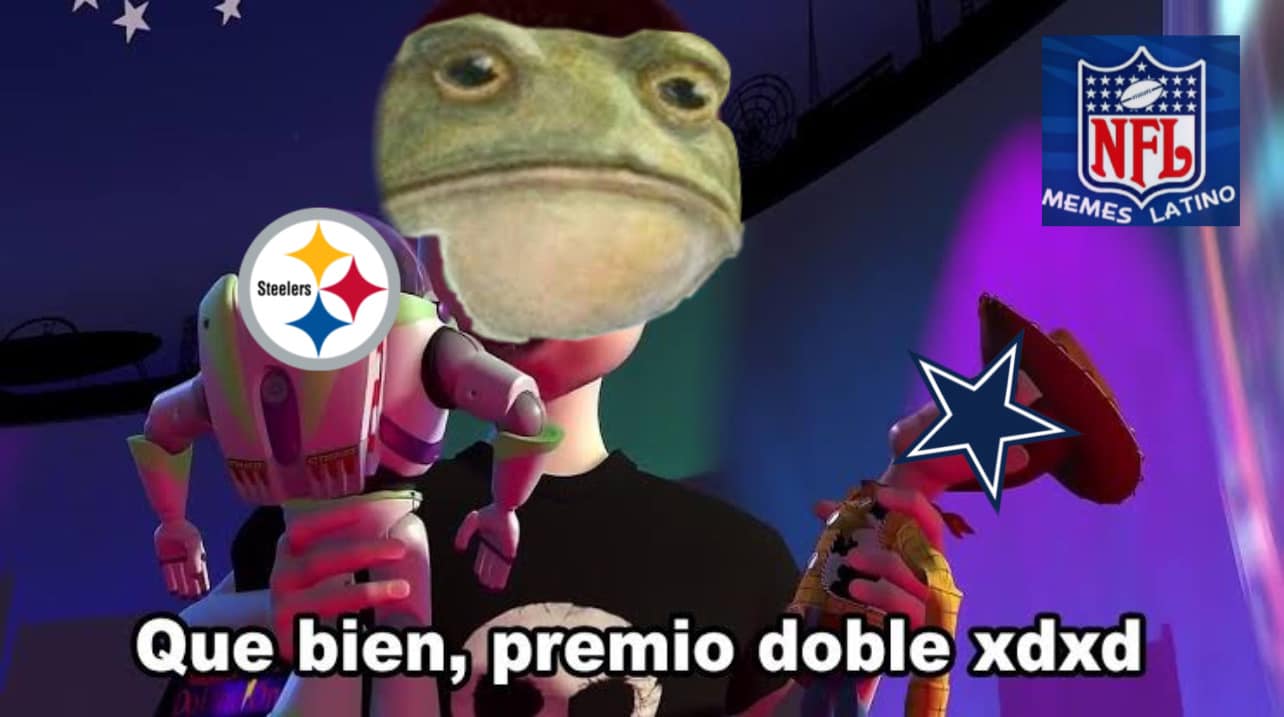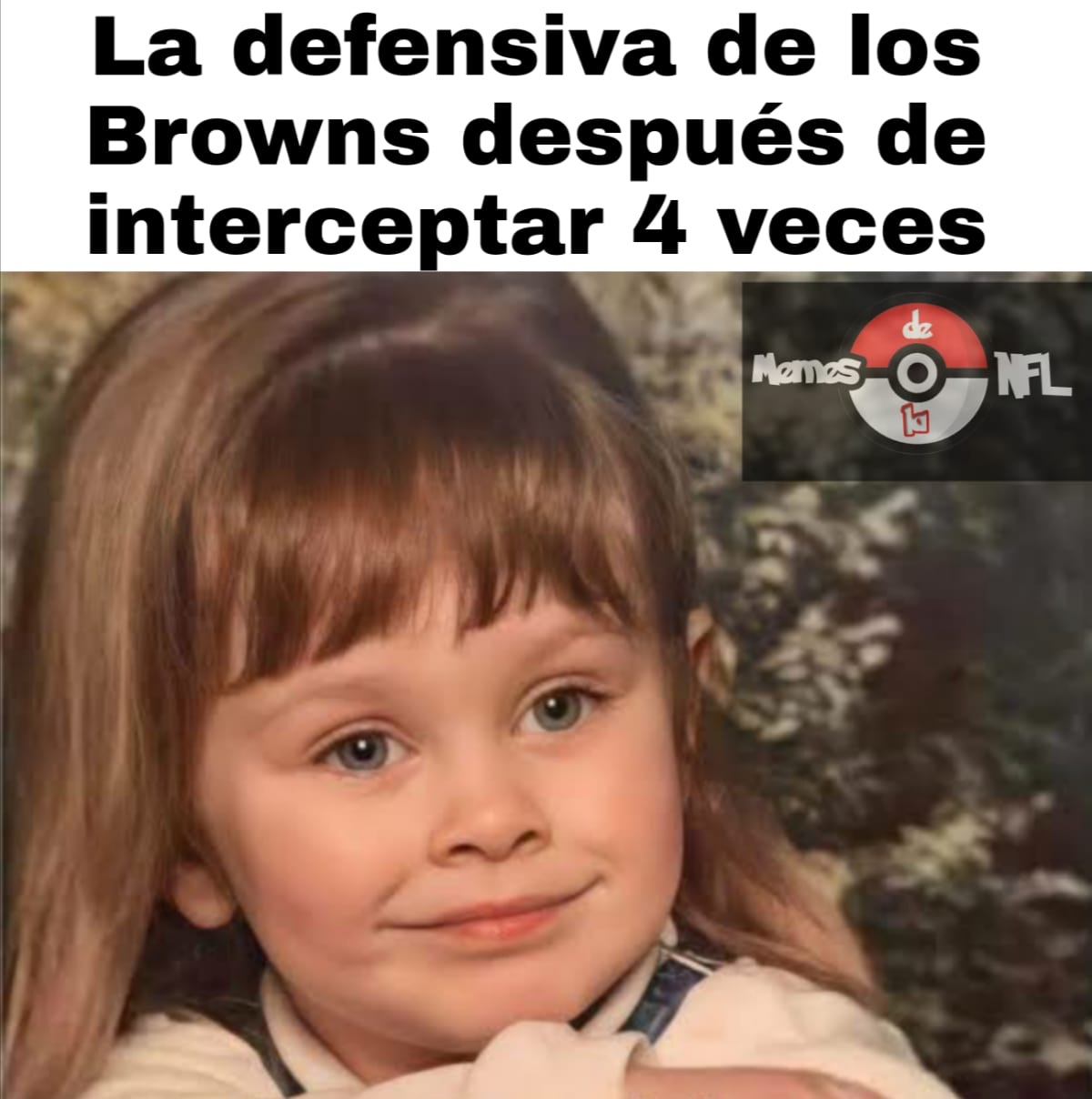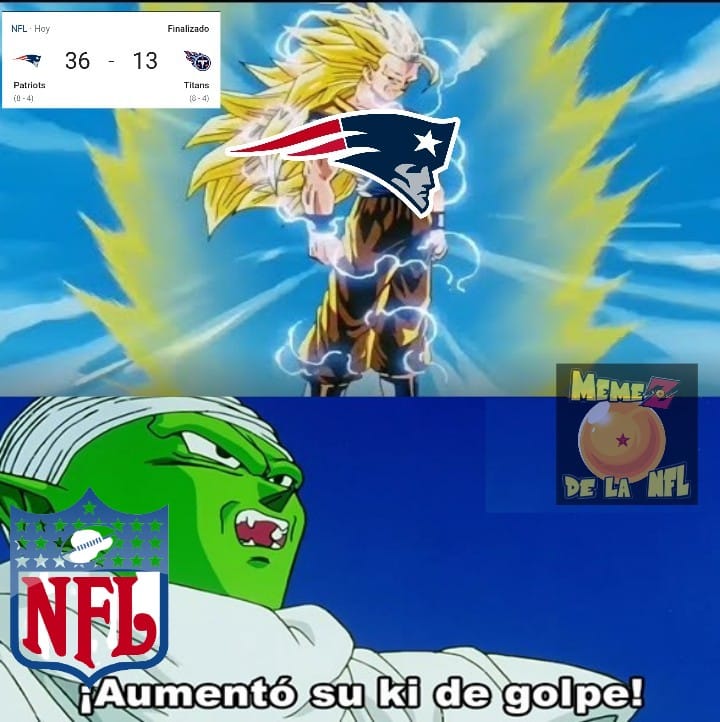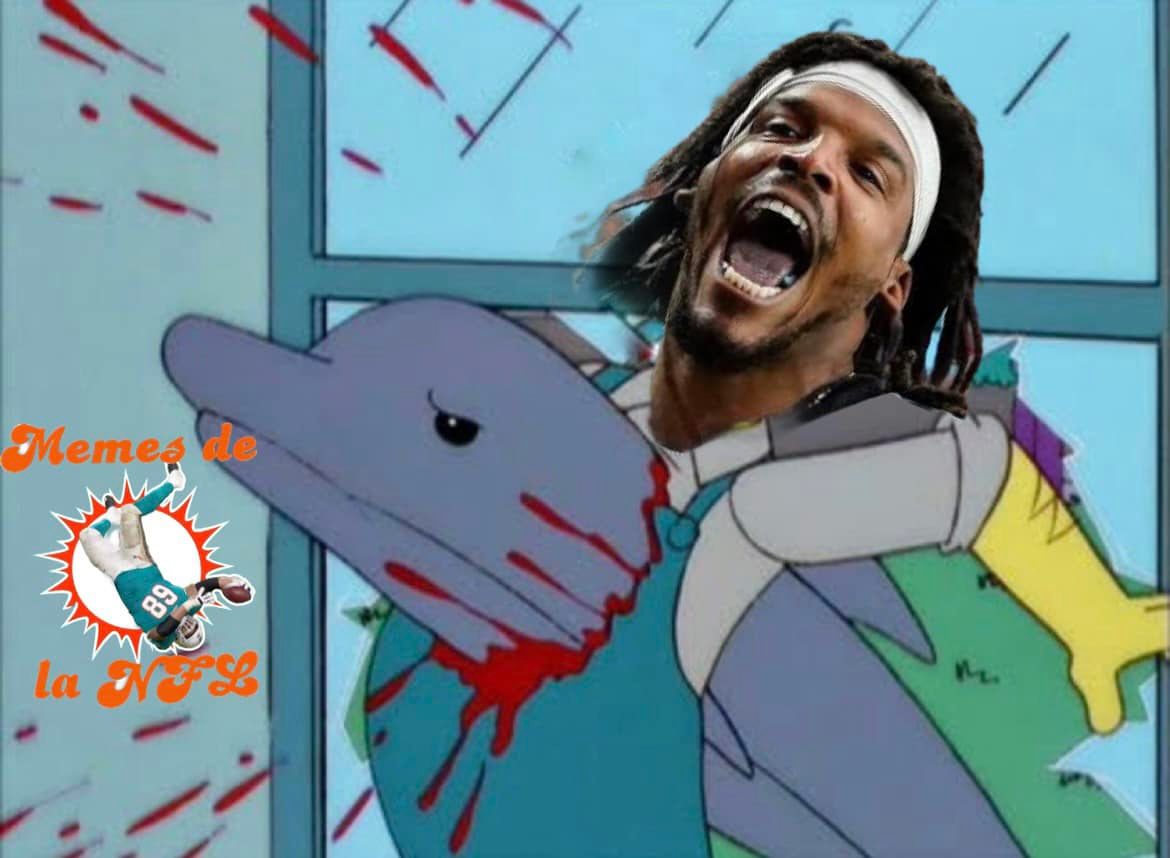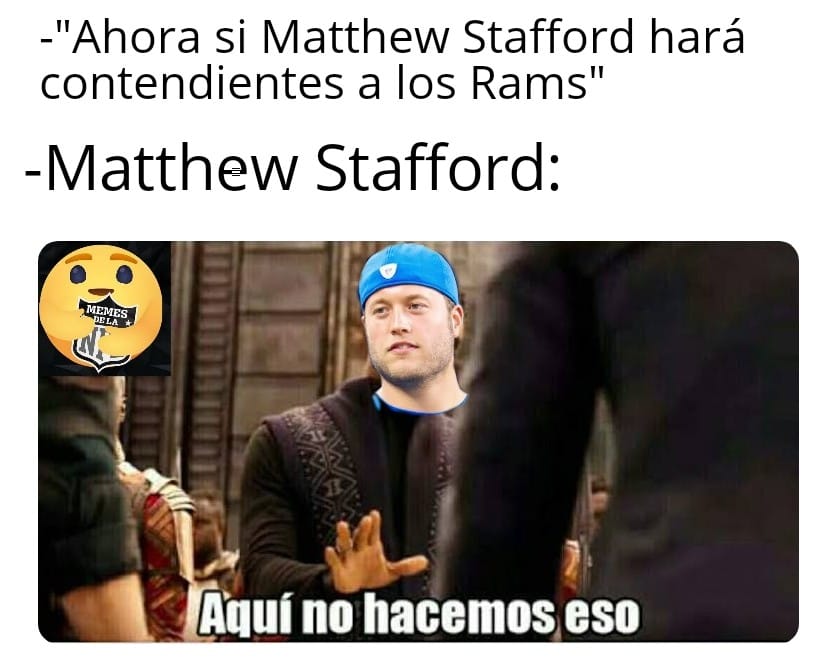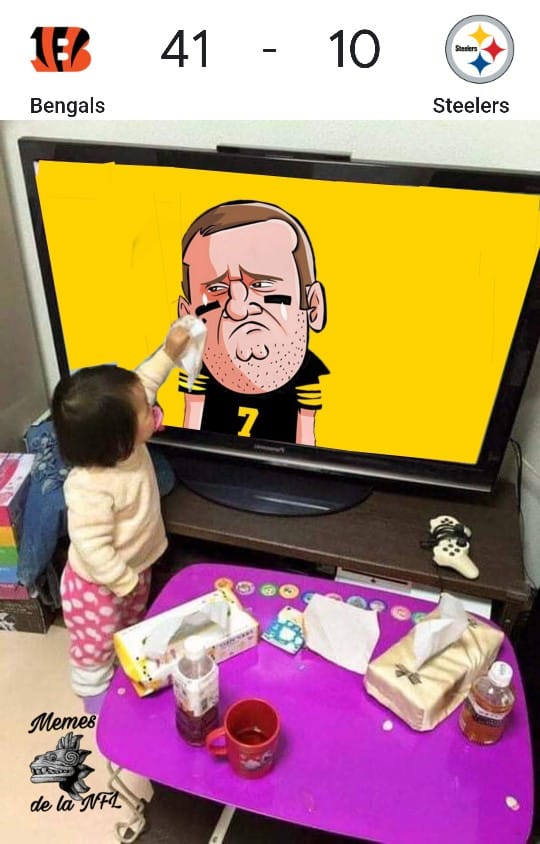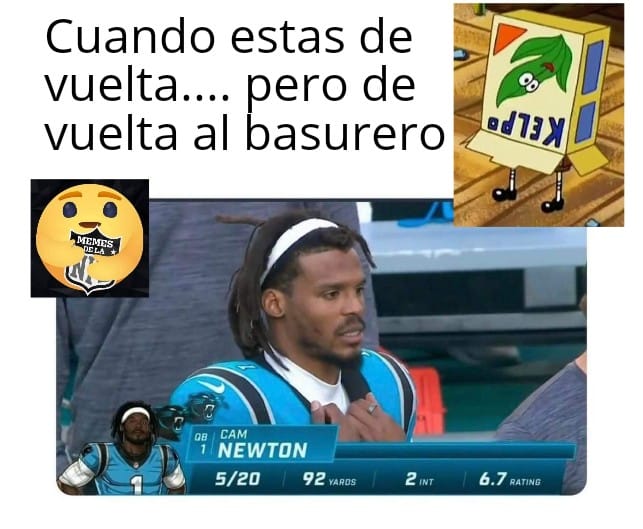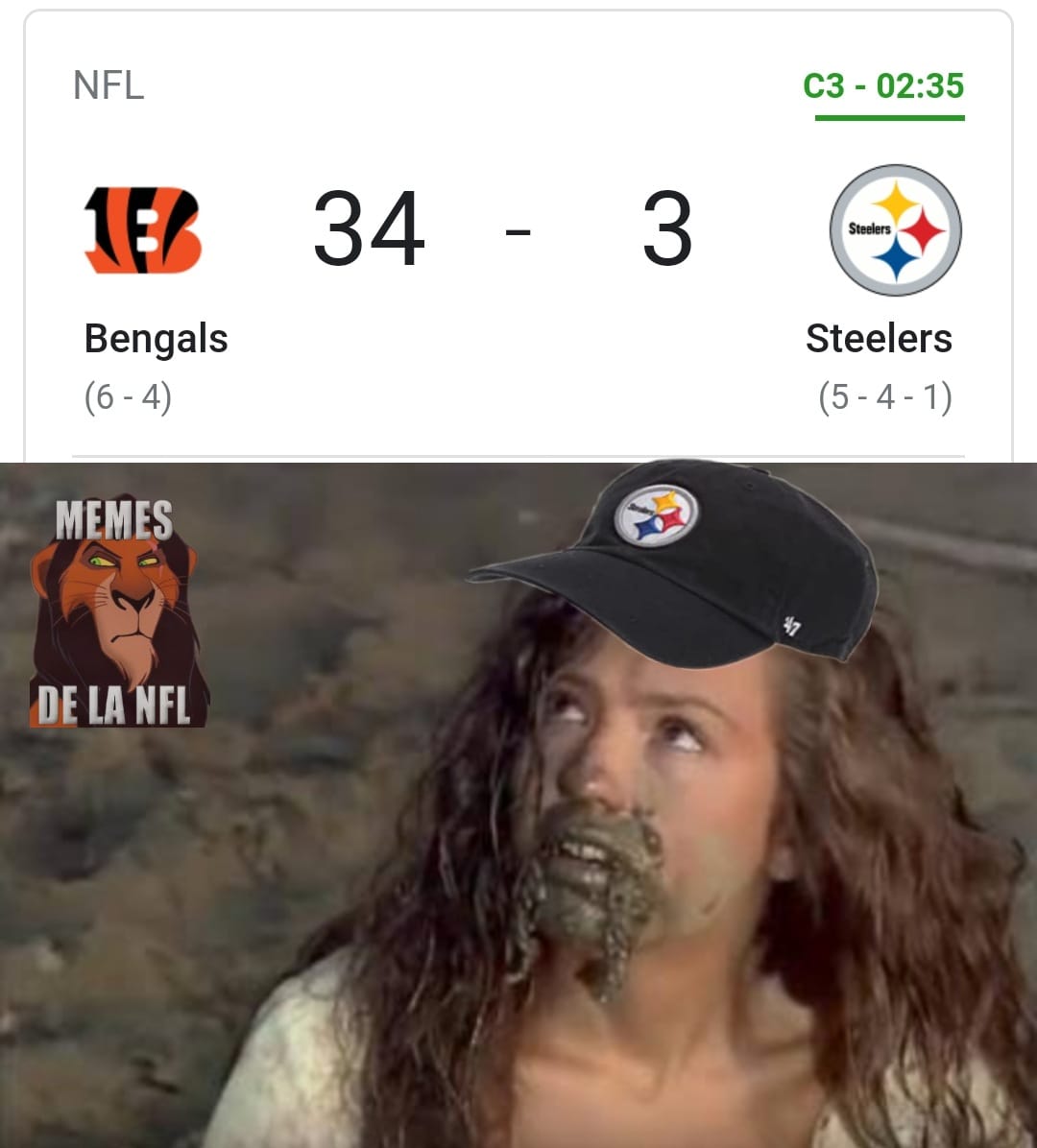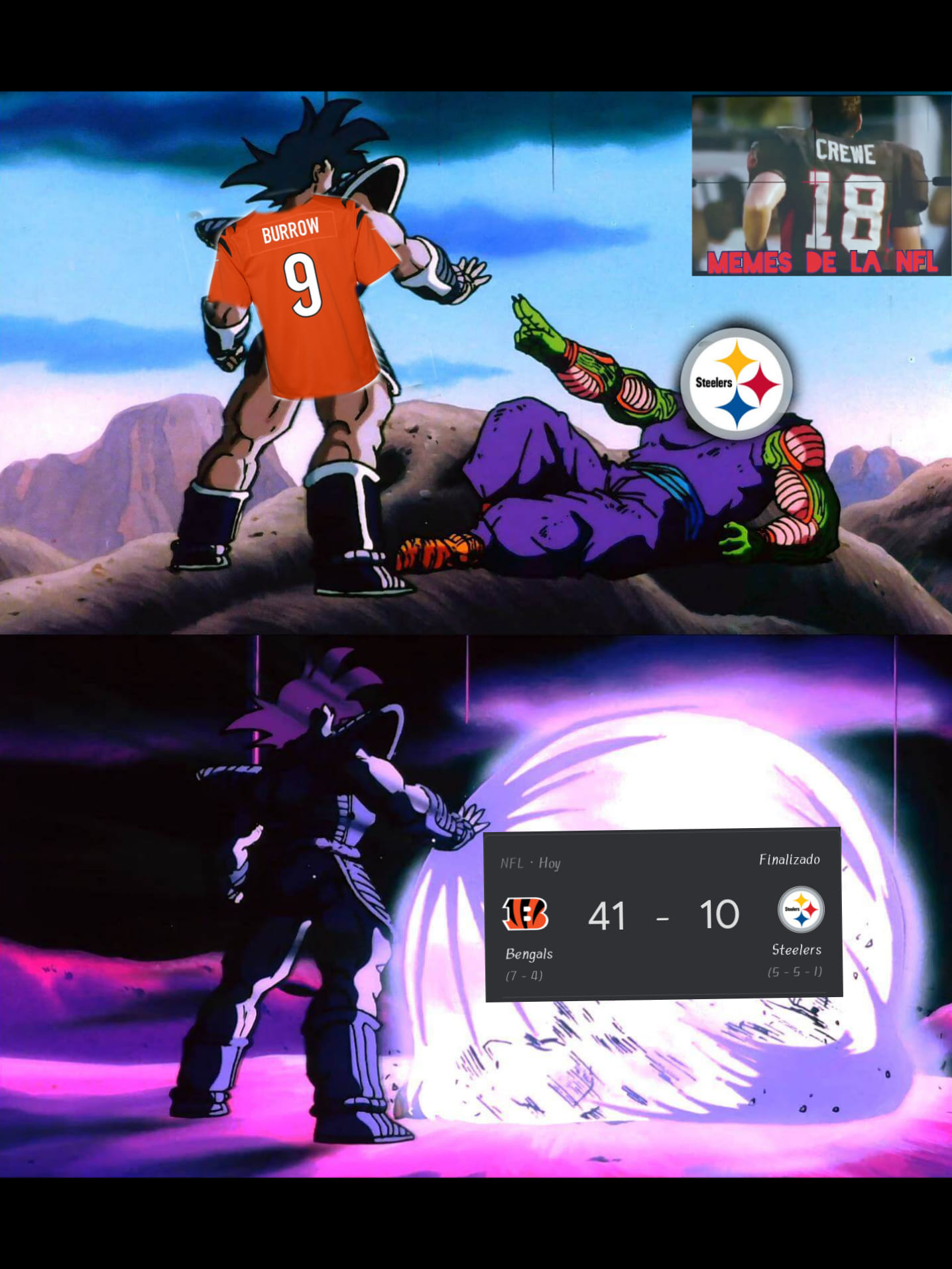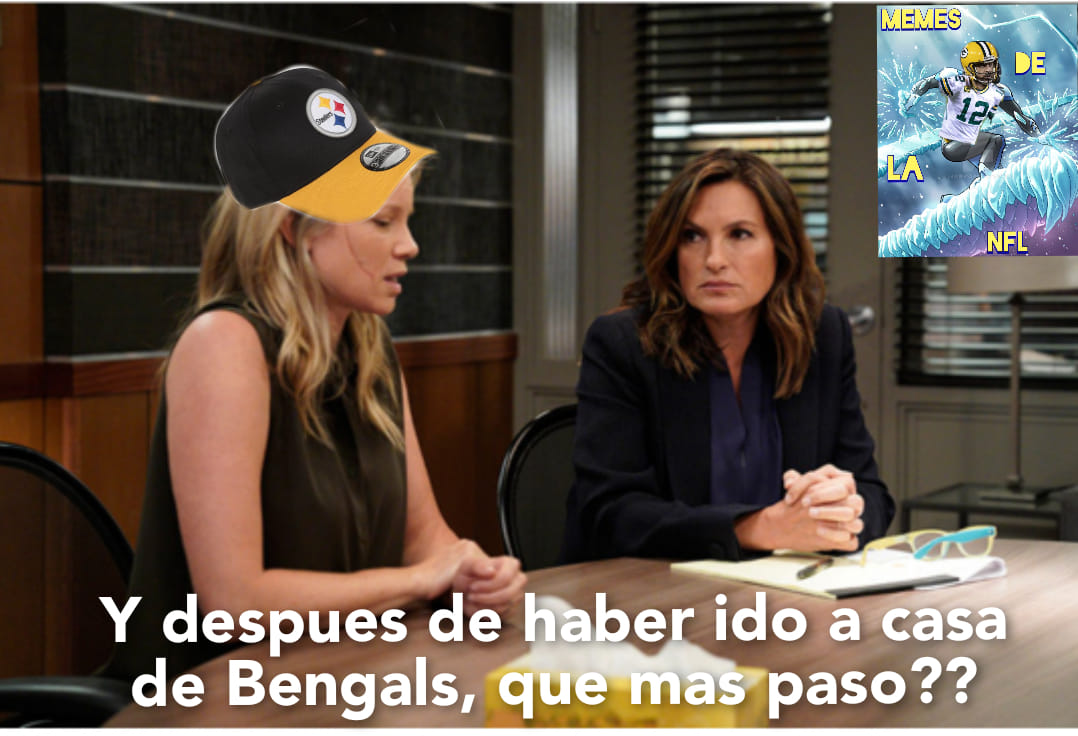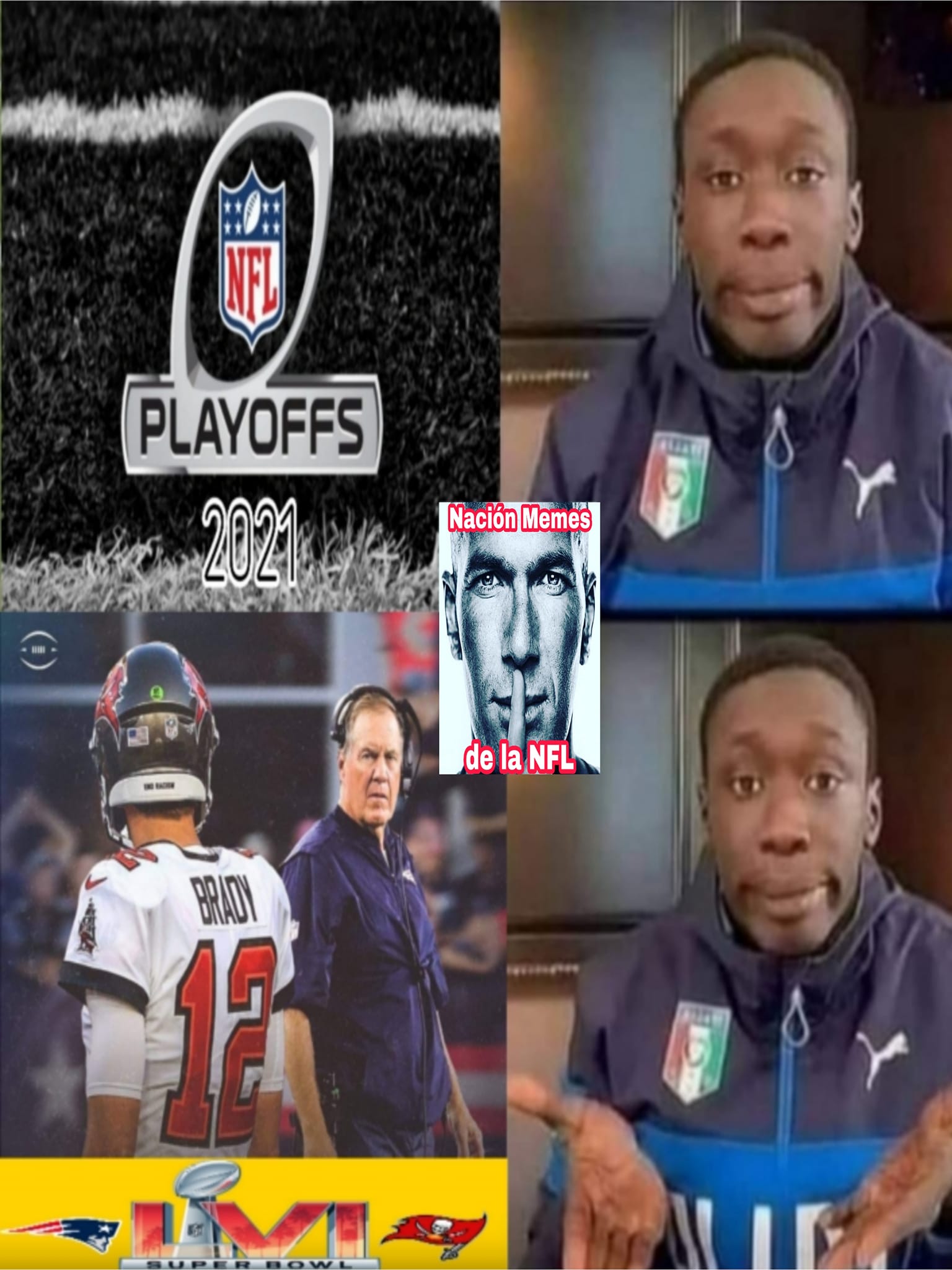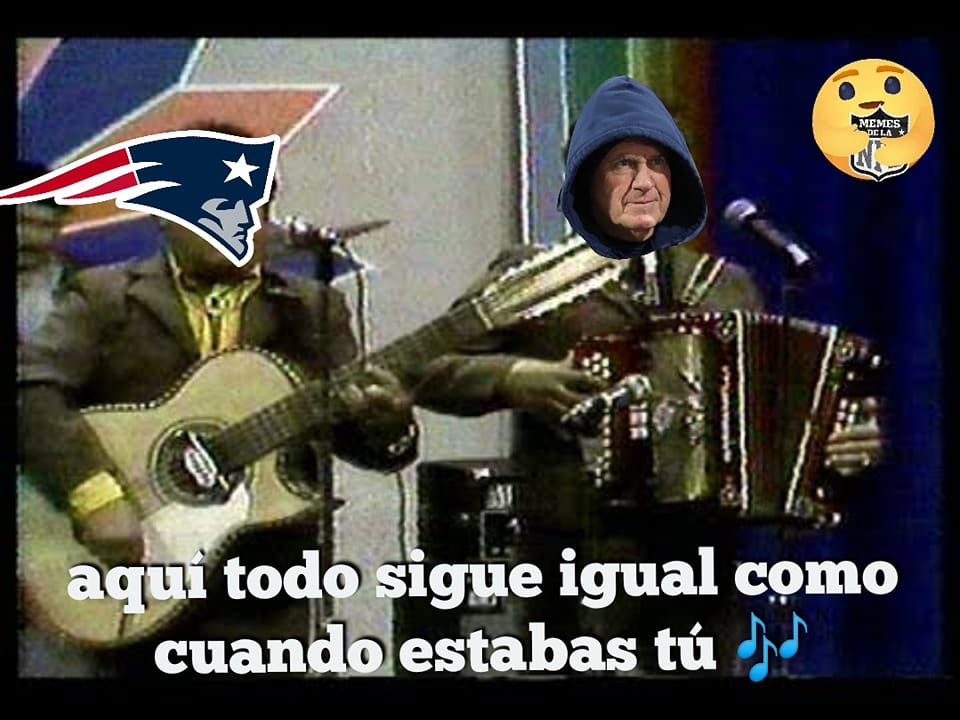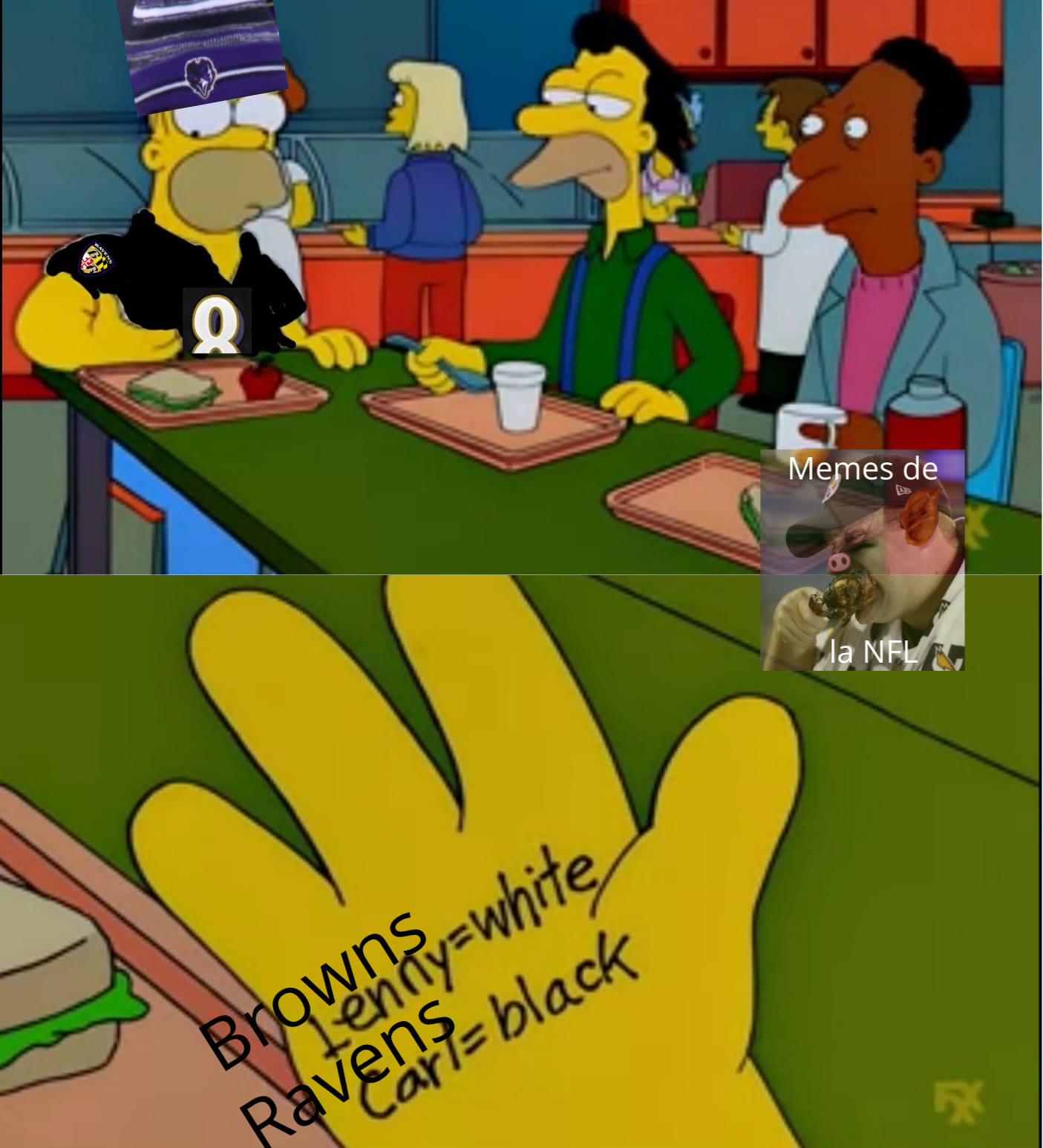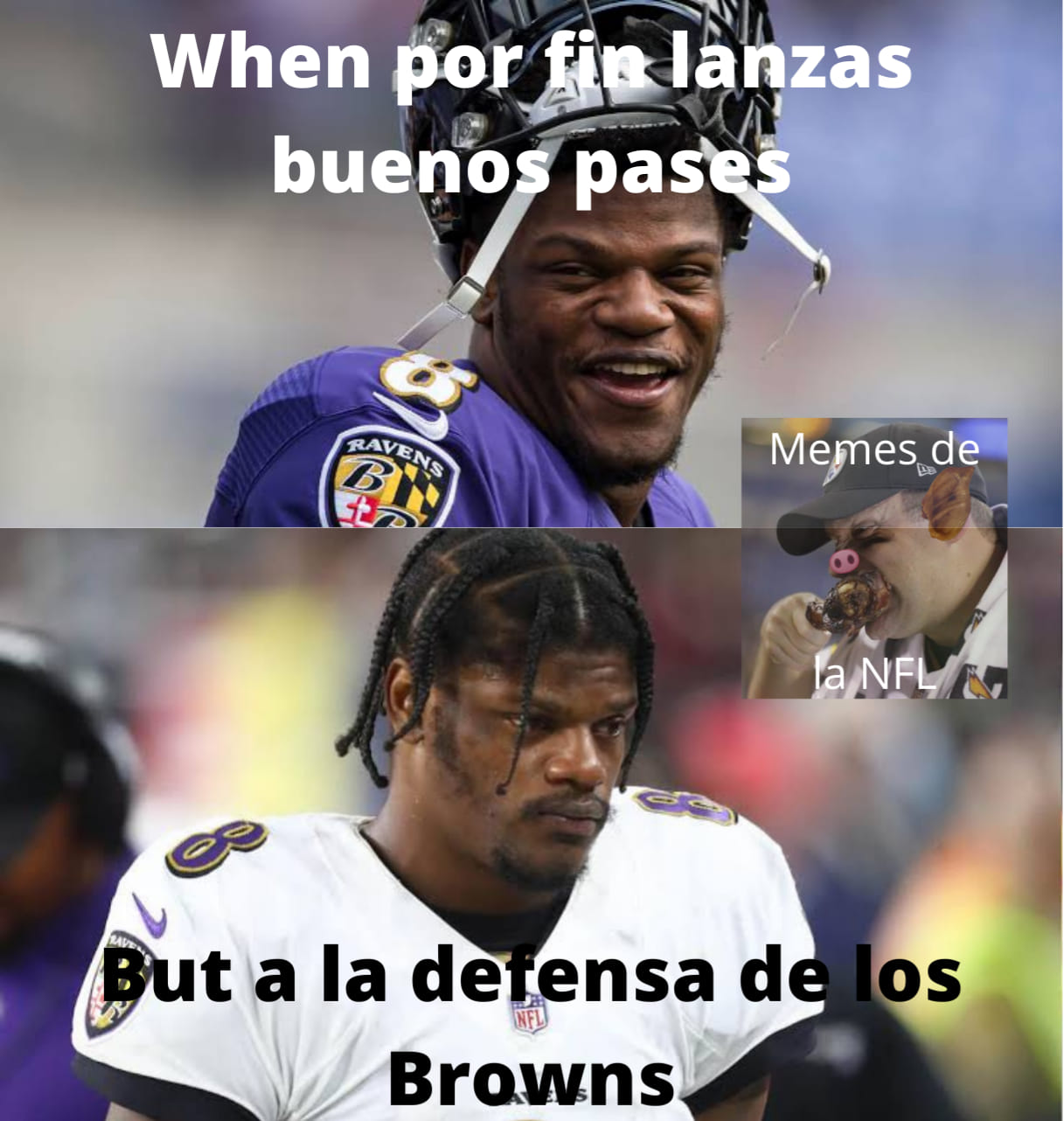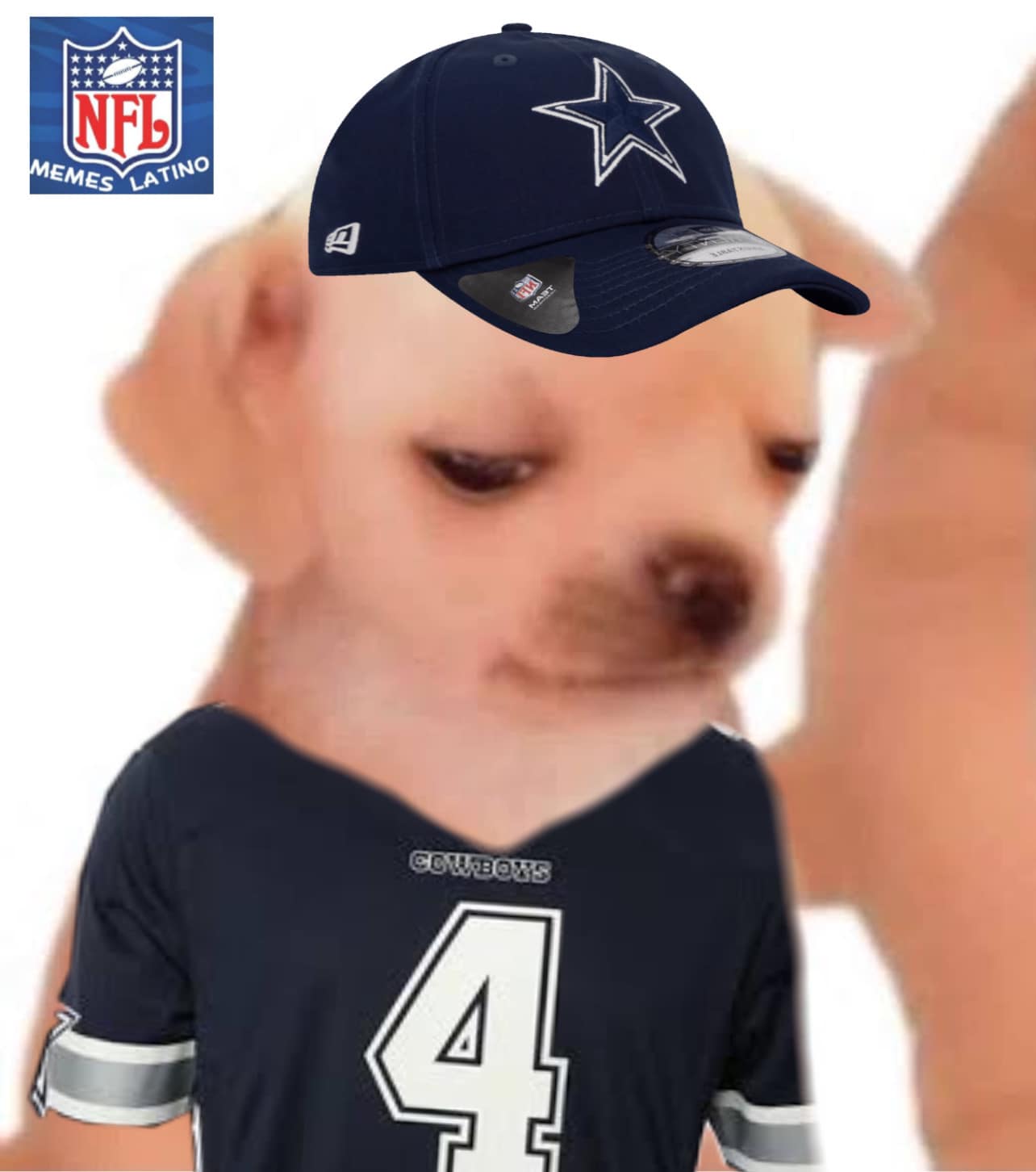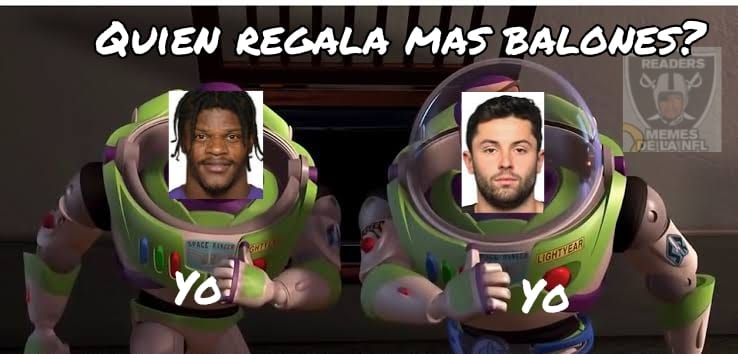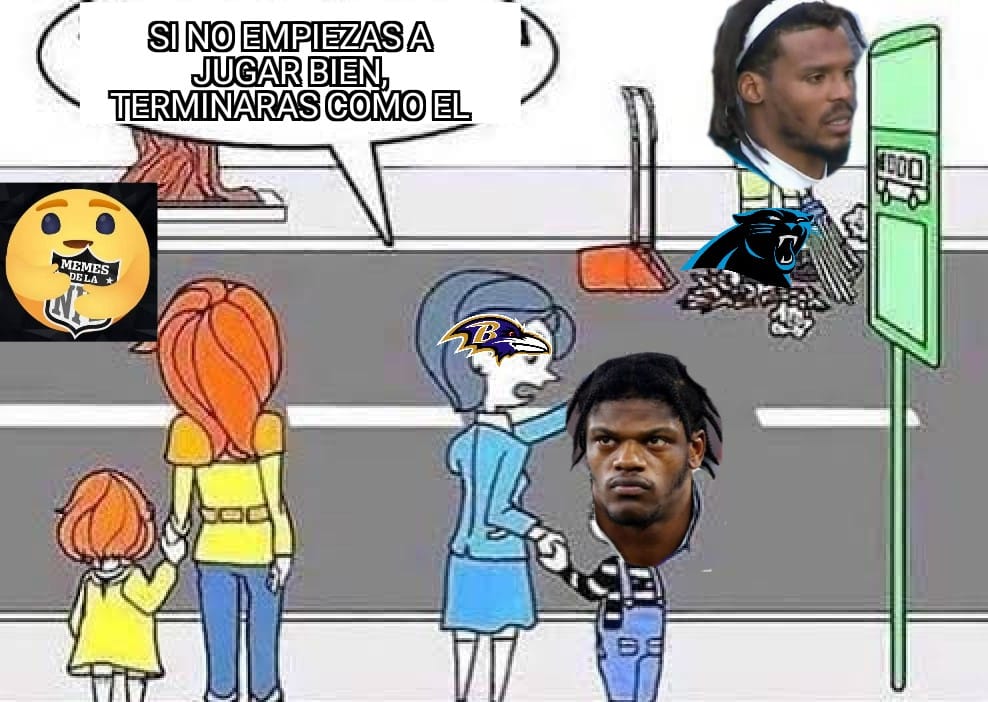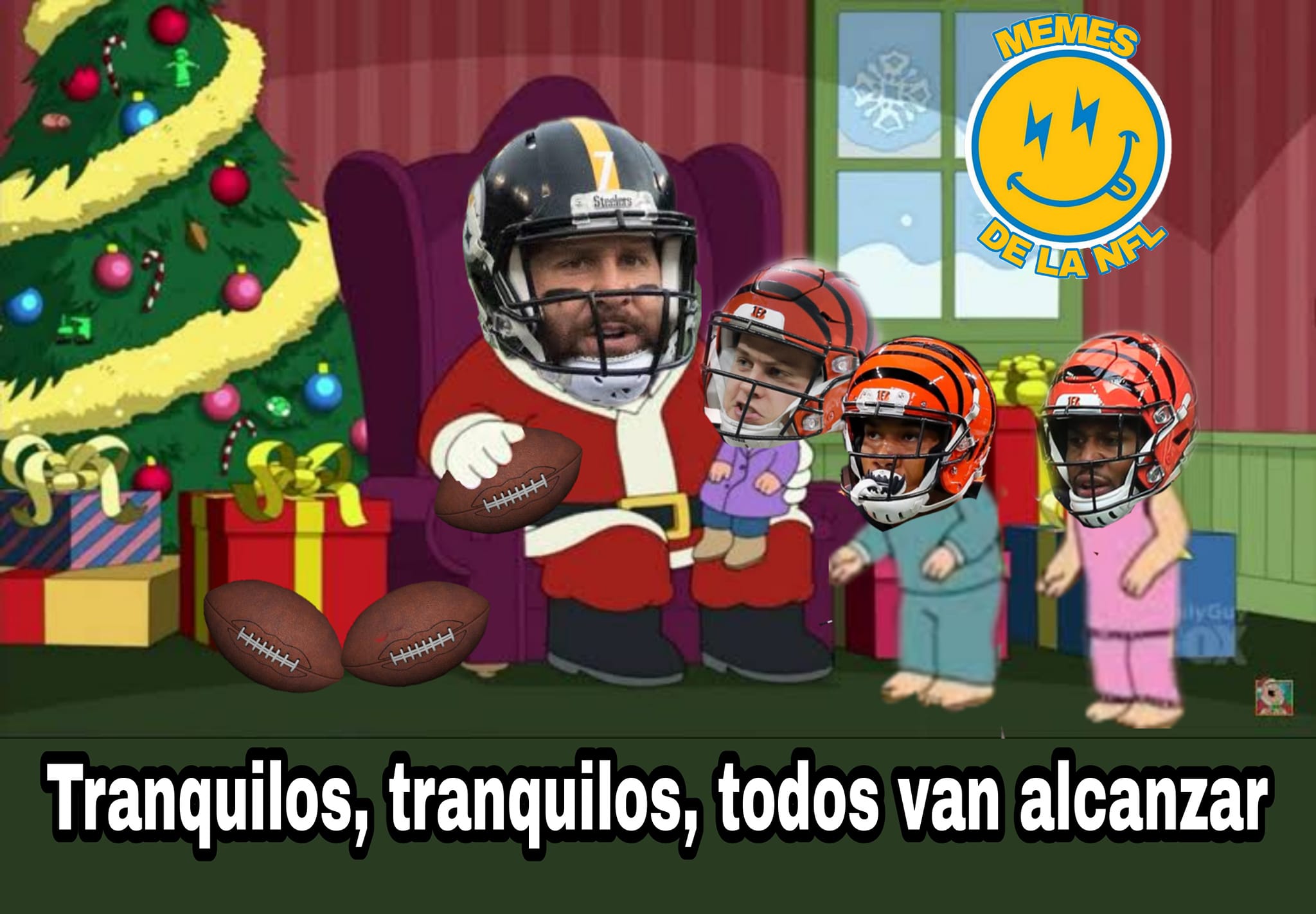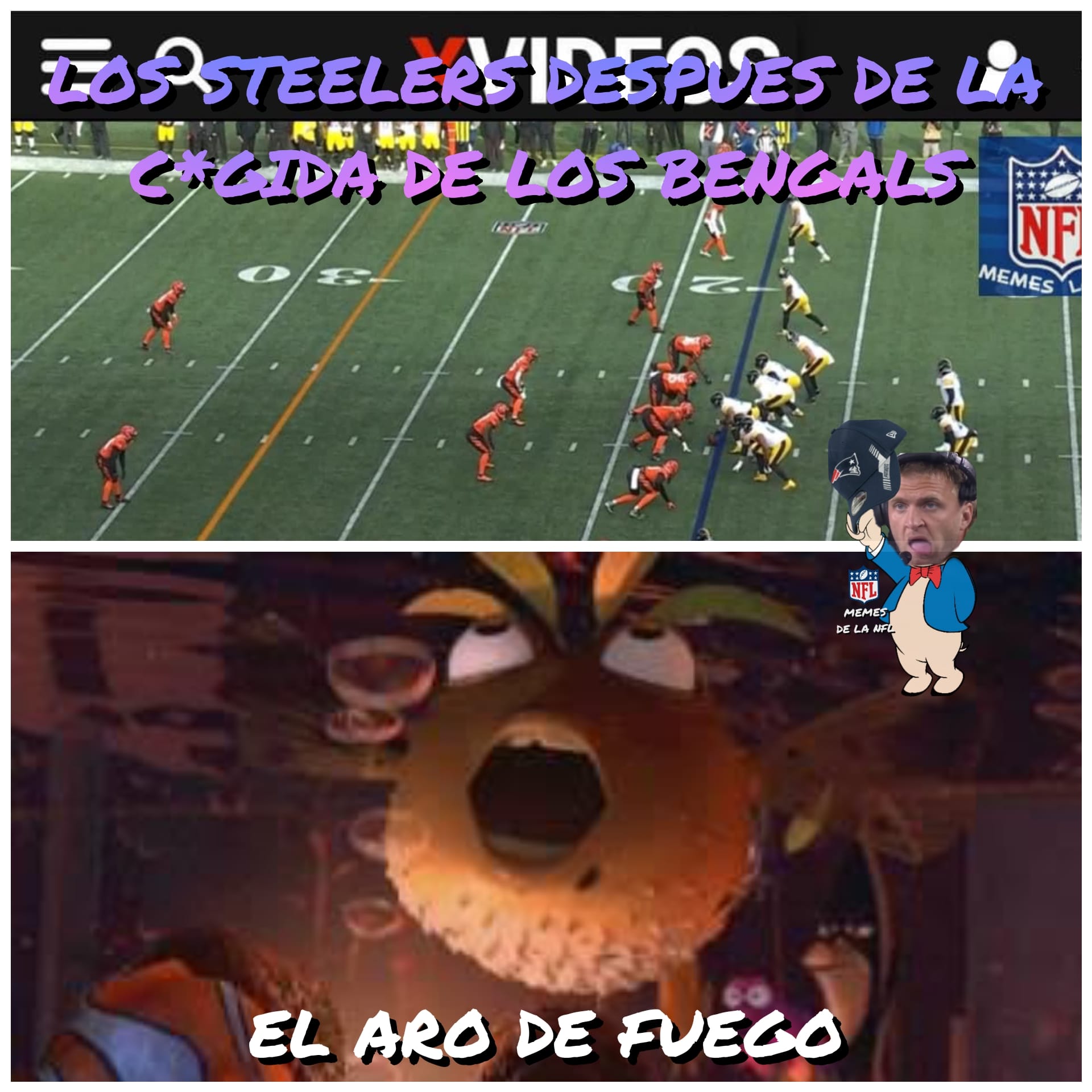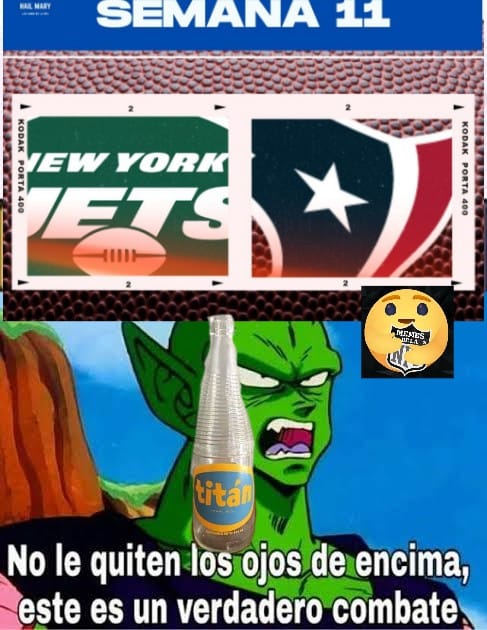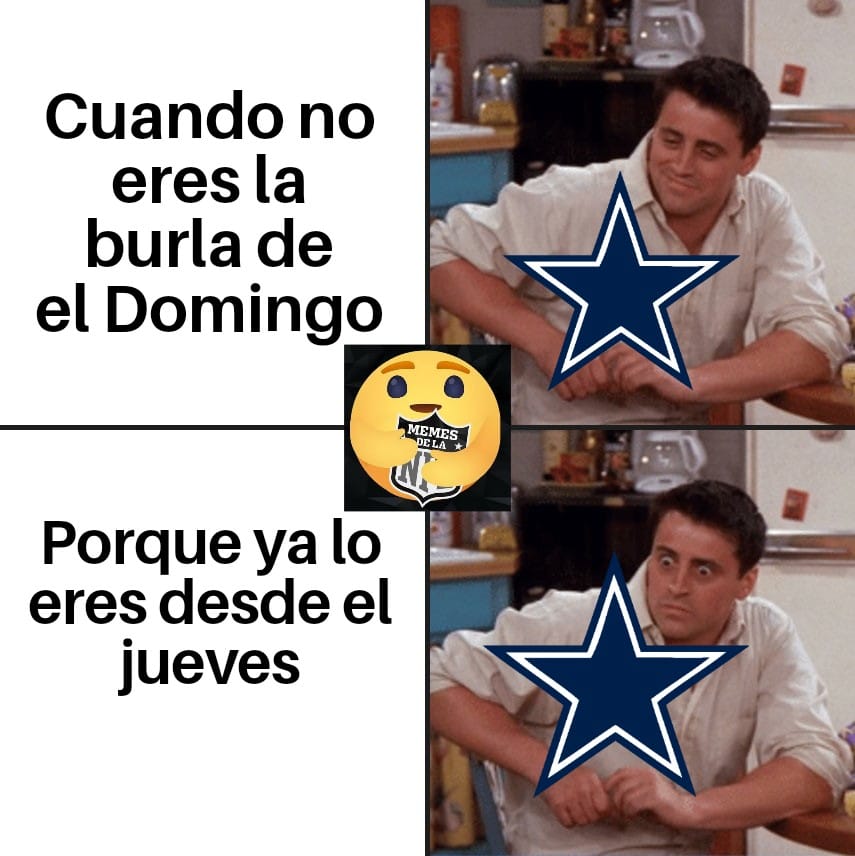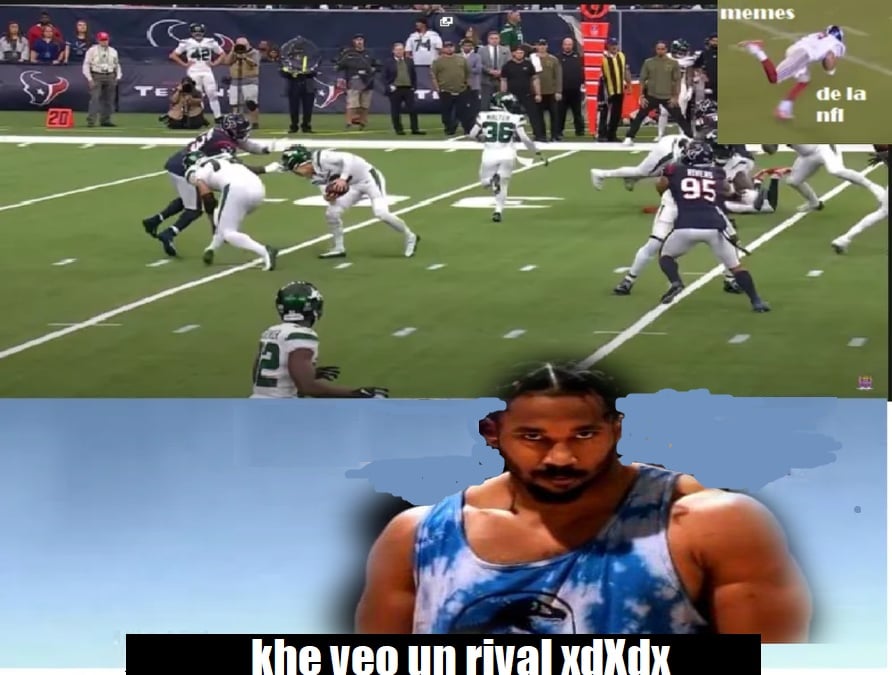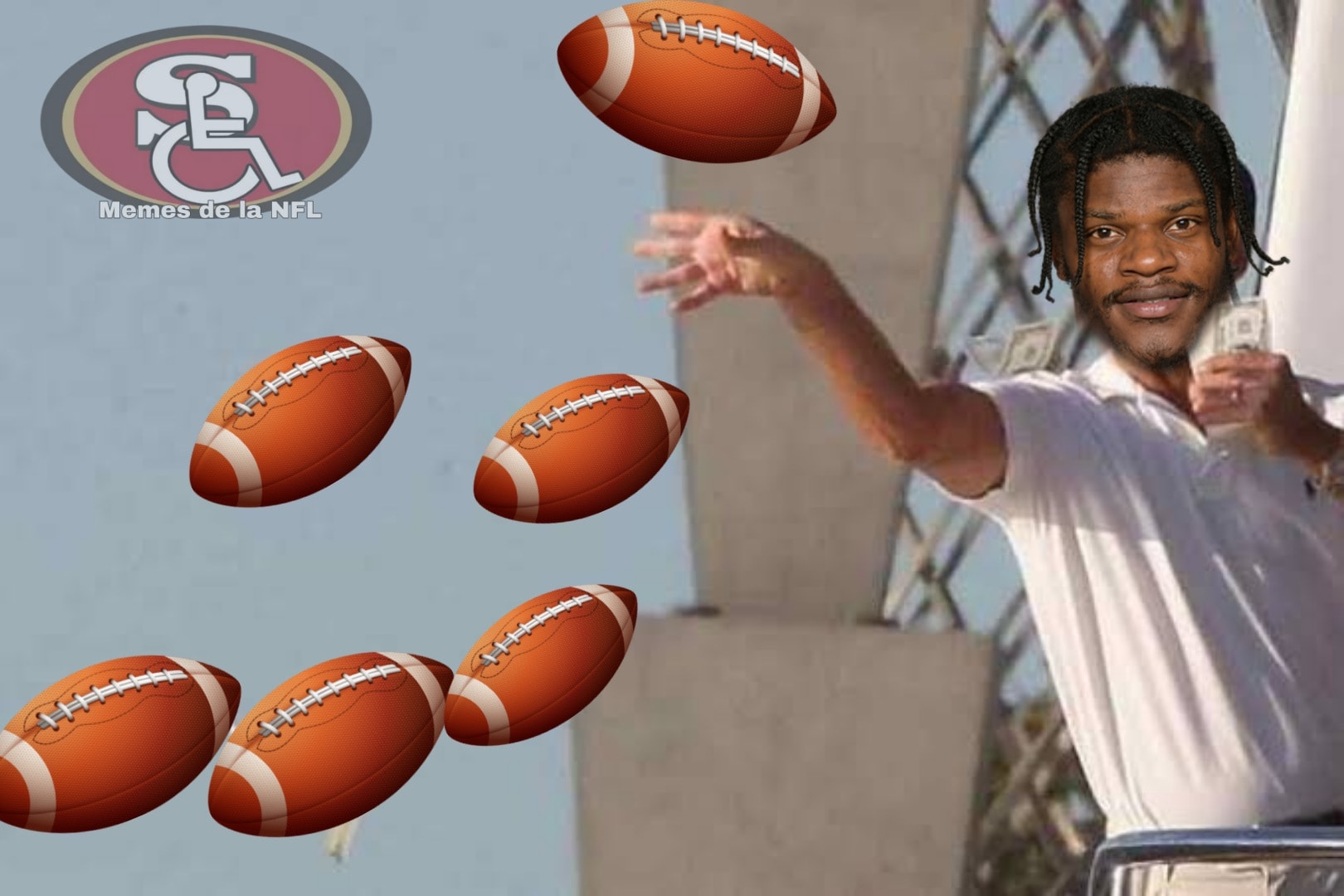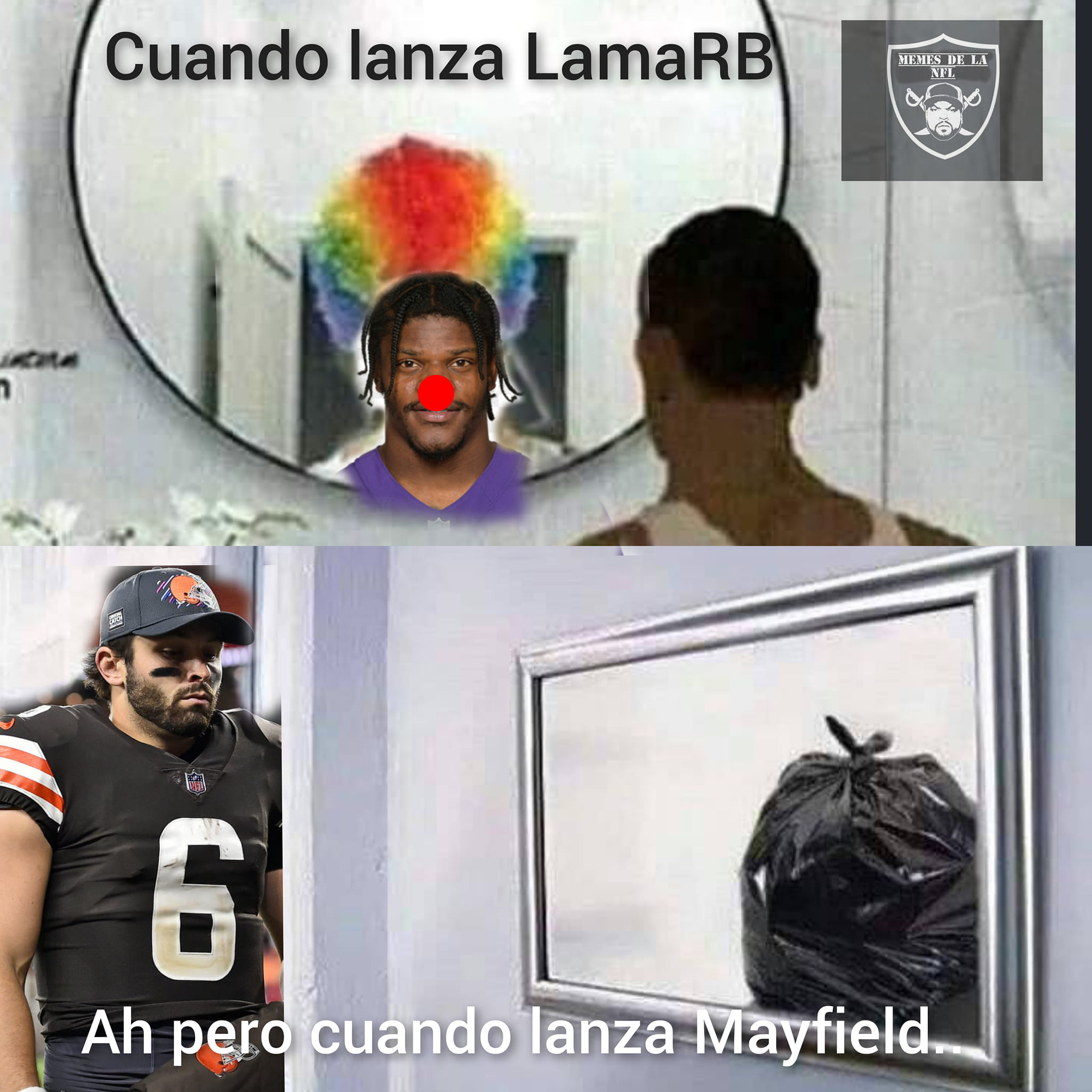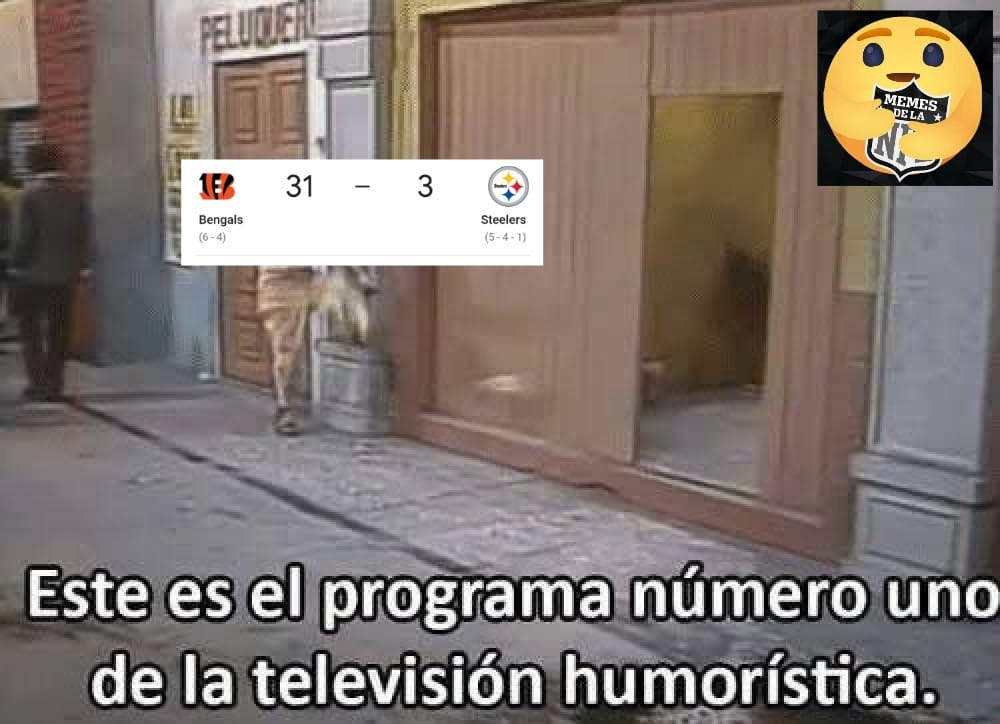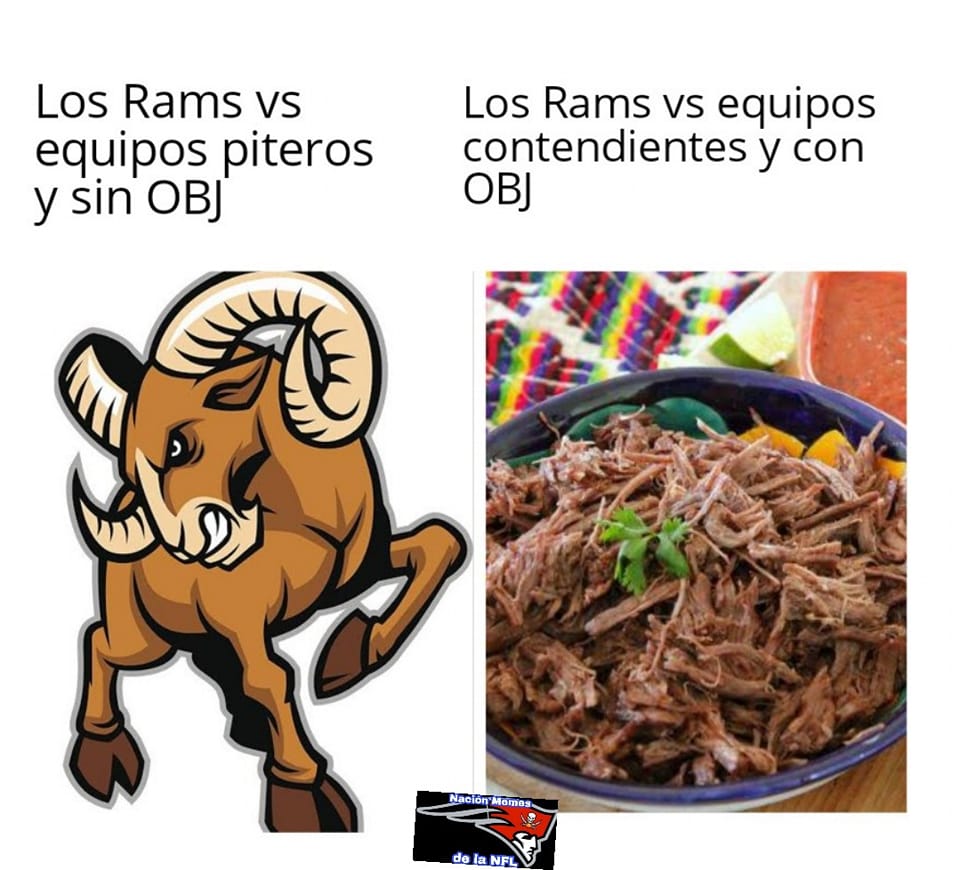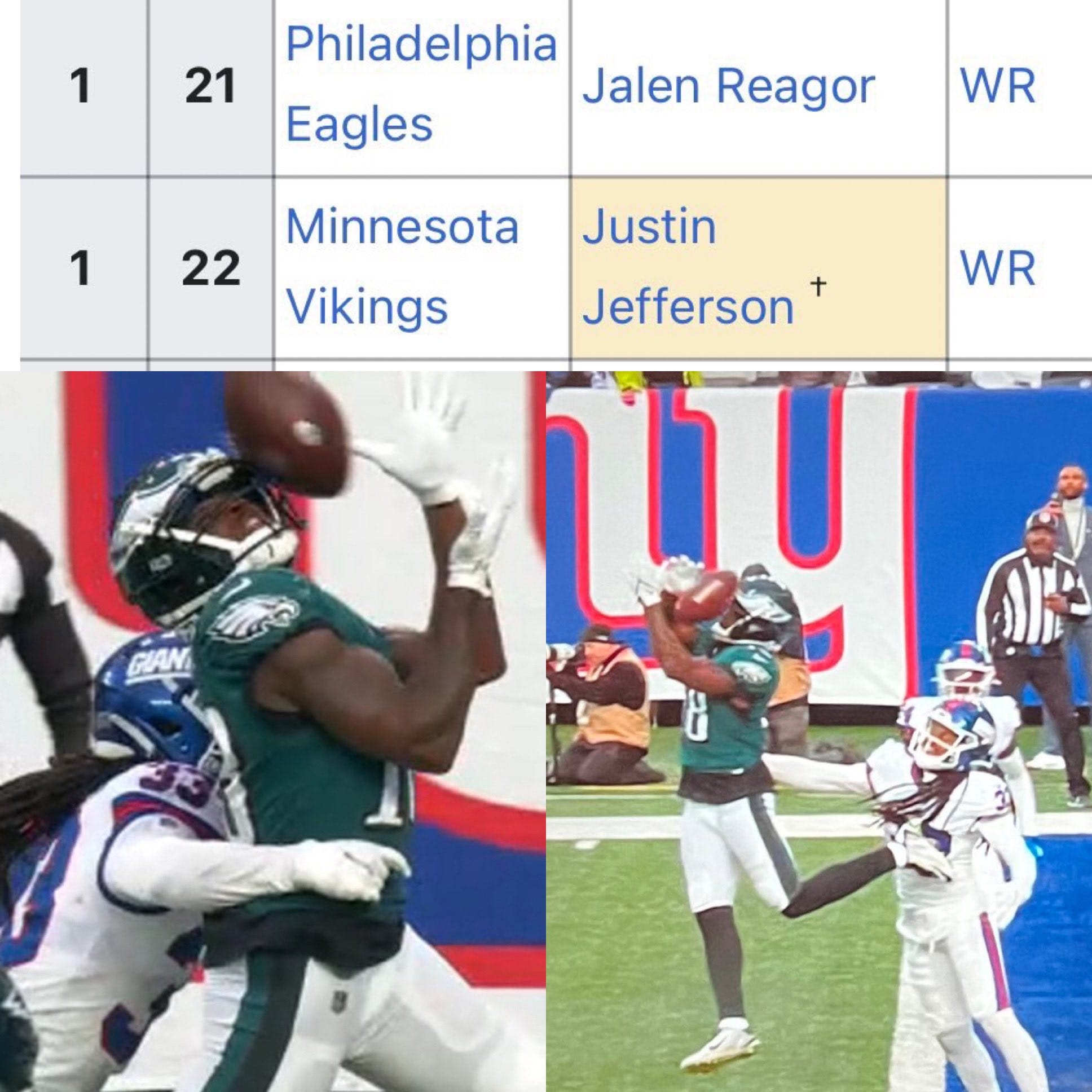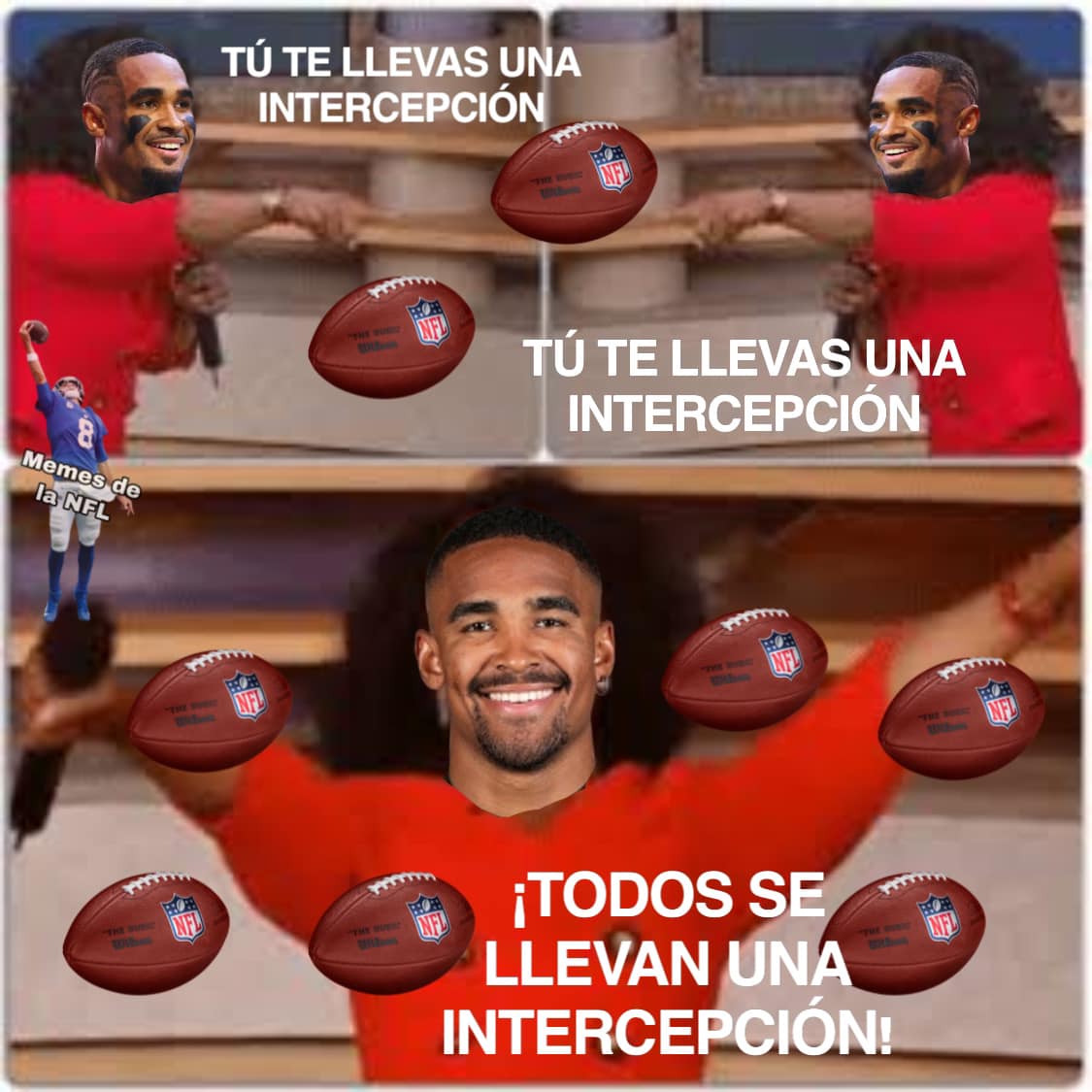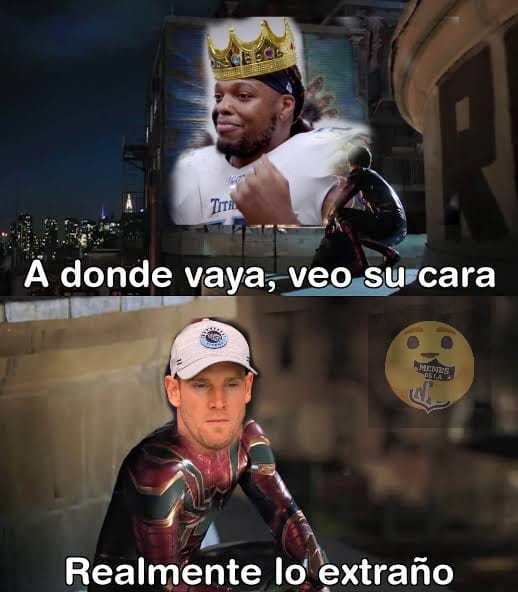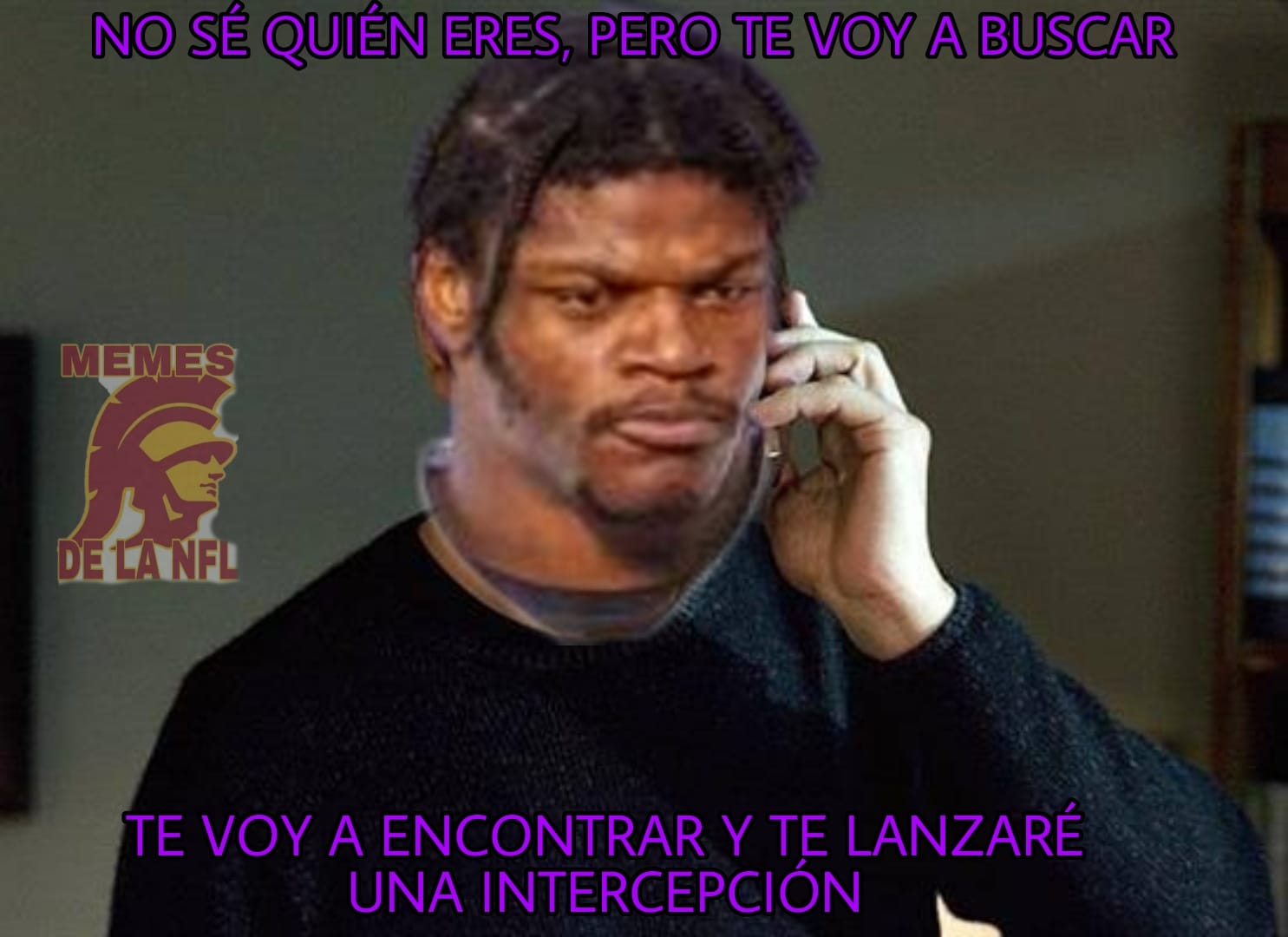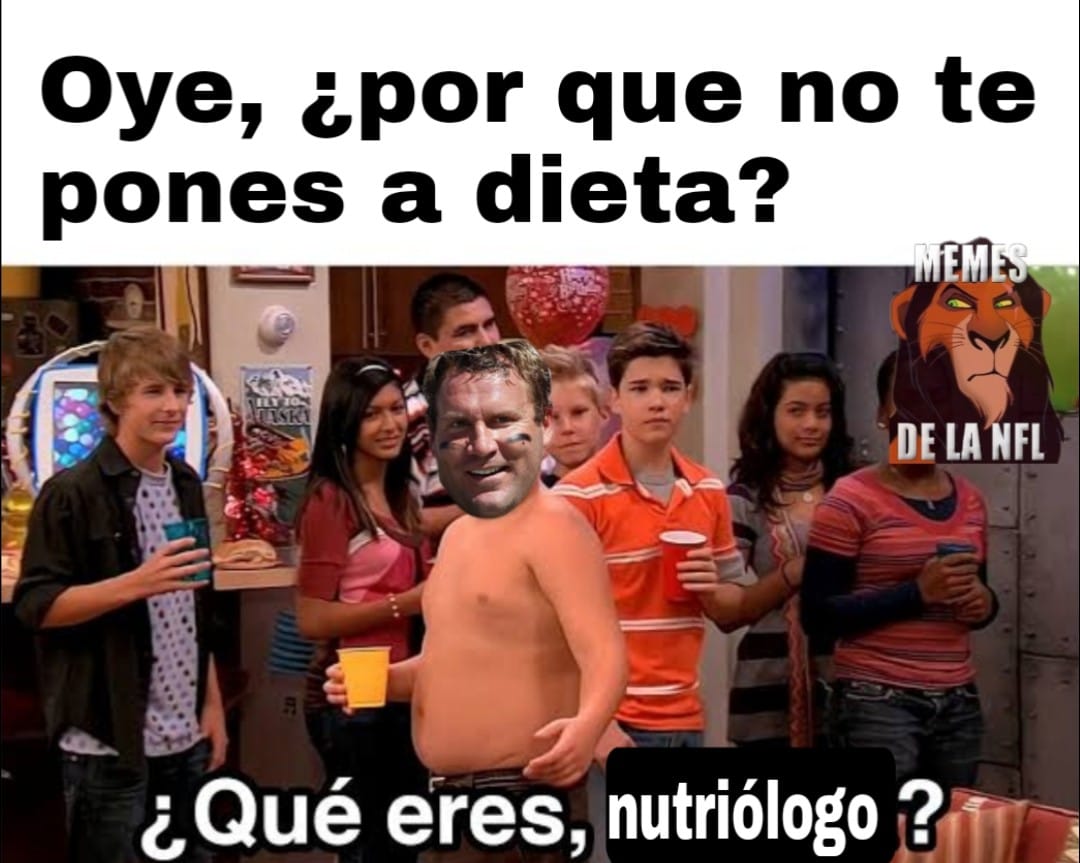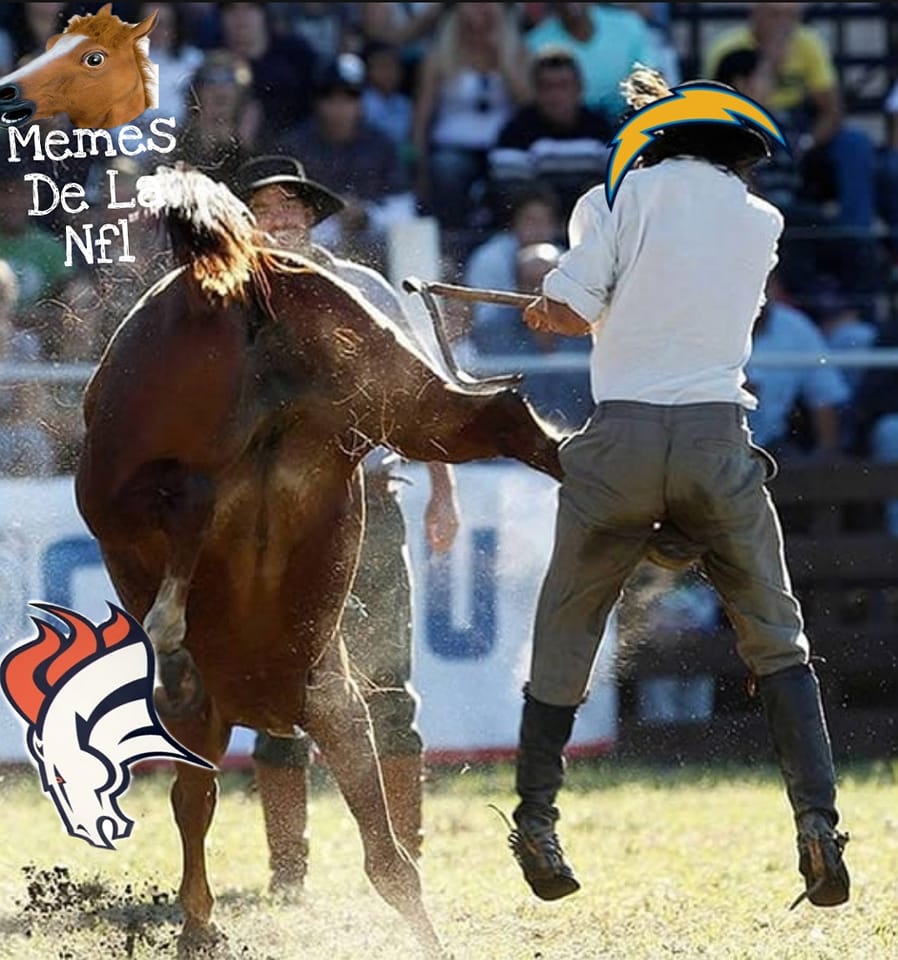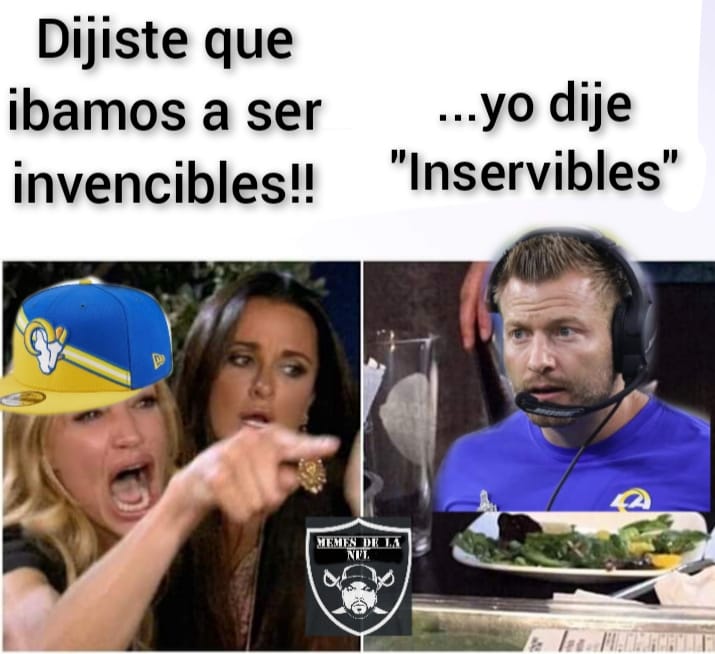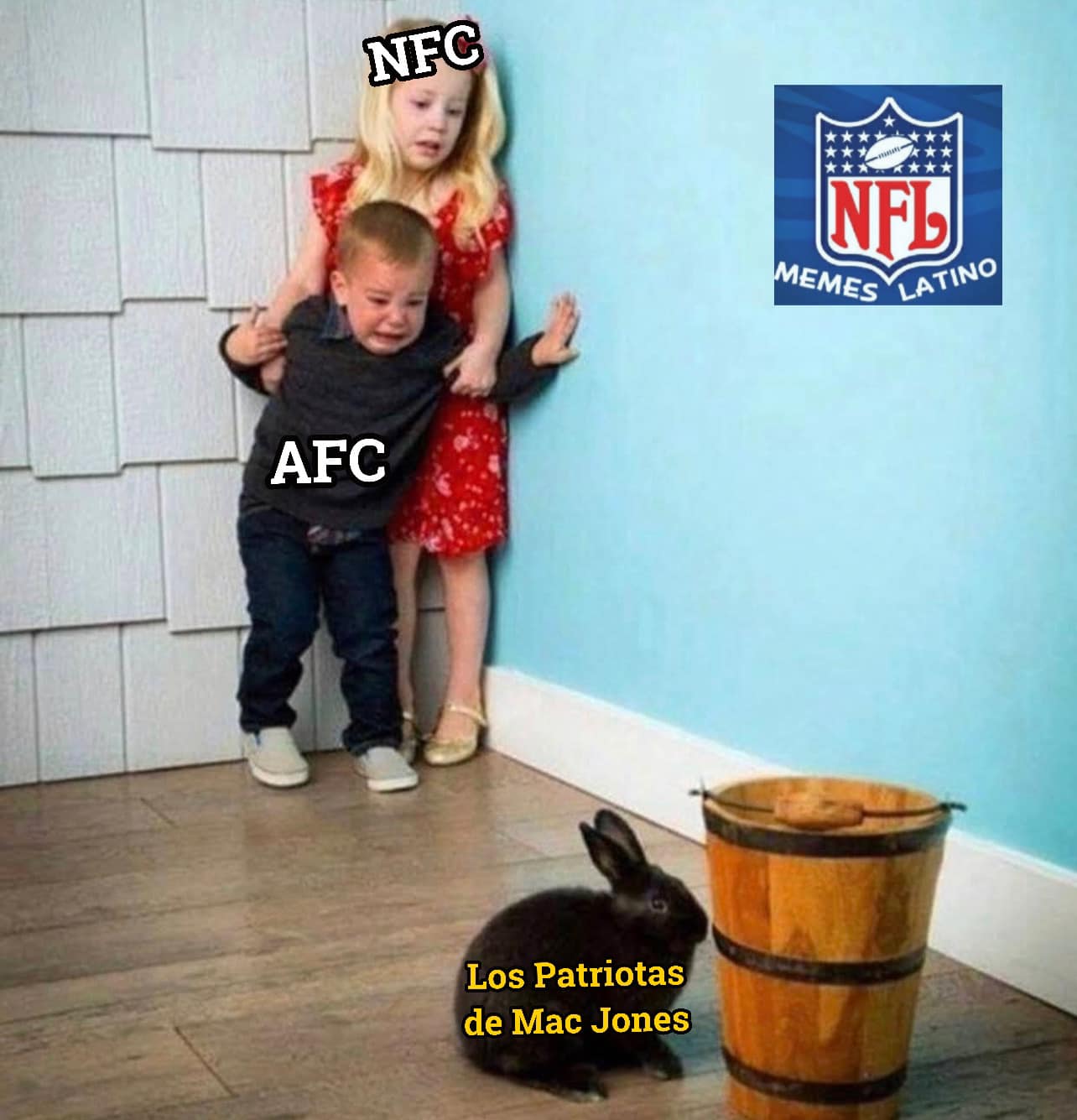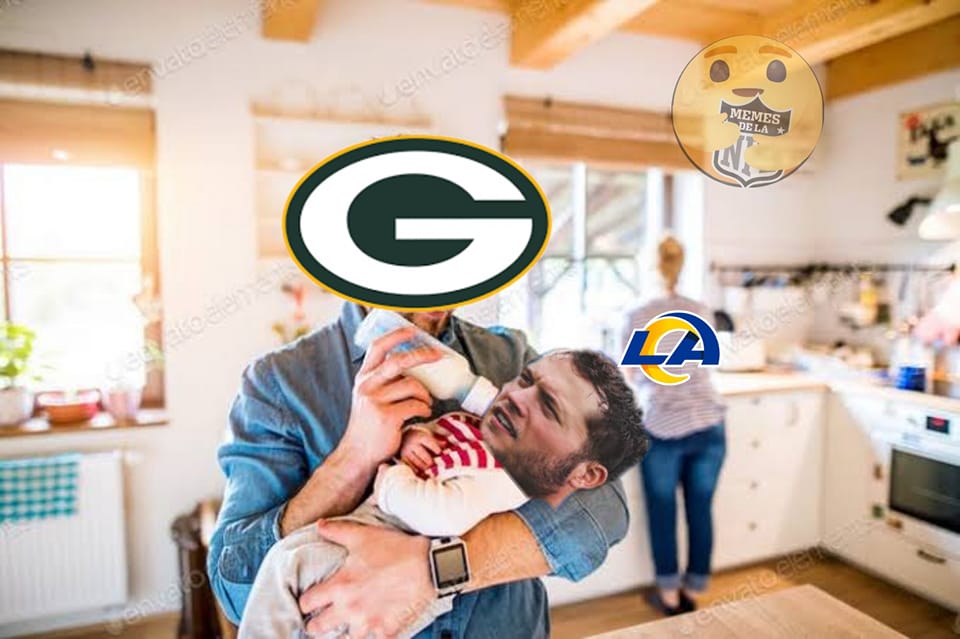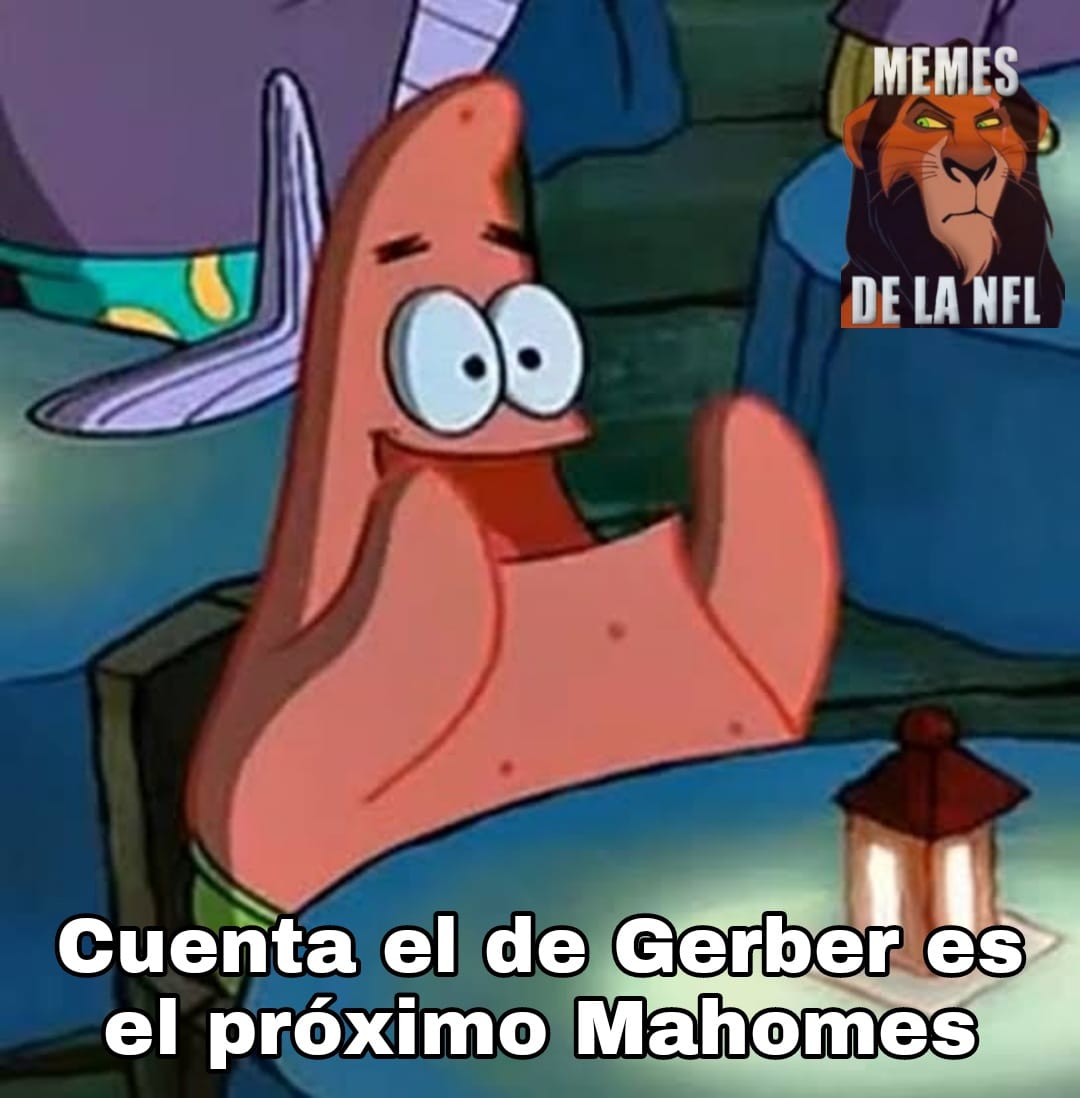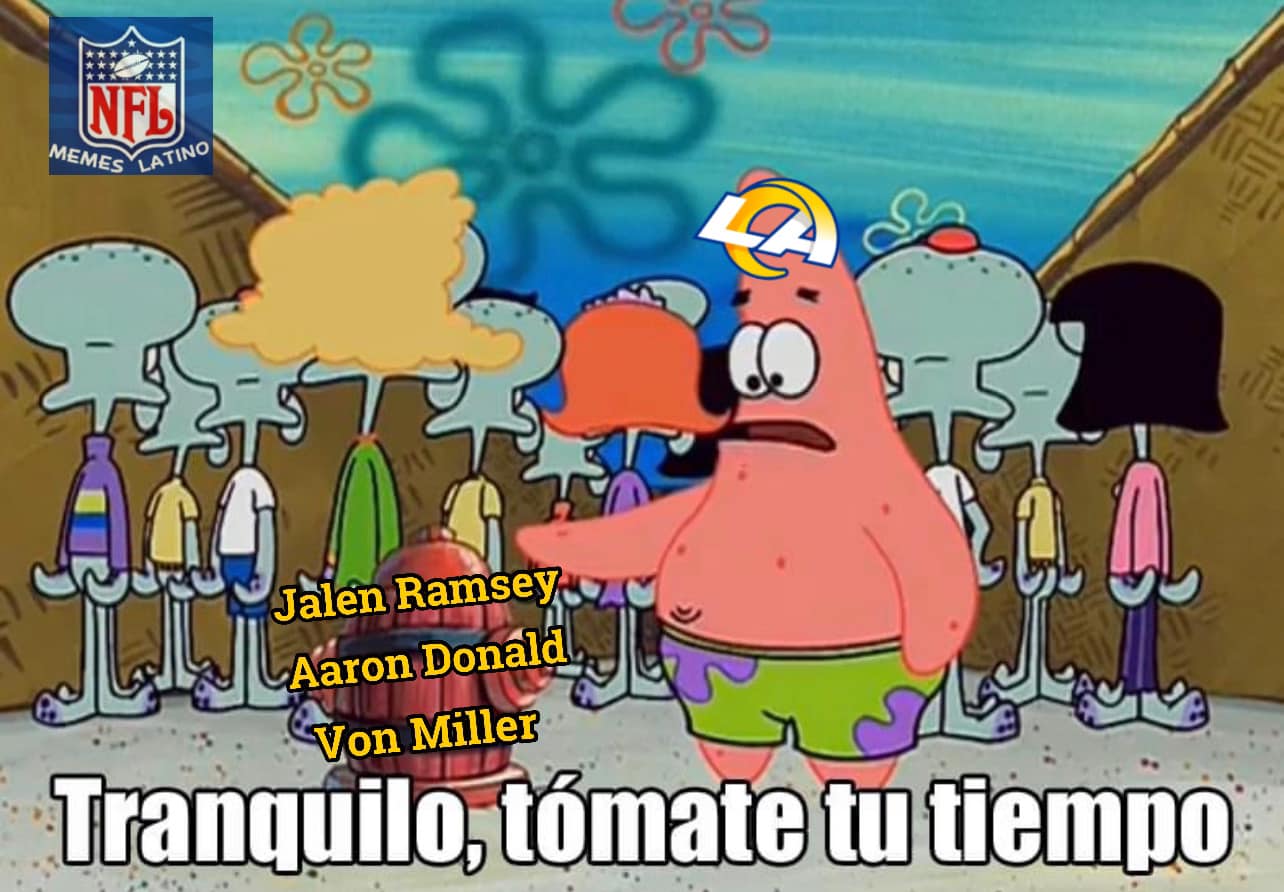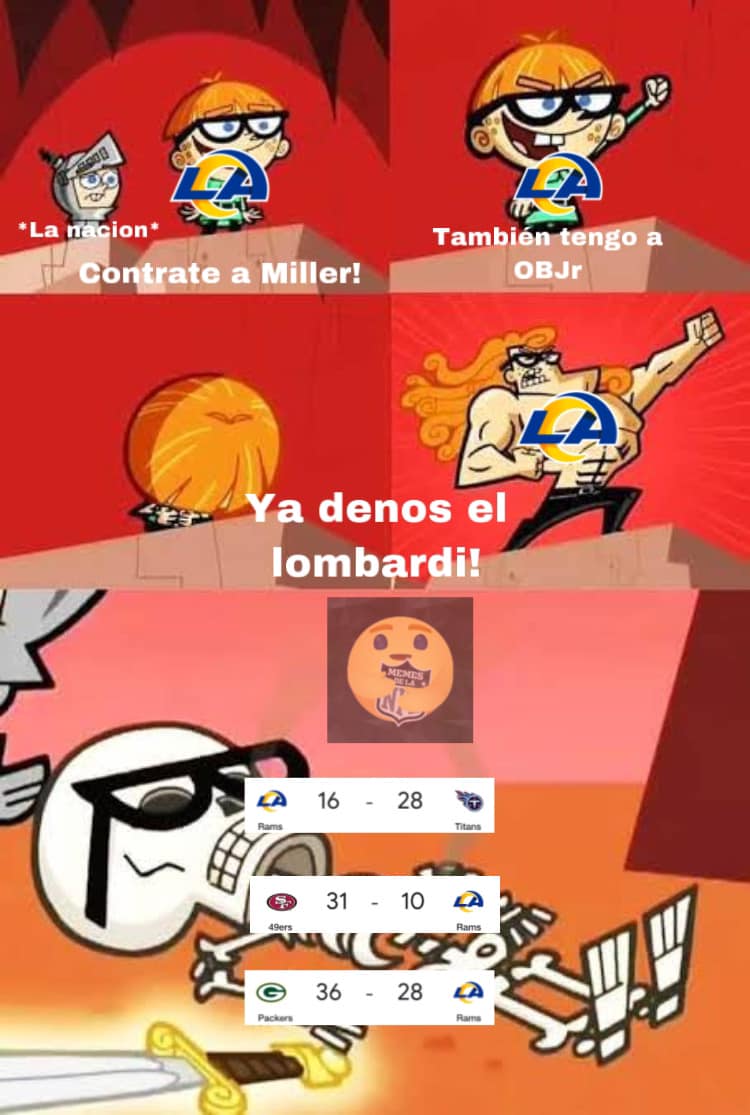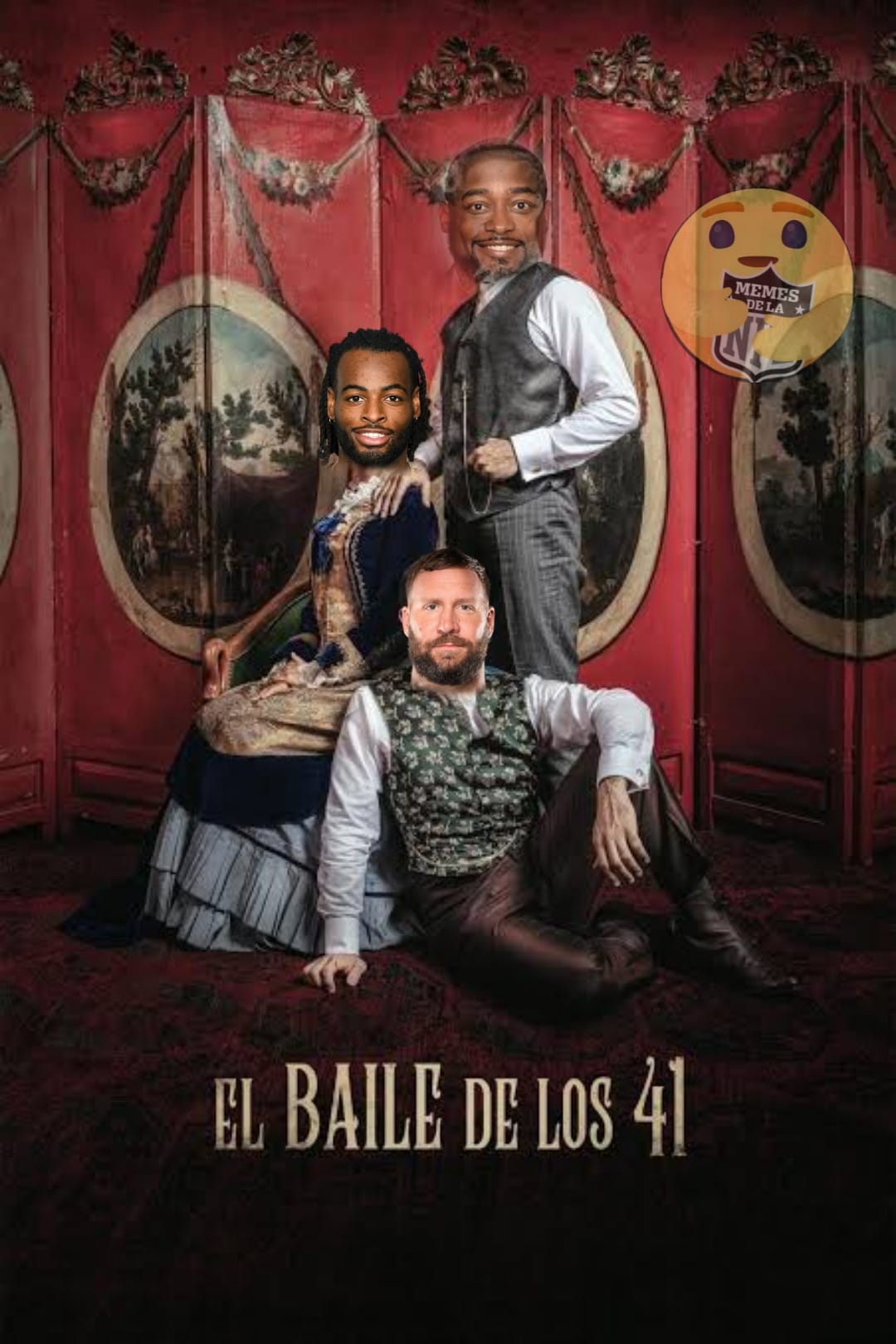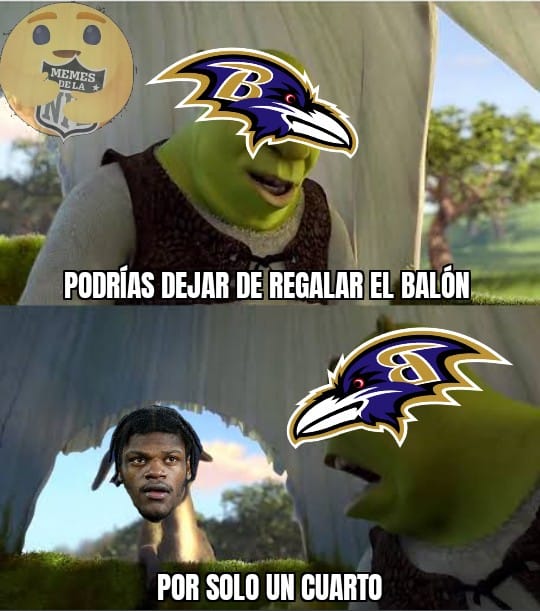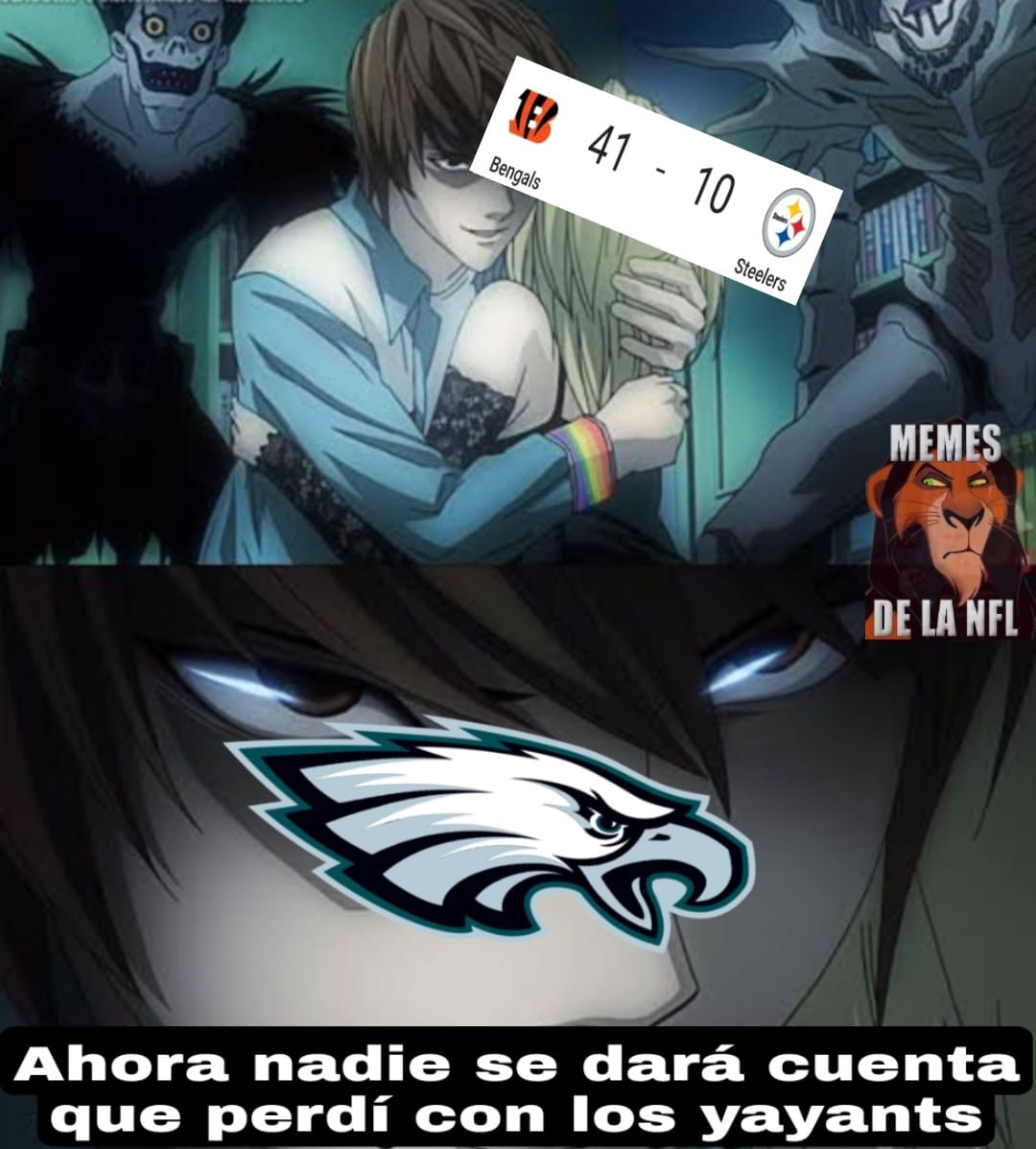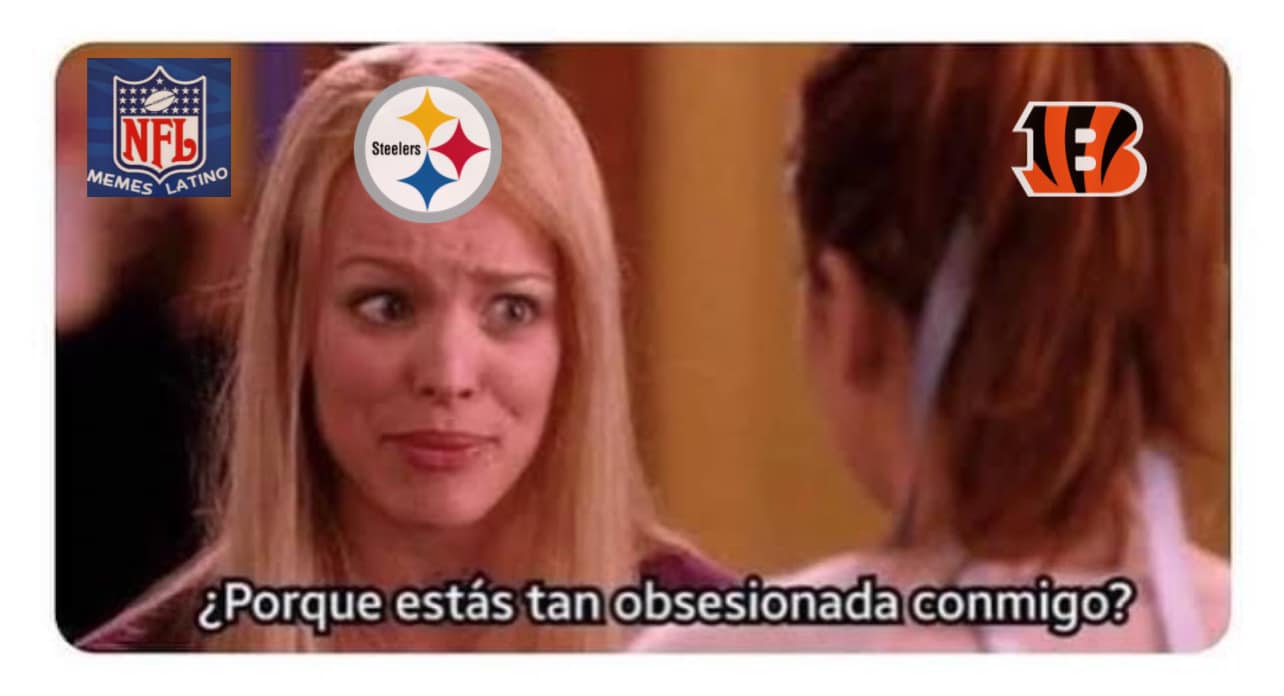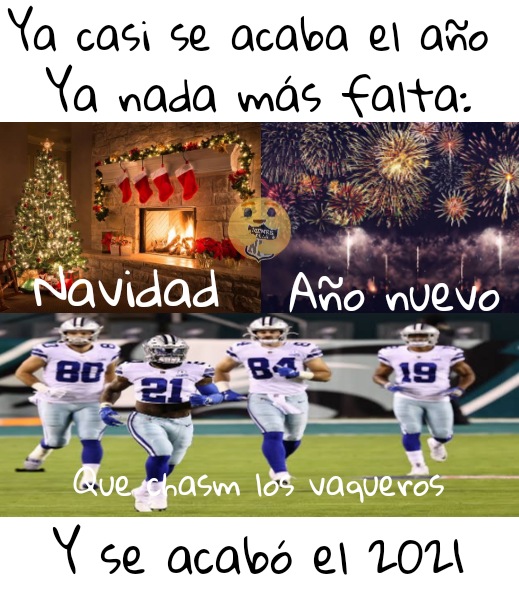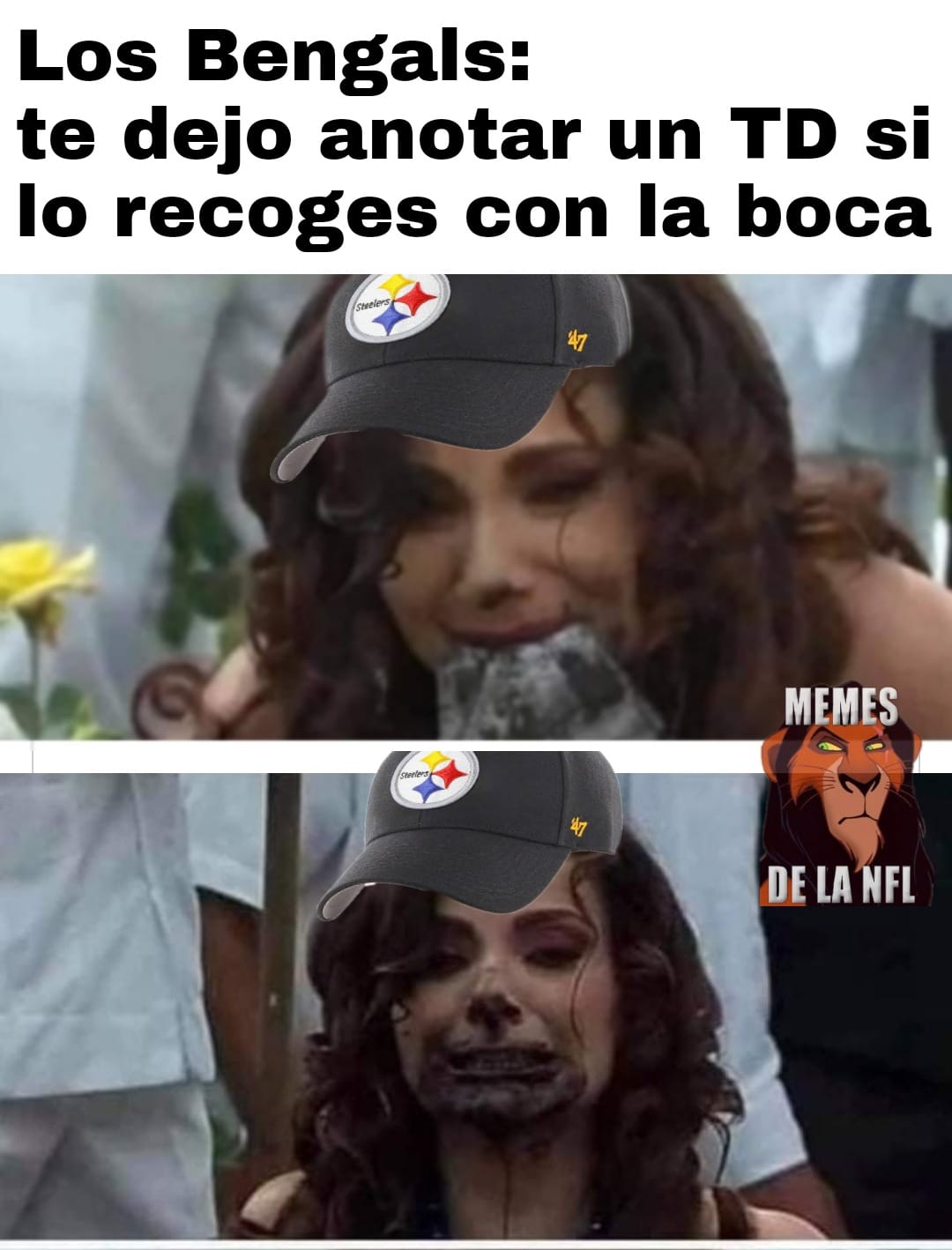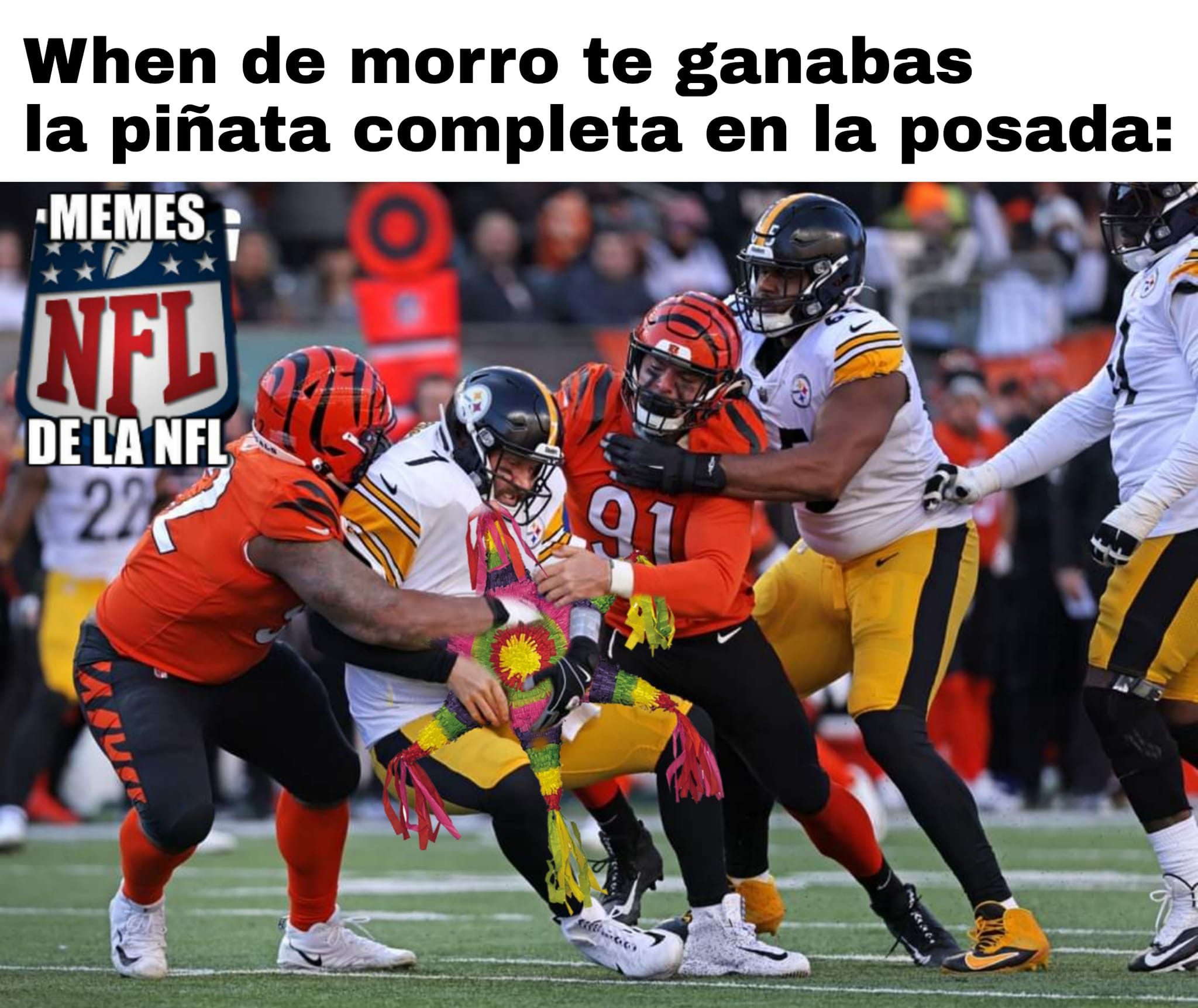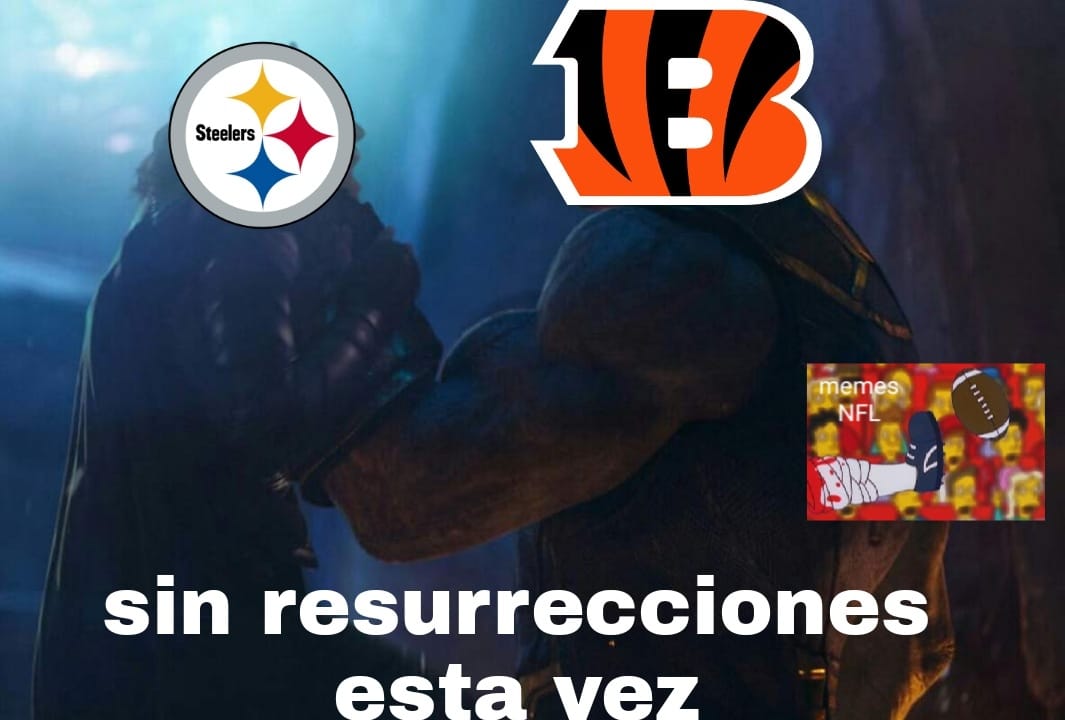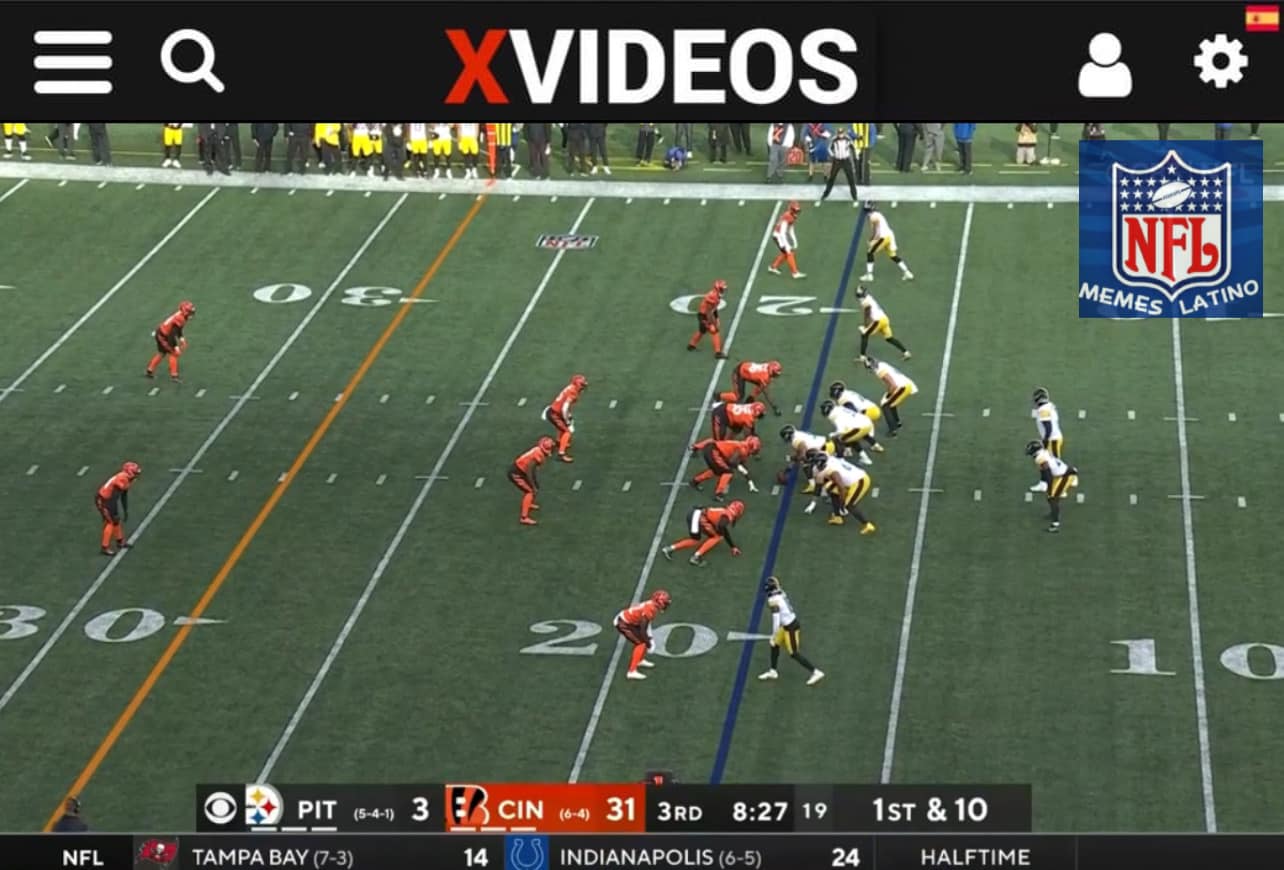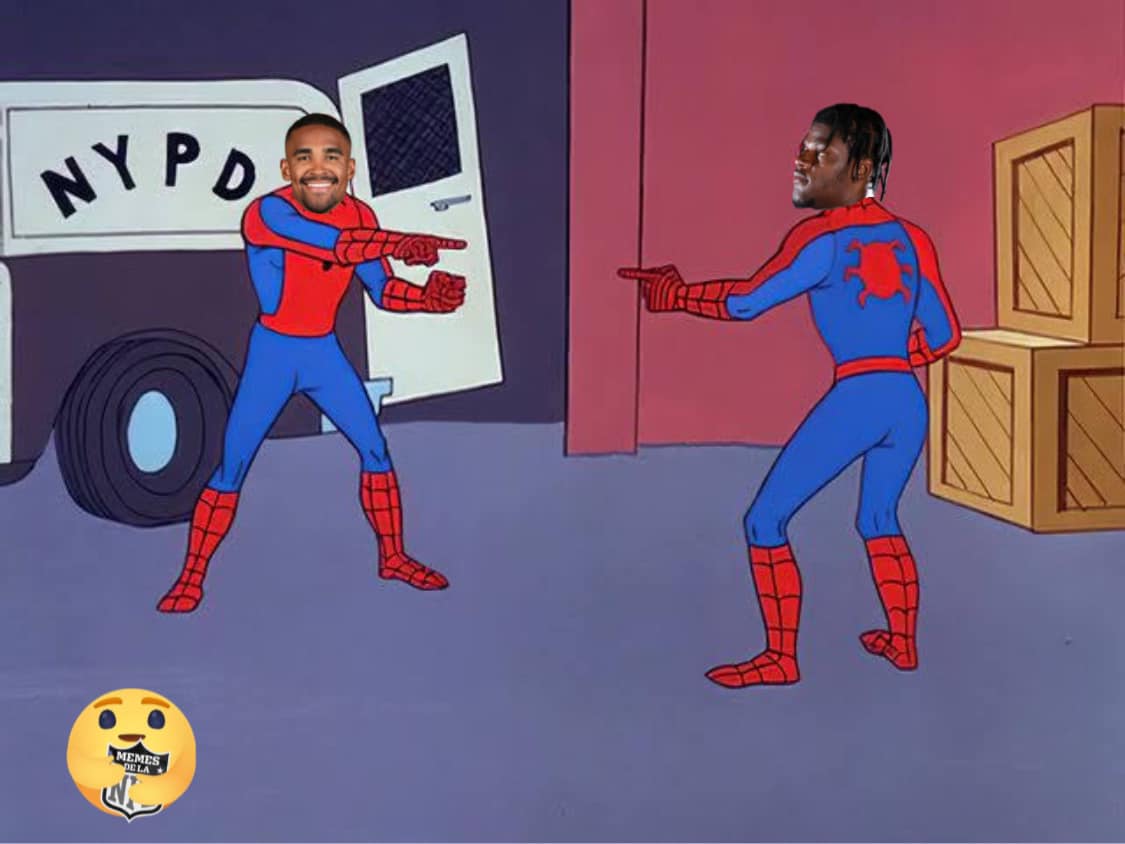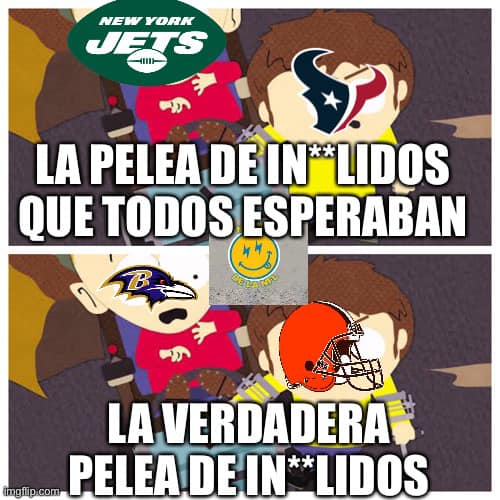 These were the best NFL memes of week 12, what was your favorite?