Earlier this year, the news that Conor McGregor had resulted in first place in the ranking of Forbes of the highest paid athletes. On that occasion, Conor reached the top with his $ 180 million in revenue, overtaking giants such as LeBron James, Lionel Messi and Cristiano Ronaldo.
In a chat with Joe Rogan, Snoop Dogg he wanted to say very positive words about Conor McGregor, as the undisputed man of business acumen. In fact, Dogg believes that Conor always knows how to make the best decisions on the business front, like other greats of the caliber of Tom Brady or LeBron James:
"Look at the way Chonor McGregor managed to leverage his work in the UFC and started selling himself and making money left and right.. It is certainly one of the few. You don't see many around. You know what I mean, he's like Tom Brady, or LeBron James, these are unique talents. All of this creates an atmosphere where others can try to follow the same path. Maybe they won't reach its peaks, but they will still be within the same range "
Conor McGregor, who is currently recovering from the fracture he sustained in his last bout in the Octagon, recently said he is considering a weight cagegoria jump to the welterweight division.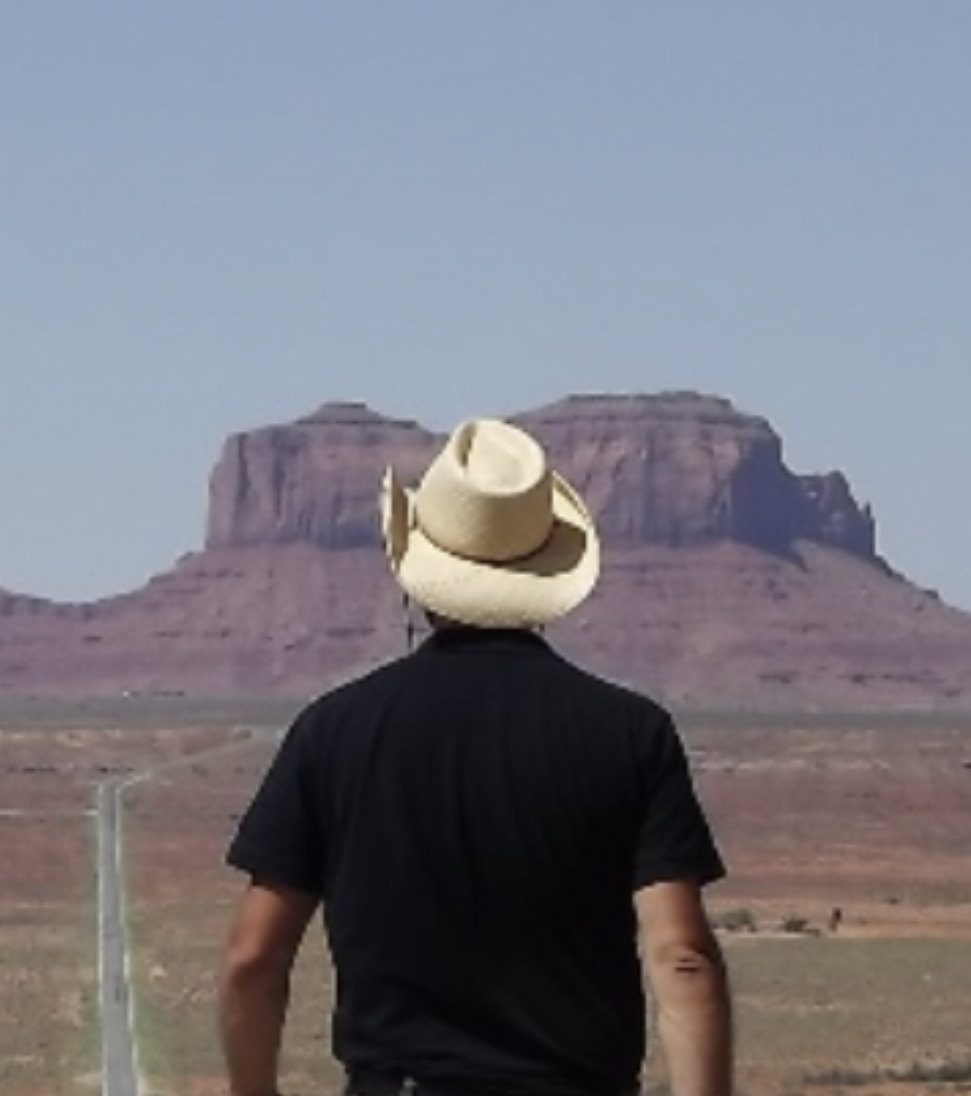 Degree in Economics and a passion for writing. I am passionate about sports, especially karate, judo, MMA and wrestling. I also love motors, animals and outdoor trips. I have been involved in important market research in Junior Enterprise.


.