ING Basketball Super LeagueThe 9th week program is over.
Let's take a look at the individual performances together and make a panorama of the week, while leaving behind a week where the favorites generally won, and of course, let's bring the awards together with their owners. Happy reading.
COLLECTIVE RESULTS:
TEAM OF THE WEEK:
None of the favorites made a mistake this week, so I honestly had a hard time choosing the team of the week. But when I looked at the budget-performance balance and expectations, I saw that a team had exceeded itself. Having a much higher budget than him and targeting the next rounds in the EuroCup, against Telekom, playing a superior game in its own field from start to finish, it does not let its opponent breathe in both defense and attack. Gaziantep He put his signature under the most important performance of the week. Apart from their wins, their superiority by 11 points and the fact that they shared the load with a double-digit contribution from 4 names in offense on top of their already good defense deserved much applause and appreciation.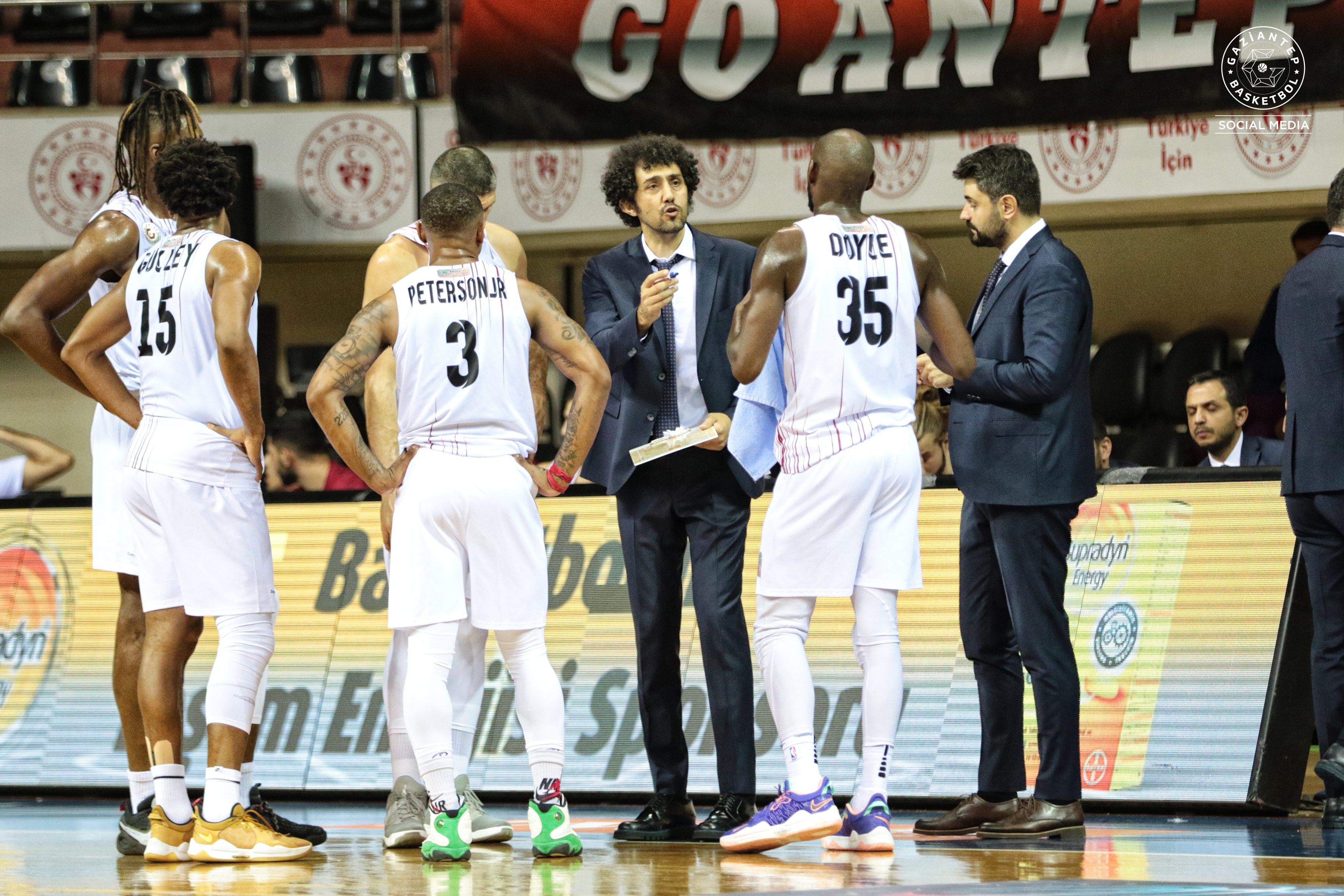 BEST FIVE OF THE WEEK:
Regardless of the positions, the players of the winning teams with the highest efficiency points were selected.
Allerik Freeman (Frutti Extra Bursaspor): 23 points, 5-6 3 points, 7 rebounds, 5 assists, 28 efficiency
Vasilije Micic (Anadolu Efes): 26 points, 6-8 3 points, 4 rebounds, 4 assists, 27 efficiency
Richard Solomon (Bahcesehir College): 18 points, 8-10 2 points, 9 rebounds, 2 assists, 24 efficiency
Amath M'Baye (Pinar Karsiyaka): 20 points, 4-6 3 points, 2 assists, 2 blocks, 3 t.steals, 23 efficiency
Jarmar Gulley (Gaziantep): 17 points, 5-10 2 points, 10 rebounds, 5 assists, 22 efficiency
MOST VALUABLE PLAYER OF THE WEEK:
Extra fruits Bursaspor living the 2nd period with Allerik FreemanIn his first term, he made his way to China by giving the team a testimonial in the middle of the season, and then gained Euroleague experience with Asvel. He draws attention as one of the most fit names of the season in Bursaspor, where he came again. He is the undisputed leader of the team and is on the radar of Euroleague teams, with his effective outside shots and ability to create positions for himself and his teammates through dribbling. The American player scored 23 points, 5-6 3 points, 7 rebounds, and 5 assists in the match his team beat Büyükçekmece with the last breath this week.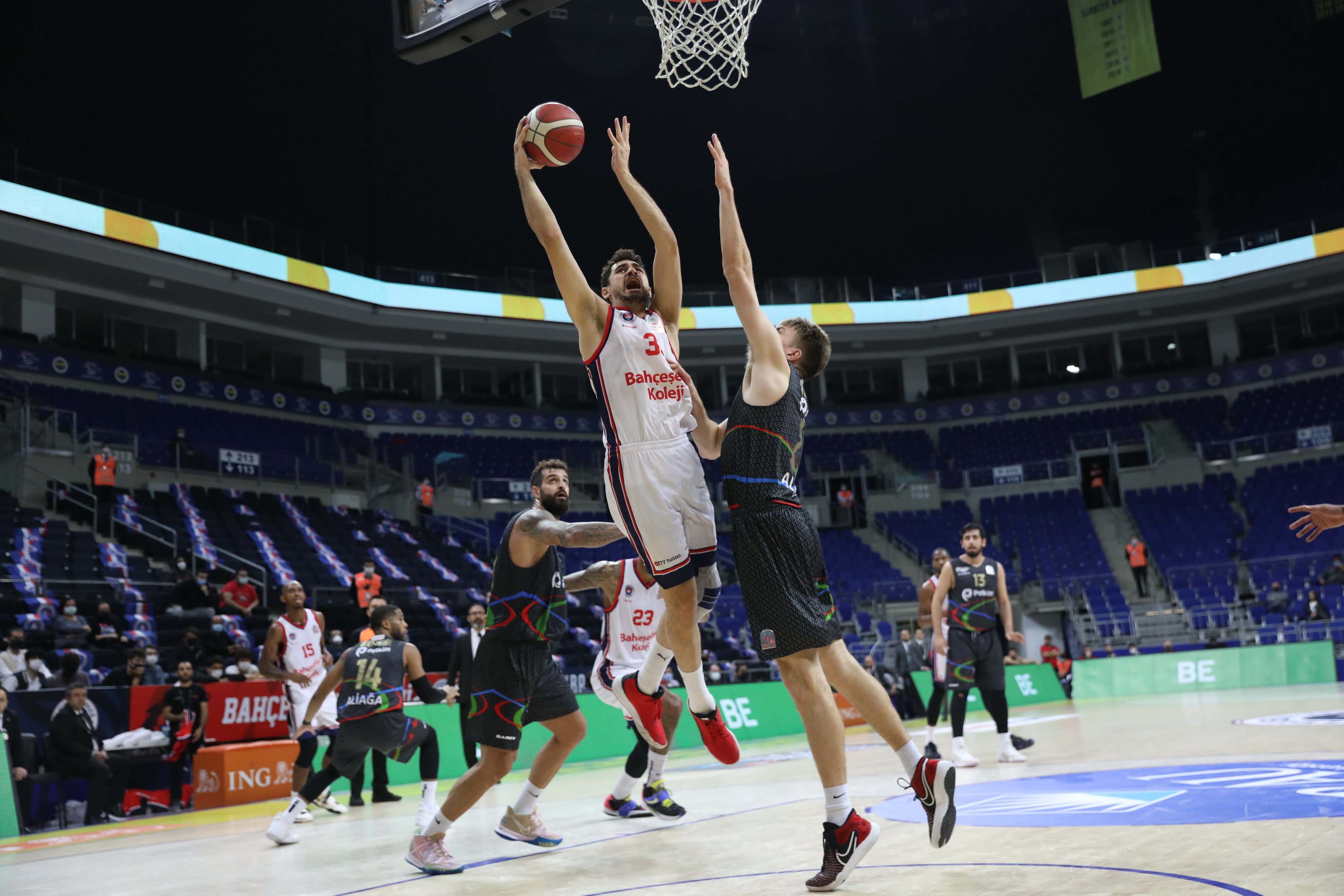 BEST DOMESTIC PERFORMANCES OF THE WEEK:
Regardless of the positions and the winning status of the teams, the players with the highest productivity points were selected.
Erkan Yılmaz (Bahçeşehir College): 6 points, 9 rebounds, 9 assists, 24 efficiency
Nusret Yildirim (Petkim Spor): 18 points, 6 rebounds, 3 assists, 17 efficiency
Berk Demir (Turk Telekom): 13 points, 3-5 3 points, 3 rebounds, 2 assists, 16 efficiency
Can Korkmaz (Pinar Karsiyaka): 9 points, 3 rebounds, 5 assists, 2 steals, 16 PIR
Doğuş Özdemiroğlu (Darüşşafaka): 9 points, 11 rebounds, 5 assists, 4 steals, 13 efficiency
SCORE STATUS:
Sharing is exciting;
Our comment section will be active soon.