Champions LeagueWhat a catastrophe. Just on the evening when it was supposed to happen, the most important in the ten-year Mannaert – Verhaeghe era, almost everything that could go wrong went wrong. Clement did a Guardiola, with the wrong starting eleven in a 'do or die' match: no player who knew where to run or what to do. After 17 minutes, an apathetic Club was 0-3 behind… It couldn't have been more painful – it ended up being 0-5. Club back to square one. Gone European spring. And that is very sad, after the 4 out of 6 with which this campaign started.
Biggest loser of the evening: Philippe Clement. With a surprising and very daring basis. No Shaper, but also no Zipper. Invariably the replacement for the Dutchman when he remained glued to the couch. Balanta was next to Vanaken, who had to divide the game from a more withdrawn position. Just like De Bruyne prefers to do with the Red Devils. That looked nice, but it was at the expense of any form of balance in the team. Also because Sowah quickly went under on the left flank, a place that is not his at all, never to resurface. His penalty error, which allowed Forsberg to make it 0-2, was one with serious consequences. Instead of delicious, the 'chef's surprise' tasted particularly sour for the Bruges fans. Just after that 0-2, a significant 'Ruud, Ruud, Ruud' rolled off the stands in the Jan Breydel. It wouldn't stop at that one time.
Clement made no secret of his admiration for Pep Guardiola during the double confrontation with Man City. Except he didn't have to imitate Pep's biggest flaw tonight. When faced with a vital match, the Catalan's perennial doubter all too easily takes the upper hand over Guardiola's confidence in the players who have brought him this far. Thinking too much about football and thus disrupting his team, Jan Mulder also remarked in the VTM studio. No, it wouldn't happen to Roberto Martínez. If that works out well, like against PSG and in Leipzig, that is called daring coaching. But just tonight Club experienced its absolute loss. 0-4 at the break, after Forsberg finished an evening walk with a great shot. Everything that was blue-black stood by and looked at it. Again: appalling.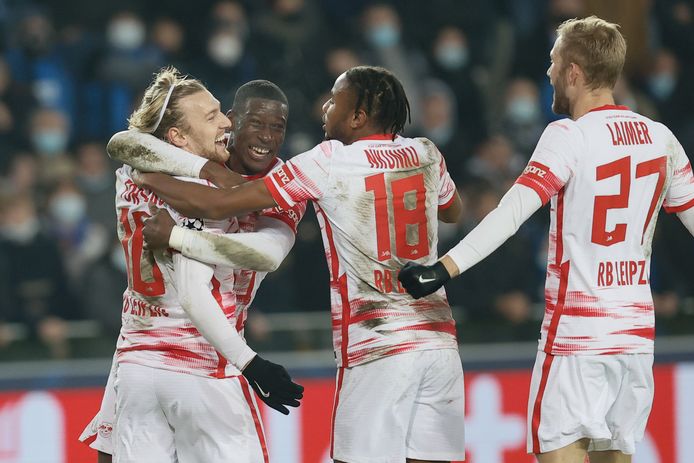 The real Guardiola, who stood between the lines at Leipzig. Gvardiol, a 19-year-old central defender. His nickname: 'little Pep'. What a match from the Croat, in stark contrast to Stanley N'Soki's match. Fumbling with Hendry at the opener, at the 0-3 he let Silva head in – albeit wonderfully. The second half was a measure for nothing, despite the input of Ricca and Rits. The calf would have drowned long ago. A riot with Balanta and Nkunku in the lead roles was the most striking. Besides the 0-5 of that same Nkunku, then.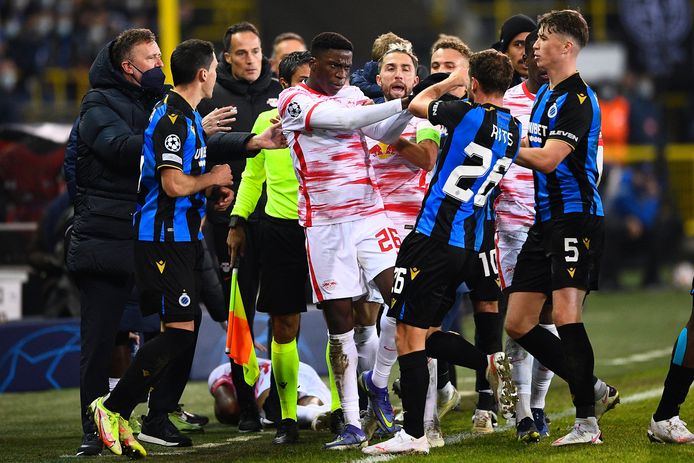 And so Club and certainly Clement face difficult weeks. With an even more important double confrontation against RC Genk. And a final match in Paris that, instead of historically, is now becoming especially annoying. Oh yes, if Club takes a point there and Leipzig loses to Man City at home, the blue-black will still finish third. Only at the moment no cat believes in that scenario anymore.
OUR REPORT. "Halloween came for him a month later" and "lousy opportunity left-back": Club badly beaten
"Why?": our football chief doesn't understand the way Clement coached his team into the ravine
"Ruud, Ruud, Ruud…": part Club fans oppose Clement and support Vormer
Convincing Manchester City beat PSG at home, both teams sure of next round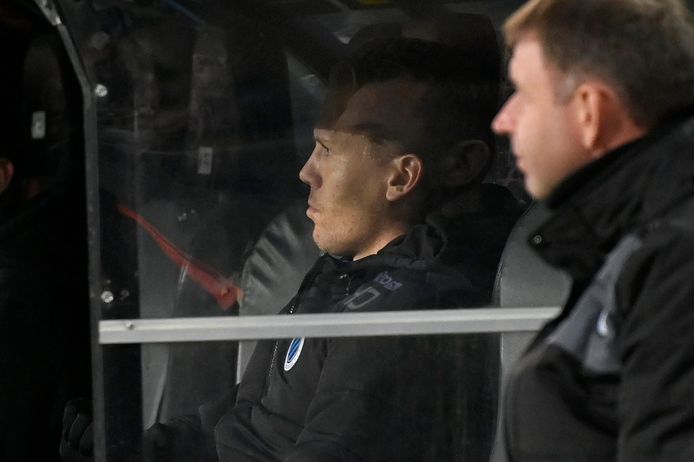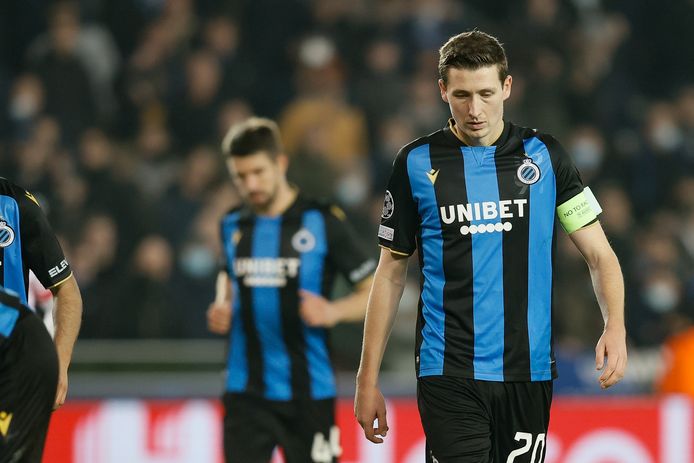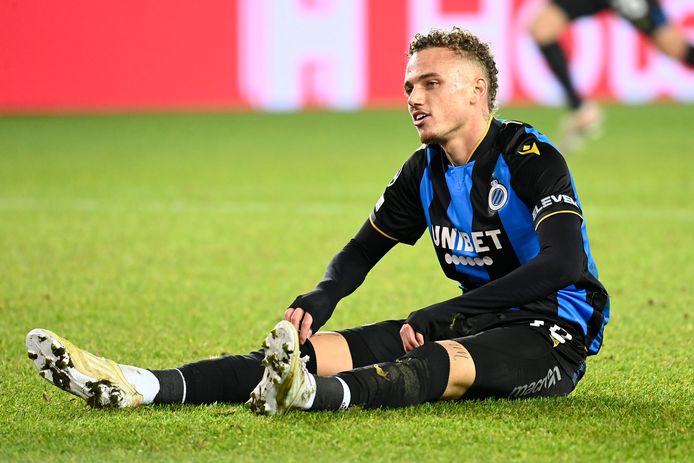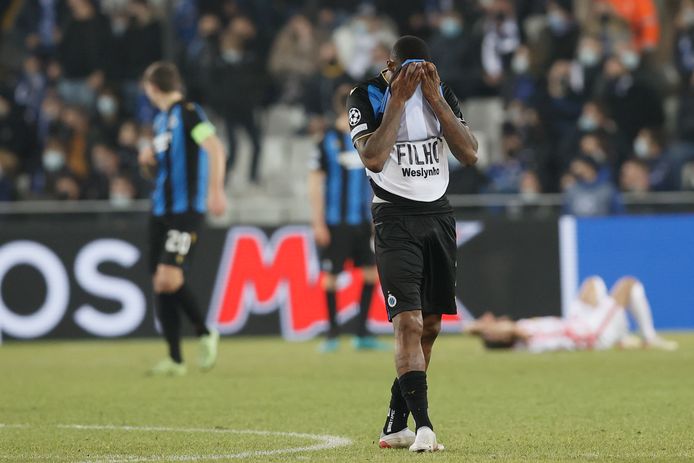 Free unlimited access to Showbytes? Which can!
Log in or create an account and never miss a thing from the stars.

Yes, I want free unlimited access