The National Youth Tennis Tournament played the semifinals today in Neuquén in all its categories with outstanding performance by local athletes who will go for the title tomorrow.
Sofía Madrid Rocca had an unforgettable day and will participate in two finals. She agreed to the definition in singles in the U18 by beating the No. 1 seed, Sara Floris, 6-0 and 6-1.
The 6th seed from Neuquén will face No. 2, Sol Rabin, in the decisive duel. In addition, he went to the final in doubles with another local, Francisca Gómez Weiss.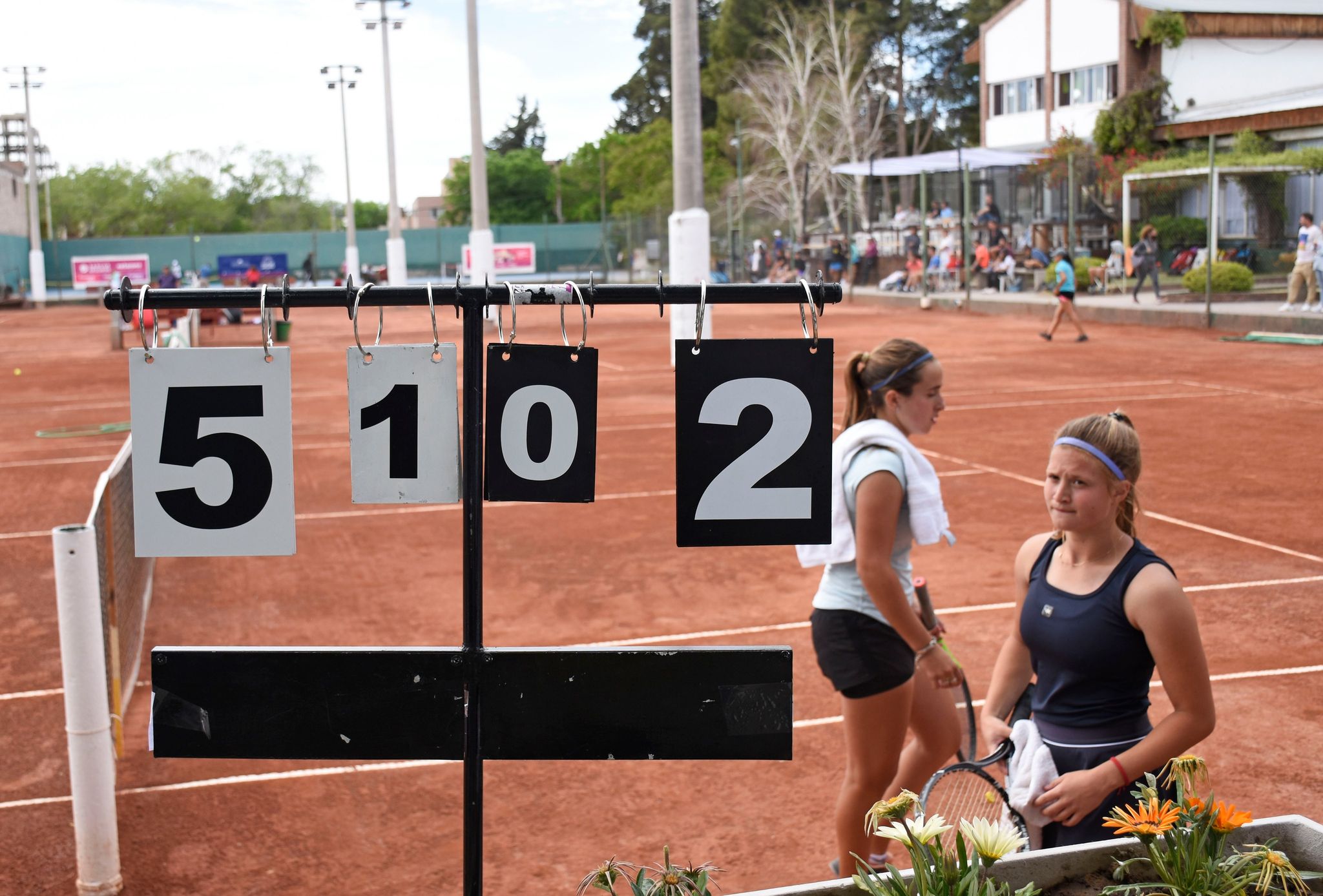 Both beat Mayra Gisone and Claudina Aiassa, third in the previous ranking, 6-4 and 6-0. Tomorrow they will be measured against the Cordovan Julieta Beltramino and Delfina Yañez.
The other Neuquén who can be a champion is Benjamin Agorreca. He reached the final in doubles in the Under 12 category together with Feliciano Garay from Santa Fe.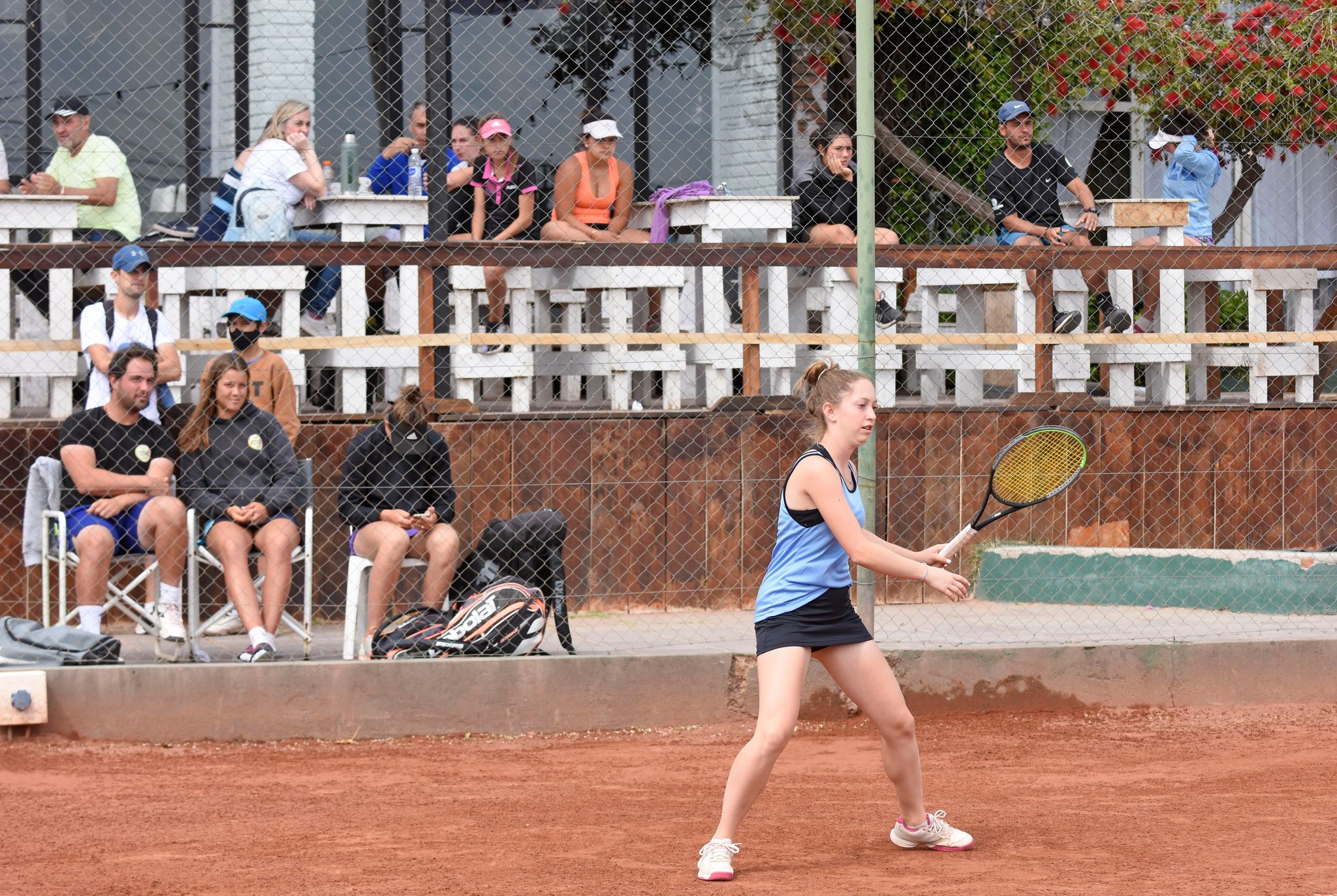 They are the fourth seed and today they eliminated the second: Valentino Colabufo and Santiago D'onofrio from Buenos Aires by 6-3 and 6-1. Tomorrow they will play for the title against Benjamin Meyer and Mateo Perlo.
The tournament corresponds to the annual calendar of the Argentine Tennis Association (AAT) and it is organized together with the Neuquén Tennis Federation.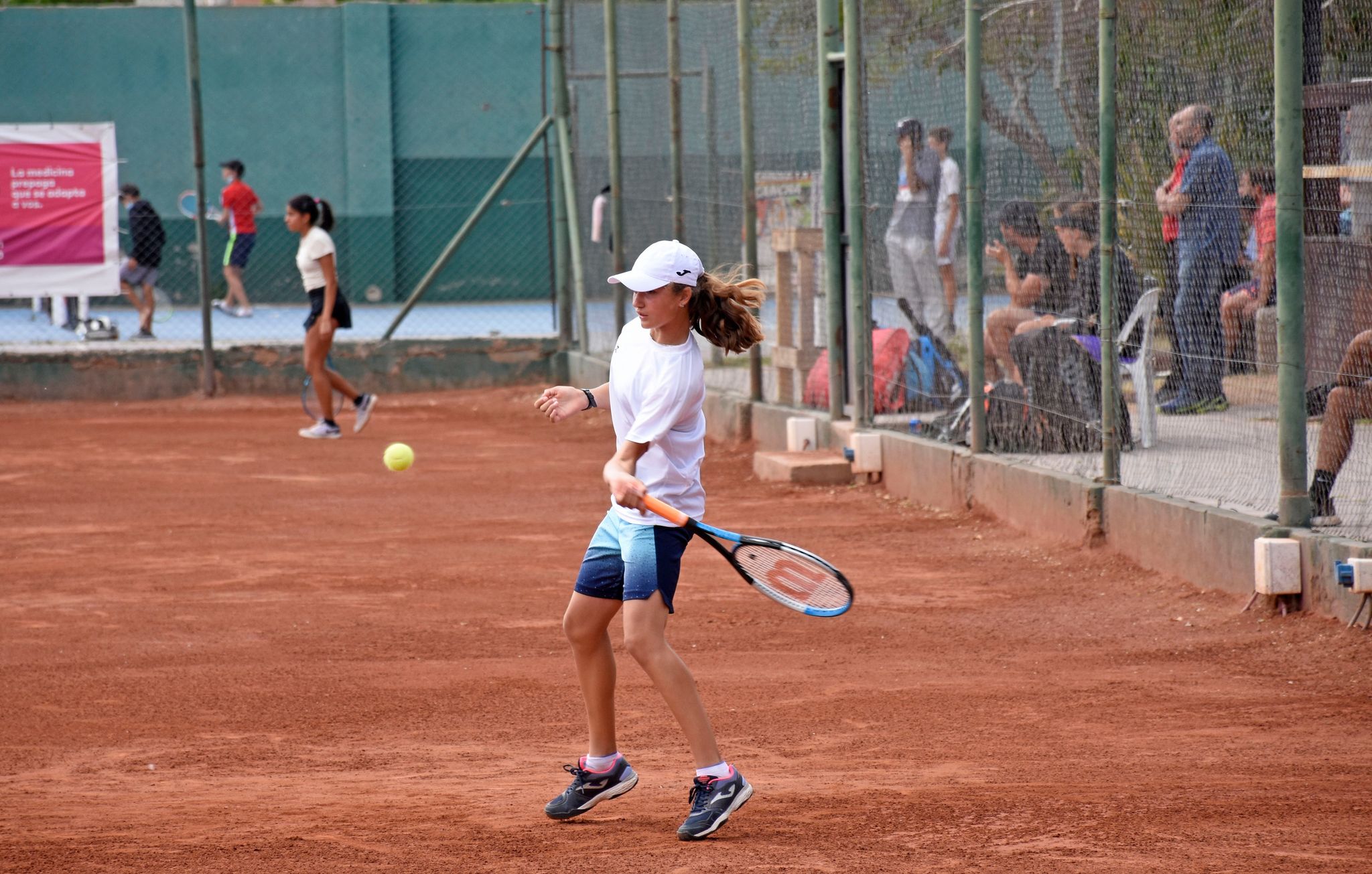 More than 200 athletes competed in Sub 12, 14, 16 and 18. Like today, all matches will be played at the Tennis Club starting at 9 in the morning.