MAZATLAN. – Outside the hotels that are on Del Mar Avenue, large passenger trucks are observed, but they do not bring conventional tourism, sun and beach, they bring sports tourism.
This type of foreign visitor has invaded the city since Thursday, since the Mazatlán Soccer Cup started, which has a 65 percent hotel demand.
The president of the Tres Islas Hotels Association in Mazatlán, José Ramón Manguart Sánchez, said that sporting events contribute to the reactivation of tourist activity.
"This allows us in some way to summon families under a sporting event and being in Mazatlán means that whole families come," said Manguart Sánchez.
The hotelier commented that there are several complexes that received sports tourists for this event that takes place from October 28 to 31, where 250 to 300 teams come.
In addition to this edition, they are already getting ready to receive another group of athletes because from November 3 to 7, the Mazatlán Cup will be played in the soccer category seven.
"Reservations are on the rise and the percentage is expected to increase for the Good End, from November 10 to 16," he said.
Finally, he pointed out that by December the line is expected to follow the same lane, thanks to the connection via land that elevates the destination.
The history of the Mazatlán Cup
In recent years, Agencia Deportiva + Sport, under the leadership of its director Ernesto Noris Mendoza, has managed to promote sports tourism as a strong arm of this branch in Mazatlán.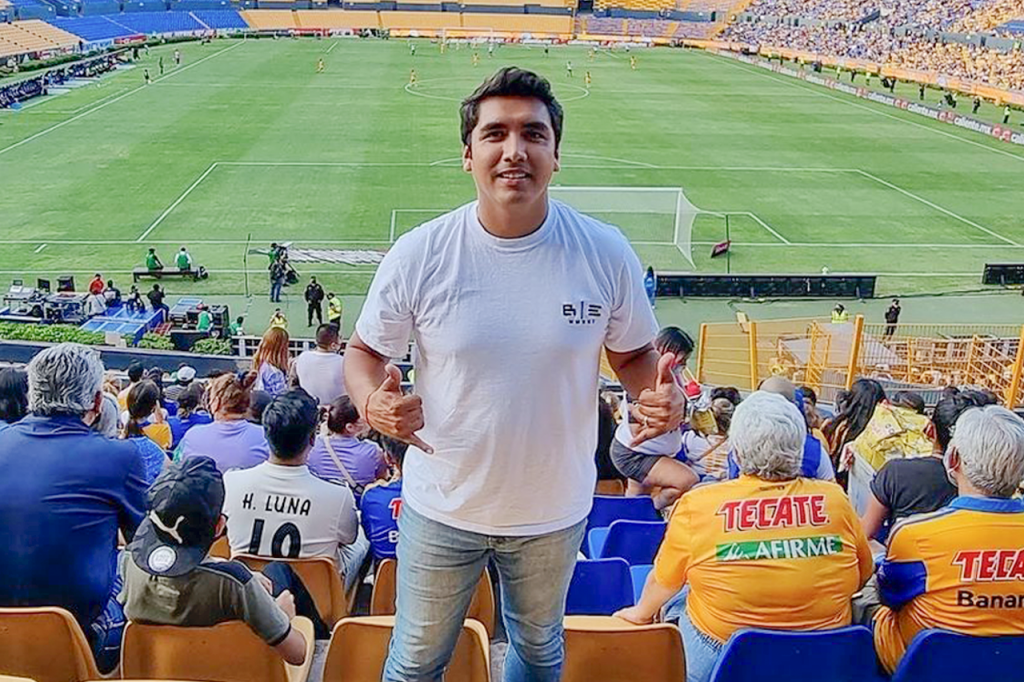 If you do not know him, he is in charge of holding the Copa Mazatlán event, to position the port as an important city that offers other attractions, not only sun and beach.
In an interview for Punto MX, Noris Mendoza said that it has been an important job that has been carried out over the years and despite the changes that occurred due to the pandemic they have been able to adapt to continue with the tourism promotion of the hand of sport and place the city at the top.
For example, the Mazatlán Cup of Baseball Tournament will celebrate its fourth edition from November 24 to 28, in three different venues simultaneously: Unidad Deportiva Benito Juárez, Liga Mazatlán and Club Deportivo Muralla.
"We expect the same number of teams in 2019, since last year it could not be carried out due to the pandemic, but there would be at least 130 participating squads and 90% of them are from outside, something good for Mazatlán," he commented.
For the tournament to be held in November, he added, an economic spill of 15 to 20 million pesos is estimated between lodging and food, in addition to what the tournament indirectly generates in public transport and other expenses.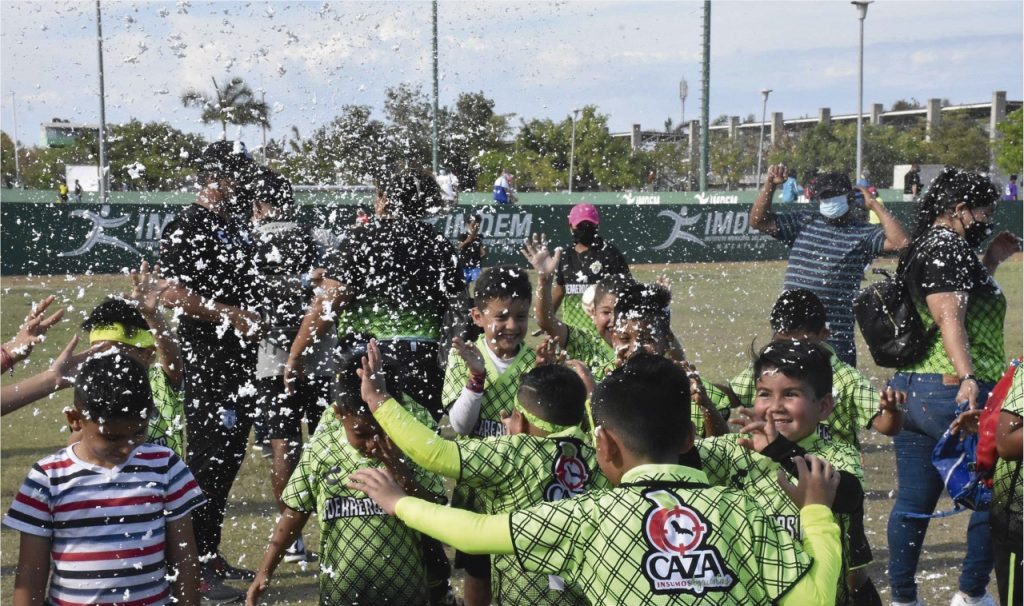 The sports fair, in addition to generating a pleasant economic benefit for the destination, also offers sources of employment, since it manages to generate more than 100 direct jobs to Mazatlecos from the body of Ampayer, work staff, directors and other people who are part of the event.
Participating States:
New Lion
Coahuila
Chihuahua
Sonora
Nayarit
Baja California
Sinaloa
In the 2019 edition, the Mazatlán teams managed to win four championships: Pañalitos, School, Junior Junior and Junior Junior.
Culiacán took the crown in the category 7-8 years
Tijuana in the Senior Youth category
Did you know?
Last year the Cup failed to take place due to the Covid-19 pandemic
Last two Mazatlán Cups
In 2019 the Baseball Cup had more than 100 participating squads
In 2018 the Baseball Cup had 60 participating teams