Quilmes of Mar del Plata He was rehabilitated yesterday at the "Junín Headquarters" of the Argentine League and fairly defeated Del Progreso de General Roca by 78 to 58.
In the second turn, Estudiantes de Olavarría stretched the winning streak against Villa Miter de Bahía Blanca, whom they beat 76-72.
Subsequently, it was the turn of Deportivo Viedma y Gimnasia y Esgrima La Plata, two of the best teams in the championship that provided a show of real hierarchy.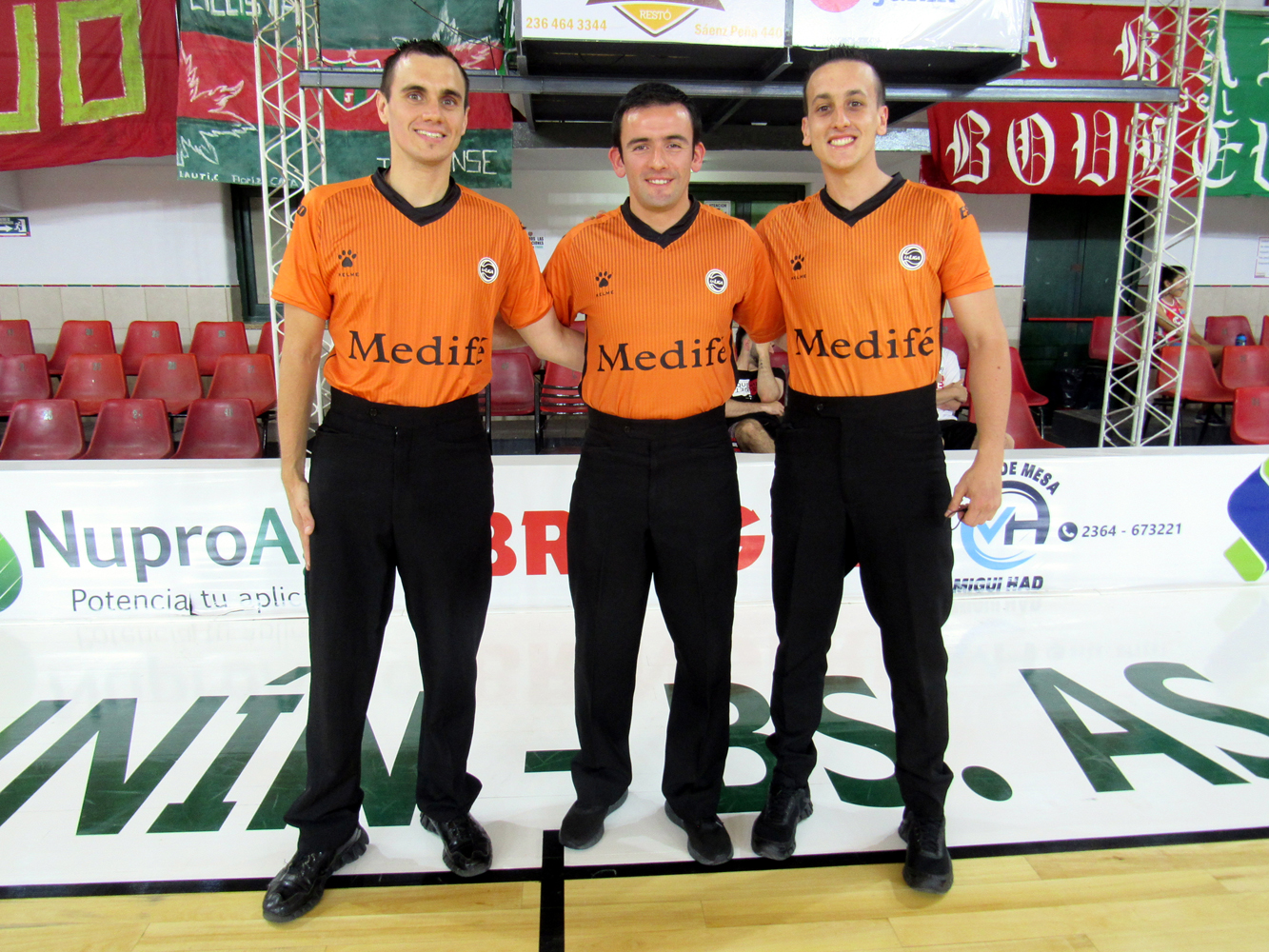 Deportivo Viedma managed to remain undefeated and won 92-76.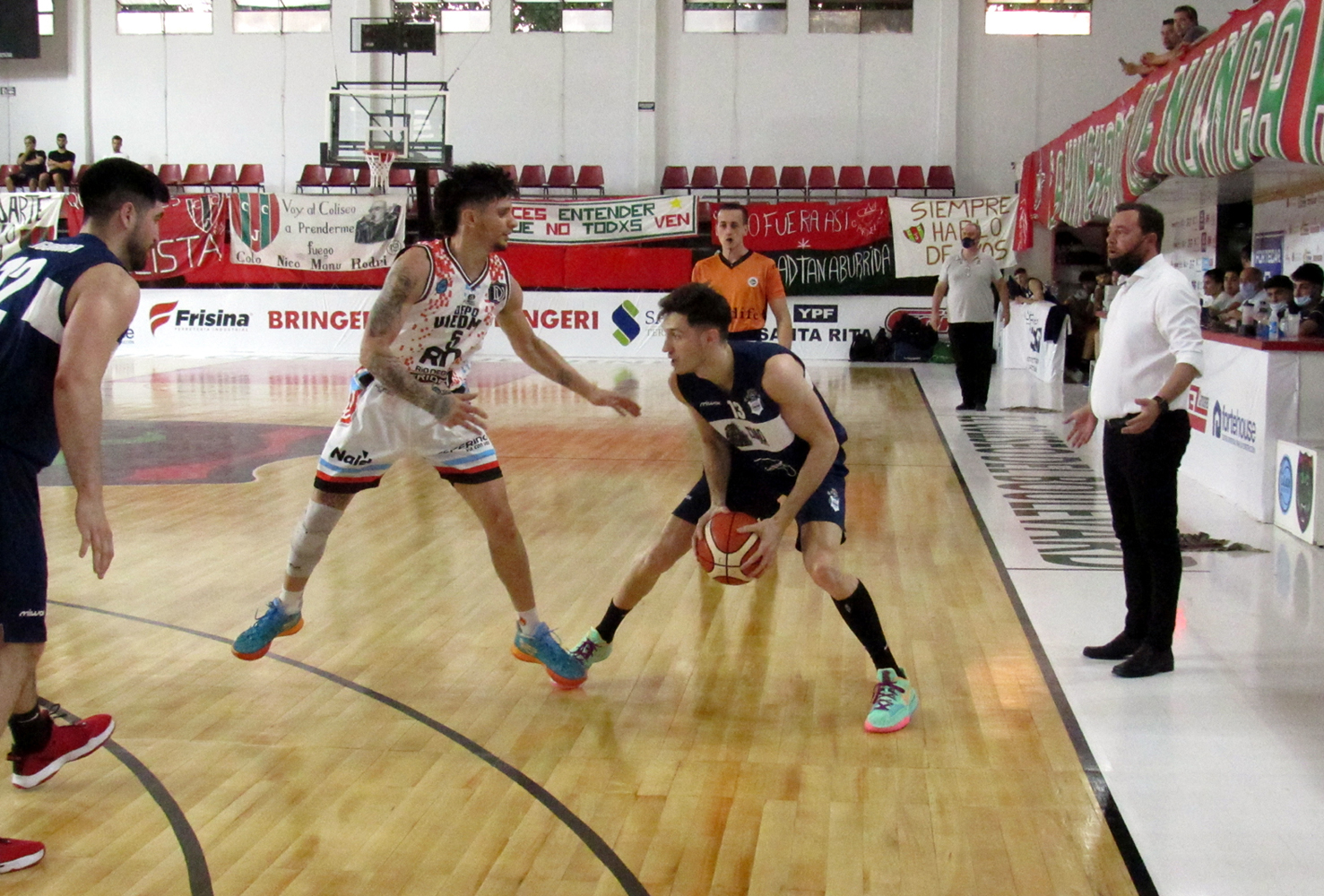 Three juninenses
Constituting a historic event for Juninense basketball, three local referees led a professional basketball game together for the first time. They are Raúl Sánchez, Alexis Biset and Franco Anselmo.